If you're local to the Fort Worth, Texas area and have been trying to find the perfect home for sale, then look no further. The Wilco Realtors team is proud to present an exceptional home on El Campo Avenue. Equipped with modern appliances, move-in ready remodeling, and good old-fashioned Texas charm, this home checks every box on the list.
Here are 3 reasons why you should consider choosing 4029 El Campo Ave as your next address.
1. Fort Worth, Texas is a Premiere Location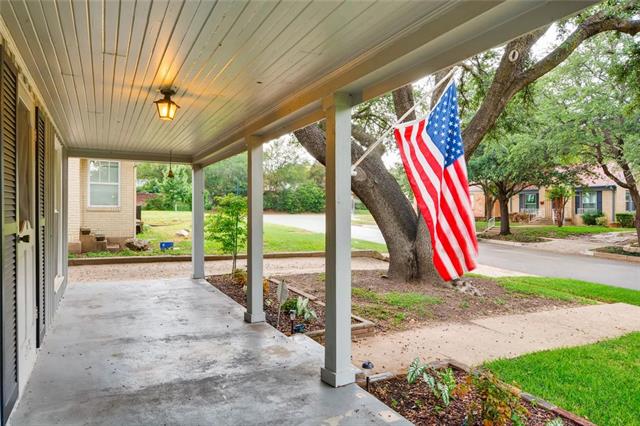 Recognized as having one of the best downtowns and a booming job market, there's no wonder why Fort Worth, Texas is one of the fastest growing cities in the U.S. This up-and-coming area is a hub designed to foster an engaging, exciting, and vibrant lifestyle.
With a booming downtown area, exceptional parks and greenways, and opportunities to grow, joining the Fort Worth Texas community is a no-brainer. When you choose 4029 El Campo Ave to be your home, you will be at the center of it all.
2. Blends Texas Charm with Modern Touches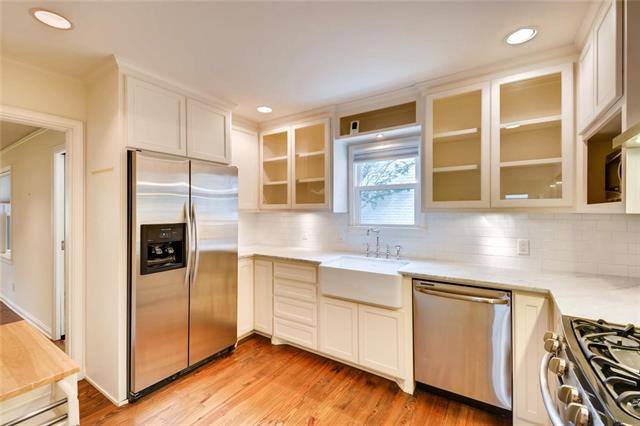 While this modest 2 bedroom home may seem little on paper, 4029 El Campo Ave has truly maximized its space with a flowing floorplan. Complete with hardwood floors, an updated kitchen and bathrooms, beautiful natural lighting throughout, and spacious living areas, this house has it all.
With all the charm of a traditional Texas home mixed with touches modern design, 4029 El Campo Ave truly takes a typical Fort Worth home to the next level!
3. It's a Good Deal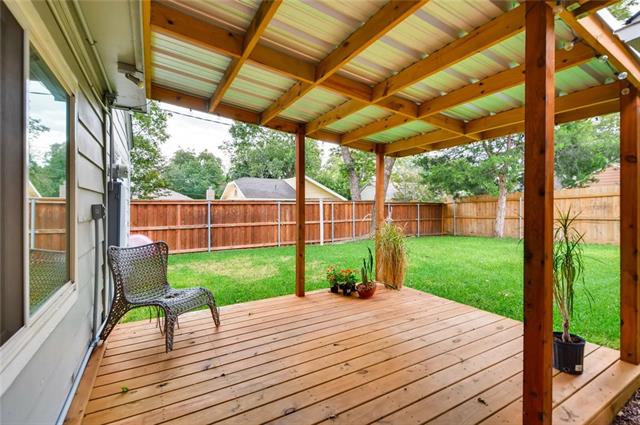 Fort Worth is not only an excellent area to live in, it's incredibly affordable. 4029 El Campo Ave is no exception. This house is an exceptional deal—it is not only in a good location, but it is also remodeled, charming, spacious, and bright. This growing area is under high demand and with a home like this, you would be investing in not only a great house, but a fantastic new lifestyle.
Don't wait. Contact our team today about sending in an offer. We would love to help someone move into this exceptional home, fast.
Ready to Buy?
With all these features 4029 El Campo Ave has going for it, it is not going to sit on the market for long! Contact our team today to book a tour of this featured listing. In addition, the Wilco Realtor team is happy to provide you with our home buying resources, area information, and even some other home listings to explore in the Fort Worth area!
We would love to be the one to help you find the right home for you and your needs. Contact us today to explore your options. We can't wait to hear from you!