Built in the 1950s, the property at 8200 Tumbleweed Trail has been used as a school, a place of worship, office space…what could be next?
With three separate buildings nestled on 2 acres of green space, the property is full of flexible areas that offer tons of untapped potential.
Think you have the perfect use for this expansive commercial space? Take a look at a few of the highlights, and give us a call when you're ready to see it in person.
Offices, Classrooms, & More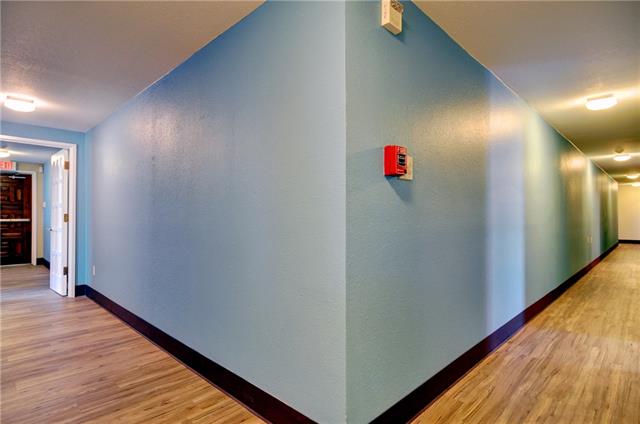 The two smaller buildings on the grounds house a collection of small rooms that were once used as classrooms and office space. Each room has generally the same structure, with one or two large, floor-to-ceiling windows and ample square footage.
Now, these spaces are full of potential! Knock our a wall or two and create an open co-working space. Designate a whole building to storage. Renovate the floors and wall to create a modern office. The space is ready, it's just waiting for a little inspiration!
Spacious Central Room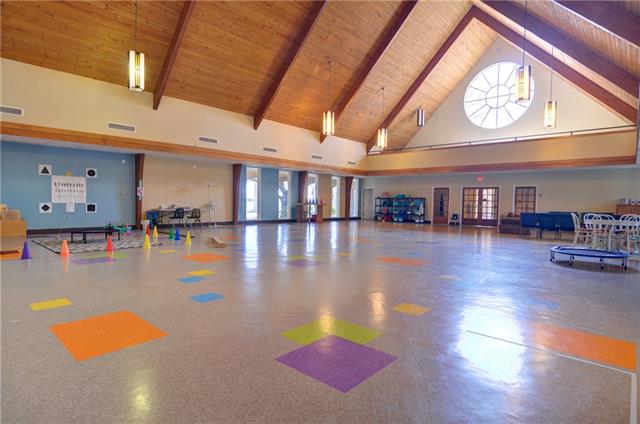 The former sanctuary area of the church is located in the stunning central building and features dramatic vaulted ceilings and a truly breathtaking amount of wide-open space. The large windows that dot the walls and archway allow for plenty of natural lighting to flood the space.
In the past, this room also served as a gym and athletic area for the youth, which just goes to show how flexible it is! Whether you choose to continue using it as a gathering or space or breathe new life into it with a new purpose, you're going to love all that is has to offer.
Beautiful Outdoor Area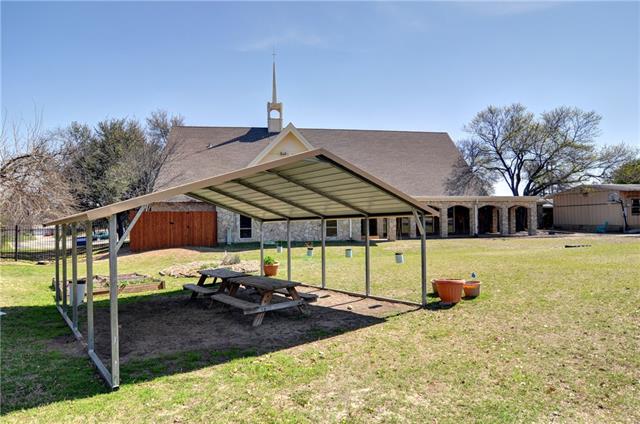 The outdoor space of 8200 Tumbleweed Trail is maybe our favorite part of the property. Covering two acres, you'll find the ideal mix of green space and wooded areas, perfect for anything from a large community garden to a multi-use park!
There's also convenient walkways connecting each of the three buildings, so they're easily accessible from the outdoors.
Prime Location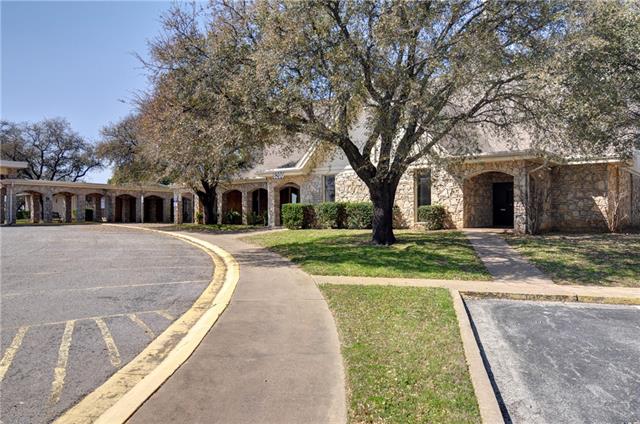 When it comes to location, 8200 Tumbleweed Trail is perfectly situated just outside of the city, but close enough to major roads to make commuting simple and easy. With I-820 and I-30 just down the road, Downtown Fort Worth is just 15 minutes away, and Arlington and Dallas are easily accessible, as well.
Within minutes from the property, you'll also find major highlights like the White Settlement Central Park, Ridgmar Mall, and Shady Oaks Country Club.
Ready to See More?
With three buildings and two acres of space to roam, there are a lot of highlights to 8200 Tumbleweed Trail—and tons of potential for growth. If you want to see the rest in person, give our team a call today to set up your showing!
Interested in buying a property but not sure what you're looking? Check out our buying resources for some help, and use our specialized search tool to narrow down your options.