As December comes to a close, it's time to look forward to 2020—there's still tons of fun in store! There are plenty of January events in Fort Worth to add to your calendar, and we've rounded up some of our favorites.
Get ready to cheer on your favorite teams, celebrate some good old Texan culture, and so much more!
Lockheed Martin Armed Forces Bowl – January 4th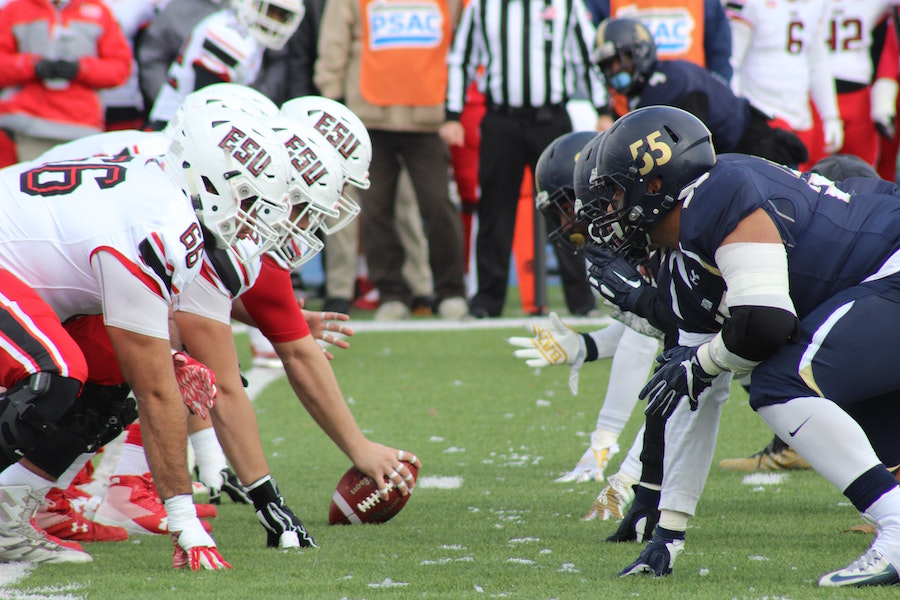 It's time for one of college football's most exciting games. Head to Amon G. Carter Stadium to watch the Golden Eagles and the Green Wave face off while also celebrating our nation's armed forces. It's sure to be an unforgettable game that you won't want to miss.
In addition to the big game, fans can enjoy a pre-game celebration, as well as some pretty incredible displays of patriotism. This year, expect to see paratroopers, flyovers, and plenty of military tributes. It's truly a one-of-a-kind show that you'll only find in our area.
Fort Worth Margarita Crawl – January 11th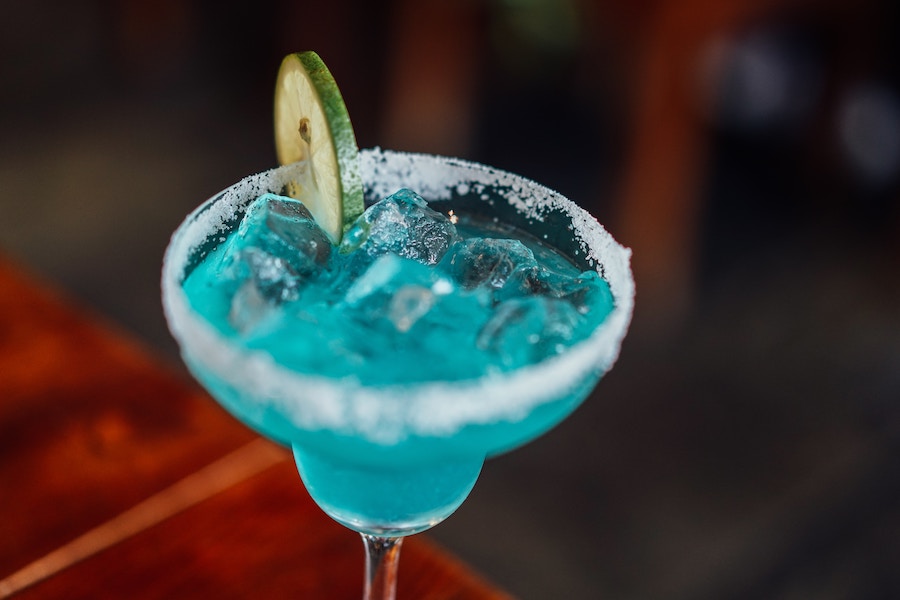 What happens when you put together some tequila, lime juice, and a ton of fun? You get the Fort Worth Margarita Crawl, one of the most anticipated bar tours of 2020. Bar Crawl Unlimited is hosting an excursion to some of the best spots in the city, and all attendees receive a hefty drink discount.
In addition to the delicious margaritas, the first 100 crawlers also receive tons of quirky swag. Be sure to get your tickets in advance, as these events often sell out fast.
Hello, Dolly! at the Bass Performance Hall – January 15th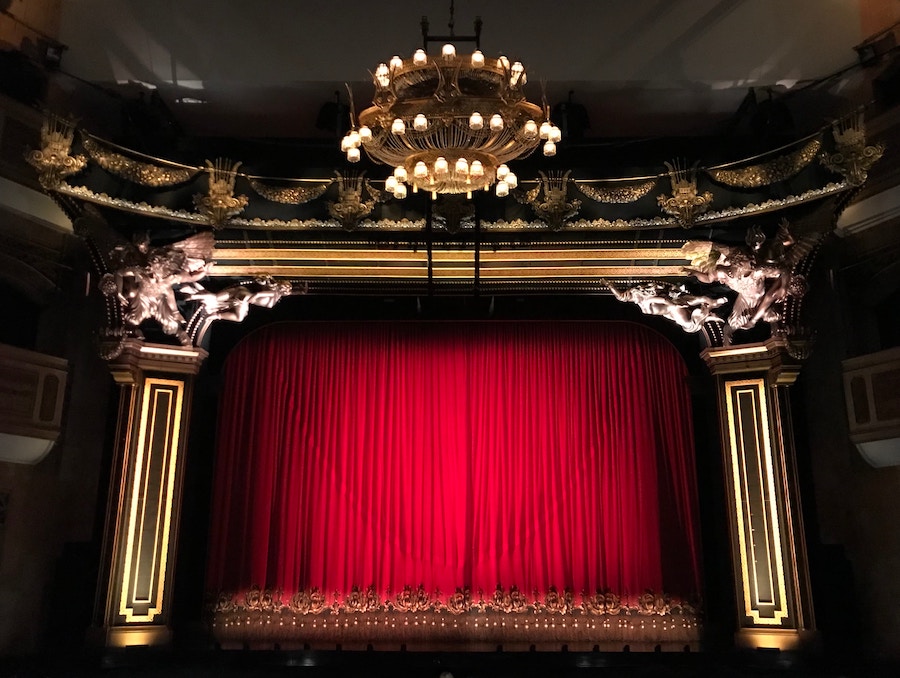 A slice of Broadway is headed to Fort Worth, and it's not too late to reserve your seat. The Bass Performance Hall is proud to host Hello, Dolly!, a Tony award-winning musical that has captivated audiences for over 50 years.
The Bass Performance Hall has tons of shows throughout January, and locals adore their Broadway at the Bass program. Wondering what else is in store for this season? Be sure to check out Hamilton, Miss Saigon, Jesus Christ Superstar, and many other performances.
Southwestern Exposition Livestock Show and Rodeo – January 17th to February 8th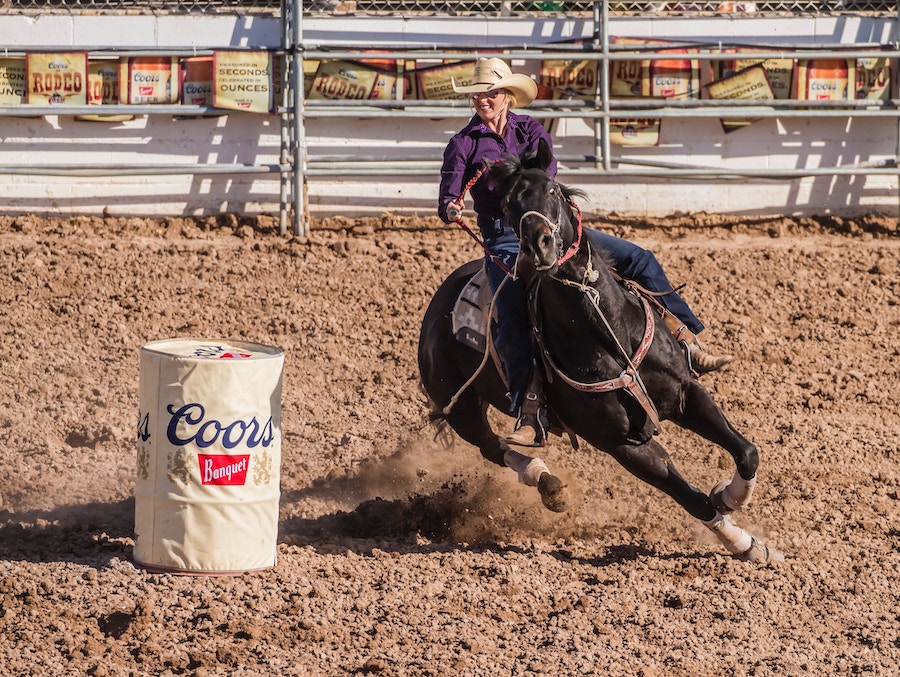 Get your cowboy hats ready—the Southwestern Exposition Livestock Show and Rodeo is the place to experience iconic Texan culture. This 3-week festival has plenty of events that you'll love, so get ready to embrace some uniquely Southern traditions.
Laugh your pants off at the celebrity goat milking contest or watch the cowboys in the rodeo—it's all up to you. No matter which events you attend, you'll surely have a grand time.
Fun Awaits in Fort Worth
Want to take part in some of the best January Events in Fort Worth? It's all possible when you call this community home. Wilco Realtors would love to help you find the property of your dreams—in fact, it could just be a few clicks away. Just reach out to us with any questions and let us know how we can help. We can't wait to jump-start your real estate journey!