Let's face it—your furry (or feathered…or scaled…) friends are part of your family. If you're thinking about making a move, you're probably prioritizing their needs, too. In fact, CNBC notes that 79% of pet-owners who recently purchased a home said they would pass up an otherwise perfect property if it didn't fit their pets' needs.
We've compiled the top 4 factors to keep in mind when you're buying with pets. Here's everything you and Fido need to know—it might just surprise you!
Investigate Pet Laws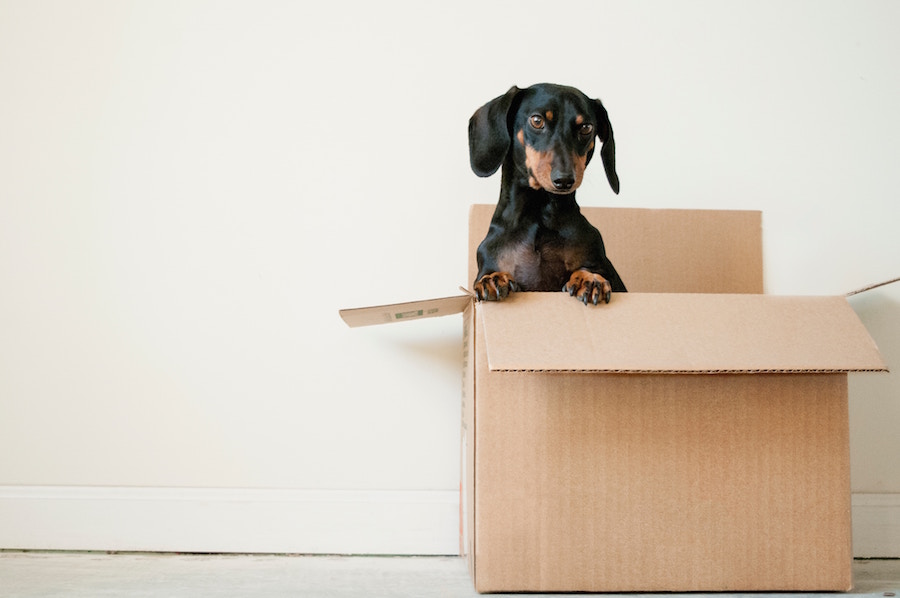 It's no secret that renting a home with pets can be tough, but buying comes with its own set of challenges. Although owning your own property gives you a lot more freedom, you'll want to make note of any local, city, or state ordinances.
Believe it or not, Fort Worth has its own set of laws regarding pets. For example, all female dogs and cats over the age of 6 months and male dogs and cats over the age of 8 months must have a license if they are not spayed or neutered. Additionally, all dogs, cats, and ferrets must be licensed and vaccinated against rabies by 4 months. For more detailed info, check out Fort Worth's animal control policies.
Check Out the Flooring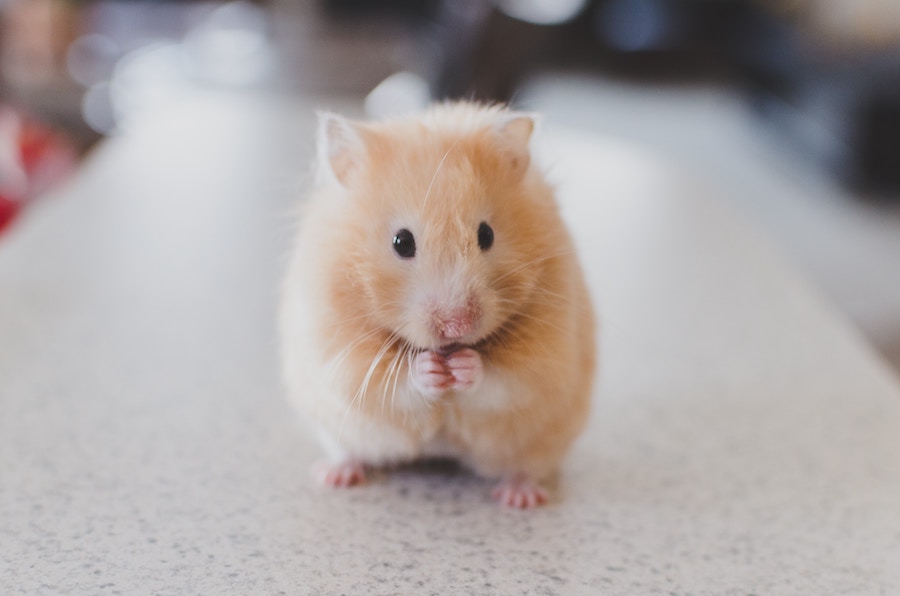 While it might be cute to watch your puppy scamper across your house, it's crucial to consider flooring when you're buying a new home. Some pets don't do well on slick tile or linoleum, and carpet is prone to staining.
Luckily, these types of flooring aren't quite as good for resale value as our top choice: hardwoods. Good plank flooring is the best option for all kinds of pets, as it can be refinished and cleaned as often as you like. Try to avoid faux wood if you can—you won't be able to get out any scratches!
Scope out the Neighborhood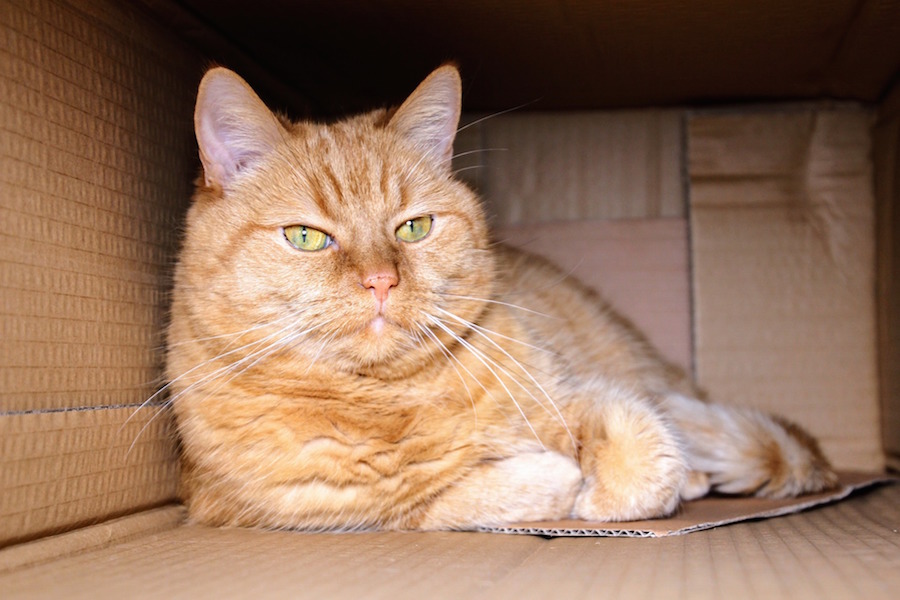 As you scour the internet for the perfect home, you might want to take a look at specific neighborhoods, too. Many communities now offer features for pet parents, including doggie spas, greenways, and so much more.
Wondering what to keep in mind as you begin your search? Be on the lookout for neighborhoods that offer larger yards and amenities for your companions. You might also want to see how far you'll be from parks, pet stores, and all of your pets' favorite spots (Psst…we recommend Fort Woof Dog Park!).
Consider Aging Pets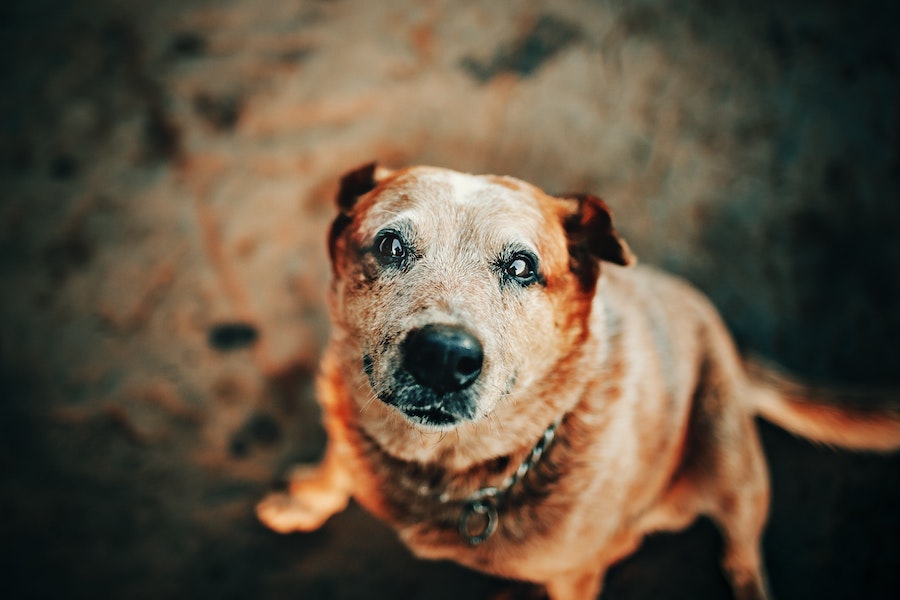 If you're buying a home, you'll probably be there for a while—and so will your pet. Whether you've got an older furry friend now or will in a few years, be sure to consider their individual needs. Many dogs and cats might not be able to handle stairs, especially if they have ailing joints. A closed-in floor plan could also make them bump around if they lose their eyesight.
Don't worry—even if your pet has special needs, it's easy to make accommodations. Be on the lookout for homes with fewer stairs or an open floor plan to make things a bit easier on your old friend. When in doubt, you can always ask a vet for recommendations.
Want to Learn More About Buying with Pets?
Buying with pets doesn't have to be hard, especially if you work with the right agent. Here at Wilco Realtors, we love our four-legged companions as much as you do. If you're looking for the right home for all members of your family, Fort Worth is the perfect spot. Be sure to wag on over to our buyer resources and give us a bark if you have any questions!