Wondering why people move? Lack of space is likely at the top of their list. It's no surprise that people eventually outgrow their homes, whether it's due to kids, pets, or just excess stuff. Buyers have been embracing open floor plans for years now, and it might seem impossible to transform a cramped space if you're trying to sell.
Luckily, maximizing space in your home is a lot simpler—and less expensive—than you might think. Here are 4 tips to keep in mind, especially if you're thinking about listing soon.
Eliminate Clutter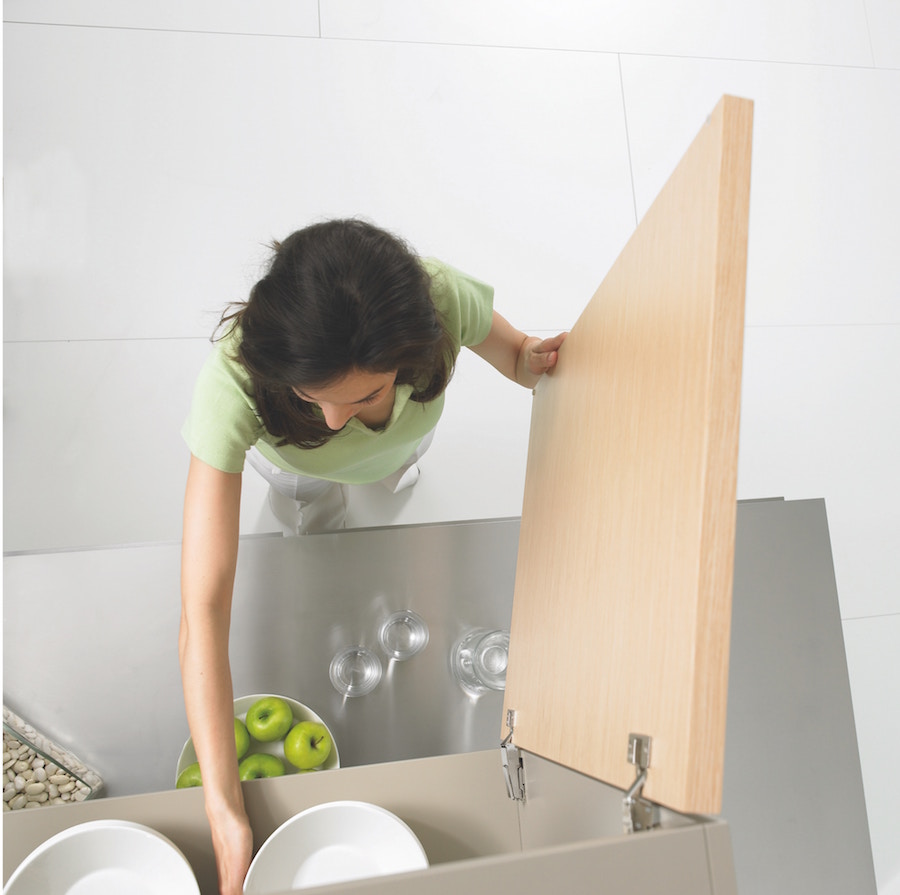 Okay, this one might seem like a given, but hear us out. Take a look around your home for a second. Unless you're Marie Kondo, you probably have at least a little bit of clutter hanging around your space. Even if you aren't selling soon, having excessive amounts of stuff can be detrimental to your wellbeing. Luckily, cleaning up is easier than you might think.
Be sure to work room by room as you clean up your home. This methodical process will help you keep track of your belongings, and the entire process will seem less overwhelming. For more info on organizing your space, be sure to check out our dedicated decluttering guide.
Create Storage Solutions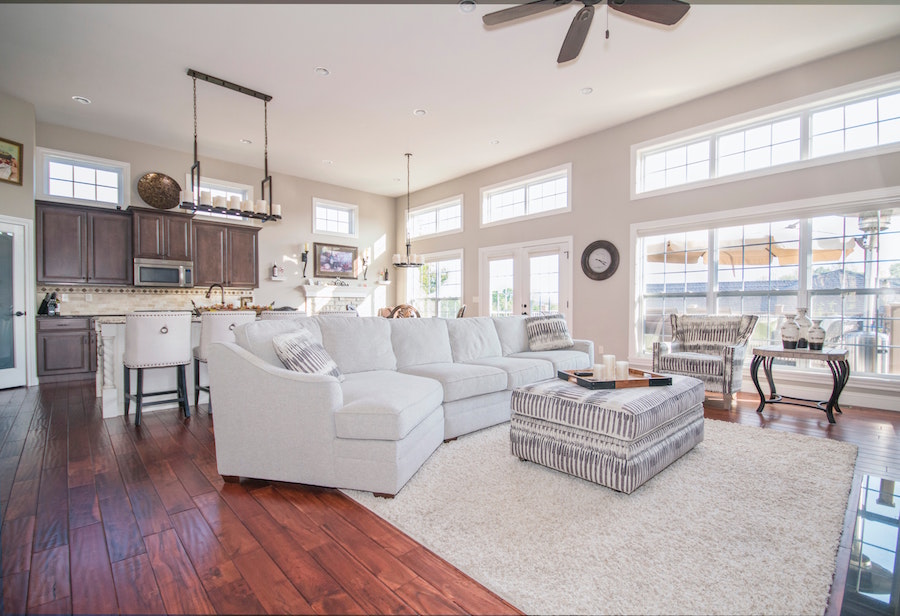 There's a reason why buyers open your closets and check out your cabinets during a showing—they're searching for storage space. If you feel like your home is lacking this practical feature, there are a few simple ways to make improvements.
Even if you live in a small home, unexpected storage solutions are easy to incorporate into your space. Ottomans are a great way to hide extra belongings, but they can also elevate the aesthetic of a room. For those looking for a more dramatic change, built-in shelves, garage storage racks, and attic ceiling drawers can add some much-needed space.
Pare Down Your Furniture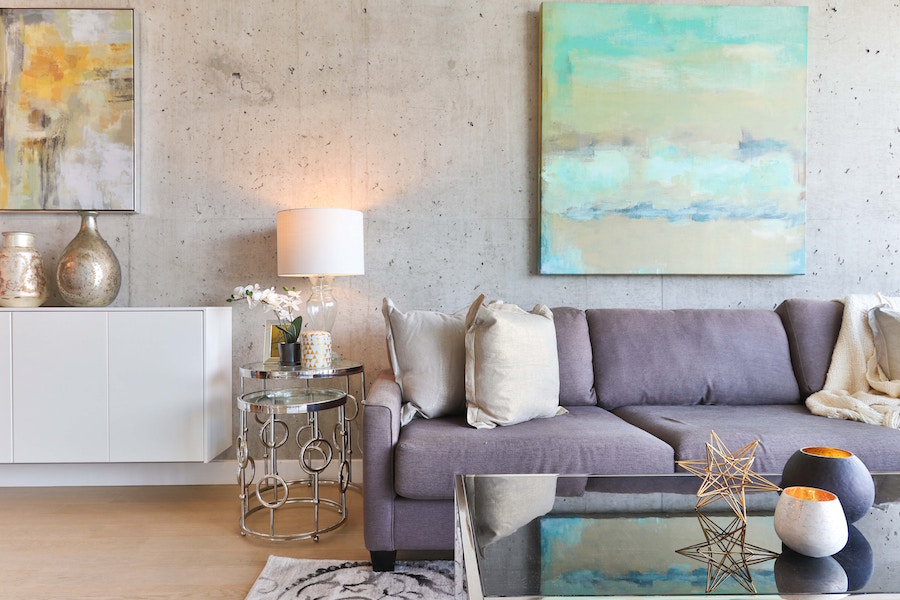 Believe it or not, a furnished room often looks larger than an empty one. This is why many staging experts will tell you that not using furniture is one of the worst mistakes you can make while selling. However, it's also crucial to not overcrowd your home with imposing pieces.
Wondering how to strike the perfect balance? Take a look at the spaces that feature the most furniture, such as your living room and bedroom. Are any pieces hindering your movement or shrinking the size of the room? Consider replacing them with rented alternatives instead. Getting rid of large beds and oversized sectionals is key to maximizing space, and it's an instant change that buyers will love.
Need More Staging Tips?
Maximizing space in your home doesn't have to be hard, especially when you have the right agent on your side. Come learn more about home staging with Wilco Realtors, your Fort Worth real estate experts. We're here to help you navigate every step of the process, and we'll even find you a new home after you sell. Looking for more info? We're only a phone call away!