As we inch closer to the new year, it's never a bad idea to start setting some resolutions. If you're looking to accomplish something exciting in 2020, these real estate resolutions will do the trick. Even if you didn't stick to your 2019 goals, we promise these are a little easier (and more exciting)!
Who knows—if you play your cards right, you may even end up with enough money for a down payment by the end of the new year!
Create a Timeline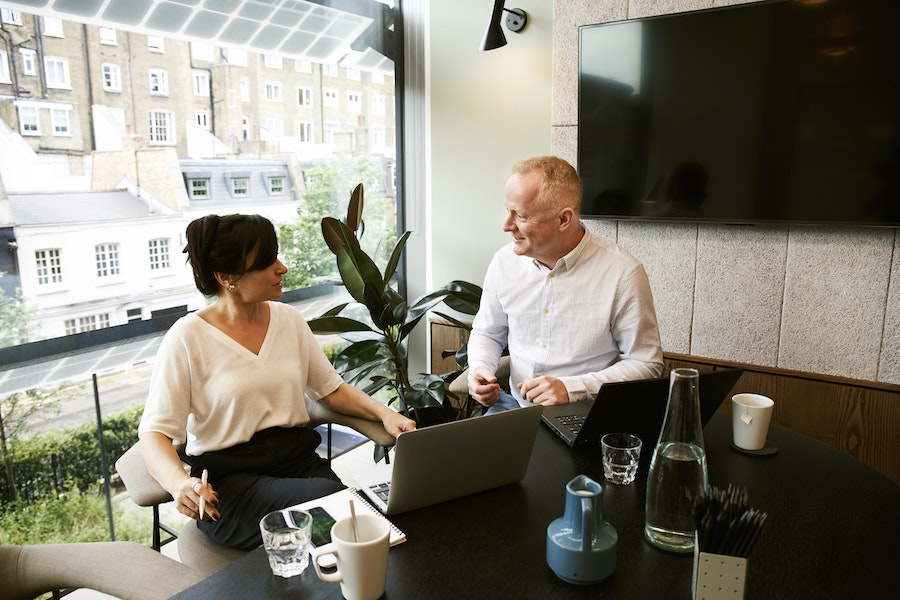 Did you know that up to 80% of resolutions fail by February? That's a big number, and many people blame it on poor planning. It's easy to set goals for yourself, but without the right plan of action, you might feel like you're struggling to strategize. Believe it or not, you can apply the same logic to real estate. It doesn't matter if you're buying or selling—coming up with a timeline will help you make your dreams a reality.
Before you commit to listing or start shopping for mortgages, it's a good idea to sit down and create a goal list. Do you want to have a new home by the end of 2020? What's keeping you from selling? Once you identify any road blocks, brainstorm solutions and create monthly milestones to keep you accountable. This helps you create tangible goals that you'll commit to reaching. When in doubt, reaching out to a real estate professional might help, too.
Commit to Decluttering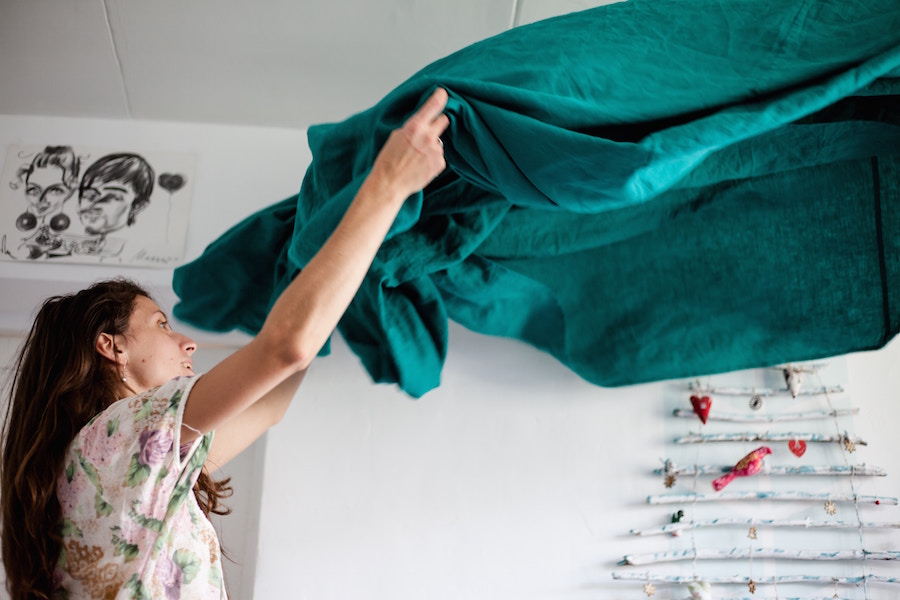 Let's face it—we all have a lot of stuff, especially if it's been a while since you've moved. Decluttering is always a popular resolution, and it can help you more than you think. Getting rid of unneeded stuff opens up your space, gives you control of your life, and is the first step you should take towards selling. Before you transform into Marie Kondo, there are a few things you should know.
When it comes to achieving your resolution, don't try to do too much in a short amount of time. Reorganizing your home and getting rid of unnecessary stuff is a process—but it's worth every second. Instead of tackling everything at once, try cleaning room by room. Creating "keep," "toss," and "donate" bins will also help you stay on top of everything. As long as you stay consistent, your space will be sparkling before you know it!
Start Saving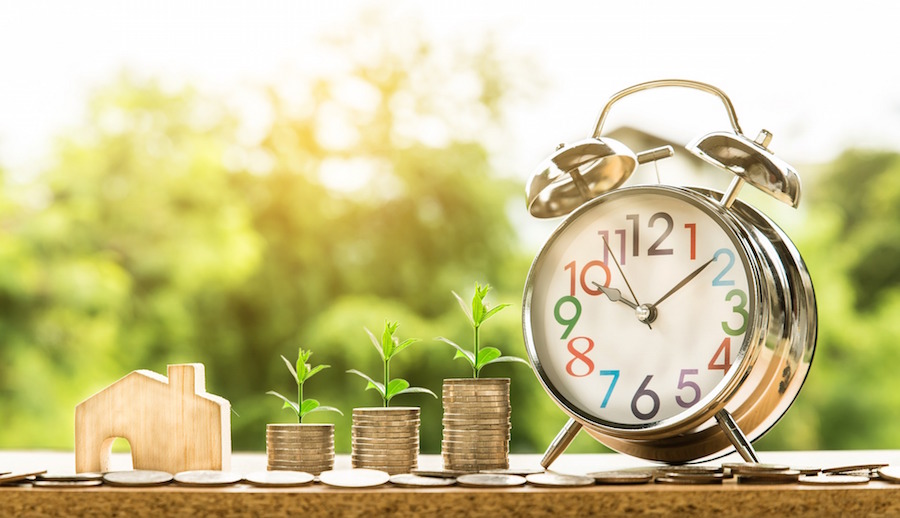 We all want a little more cash in our pockets, especially if you're working towards a big goal. Buying a home is likely one of the largest purchases you'll ever make, and coming up with a down payment might feel daunting. However, if you're realistic and take conscious steps towards saving, it's not as tough as you think.
It's important to note that it take several years to save for a down payment, making it a pretty long-term goal. A good first step is to create a dedicated savings account and put a little bit of money into it every month. After a few years of contributions, you'll have a nice chunk of change! It's also smart to evaluate your finances and eliminate unnecessary spending—all of those little expenses add up, and they can hinder you more than you expect.
Looking for More Real Estate Resolutions?
If you're looking for someone to hold you accountable for your real estate resolutions, we're here to help. Here at Wilco Realtors, we're committed to exceeding our clients' expectations. Whether you're buying or selling your home, just give us a call. We can't wait to see what 2020 has in store for you!