Spring is almost here, and you know what that means. There are so many Fort Worth events you won't want to miss out on, and we've rounded up a few of our favorites for you. No matter what you love to do, you'll surely find some fun here in Cowtown—just get ready to mark your calendar!
Fort Worth Home & Garden Show: February 21st – 23rd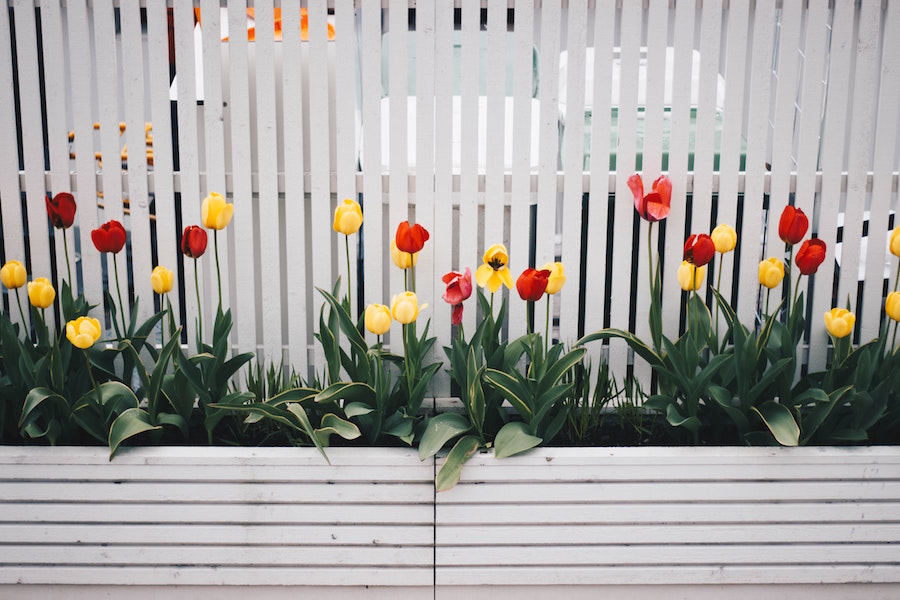 Looking to upgrade your home? Want to learn about the latest innovations? Head to the Fort Worth Home & Garden Show at the Will Rogers Memorial Center for all the details. Here, you'll find a wide variety of local and national exhibitors, as well as classes led by industry experts. Tickets are now on sale, and you can save $2 if you buy them online.
Happy Goat Yoga: March 1st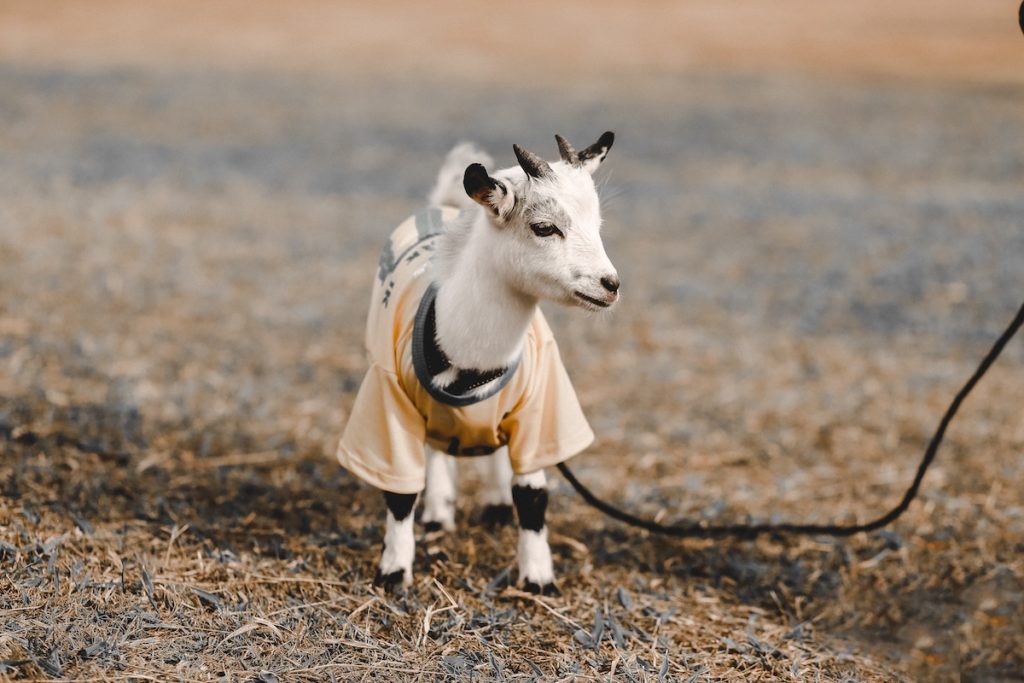 Exercise and animals are both proven stress relievers…but what would happen if they were combined into one fun experience? Come see for yourself at the Martin House Brewing Company's Happy Goat Yoga. This one-of-a-kind program is sure to make you laugh, and proceeds benefit the Here's Your Reminder Project. Extra cuddle time with the goats and four beers are also included!
Fort Worth Symphony Orchestra: March 7th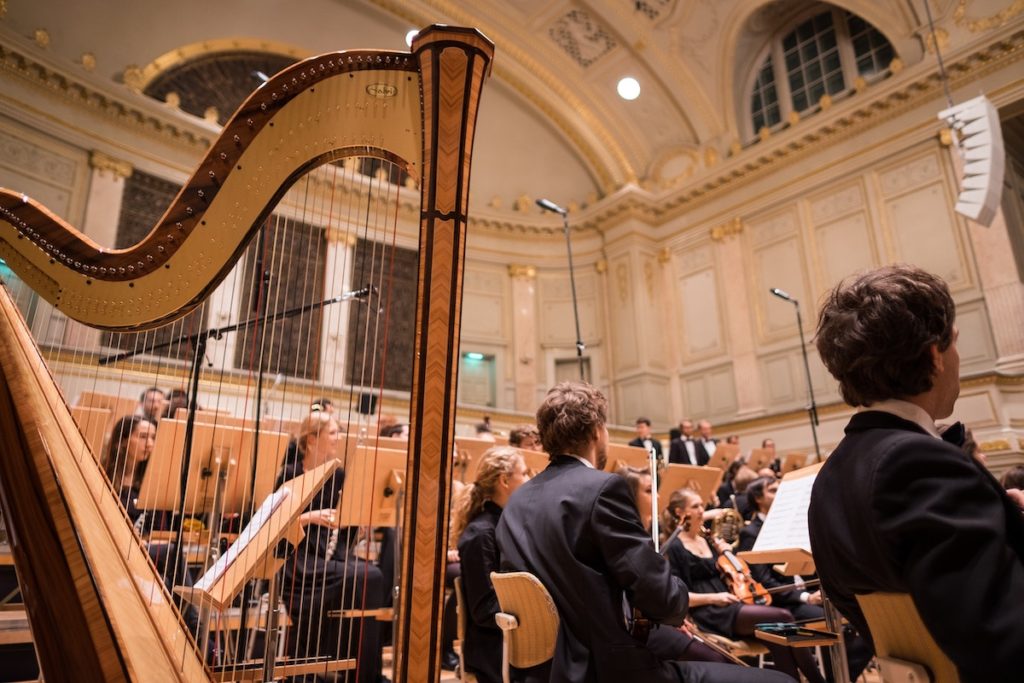 A magical space odyssey awaits at the Bass Performance Hall on March 7th. The Fort Worth Symphony Orchestra is proud to present "Journey to Space," a special performance featuring guest conductor Carl Topilow. Expect to hear a few intergalactic favorites, such as Holst's The Planets and tunes from John Williams' Star Wars and Super Man movie scores.
Fort Worth St. Patrick's Festival: March 14th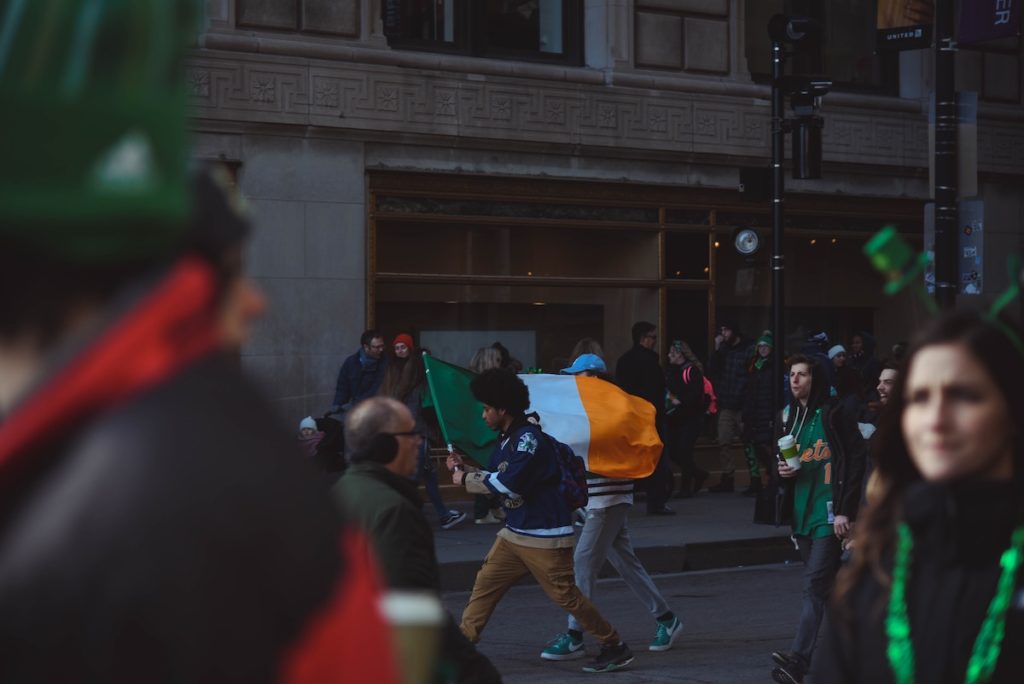 Ready to experience a bit of Irish charm right here in Fort Worth? The annual St. Patrick's Day Festival is coming back to town, and you won't want to miss out. This year, head to The Yard to find thousands of other green-wearing, beer-drinking St. Paddy's Day fans! Each ticket comes with a beer and tons of free goodies—and there's even a live leprechaun.
Fort Worth Comedy Festival: March 21st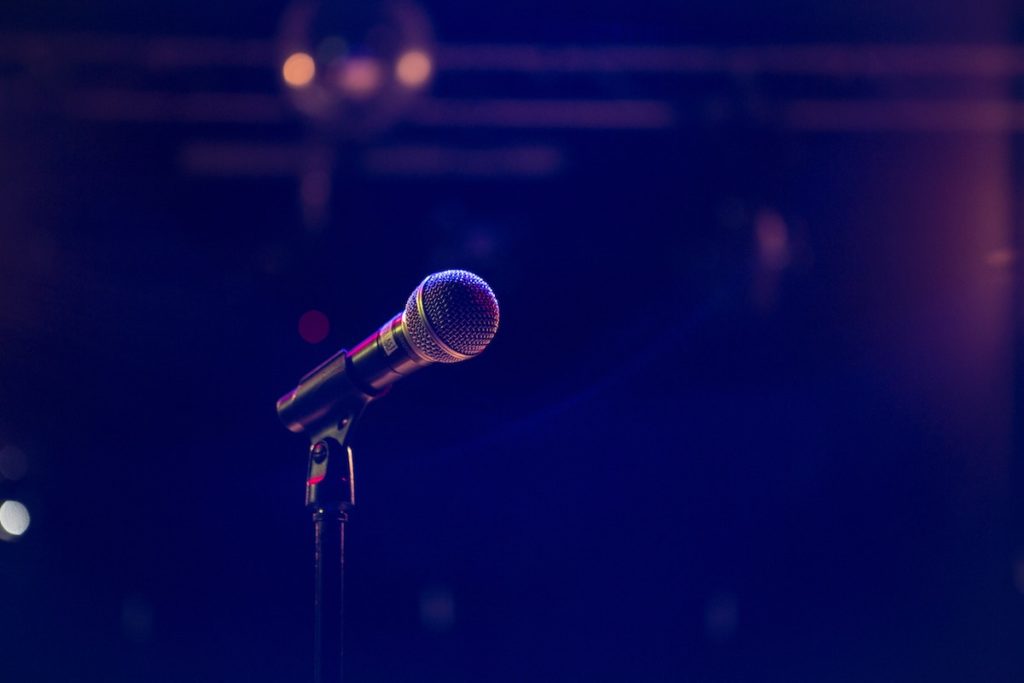 Get ready to laugh until you cry—the Fort Worth Comedy Festival is an amazing event that only comes to town once every year. Improv, sketch, and stand-up comedians will all be in attendance, and you can even submit your own routine to get a chance to perform. It's not too late to get your tickets, so be sure to snag them before they sell out.
Cowtown Cook-Off and Music Festival: March 27th – 28th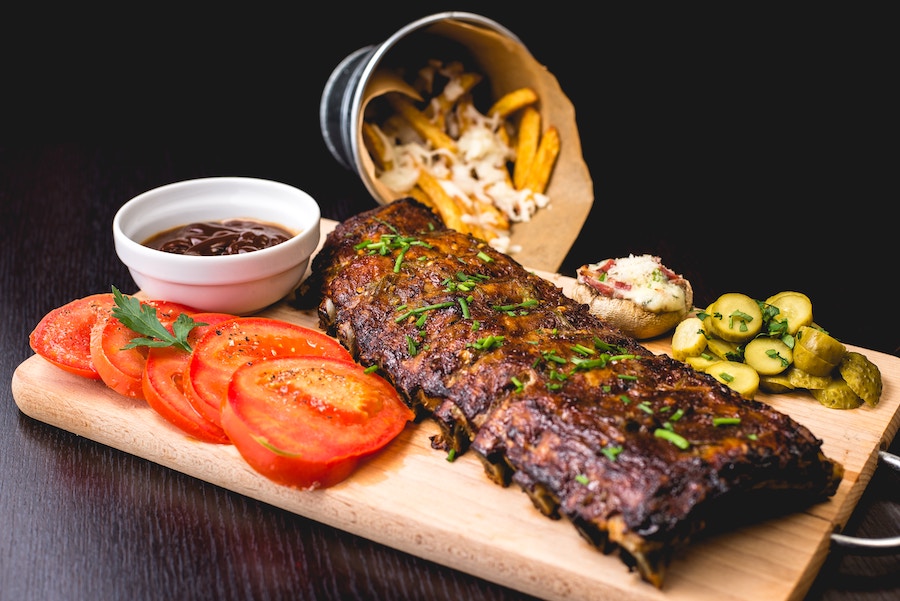 Want to enjoy yummy food while supporting a good cause? The Cowtown Cook-Off and Music Festival features tons of delicious barbecue, and the Forth Worth Police Officer Association is donating the proceeds to local charities. We recommend sampling all the entries in the barbecue contest and trying your hand at the car smash!
There Are More Fort Worth Events to Discover!
Want to experience the best of Fort Worth? We'd love to offer some recommendations! At Wilco Realtors, we don't just help clients buy or sell their homes—we introduce them to a one-of-a-kind lifestyle. Feel free to drop us a line with any questions…we'll get back to you in a flash.