Ask anyone who's ever visited or lived in Fort Worth and they'll tell you: this is the place to be. Fort Worth has something for everyone; vibrant culture, delicious food, and some of the friendliest folks you'll ever meet.
It's no wonder why more and more homebuyers are flocking to the area. Fort Worth has the charm of an Old West town with all the perks and amenities of a major metropolitan area.
Plus, Fort Worth is home to some of the most dynamic communities and suburbs in the country. In spite of these many benefits, it has maintained very affordable home prices. Essentially, choosing to buy a home in Fort Worth or one of its surrounding communities means you'll get more bang for your buck.
As a homebuyer, why should you invest in the Fort Worth area? Let's take a closer look to find out.
The Market is Hot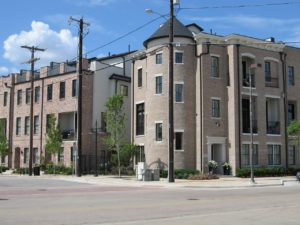 Ten-X, an online real estate sales firm, released a ranking of the country's hottest housing markets. And you'll never guess who earned some of the highest scores.
San Antonio, Fort Worth, and Dallas all placed near the top of this list due to their favorable market factors. Whether you're buying or selling in the Fort Worth area, you're making a sound financial decision. Although North Texas home prices are now at record levels, prices remain very affordable for first-time homebuyers.
In fact, the market is prime for millennials. Many of the suburbs and communities of Fort Worth have strong economies and relatively young populations. These factors, combined with the excellent public schools and plethora of cultural attractions, have been bringing more and more young people to Fort Worth.
Plus, you can't beat the affordability of these premier Texas communities.
Fort Worth is Beautiful
Truly, you can't pick a better place to call home. Although Fort Worth and its surrounding towns have garnered plenty of media attention for their big-city businesses and entertainment, the area maintains plenty of quaint, hometown appeal.
Hometown Happenings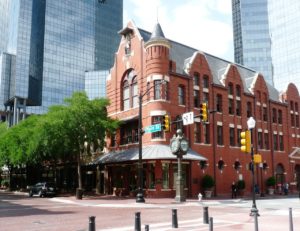 From the rodeo to musical competitions and beer festivals, community events in Fort Worth are top-notch. It's easy to feel a part of the community here when there are so many opportunities to get out and meet your neighbors.
Local Arts & Music
Culture is another big factor in Fort Worth. There are a number of big-name performance venues, like Bass Performance Hall, and many more hole-in-the-wall venues and dive bars hosting some of the finest opera, rock, jazz, and theater performances.
Natural Parks
The Fort Worth Zoo and Fort Worth Botanic Garden are two big tourist-spots, but there are even more local ways to get outside and enjoy nature. Go for a picturesque hike at the Fort Worth Nature Center and Refuge. More into water sports? Trinity Trails has over 40 miles of trails and a water-ski course.
Want to Call Fort Worth Home?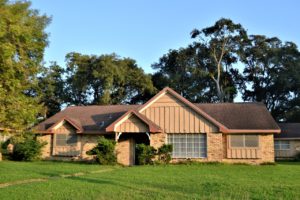 We should talk. As your Fort Worth area expert, I have complimentary home buying resources and tools that will help you in your home search. I also have an in-depth knowledge of Fort Worth and its many fantastic communities.
Let's set up a time to chat about your real estate goals. I would love to help you in any way I can.