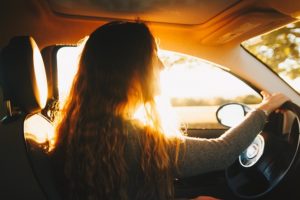 Fort Worth is full of exciting things to do, but when you feel like hitting the road and getting out of town for the weekend, there are still a ton of options. From scenic roads, to national parks, to charming towns, there are endless things to discover in the Fort Worth area.
Hit the Road
If you have the itch to travel, what can be better than driving across one of the most beautiful states in the nation? Glen Rose is about an hour's drive away along scenic U.S. Route 67 and home to Dinosaur Valley State Park. The beautiful scenery you'll see along the way, as well as the attractions you'll experience once you get there make it well worth the trek.
Looking to discover small-town Texas? the Red River roadway is an excellent way to explore small towns and attractions. Get a feel for what these places have to offer, from local parks and museums to delicious off-the-beaten-path restaurants. Plus along this road you'll be treated to incredible views of the Red River and river valley.
Interstate 20 will give you access to East and West Texas depending on which way you drive. Heading out west will lead you to sprawling land with rolling hills and lush greenery. Go east and you're in for a tranquil drive into the hill country—the views will be spectacular.
 In Your Backyard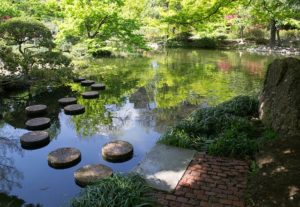 No time for an out-of-town getaway? For those in search of a weekend adventure a little closer to home, be sure to check out some of the parks Fort Worth has to offer. There are so many great opportunities to explore what makes each park special. Spend a day hanging out or just take a few hours to get away. Be sure to check out some of our favorites:
Work with an Expert
If you're ready to call Fort Worth home, then work with a team who knows the area. We'd be happy to help you find the perfect home. And of course, if you have any questions about the Fort Worth area, don't hesitate to reach out! We look forward to hearing from you.