The HGTV Network is known for hit shows that not only inspire homeowners and buyers, but showcase what it is like to live in a specific area.
Much like how Chip and Joanna Gaines helped put Waco, Texas back in the national spotlight, Ashley and Andy Williams are doing that for Fort Worth.This husband and wife duo are the stars of the network's newest show Flip or Flop Fort Worth, and they are quickly becoming a household name.
How does this benefit the community of Fort Worth? Here are the three reasons why!
1. Brings Charm and Character To The Area
In the show, Ashley and Andy's niche is to take homes that need a little extra TLC and flip them to sell. This generally means not focusing on newer construction, but on homes that were built back before cell phones even existed.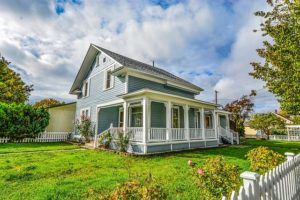 Because these homes aren't the traditional style you see today, it helps bring a unique flair to the community.This eye catching quality definitely makes it more appealing to relocate to the Fort Worth area!
Want to find a home boasting with character? Here are our current listings!
2. Gives Back To Local Veterans
While the basis behind the show is to flip older homes and sell them for a profit, the purpose behind it is so much more. Since Andy and Ashley are both veterans, they focus on using the business as a way to help their fellow veterans.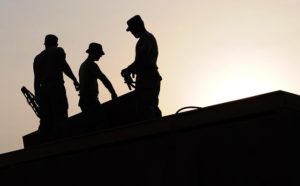 By offering jobs and mentoring veterans, they are able to help with their transition to civilian life.They also connect  with veteran-owned businesses in the area, which helps the entire community. To learn more about their history and the ways they give back, check out this article by HGTV.
Interested in giving back to the Forth Worth Community? Consider these local Fort Worth charities.
3. Promotes Growth and Stability
As the show continues to gain a following, the area of Fort Worth will as well. By providing affordable homes to buyers and preserving the rich history of this area, Flip or Flop Forth Worth will help bring in new businesses and enhance the community.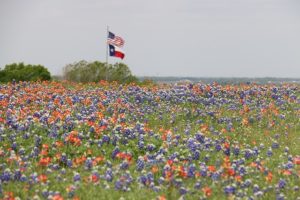 With an increase in businesses there will also be plenty of job opportunities. In return, this will provide stable employment in the area, and make relocating here an easy decision! The growth will also make it easier for current homeowners in the area who are looking to sell their home.
If you are ready to sell your home in Fort Worth,  contact us today to take the next step!
Curious About Purchasing a Home in Fort Worth?
Thinking about calling Forth Worth home? Our professional team of realtors are ready to help. We will guide you through the home buying process and find your own Flip or Flop worthy dream home!