Millennials, they are the future.
Although millennials are often stereotyped as being unable to afford housing, this couldn't be further from the truth. In fact, according to the New York Times 68% of millennial homebuyers consider their current home a starter home. In addition, 86% of millennial homebuyers think that buying a home is cheaper than renting.
More and more millennials are joining the real estate market, choosing to buy homes instead of renting. Some sources say that millennials are the pickiest buyers, going above and beyond to do their research and make sure they're making the best possible housing decision.
Who says millennials are too obsessed with avocado toast to afford a home? People who don't know the current market, that's for certain . That's why we're taking a closer look at the current Frisco real estate market, and offering these 3 tips to millennial homebuyers.
Analyze Your Finances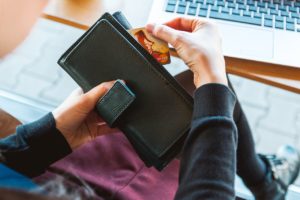 Don't assume you can't afford a home without taking a careful look at your financial situation! A great way to begin the journey towards homeownership is by getting pre-approved for a mortgage.
This involves sitting down with a lender to assess your finances. The lender will go over your credit score, savings, debt, and any assets you may have to determine how much the bank is willing to lend you for a mortgage.
I recommend sitting down with at least three different lenders to see where you can get the best deal. Take advantage of our mortgage calculator to see what your monthly payments will be like for a particular mortgage.
Consider Hidden Fees
After all, what you'll end up paying for your home may be more than the cost of your mortgage. There are a lot of extra costs that come with buying a home, from inspection fees to moving costs and maintenance for your new home.
Plan for extra fees and costs, along with your down payment.
Check Up on the Market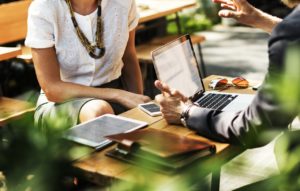 Partner with a reliable Realtor who has experience working with millennials. They'll be able to provide you with useful market information, including current mortgage rates, in the Frisco area.
In fact, now may be the ideal time to buy a home — as mortgage rates are only continuing to increase. Waiting too long to buy a home could cost you more in the long run.
Additionally, you should take plenty of time to do some research (and some soul-searching) to figure out what kind of home will be right for you. Even if it's only a starter home, you should plan to stay in it for at least three to five years.
Practice Constant Vigilance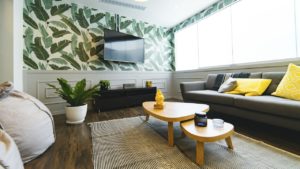 Leave no stone unturned when you're examining your future home. It may appear perfect on the outside, but be incredibly thorough as you examine its interior. After all, this is probably the biggest financial decision you'll ever make (aside from the tens or even hundreds of thousands of dollars you've accrued in student loans…).
In addition to inspecting the foundation and major appliances, check for any signs of a termite infestation! Some warning signs for termites include hollow-sounding wood, discarded wings, and cracked or distorted paint.
Don't be afraid to be too picky! This is your home after all.
Partner with a Realtor Who Has Your Back
I know the Frisco market like the back of my hand. In addition, I am in tune with the unique needs and fears of millennial homebuyers. I understand the importance of this generation, and how they're poised to dominate the housing market across the United States.
It's one of the reasons I offer so many first-time homebuyer resources on my site! I want to make sure you have everything you need for a successful real estate transaction.
Have any additional questions about buying a home I haven't answered yet? Please don't hesitate to give me a call or shoot me an email.