The Cultural District acts as a hub of activity and culture in the Fort Worth area. With world-class museums, top-notch local restaurants, and beautiful garden paths, the Cultural District is hotspot for discovering some of the coolest spots in the area.
If you're new to the region or just looking to explore the neighborhood, check out our list of must-see attractions!
Go for a Museum Stroll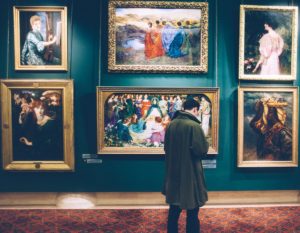 Nicknamed the "museum capital of the Southwest,"  the Cultural District houses five different museums in the same area. The Amon Carter Museum of American Art features pieces from the 19th century to modern photography and is considered a major repository for American photography in particular.
If you would rather see the architectural beauty of the museums from the outside, try the Cultural District Walking Tour. Tours are held every other Sunday and lead visitors through the architecture of the The Amon Carter Museum of American Art, The Kimbell Art Museum, and The Modern Art Museum of Fort Worth, highlighting the work of their designers.
Get in Touch with Nature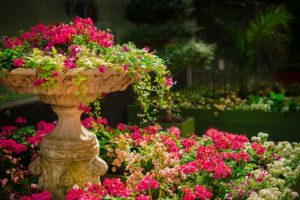 The Cultural District is located just a short distance from the Fort Worth Botanical Gardens, and houses more than 2,500 species of plants. Stroll through the Japanese Gardens to experience the renowned recreation of a Japanese environment, including koi ponds and breathtaking waterfalls.
The Fort Worth Zoo is also just a few minutes away from the District and regularly runs special events for visitors of all ages. Make sure to check out the baby elephants and gorilla that are relatively new to the zoo family!
Try the Best Local Bites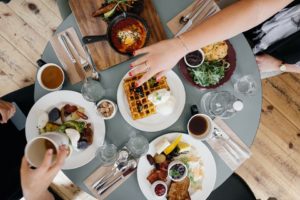 Some of the best restaurants in Forth Worth find their home in the Cultural District. For a tasty lunch, hit up Cafe Modern in the Modern Art Museum for an aesthetically pleasing dining experience.
Looking to take in some smooth jazz while you eat? The Jazz Cafe offers live shows during every Sunday brunch. Craving some carbs? The Piola Restaurant and Garden uses generations-old family recipes to craft their authentic Italian dishes. Whatever you might be craving, the Cultural District has you covered!
Find Your New Home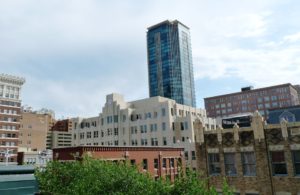 If the rich arts and culture environment and tempting foodie scene sound appealing to you, the team at Wilco Realtors would love to help you find your new home in this great community. We offer everything from condos in the heart of Downtown to cozy detached homes that keep you close to the action.
Find your new home in the vibrant Cultural District area. Contact us to set up a showing today!