Breathtaking estates, immaculately manicured lawns, and a private community, all centered around the beautiful grounds of the Mira Vista Country Club. A 700-acre development just south of Downtown Fort Worth, the Mira Vista neighborhood is one of class, elegance, and luxury.
With green space on all sides, exclusive amenities, and an easy commute to the city, Mira Vista is one of the most highly sought-after neighborhoods in the area. Take a look at some of the highlights of Mira Vista life, and find your gorgeous estate here today with the Wilco Team.
Country Club Living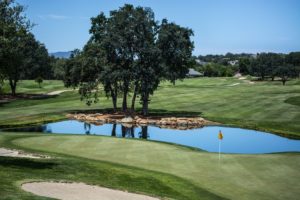 When you live in Mira Vista, you gain access to all of the amenities that come along with a country club membership. In addition to stunning landscaping, rolling green hills, and beautiful backyard views, residents get to enjoy tons of things to do.
If you're an avid golfer, then Mira Vista is perfect for you. Tee off at the par-71 championship course, then relax afterwards with a luxurious spa and sauna visit. Get your sweat on at one of the state-of-the-art fitness center, volley for a few rounds at the tennis courts, then cool off at the expansive, sparkling pool. When you live in Mira Vista, you'll live a resort-style lifestyle every day of the year.
Stunning Properties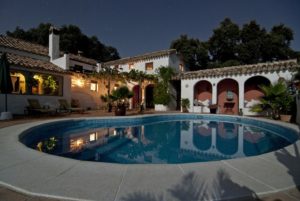 What sort of luxury home are you looking for? Maybe a multi-million dollar mansion with acres of private space, a private basketball court, a full wine cellar, and rooftop patio? A stunning modern home with a striking blue pool, sleek open floor plan, and, walls of floor-to-ceiling windows? Or a classic brick estate with a gourmet kitchen and breathtaking accents?
The Mira Vista neighborhood offers a smaller selection of homes — which lends itself to strong community bonds — but each is more luxurious than the last. No matter which property you choose here, you'll always enjoy exclusive amenities, vibrant landscaping, and some of the best features in the city.
Tons of Shopping & Dining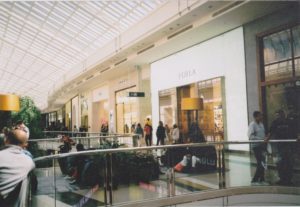 Although Mira Vista offers tons of things to do, at some point you might want to get out of the neighborhood and explore. Thanks to its convenient location, you'll have easy access to top-notch shopping and dining just minutes away from the front gates of the community.
Within less than five miles, you'll find stops like the Hulen Bend Shopping Village, Remington Park, City View Towne Crossing, and Hulen Mall. Each of these plazas is filled with dozens of options for local and chain shops and restaurants — from used bookstores to outdoors outfitters to music shops.
Find Your Home in Mira Vista
Are you looking for a finer way of living? With so many on-site amenities, truly stunning homes, and beautiful views, Mira Vista is a neighborhood like no other. Don't miss out on your chance to make one of these luxury estates your new home.
Ready to get started with your real estate journey in Mira Vista? Give the local experts at the Wilco Realty Team a call today!