Bordered by the buzzing Magnolia Street and 8th Avenue, Fairmount is the largest historic neighborhood in the Southwest region of the country. With homes dating back to the 20th century and onwards, Fairmount serves as a monument to how architecture has grown and changed in the city.
Curious about life in this unique pocket of the city? From the local restaurants along Magnolia Street to all that Downtown Fort Worth has to offer just blocks away, here are the highlights of Fairmount.
Shopping + Dining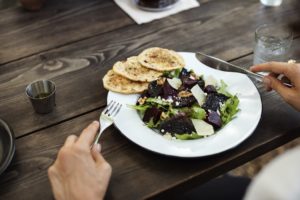 Fort Worth is a big city, so there are plenty of shopping plazas and malls to choose from for your retail needs. But Fairmount puts more focus on locally owned, specialty options. Get all of your greenery at Fifth Avenue Greenhouses, search for hard-to-find spices at the historic Pendery's, or get your certified Fort Worth apparel at Fort Worth Locals.
One of the best selling points of the neighborhood? It's convenient location near the restaurants on Magnolia. If you're interested in eating at locally owned options, try out the Egyptian fare at King Tut, see what's on the seasonal menu at Ellerbe Fine Foods, then stop for ice cream at Melt.
Parks
Fairmount centers on Fairmount Park, a tiny little patch of green space in the middle of the neighborhood. While the park doesn't have any playgrounds or athletic fields, there's plenty of space for picnics, walks, and quick games of catch. If you're looking for a playground to bring the kiddos to, Fire Station Park is also in the neighborhood and has just what you need.
Local Attractions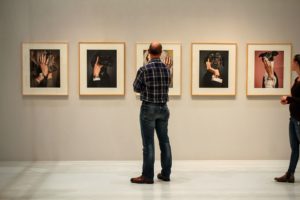 Thanks to its convenient location so close to Downtown Forth Worth, Fairmount is close to tons of major attractions in the city. From diverse museums to waterfront parks to live music venues, you don't have to travel far from your front door to get to the best stops around.
The Fort Worth Zoo is just a few blocks away from Fairmount, where you can find over 7,000 animals—not to mention some truly adorable baby elephants and gorillas. Just across I-30, you'll find a collection of Fort Worth Museums, including The Modern and the Fort Worth Museum of Science and History. If you want to catch a local act or popular artists, Casa Mañana, the Convention Center, and Bass Performance Hall are minutes away.
Stunning Homes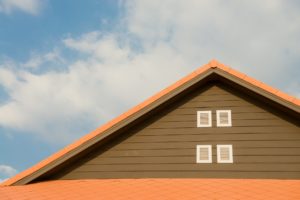 Take a minute to think about your perfect home. Is it a newly built estate with the best in luxurious features? A historic home with a recently renovated interior? Or a cozy little ranch-style with just enough room for your needs?
Fairmount is full of a diverse and unique array of property options, perfect for the needs of any buyer. The crowning glory of Fairmount is likely the stunning modified, historic foursquare homes, but those properties don't stay on the market for long. Create your own listing alert to stay posted on the latest homes to hit the market in the neighborhood!
Find Your Home in Fairmount
One of the most popular neighborhoods in Fort Worth, Fairmount is a one-of-a-kind place to call home. Take some time to learn a little more about this historic area.
Are you ready to find your Fairmount home or have a few questions? Feel free to give the team at Wilco Realtors a call anytime!