Welcome to Fort Worth! Here in Texas, you'll find plenty of unique cities, but Fort Worth truly stand out from the rest. The perfect blend of historic Texas traditions and modern city amenities, there's a reason why the city's population has been booming over the past few years.
Are you thinking of making a move to the Fort Worth area? Then we're here to help! From home-buying resources to suggestions on the best things to do on the weekends, check out our guide to all-things Fort Worth.
Figuring Out Finances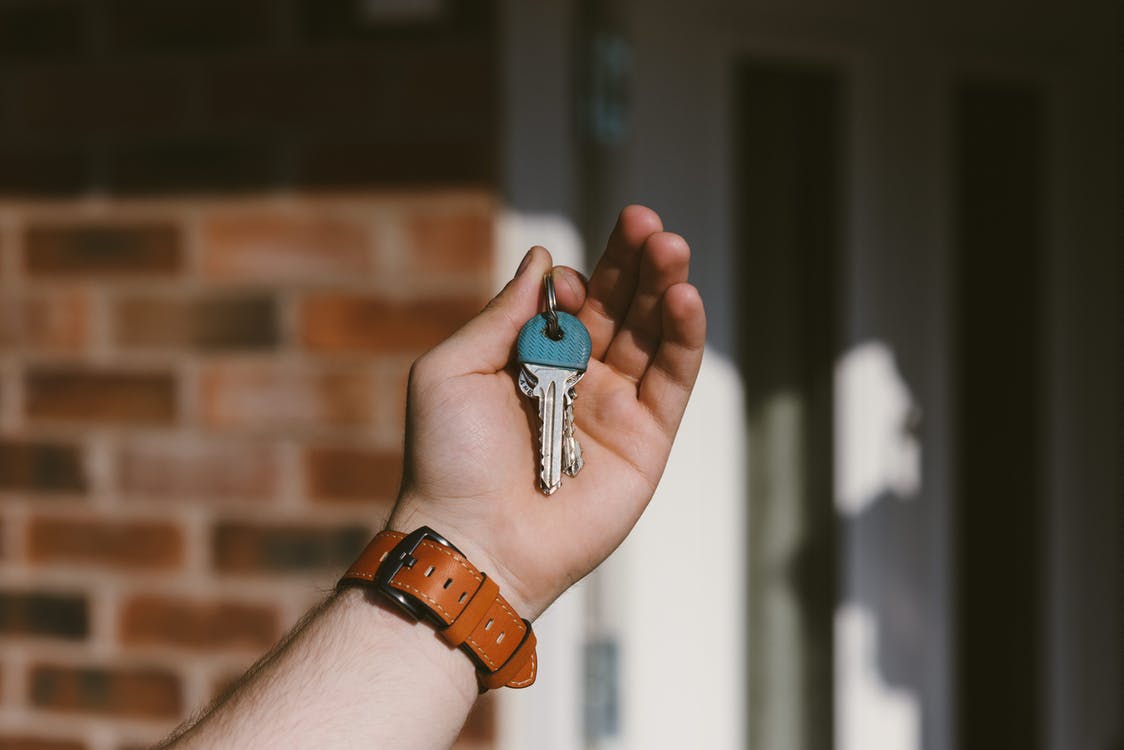 Did you know that 2019 marks a busy year for home-buying, especially for young people? A large influx of millennial buyers plan to buy their first home in the next year, and Fort Worth is a great choice.
If you're in the first-time home-buying boat, you might not know where to start. Don't worry—we're here to help. Whether it's buying tips, financial resources, relocation guides, or breaking down the benefits of buying versus renting, we have all the information that you need.
A Busy Lifestyle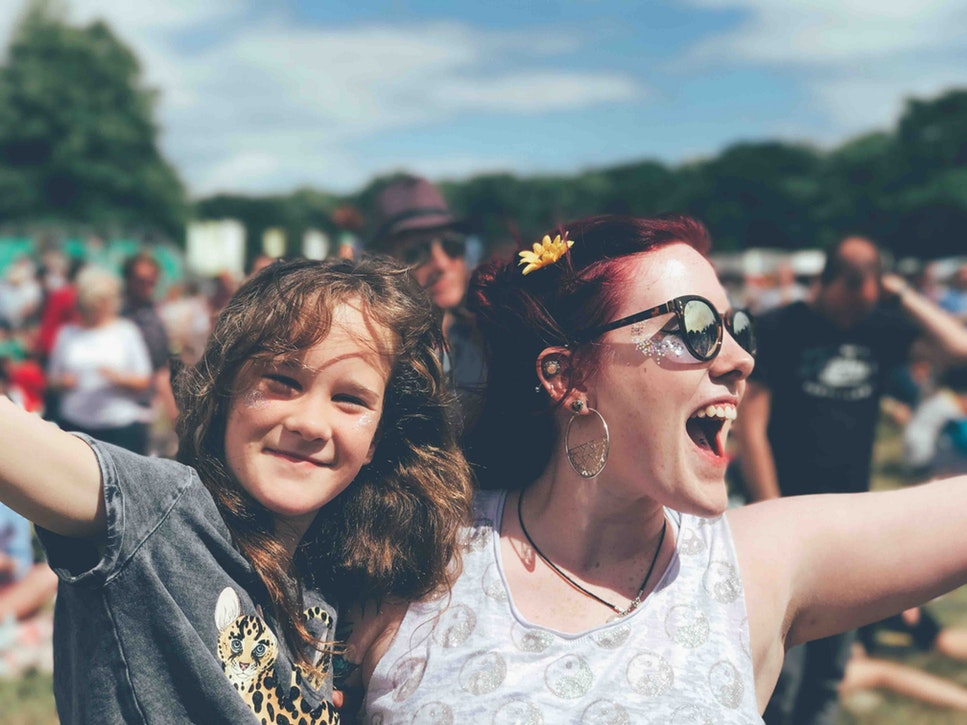 One of the biggest benefits of life in the city? You'll never run out of things to do. Forth Worth tends to keep its residents busy with a packed events schedule, offering everything from big-name music festivals to arts and culture celebrations.
Spending a weekend in Fort Worth to see if it's a good fit for you? Check out our Weekender's Guide for all of the can't-miss parts of Fort Worth culture. In fact, our guides to Fort Worth are so extensive, we even have a page dedicated to what life for your pet is like in the city!
The Day-to-Day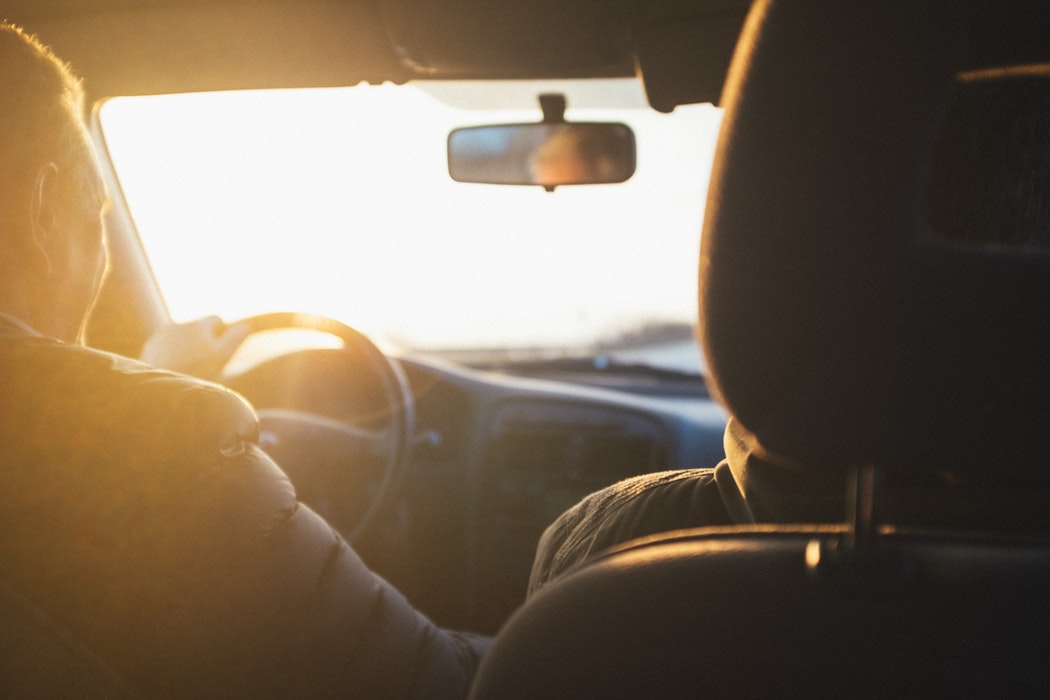 While knowing the best attractions and hottest events around Fort Worth is an important part of deciding if life in the city is for you, the day-to-day logistics are just as vital.
Driving to work and wondering what your commute options are? Hit the road with our transportation guide. Moving with kids and want to make sure you're in a good school district? We've got you covered. Since we have years of experience working around the Fort Worth area, we can help out with all of your relocation needs, even when it comes to figuring out the nitty gritty details.
Find Your Home in Fort Worth
We love all that life in Fort Worth has to offer, and we're pretty sure you will, too! Take some time to learn a little more about the city, and let us know how we can help you find your new home here.
If you have any questions about the area or local real estate, don't hesitate to give us a call!