Now that the fireworks and fun of Fourth of July have come and gone, we're rounding the corner into the halfway point of summer. Feel like the past few weeks (or even months) have flown by? Then slow things down a little bit by checking out some community happenings!
Summertime in Forth Worth is a busy season, with tons of events and festivities going on every weekend. If you're looking for ways to fill up your time and enjoy the rest of the summer, here's what you won't want to miss around the city!
Catch an Outdoor Movie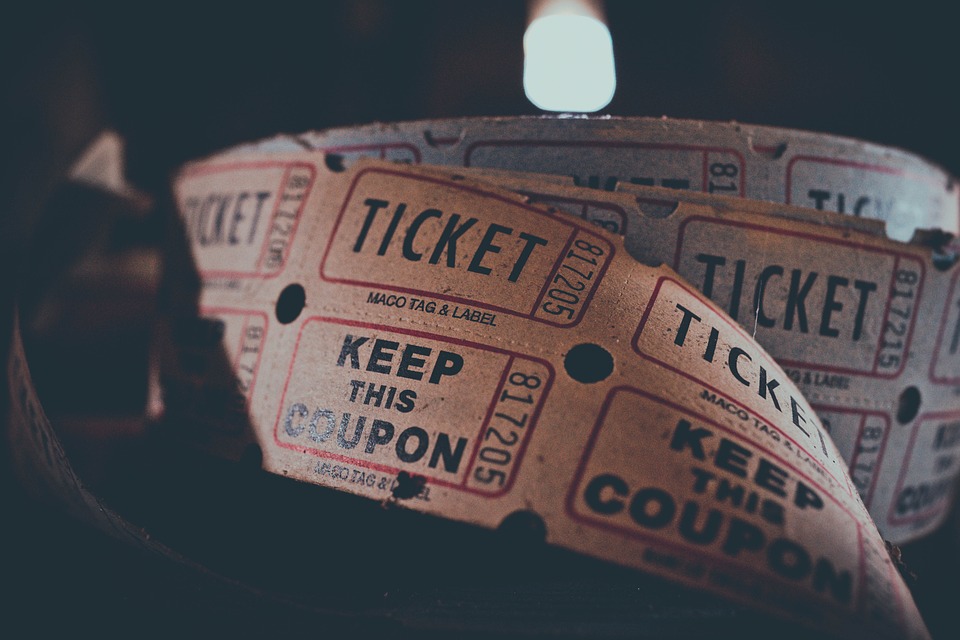 If you want to escape the summer heat but still get out and about, then outdoor movies are the perfect option. Once the sun goes down, there are a number of places around Fort Worth that host movie nights, showing anything from the latest blockbuster to beloved classics.
Sundance Square Summer Movie Nights happens every Thursday through July 25th and will be showing movies like Crazy Rich Asians and Mamma Mia! Here We Go Again. Frisco Dive-In Movies at Frisco Water Park occurs monthly, and this month has Mary Poppins Returns on the schedule. And you can always check out the Coyote Drive-In for the latest releases!
Indulge in Local Flavors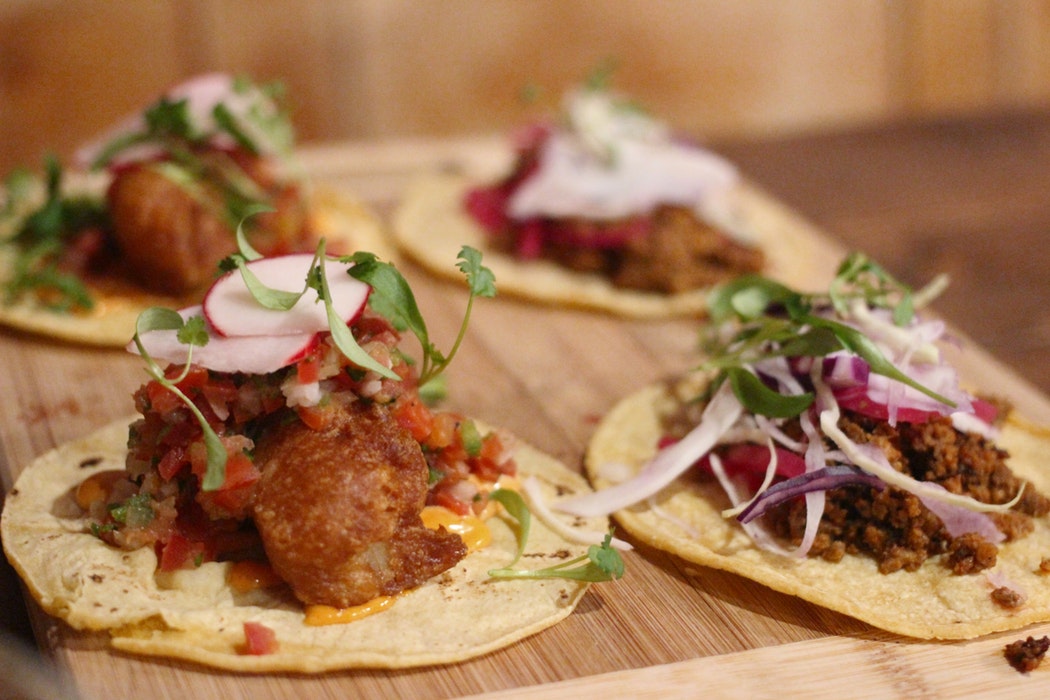 Here in Texas, we're known for a lot of flavors, from our refreshing margaritas to our mouthwatering tacos to our tasty BBQ. So it makes sense why you'd want to take them in! Luckily, there are plenty of restaurants in the city that allow to enjoy your meal and the beautiful summer weather. A few of our favorite eateries with summer patios include America Gardens (where you can also play yard games), Brewed (which has a cozy fire pit), and Reata Restaurant (featuring unbeatable views of Downtown).
Looking or more of a celebration? There are also a number of food-centered festivals still on the schedule this summer. Be sure to check out Fort Worth Burger Week, the Dallas Chocolate Festival Dinner, and the Fort Worth Taco & Margarita Festival.
Take in a Show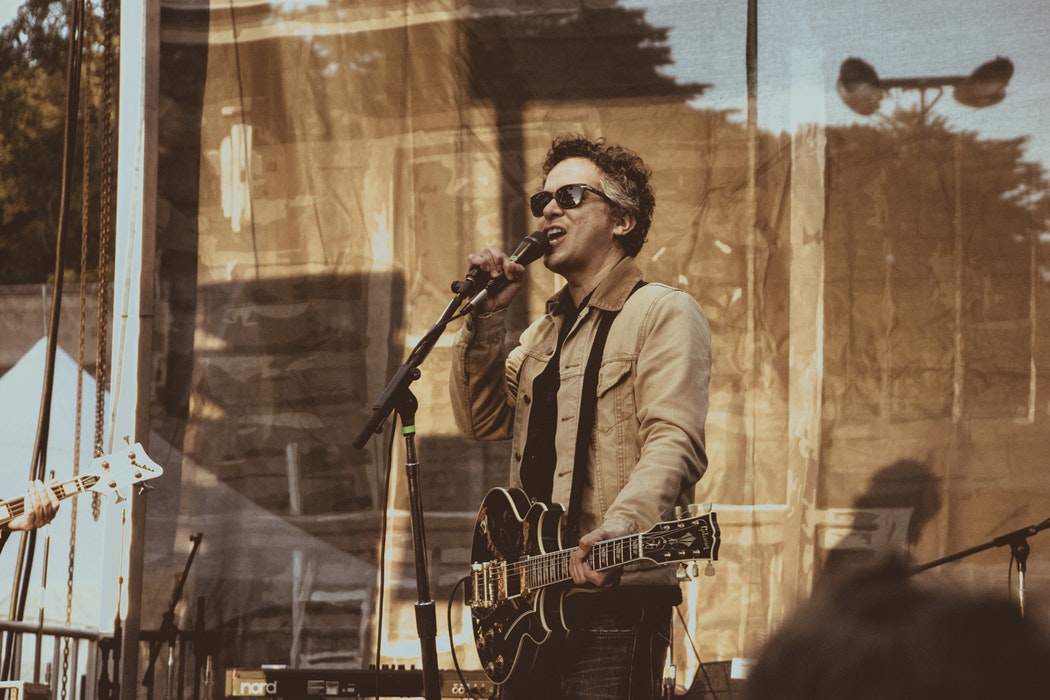 There's nothing quite like enjoying a live show under the brilliant sunsets of summertime. Around Fort Worth, there are a number of big outdoor concerts and music series, like Rockin' the River at Panther Island, the Cool Thursdays Concert Series at the Dallas Arboretum, and Sounds of Lewisville.
Looking for a different kind of show? See what's on the schedule at a few of Fort Worth's theatres! We're pretty excited about Sweeney Todd at the Circle Theatre, Carrie the Musical at Casa Mañana, and the Broadway at the Bass series.
Browse the Museums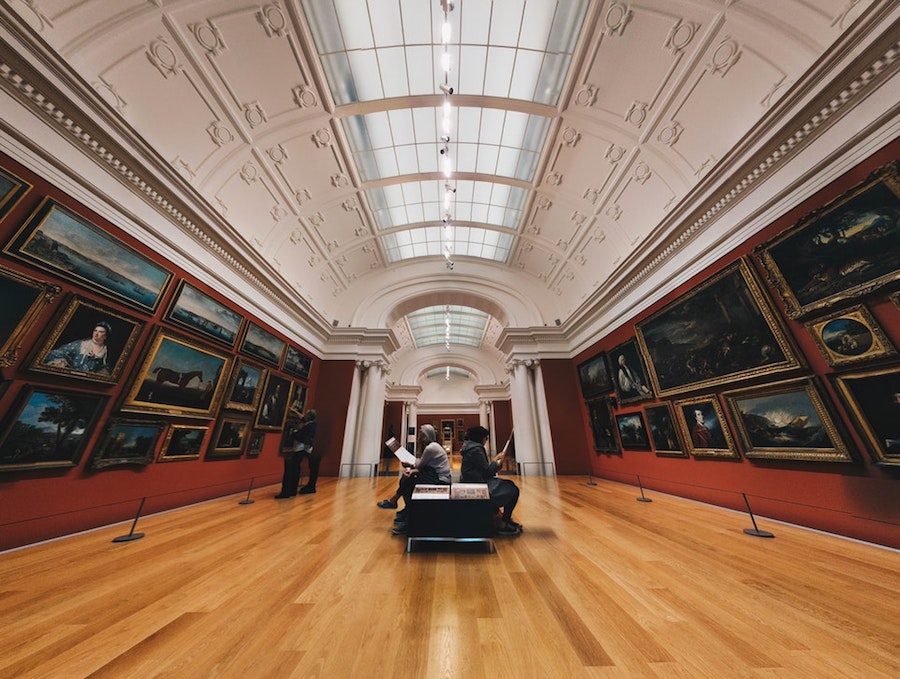 If you need to escape the summer heat, then there are tons of museums in Fort Worth worth exploring. The Fort Worth Museum of Science and History, Modern Art Museum, and Amon Carter Museum of American Art are a few of our favorites—so check out the seasonal exhibits and cool off!
Find Your Home in Fort Worth
No matter the season, there's always something going on around the unique neighborhoods of Fort Worth. It's truly a one-of-a-kind place to call home.
Are you looking to find your new home in Fort Worth? Take some time to explore our in-depth area guides, browse our buying resources, and give us a call to get started!