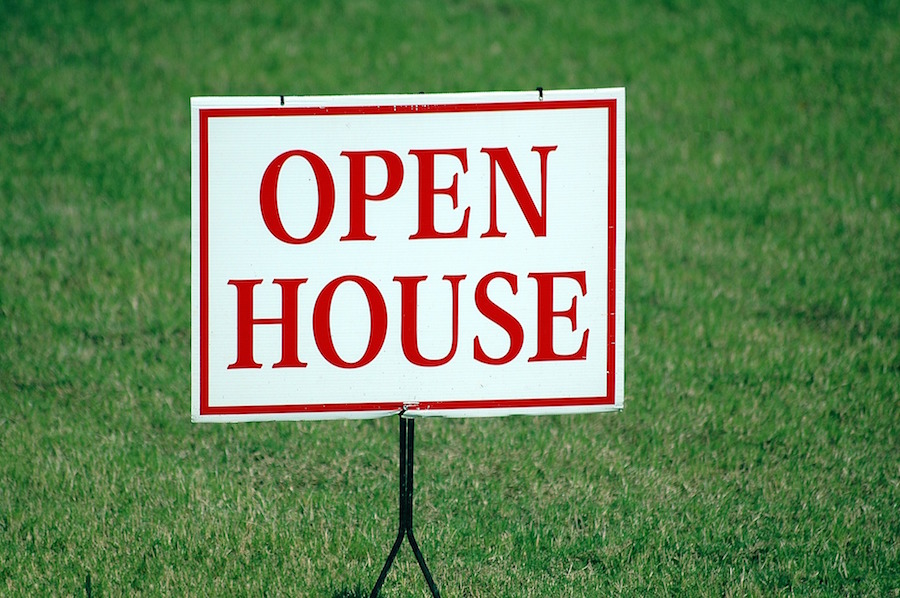 If you've ever considered selling your home, you've definitely heard about open houses. Love them or hate them, they're a pretty important part of the home-selling process.
While you might be tempted to forego the open houses and opt for only private showings, you might want to reconsider. Here's why having an open house is essential to getting your home sold fast and for top dollar.
Drum Up Attention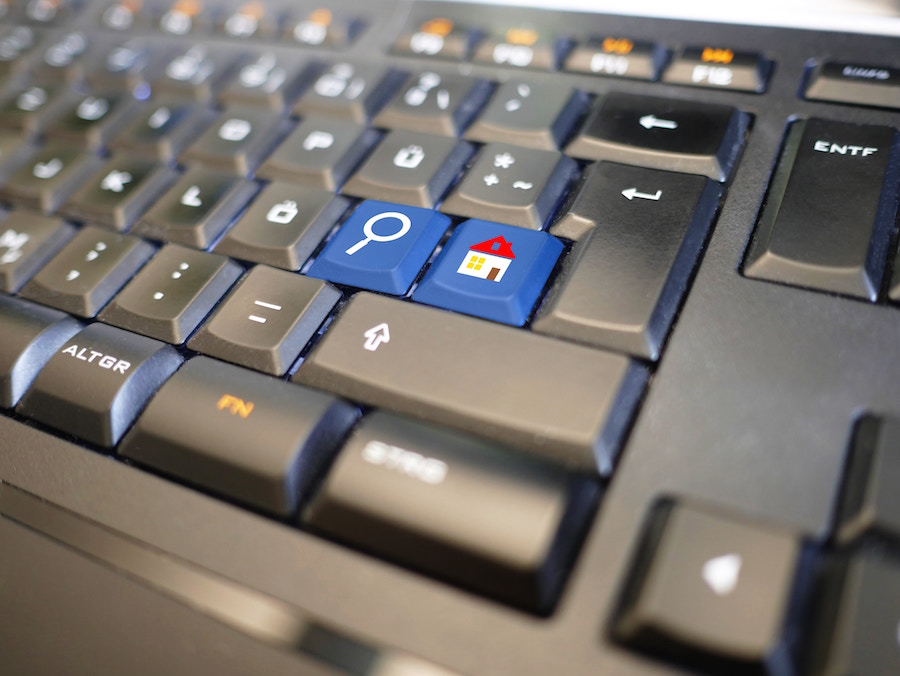 Many agents argue that all real estate marketing should be done online, making open houses an outdated tool. Search for homes in your area, though, and you'll see that online listings are a dime a dozen. You need to set your home apart from the others, especially during the first few weeks on the market
This is where an open house comes in. All of those features you tout in your listing can blend in with the competition, but having an open house lets buyers really see things for themselves. They can take in those upgraded countertops or the meticulous landscaping that words and pictures just can't do justice.
Take Advantage of Free Marketing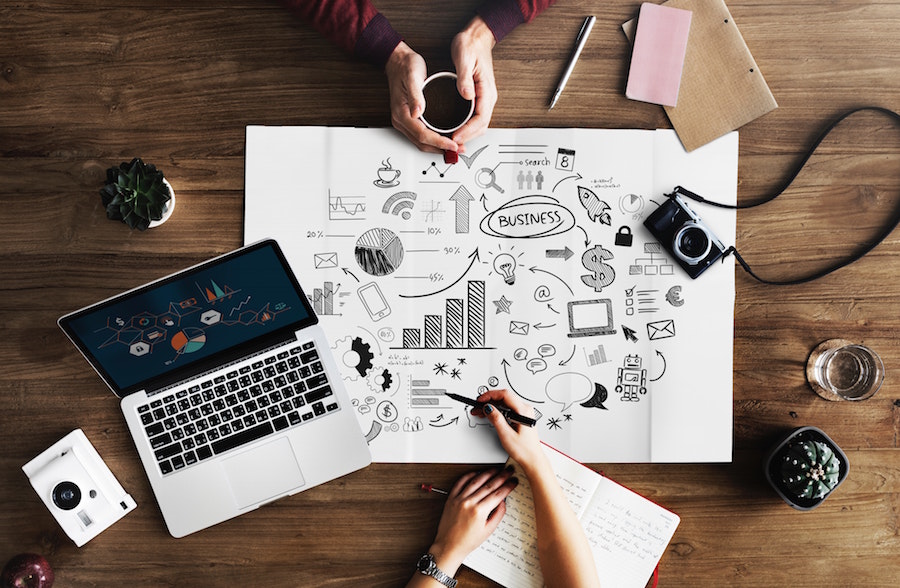 There's not much to an open house, and this makes it an important part of your marketing playbook. While some agents may provide refreshments or brochures, open houses are perhaps the most cost-effective event to get your home sold.
It doesn't take much to attract people to an open house. Even if you don't secure a sale, it's important to remember that people talk. The more people that walk through your home, the more connections you gain. You never know what might happen!
Spend Time With Your Agent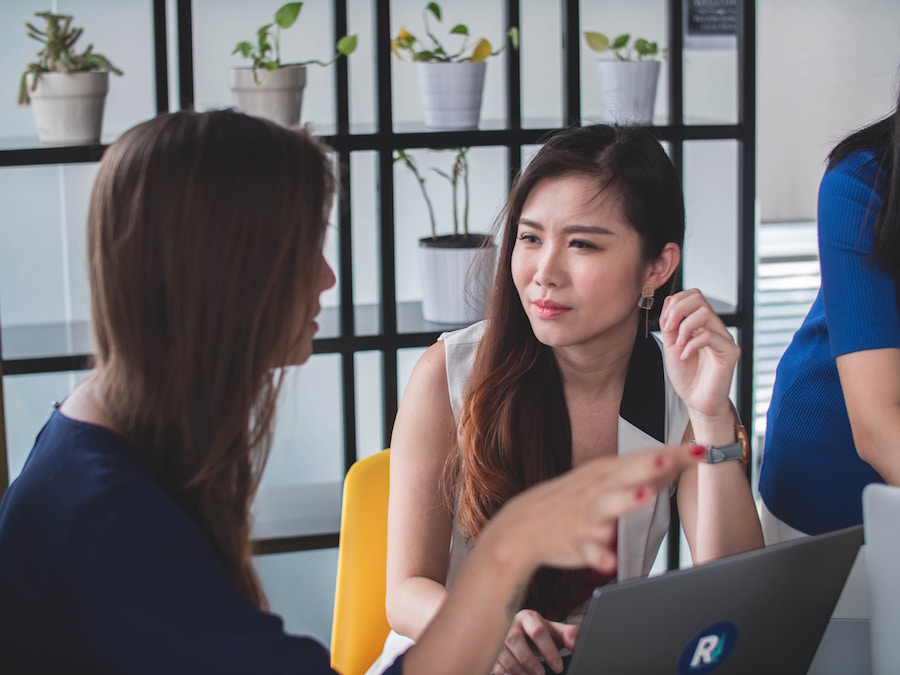 Oftentimes agents are balancing a lot at once. With multiple clients to keep track of, it's crucial to still have one-on-one time with your agent. An open house allows you to do just that.
During the planning process, share any concerns with your realtor. You should know that they'll be the ones hosting potential buyers in your home, so you'll want to make sure you fully address any of your questions. The open house planning process is the perfect time to discuss things with them!
More Convenience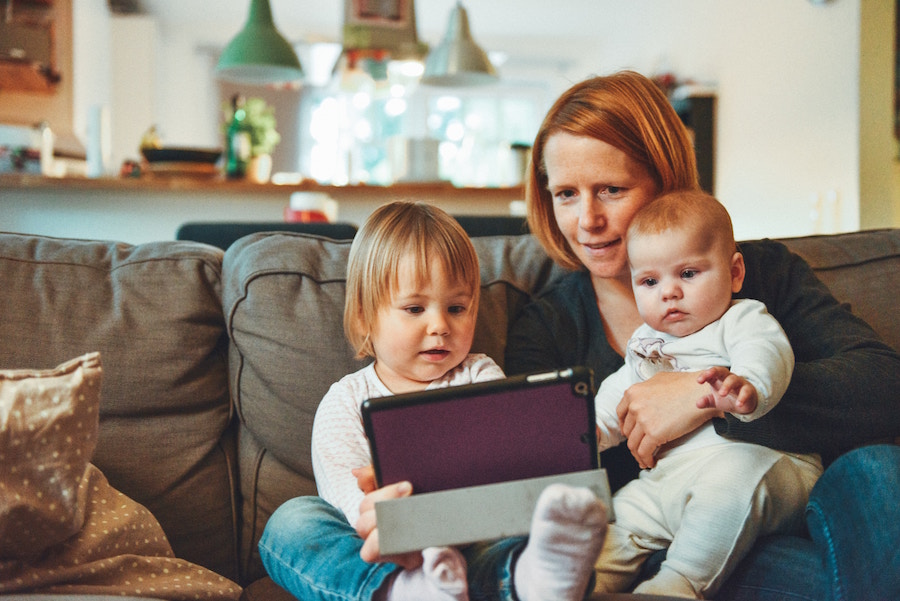 While showings may lead to sales, so do open houses. It can take a while to schedule showings and they can often be inconvenient for sellers. Wouldn't it be easier to allow many potential buyers to check out your home at one time? That's exactly what an open house does!
Being able to freely walk through a home is better for both buyers and sellers, and the social aspect of an open house puts many at ease. Plus, your house will also look its best, since you'll have plenty of time to thoroughly clean instead of scrambling before multiple showings.
Ready to Sell?
Intimidated by open houses? Don't be. If you're considering selling your Fort Worth area home, only trust the selling experts to get your home sold fast and for top dollar
At Wilco Realtors, we're here to help you, whether you're buying or selling your home. If you're ready to take the first step in your real estate journey, give us a call so we can chat—we can't wait to hear from you.