How much you wish you could spend on a home and how much you can actually spend on a home might be two wildly different numbers. While your price range can limit your choices, it's always best to go into the buying process with a solid idea of what you can afford. That way, you don't get your hopes up or end up in over your head.
If you're gearing up for buying and wondering how much house you can afford, here's what you need to know.
Create a Budget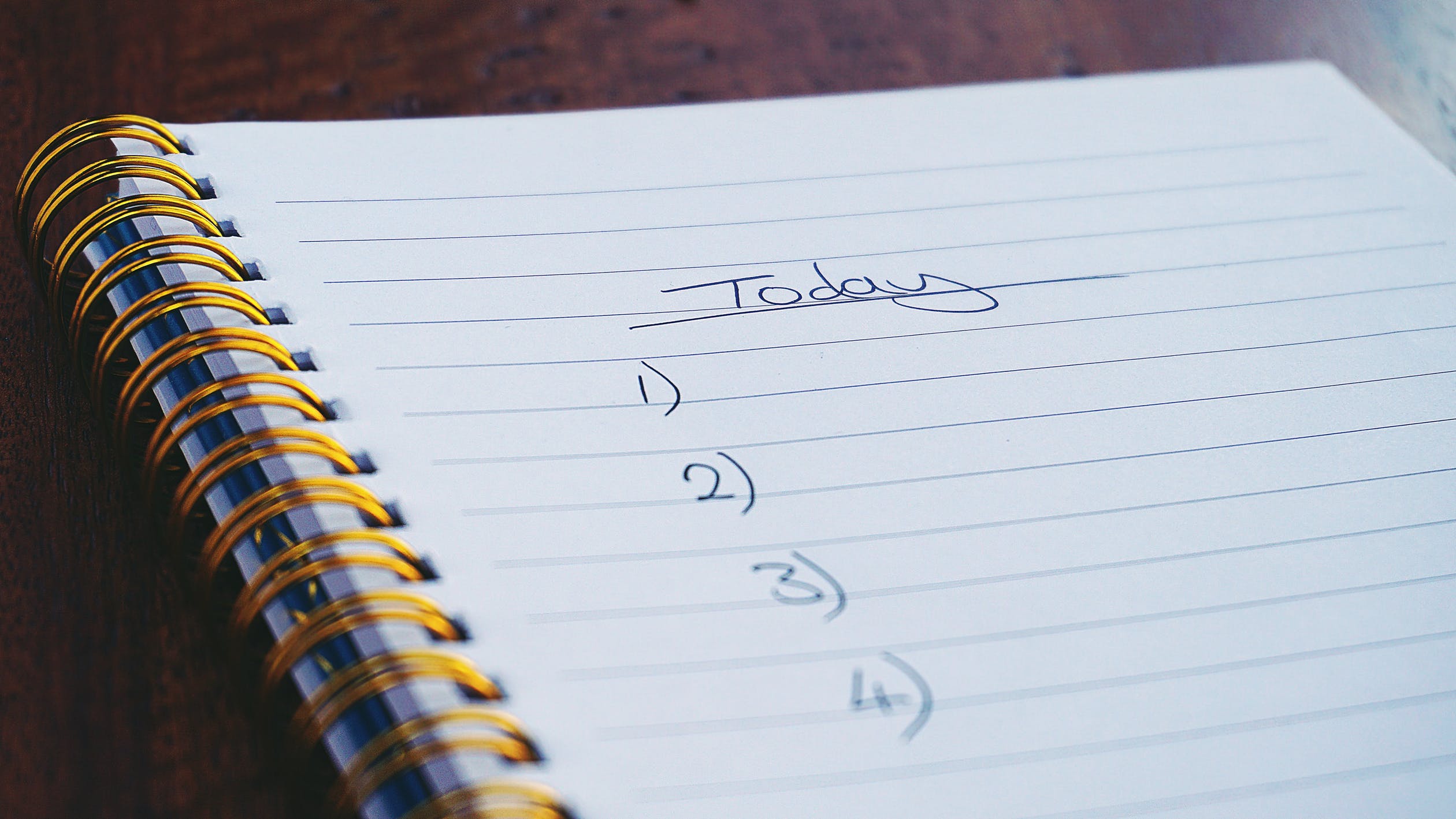 It might seem like an obvious first step, but you should have a thorough knowledge of your financial situation—meaning exactly how much money you're bringing in and how much you're spending. Take a look at your bank statement and credit card, and calculate average amounts for things like:
Insurance payments
Various loans (auto, student, home)
Groceries
Entertainment
Utility bills
Other regularly occurring expenses
If the numbers aren't what you were hoping for, then you'll know exactly which areas you can afford to cut down in. You can also use our helpful mortgage calculator to start factoring in your future payments.
Know Your Debt-to-Income Ratio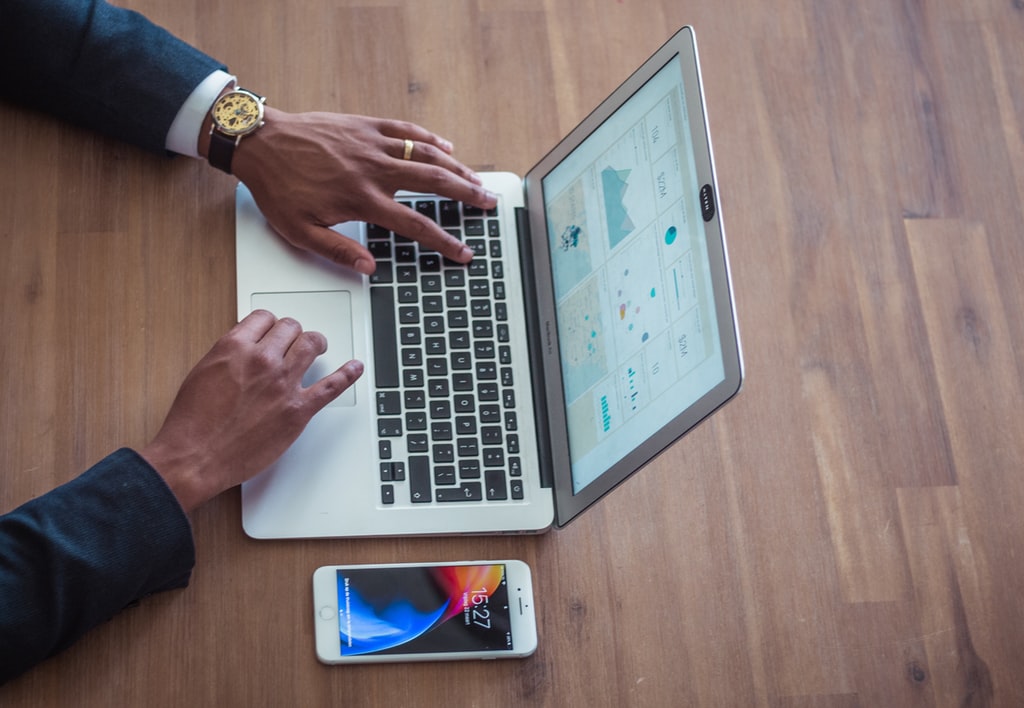 When you're ready to start talking with the bank about home loans, one of the biggest things they'll be looking at is your Debt-to-Income ratio. Essentially, the amount of money you're bringing in versus the amount of money you have to pay every month in things like mortgage and student loans.
Most experts recommend that your monthly payments shouldn't exceed more than 36% of your monthly income, but you should be able to qualify with around 43%, also. The lower your DTI, the better loan you'll likely be able to secure.
Get Pre-Approved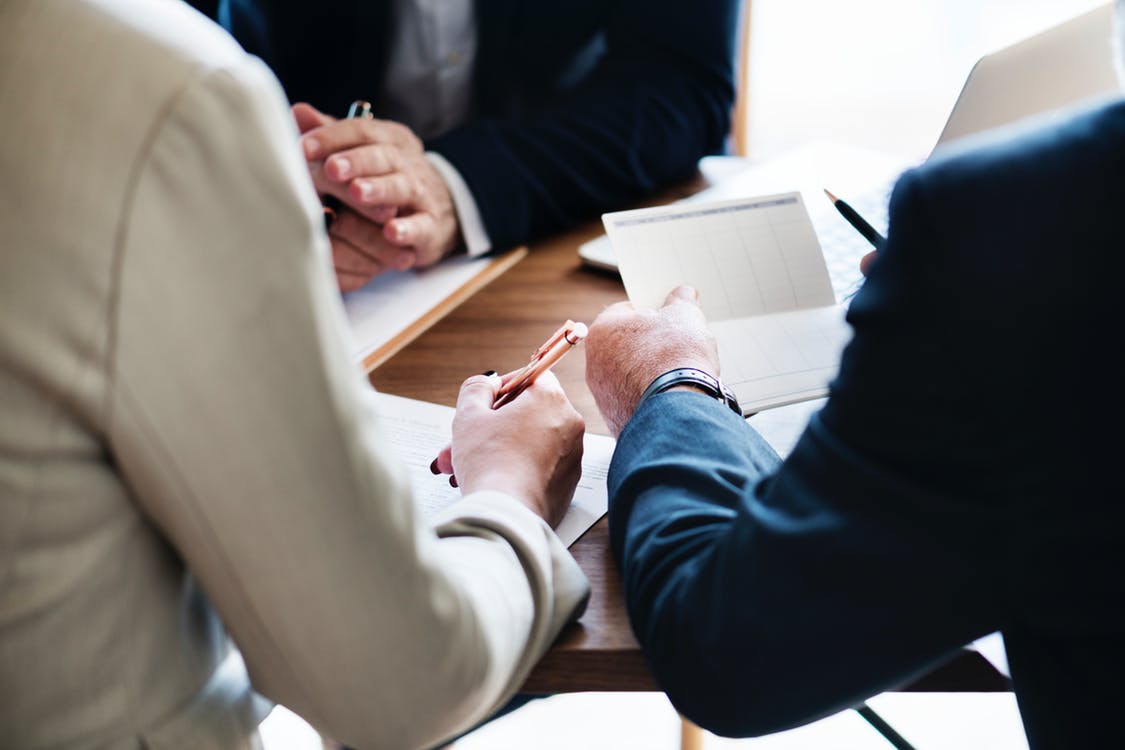 One of the single best ways to know exactly how much you can afford in a new home is to get pre-approved. Although the process might be intimidating, it'll wildly simplify your buying process!
You'll need to gather a pretty hefty stack of documents, like tax records, proof of income and employment, bank and credit info, and more. From there, a lender will take a deep dive into your financial standing, and let you know exactly how much they'd be willing to lend you.
Different lenders will offer different rates and totals, so be sure to shop around! We can also recommend a few of of top local options, if you'd like.
Explore Your Mortgage Options
We know it isn't super exciting, but the right type of mortgage can make a major difference, especially if you qualify for a special type of loan!
First, you'll need to decide on the type, like fixed-rate, FHA, adjustable-rate, VA, USDA, etc. From there, you'll pick how long the term will be—either 15 years or 30 years. There are plenty of online resources that can help you break down the mortgage process, so there's no need to feel intimidated!
Find Your New Home in Fort Worth
Buying a home is often a tricky process, but it doesn't have to be. Trust in the expertise of the professionals at Wilco Realty, and we'll make sure all of your home-buying needs are taken care of.
Take a look at our guide to life in Fort Worth, explore our buying resources, and use our specialized search tool to narrow down your options. Ready to get started? Just give us a call!