When it comes to selling your home, winter has a bad reputation. You might hear people say that no buyers are looking for a home, or the holiday season is already busy enough, or it's impossible to get asking price for your property. But in reality, none of that's true! In fact, buyers are typically more motivated during the winter months, which means you could potentially sell for a better price and within a shorter timeline.
On the fence about listing your Fort Worth home this winter? Here's why you shouldn't rule it out.
Fewer Homes to Compete with…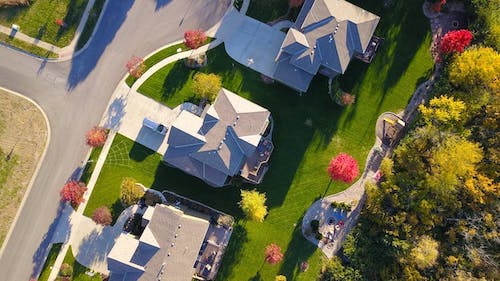 Since there are tons of myths about the negatives of selling your home during the winter, many sellers choose to wait until spring. For you, that's good news. Inventory drops over the next few months, which means that buyers have a limited selection to choose from—and suddenly, your home becomes much more attractive.
That also means, however, that buyers will be more selective about the homes they do choose to see. Make sure yours looks its best before listing!
And More Serious Buyers on the Search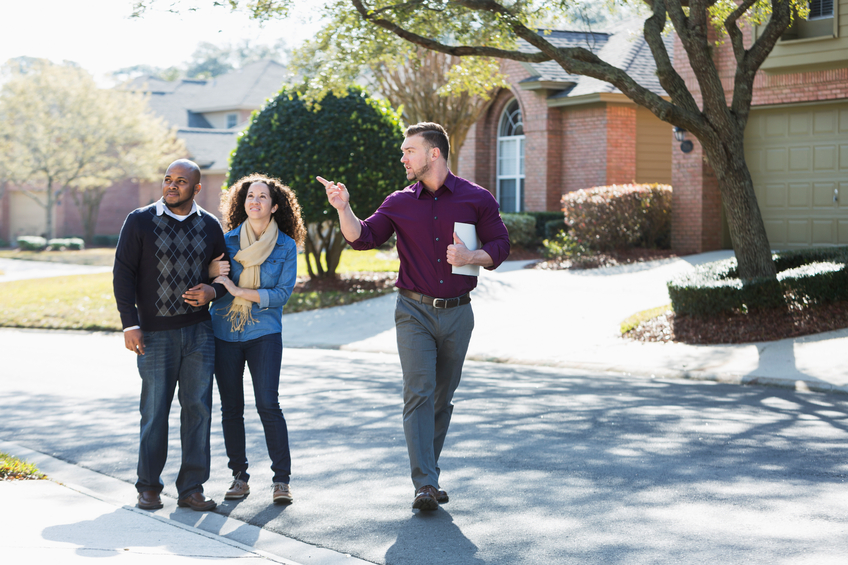 Typically, winter is reserved for the most serious buyers. They're likely moving a on a timeline, whether it be before starting a new job, before the holidays, or before the new year. This means they'll be more motivated to make an offer than during other times of the year, so you have a bit of an upper hand in the negotiating process. At the same time, however, they may suspect that you're also moving on a timeline, and use that to their advantage. Either way, be prepared to negotiate!
And don't get discouraged just because you aren't getting as many bites as you had expected—it's about quality, not quantity! It's better to have 5 inquiries from serious buyers than 15 from people who are just looking.
Speed Up the Process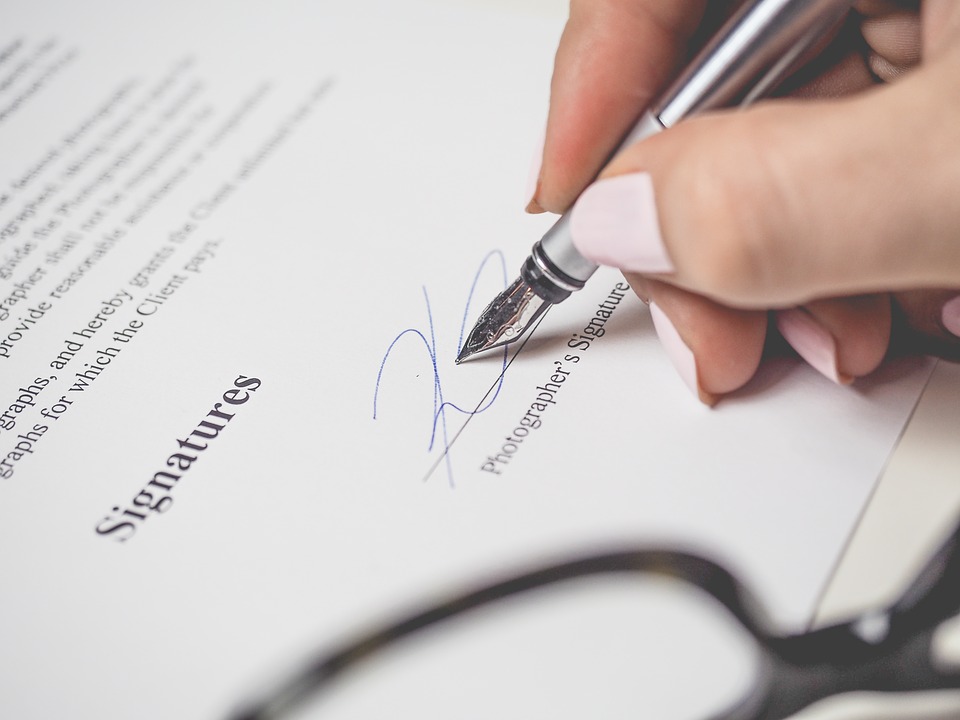 While you may have to deal with some negotiating, it'll likely be a relatively quick process–since the parties involved may be either highly motivated or on a strict timeline. In other seasons of the year, it's more likely that buyers haven't taken the time to meet with lenders, figure out their finances, or get pre-approved, all of which can be major stumbling blocks in the process—and could even lead to a deal falling through.
It may take a little longer to net an offer, but once you do, you can expect the negotiation and closing process to be quicker than usual.
Spring is Just Around the Corner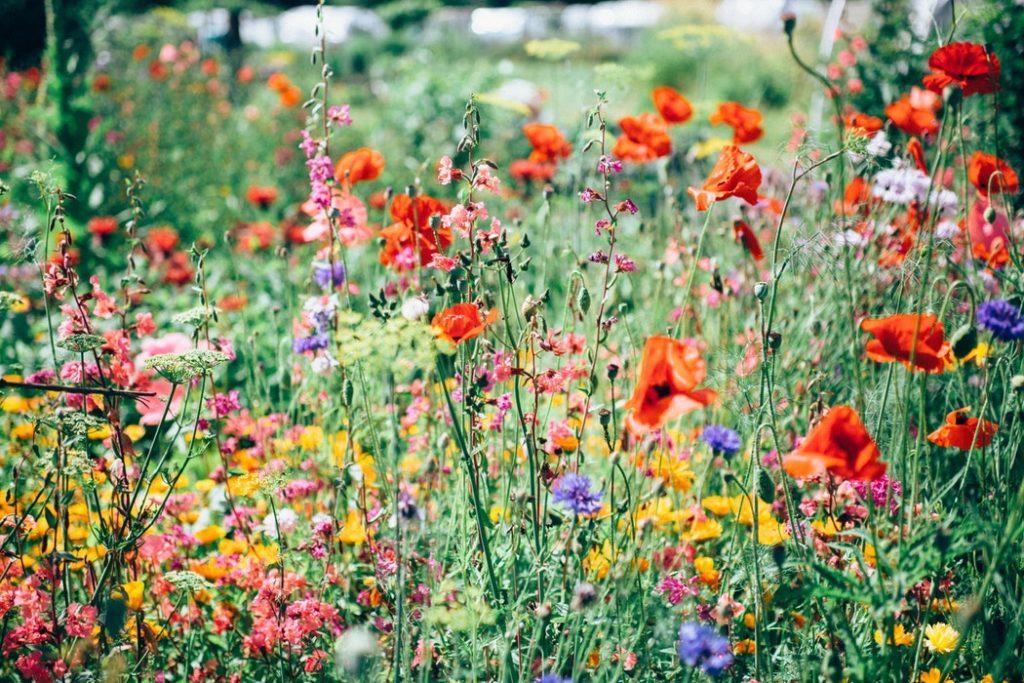 During spring and summer, if your home doesn't sell, you'll probably feel discouraged about the odds of selling in fall and winter. When you list in winter, however, the increased action of spring is just around the corner! If, for some reason, you aren't getting much interest, you can always pull your home off the market for a few weeks, make a few updates, then re-list in the spring without losing too much time.
Ready to List Your Fort Worth Home?
Don't let the time of year discourage you from listing your home—winter is still a great time to sell! If you're thinking of putting your home on the market, then the Wilco Team is here to help. Take some time browse our resources for sellers, find out the true price of your home, and give us a call whenever you're ready to get started.