Due in large part to the unpredictable mortgage rates of the past year, 2019 was an interesting period for real estate. Buyer activity was up during times where it's typically low, inventory had a hard time keeping up, and prices were steadily increasing.
In addition to the unusual market activity, there were also a few new trends that really picked up traction in 2019. Here are our top picks for real estate trends from the past year—and whether or not you can expect to see them in 2020!
Energy Efficient Homes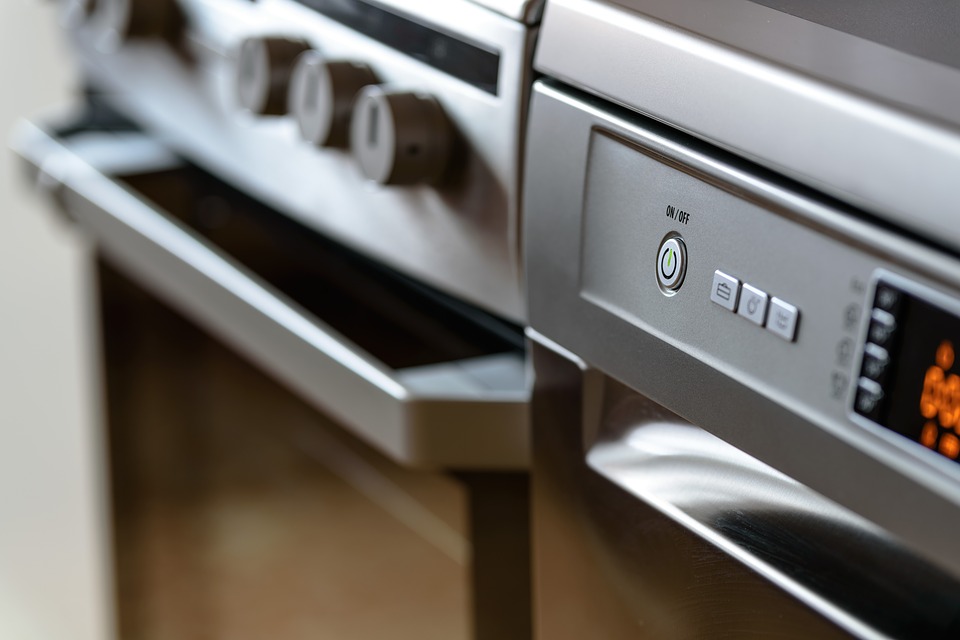 According to a recent study from the National Association of Home Builders, buyers are willing to spend almost $9,000 extra dollars up front on homes that can save them $1,000 in utility bills. As far as which features buyers want most, the top three include Energy Star-rated windows, appliances, and lighting.
When it comes to savings, energy efficient features really pay off. Replacing single-pane windows with Energy Star-rated windows will save you anywhere from $126 to $465, a single washer can save $40, and bulbs can last at least 15 times longer. In 2020, expect energy efficient features to maintain popularity!
Smart Technology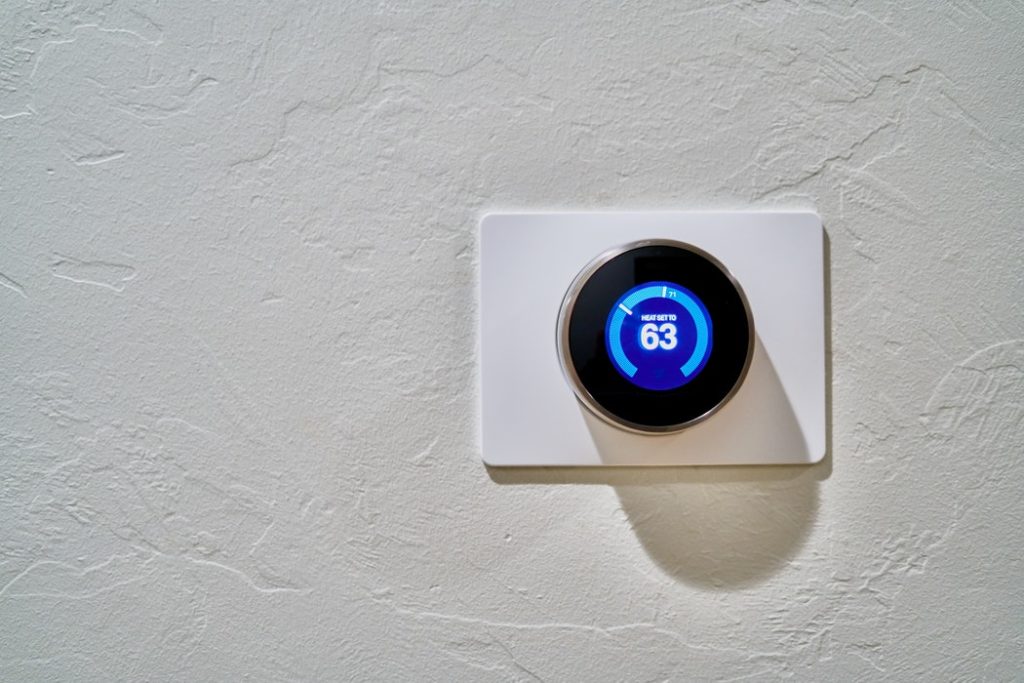 Recent consumer polling data and research from Coldwell Banker Real Estate found that more than half of buyers surveyed would rather have a home with smart technology. A leading reason for this is likely that more millennials are now searching for a home and consider this to be a priority.
Convenience and comfort are at the top of the list for smart capabilities, so things like smart thermostats, security systems, and speakers are ranked highly. If your home is outfitted with smart locks, doorbells, and cameras, then you can bet that buyers will take more interest!
Smaller Homes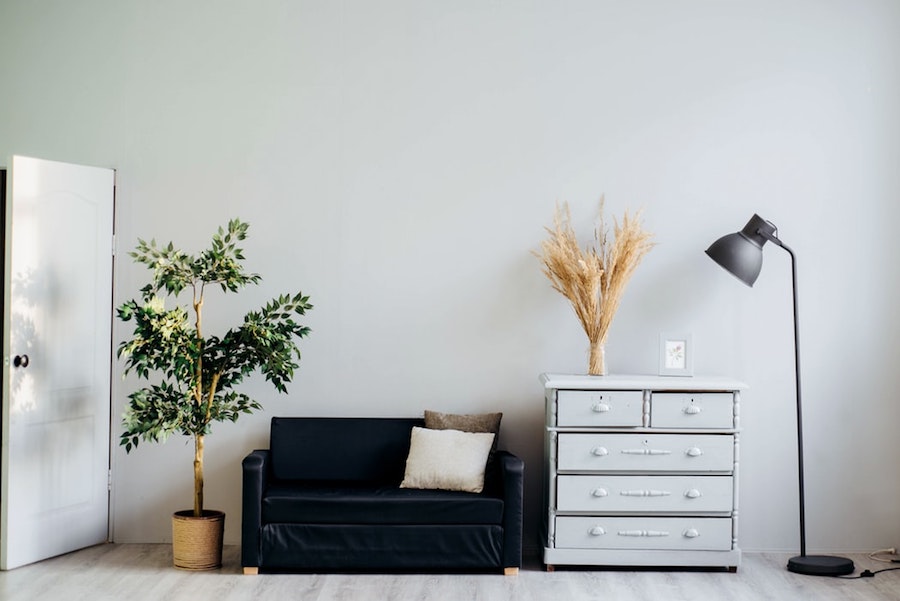 Families have been getting smaller for decades now, and people are starting to look for smaller homes to accommodate this. And it's not just that millennials are more likely to have small families, but also Gen Xers and baby boomers are entering retirement age and looking to downsize.
Additionally, as the minimalism trend continues to pick up steam, you can expect buyers to be look for clean, simple spaces on a smaller scale than usual!
iBuying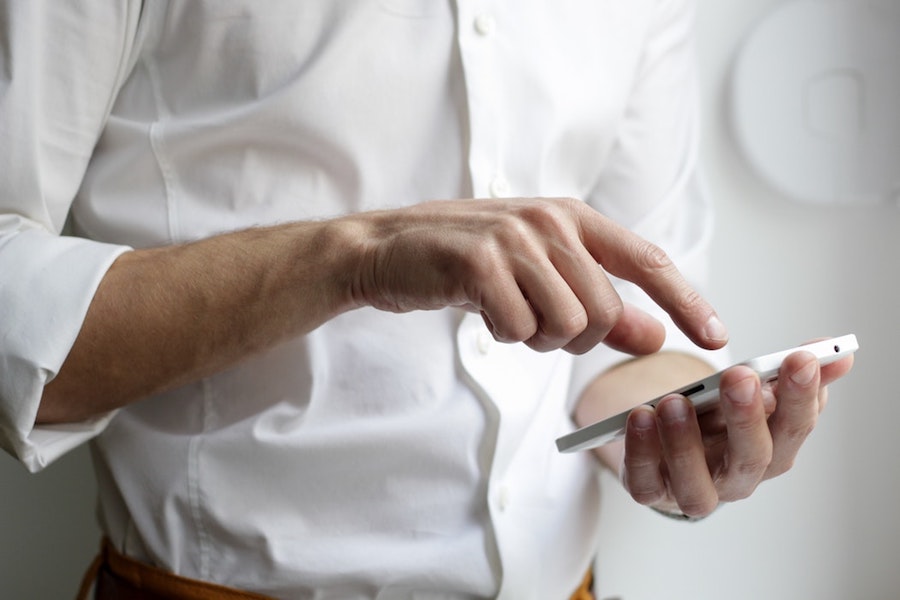 If you're in Dallas, odds are, you've probably seen an Opendoor, Knock, or Zillow sign in one of your neighbors' front yards. Opendoor started the phenomenon back in 2014, and now operates in 20 cities across the country—and has inspired seven other companies to follow in their lead. Interestingly enough, Dallas is one of the most popular cities for iBuying programs.
While instant offers like these are certainly convenient and time-efficient, they're not as good a deal as they might seem. In fact, sellers often make a significantly smaller profit, and their home may not even qualify for the program's specific standards. If you're curious about the dangers of iBuying, check out our blog with all of the need-to-know info. This is one trend that we hope to see fizzle out in 2020!
Achieve Your Real Estate Goals in 2020
Want to ring in the new year with a new home? We can help! In addition to keeping you posted on all of the latest real estate trends, we also offer a wide variety of in-depth resources, including a specialized search tool, area guides, and buyer FAQs.
Any questions or ready to get started? We're just a phone call away.