Even though our winters are pretty mild here in Texas, it's been a while since we've had a warm, sunny day. Are you already dreaming of spring? Don't worry—higher temperatures are on the way, and we have a few amazing Fort Worth destinations you'll want to check out come springtime.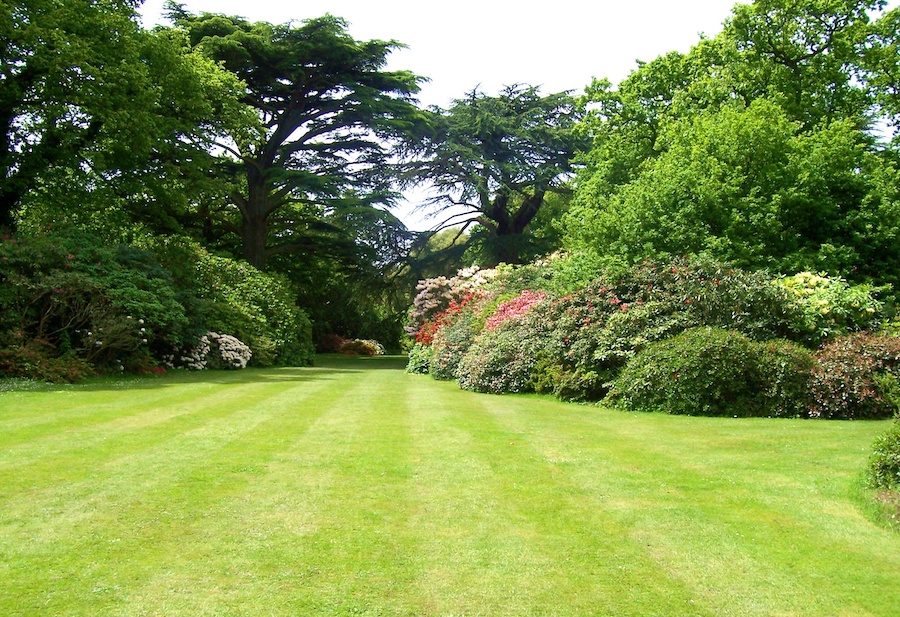 The Fort Worth Water Garden
On the hunt for a destination that's just as unique as Fort Worth? The Fort Worth Water Garden is the perfect place to cool off on a balmy spring day, and it's also kid- and pet-friendly. Just head to the south end of Downtown to see this landmark for yourself—it's equal parts relaxing and exciting.
Built in 1974, the Water Garden features a blue meditation pool, benches, and a large canopy of oak trees. Visitors can even splash in the cool water as they unwind near the active pool!
Grapevine Lake
Located just under an hour away from Fort Worth, Grapevine Lake is a peaceful retreat that offers endless hours of outdoor recreation. Here, visitors can camp, boat, fish, and hunt—but that's not all this amazing park has to offer.
If you're looking for a slower paced excursion, check out Grapevine Lake's 30+ miles of hiking trails. There are paths for beginners, experts, and everyone in between, and there's no better way to enjoy springtime at the lake.
East Exchange Avenue
If you'd rather stay in the city this spring, East Exchange Avenue is the place for you. This top-rated spot has some of the coolest shops in town, and you can even explore an authentic saloon.
Not sure where to start? Visitors love embracing East Exchange Avenue's western roots. Feel free to rock your full cowboy regalia at Finchers White Front Western Wear or enjoy a meal at the White Elephant Saloon. Real Texas longhorns also make an appearance on the street every Saturday—be sure to snag a picture!
Fort Worth Botanic Garden
The Fort Worth Botanic Garden is a one-of-a-kind spot that's perfect for spring! Here, you'll find a wide variety of stunning displays, including the Fuller, Rose, and Japanese Gardens. You could spend an entire day admiring these blooms, and admission is just $12.
This spring, the Botanic Garden is offering a wide variety of events that you won't want to miss. Popular programs include Butterflies in the Garden, the Butterfly Luncheon, and Butterfly Afternoon Tea. However, you'll want to reserve your spot soon—these activities are pretty popular.
Looking for More Fort Worth Destinations?
Fort Worth is an amazing city to call home, especially during the spring! Thinking about making a move? Wilco Realtors would love to help you out. We have plenty of resources for buyers and sellers, and we're always on hand to offer our expertise. Give us a call to see what we can do for you.