There's a lot to love about living in Fort Worth! Our city has some of the best shopping, dining, and entertainment destinations in the area…but it's also close to plenty of other exciting spots, too. If you're looking to add some fun to your weekend, these one-of-a-kind day trips around Fort Worth are worth the drive.
The Best Day Trips Around Fort Worth
Grapevine Lake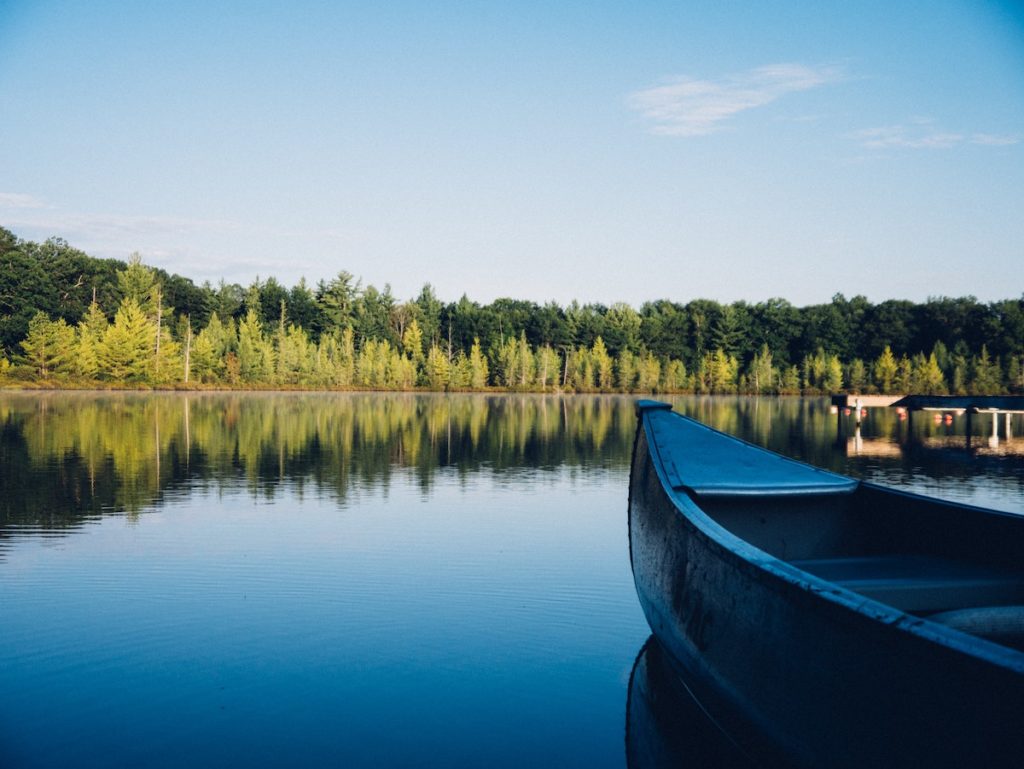 Imagine relaxing on peaceful lakeside shores, listening to the birds chirp as you savor a picnic lunch. The 8,000-acre Grapevine Lake is just a 50 minute drive from Fort Worth, but you'll feel worlds away from the hustle and bustle of the city. If you'd prefer a more active afternoon, Grapevine Lake also offers plenty of outdoor recreation. You'll find plenty of other visitors fishing, hunting, camping, boating, and hiking!
Corsicana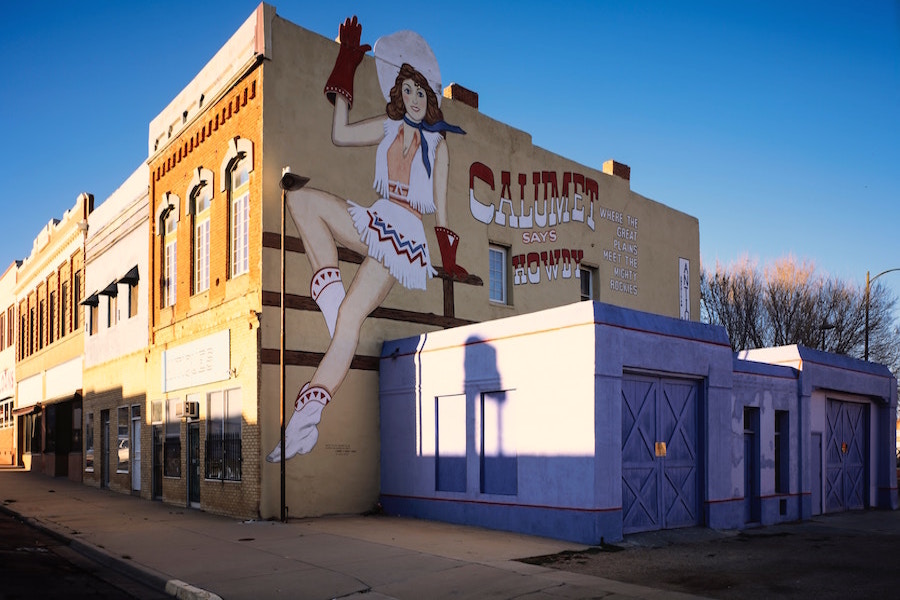 Corsicana might seem like a small town, but this charming community has plenty to offer…and it's also just an hour and a half away from Fort Worth. You might already be familiar with Corsicana from Netflix's acclaimed Cheer documentary. However, you can also visit the town's reconstructed pioneer village, the Corsicana Opry, and the Pearce Collections Museum. Don't forget to head to the Cook Planetarium at Navarro College, which is the second largest planetarium in Texas.
Six Flags Over Texas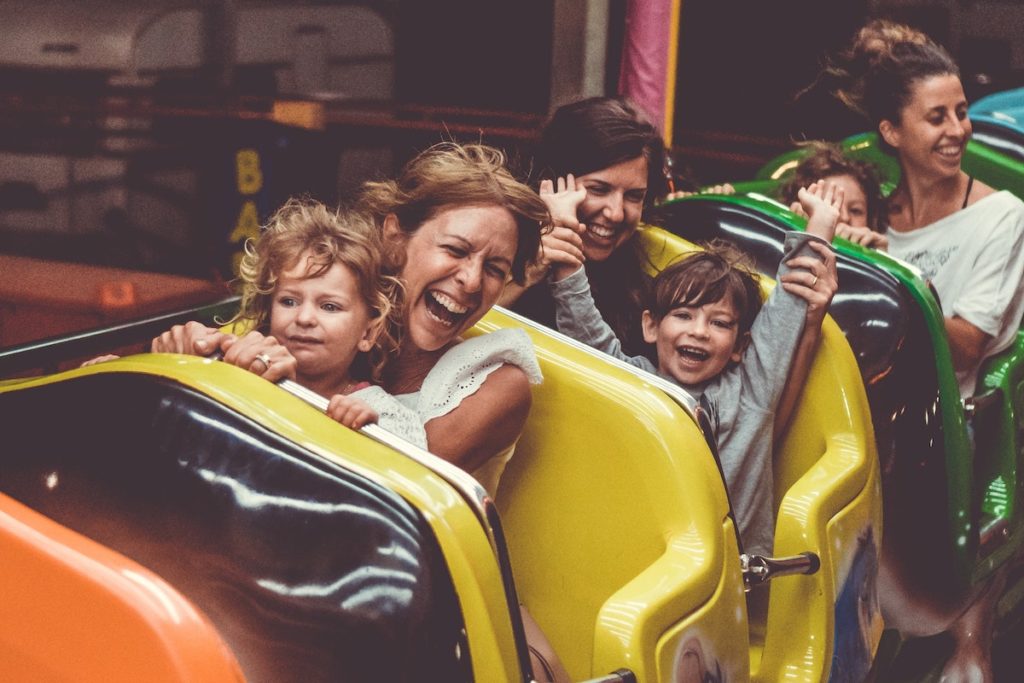 Are you a thrill seeker at heart? Can you handle the tallest and fastest roller coaster in Texas? As the original Six Flags theme park, Six Flags Over Texas has delighted visitors for over 60 years. Today, the park features 45 rides, including the record-breaking Titan and the Texas Skyscreamer. Of course, if you'd prefer some tamer attractions, you can also check out the Bugs Bunny Boomtown or Gotham City.
Waco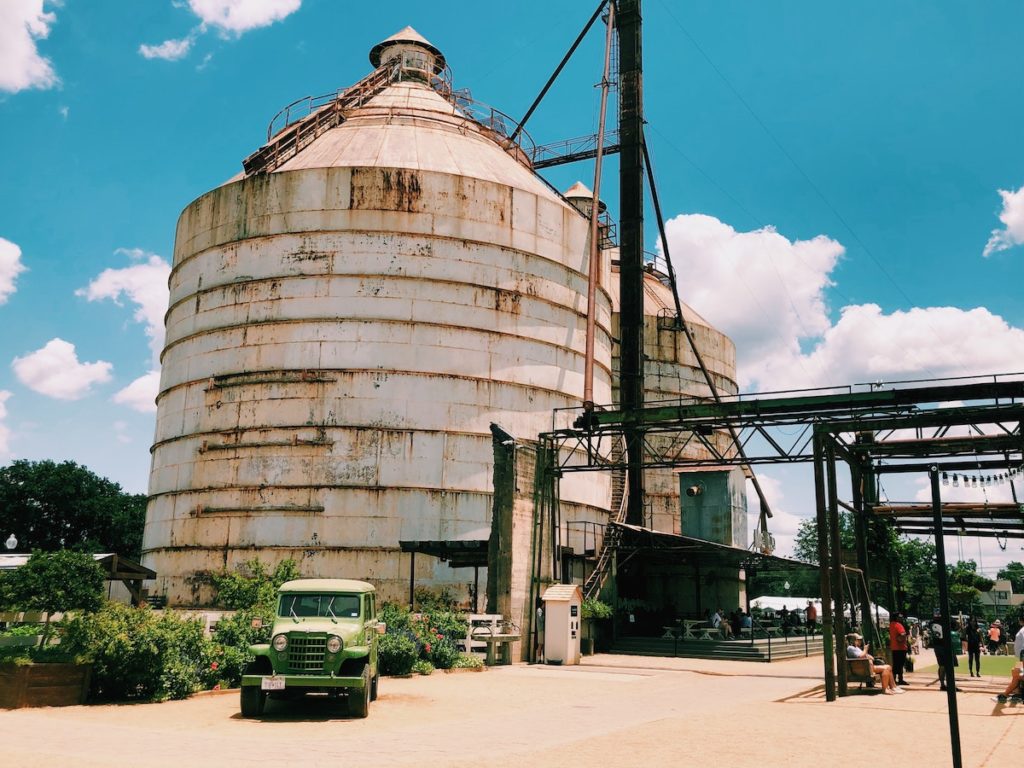 Once a cozy Texan town, Waco recently transformed into a national landmark thanks to Chip and Joanna Gaines, stars of HGTV's Fixer Upper. Fans of the show flock to the Magnolia Silos, which showcases a 12,000 square foot retail store, a food truck park with picnic tables, a garden store, bakery, and lawn area. Additionally, visitors can check out the Dr. Pepper Museum and the interactive Mayborn Museum.
The National Cowgirl Museum & Hall of Fame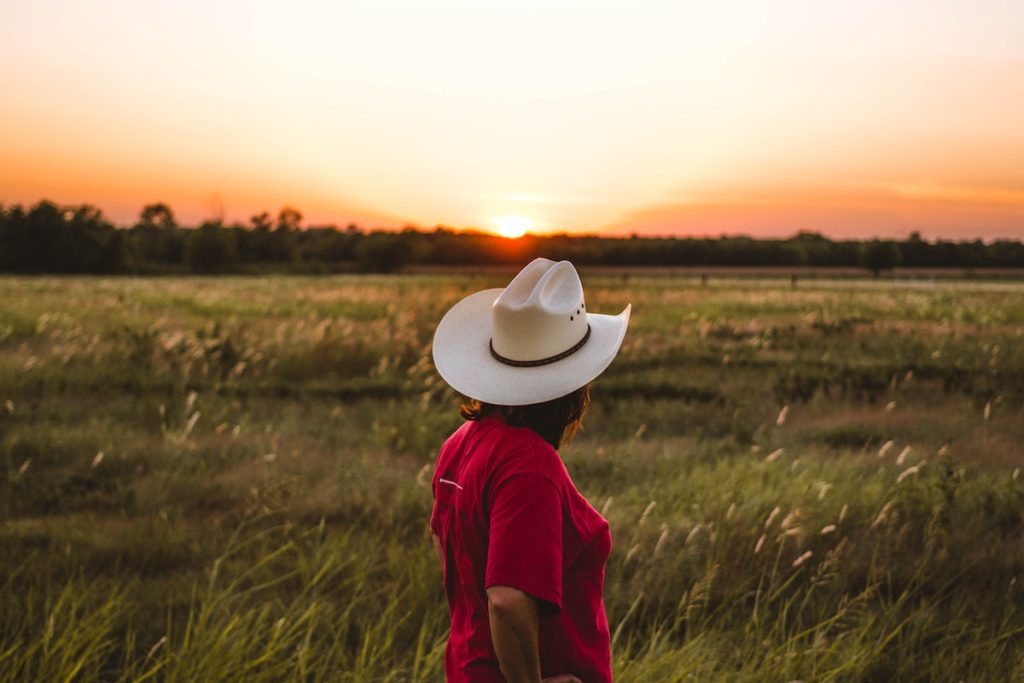 You won't have to travel much at all to get to the National Cowgirl Museum. This charming attraction is right in the heart of Fort Worth, but you could spend an entire day strolling through the grounds and the fun spots just nearby. Here, you'll discover plenty of artifacts, photographs, and special exhibitions related to the most famous cowgirls of Texas. Don't forget to explore the Hall of Fame and the other nearby museums, too!
Want to Plan Some Day Trips Around Fort Worth?
Fort Worth is a city with so much to offer, and we'd love to show you around the area. If you're thinking about making a move, feel free to drop us a line. We're excited to help you navigate every step of your real estate journey!