Food is one of the greatest ways to being people together. Who doesn't love grabbing a bite to eat and having a chat with friends over shared plates?
The Fort Worth area provides a vibrant and active culinary scene, with tons of great restaurants offering a wide variety of options. Check out a few of the top local picks, and enjoy tasting the flavors of Fort Worth!
Railhead Smokehouse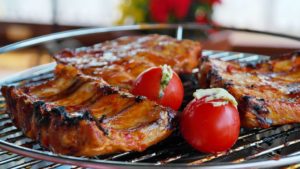 If you're a Fort Worth local, then you've probably at least heard of Railhead Smokehouse. The city-wide favorite serves up some of the best plates of BBQ in the state. Enjoy a variety of meats and sides, all reasonably priced and cooked to perfection.
Located just a stone's throw from the heart of Downtown Fort Worth and the Cultural District, grab a meal at Railhead Smokehouse, then enjoy a walk through the streets of the city.
Menu: Railhead Smokehouse
Kincaid's Hamburgers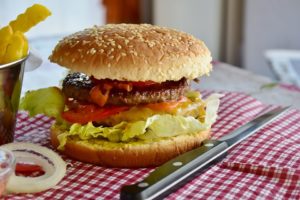 Kincaid's is one of the most charming establishments in the city of Fort Worth. Constructed in a building that used to house a local grocery store, Kincaid's maintains the original ambience of the store. Diners will feel like they've taken a step back in time when they grab a bite to eat here! Menu options include dishes like Cowtown burgers and fried pies.
Just a few miles outside of Downtown Fort Worth in the Arlington Heights district, Kincaid's offers a unique dining experience like no other!
Menu: Kincaid's
Clay Pigeon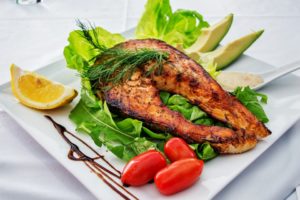 Are you a fine dining connoisseur? The food and fare at the Clay Pigeon consists of dishes made from scratch using fresh, local ingredients. The restaurant has been featured in publications like the Travel Channel, Fort Worth Magazine, and Eat Dallas, and offers dishes like grilled duck breast and Pear & Frisee Salad.
Located a few blocks from the West Fork Trinity River and in the University Park neighborhood, enjoy five-star dining at this amazing location.
Menu: Clay Pigeon
Taste Project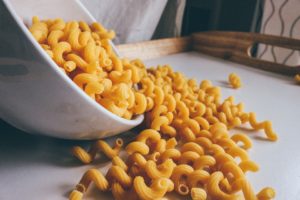 While the food at the Taste Project is totally delicious, it isn't the first thing people talk about in relation to the restaurant. Taste Project is actually a 501(c)3 non-profit, and the menu has no prices listed. The aim of the restaurant is to provide food to those in need, so you can choose to pay either what you can afford, what you would usually pay for a similar meal, or a little extra.
The menu includes dishes like four cheese macaroni, harvest pot pie, and cuban sandwiches. Almost the entire team at the Taste Project is made up of volunteers. Check out their website to find out how you can get involved!
Menu: Taste Project
Enjoy the Flavors of Fort Worth
Discover one of the hottest food scenes in states when you live in Fort Worth. From authentic BBQ joints to classic burger stops, you can't beat the flavors of Fort Worth.
Find your home in this amazing city with the help of Wilco Realtors. Explore some of our available listings, and contact us for more information or to set up a showing!