Rental properties have the potential for some pretty sizeable income—and ideally will more than pay for themselves. But in order to realize this rental income potential, you've got to find a good property manager.
Here are some tips for finding a good property manager in Fort Worth, TX.
Get Detailed Referrals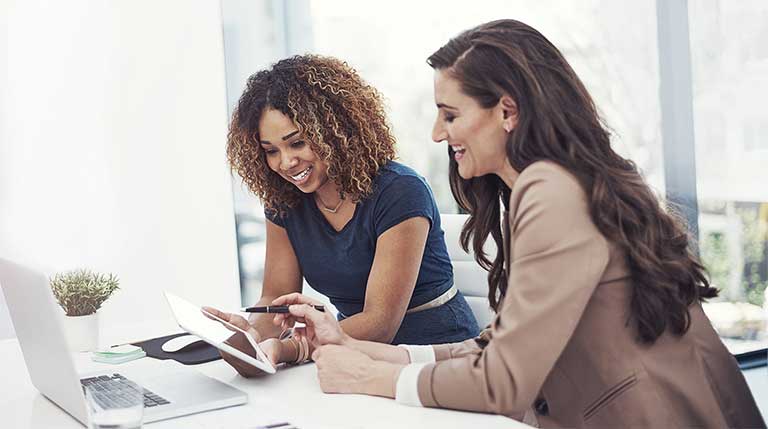 One of the best ways to find out who's good… and who's not… is to ask around. Get referrals from trusted resources to determine which companies work well with tenants and clients, deliver prompt customer service, and uphold the terms of their agreements.
Interview Several Companies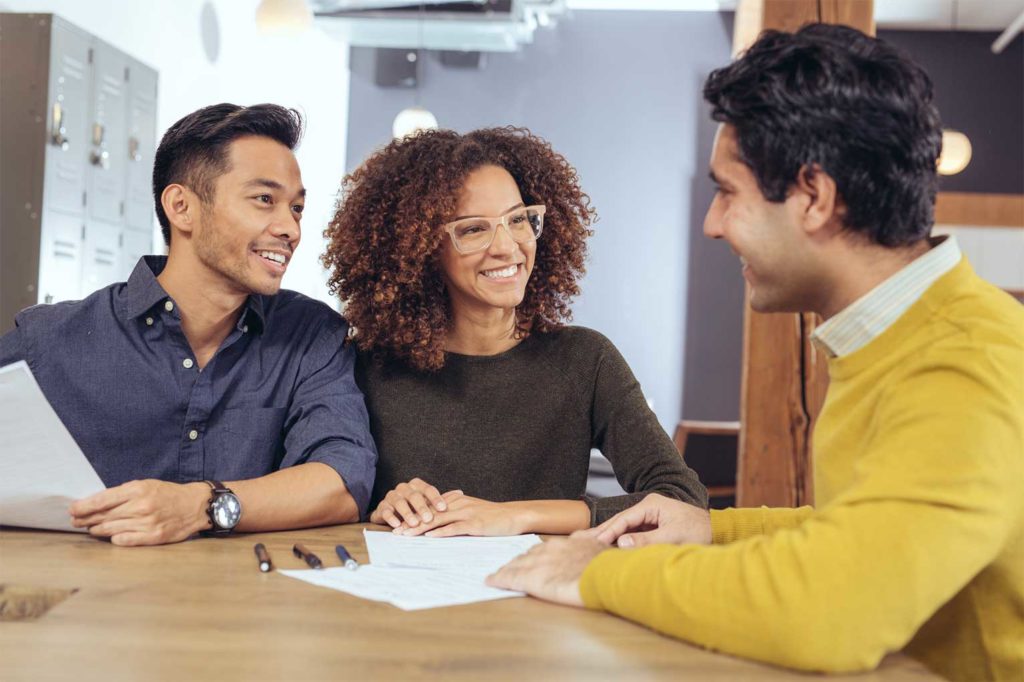 Before making any final decisions, meet with several different companies so you can make some comparisons. Not only are offered services and rates important, but your overall impression of the company is important, too. It's crucial that you work with a company you trust and feel comfortable with.
And Ask Lots of Questions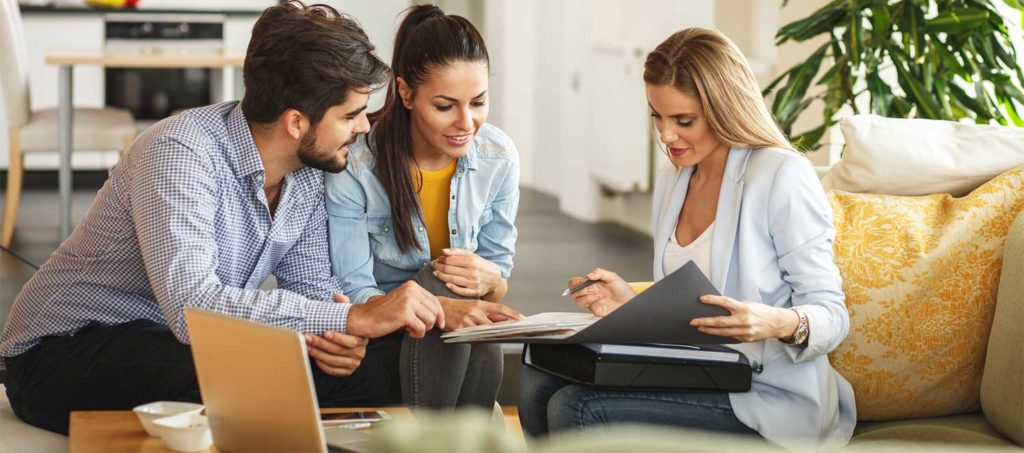 During your interviews, make sure you're asking a lot of questions so you can ensure that the company you choose will be able to fully meet all your needs and concerns. Here are some questions you might want to consider:
How do you find applicants or advertise vacant homes?
What does your applicant screening process look like?
How many homes do you manage at a time?
How do you handle maintenance requests?
How do you collect rent? What happens if a tenant doesn't pay on time?
How do you deal with evictions procedures?
Do you have a website?
Review Terms of Your Contract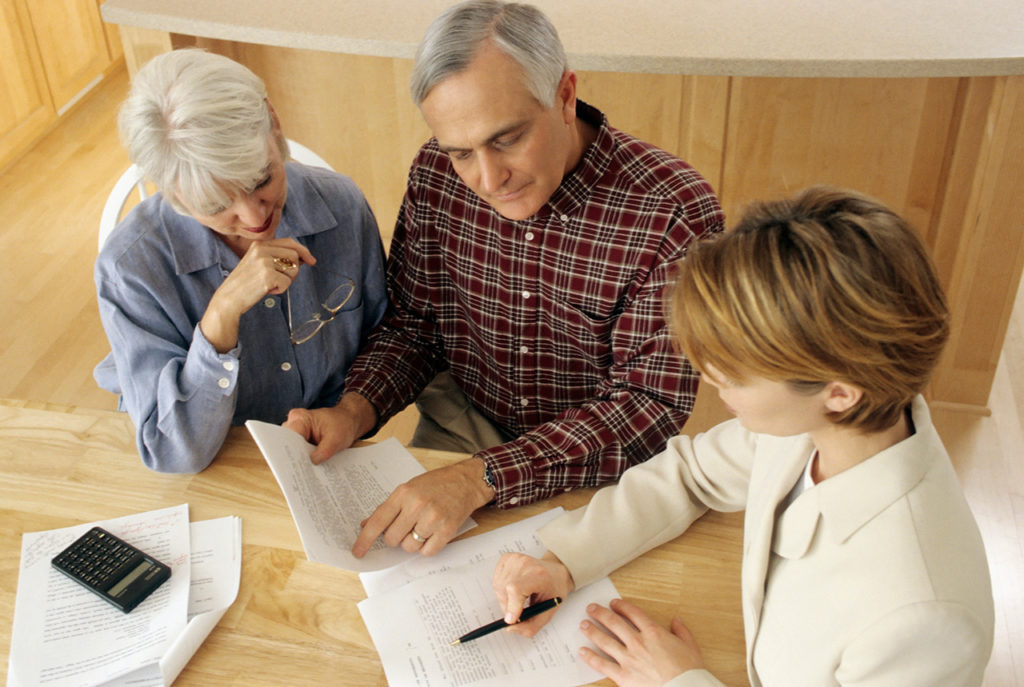 Before you sign anything, make sure you understand every piece of your contract, small print included! Some things you might want to find out:
Who your main point of contact will be
How much they charge for services
How the contract may be terminated, and how much notice must be given
When and how you'll receive a rent check each month
And Terms of Their Tenant Lease Agreement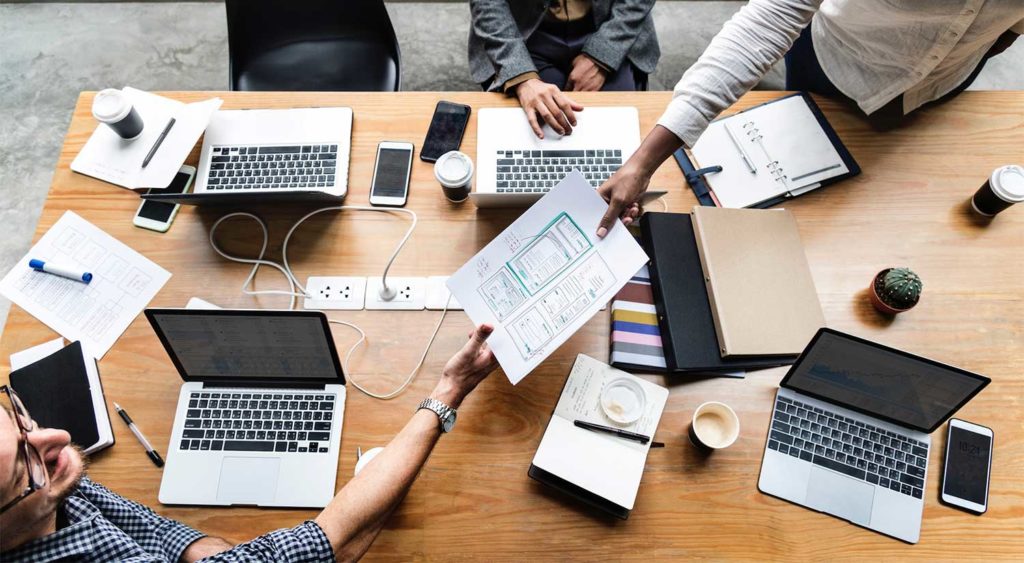 You're not the only one signing a contract; your tenants will also be required to sign a binding legal document before moving into your property. Before you sign on with a property manager, review their rental contract to determine what is expected of your renters. This can include:
Amounts of security deposit and monthly rent
Length of terms
Late payment fees and process for eviction
Maintenance responsibilities
Consequences of breaking the lease
Tenant's point of contact
Check on Current Properties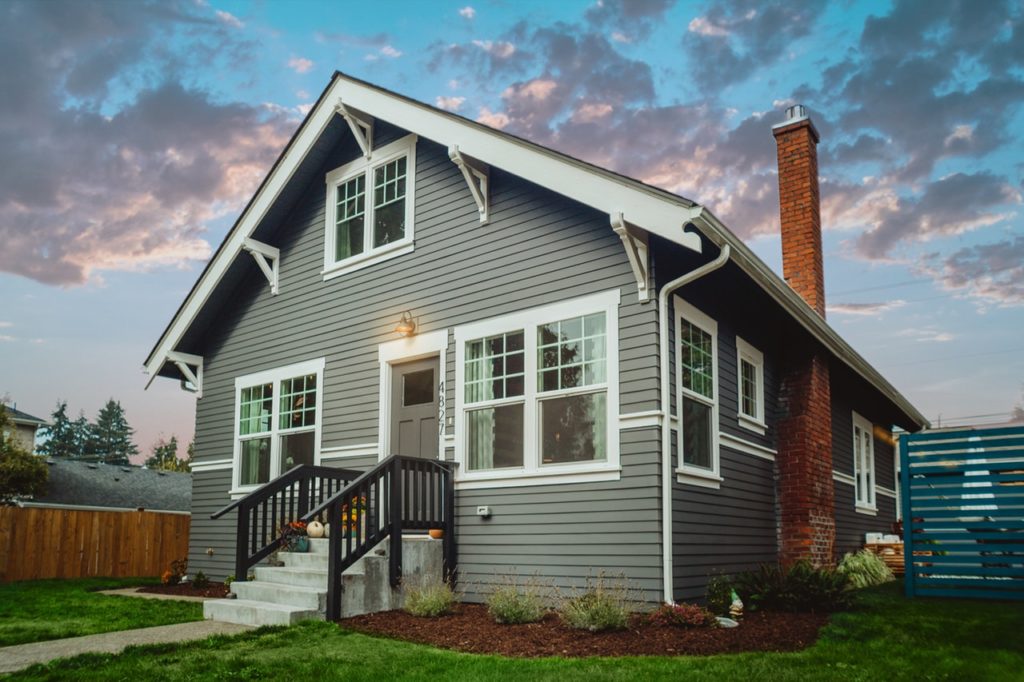 An easy way to see firsthand what can be expected from a certain property manager is to check out some of their properties in person. Take a look at how the property is maintained—is the lawn mowed, the building in good repair? Are the properties similar to the property you're looking to rent?
If you can, it can also be helpful to talk to tenants to determine how satisfied they are with their property management company.
Looking for a Fort Worth Property Manager?
Are you thinking of investing in real estate or looking for a property manager in Fort Worth? If so, then it's time to contact Wilco Realtors. We're here to help you get the job done—without all the fuss.