If you're looking for fun events in Texas, then consider checking out some great events in Fort Worth, Texas! Ranked as a top Downtown, you can be sure to get the best of the west when you visit Fort Worth.
Here are 3 upcoming events that you don't want to miss!
Stock Show & Rodeo's All Western Parade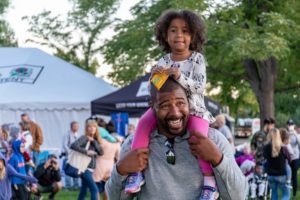 On January 19, people gather from far and wide to experience Fort Worth Stock Show's "All Western Parade." Over 100,000 people gather in the beloved Downtown area to check out the most highly anticipated annual event.
With a parade, horseshow, art competitions, and hundreds of local vendors, you can be sure to get the best Texan hospitality at this top event!
SNAP151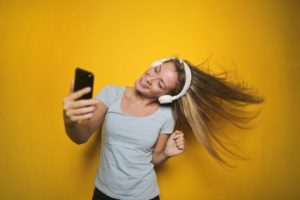 The SNAP151 team known by their Instagram is coming to Texas to bring an immersive selfie museum right to Forth Worth! For 3 weeks only, grab all your friends, family, and loved ones to explore and experience 8 Instagrammable exhibits that'll be sure to make your feed pop!
If you're looking for a way to spice up your feed, then head on down to the WestBend to 'do it for the gram!'
Laurie Simmons: Big Camera/Little Camera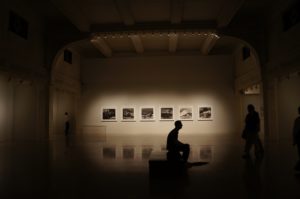 Presented by the Modern Art Museum, this is the last month to experience Laurie Simmon's Big Camera/Little Camera exhibit. Spanning over 4 decades, this collection of work features one of America's most beloved photographer's work.
This exhibit closes on January 27, so make sure you take the time to check it out before it's too late!
Want to Make the Move to Fort Worth?
If you're ready to make the move and browse homes for sale in Fort Worth, Texas, then don't hesitate to contact us today. We would love to help you learn more about the area, check out our resources, and explore our featured listings.
Don't let Fort Worth living slip through your fingers. Contact us today to get started on your home buying journey!