Thinking of selling your home in Fort Worth? Good news: the time has never been better! In fact, Fort Worth home values are at a record high, so if you want to get the biggest return on your investment, now is the time to list!
Fort Worth Real Estate is Breaking Records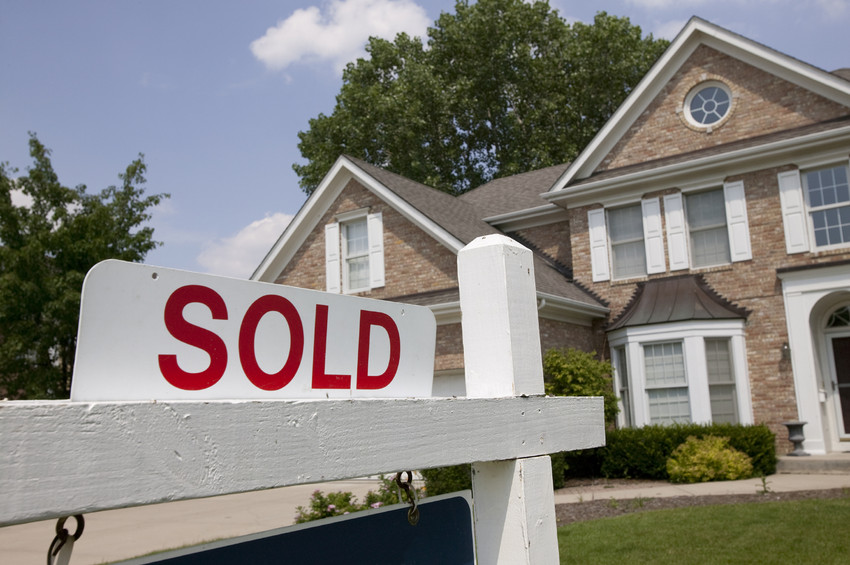 The Fort Worth market topped $510 billion in value at the end of 2018, which sounds like a lot because it IS a lot. And it's a record high, with $14.6 billion of value added in the last year alone.
Values have been growing across the US, actually, though some of the pricier markets (think Silicon Valley) are beginning to slow. But the Dallas-Fort Worth market values have increased more than 40% over the last 5 years.
Okay… But What's That Mean to Me?
Values are up sky-high… but how does that affect you as a (potential) investor in the market?
Great News for Sellers!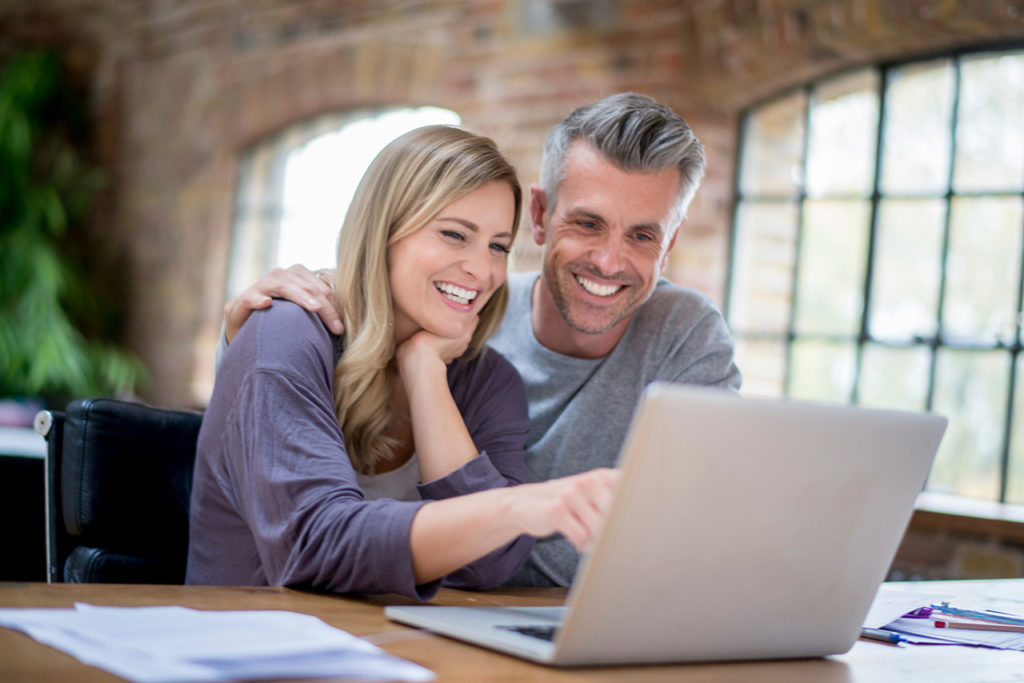 If you're thinking of selling, you might find you're in for a pleasant surprise. High home values mean high price tags, which means you can probably expect to get more in the sale of your home than you originally paid for it.
Tougher (But Still Good) News for Buyers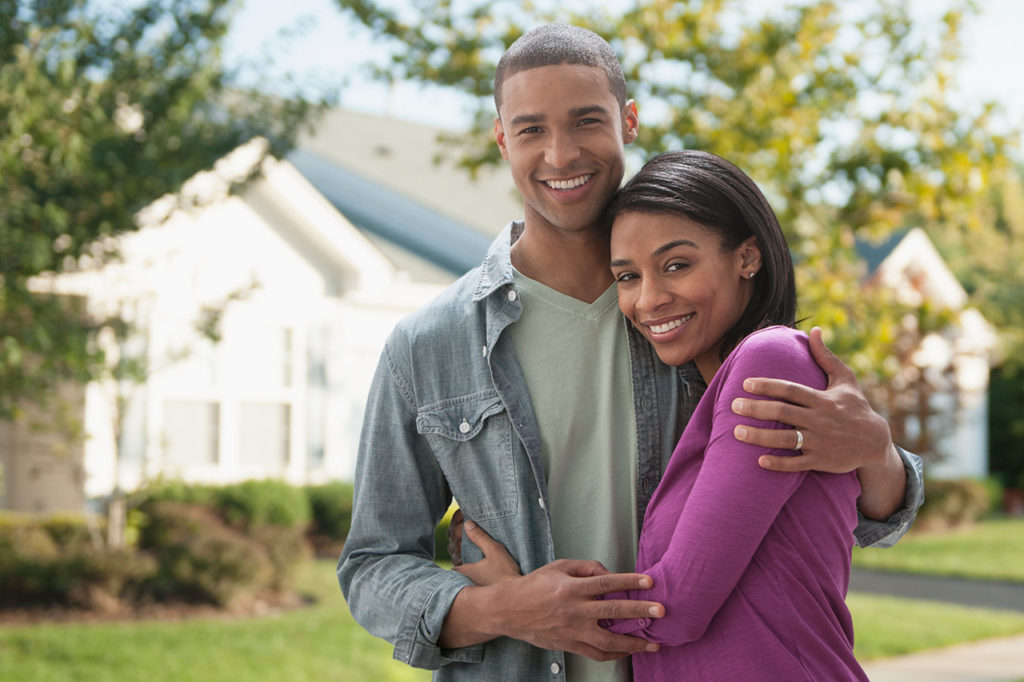 Can you still find affordable homes in DFW? Of course! Will you pay a bit more for your dream home? Maybe. Will you have to act fast when you see a home you like? Most likely. Is buying a great home still possible? Absolutely! And when you do find the perfect home, you rest assured knowing that you've made a smart investment with a sound future.
Good Home Values are Just Good News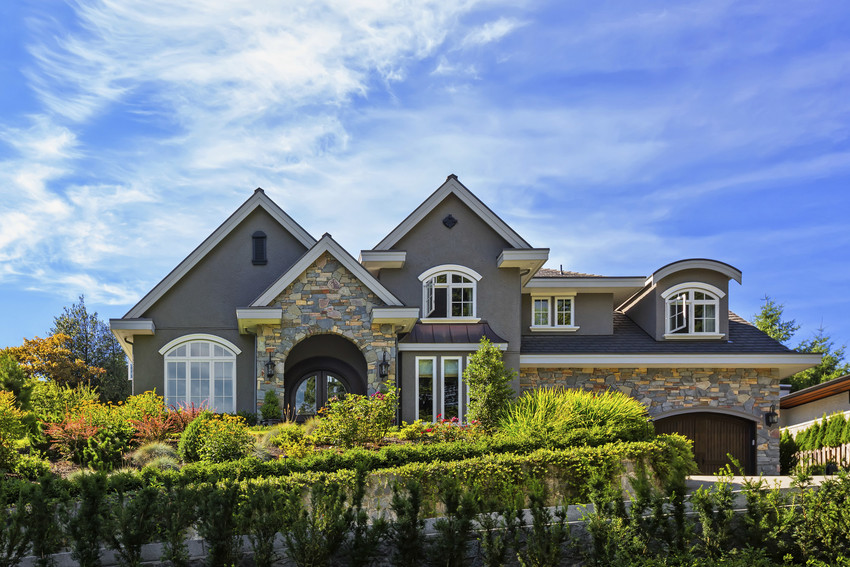 Strong home values are the sign of a healthy market. And whether you're a buyer or a seller, that's good news. For sellers, it means making money on your investment. And for buyers, it might mean paying a little more, but it also signifies a healthy investment with potential for growth.
So whether you're buying or selling a home in Fort Worth, high home values mean high hopes for the future.
Are You Buying or Selling a Home n Fort Worth?
Are you thinking of buying or selling a home in the Fort Worth area? If so, then it's time to contact Wilco Realtors. We're here for you—whether that's helping you explore the area, locate the ideal community, or find the perfect home, or (for our sellers) get your home ready, price it accurately, and list it with ease!