Over the past year or two, there's been a lot of buzz surrounding a new real estate trend called "iBuying." While there are several draws to the process—like a fast sale and no showing—the negatives far outweigh the positives.
If you're selling your home soon and tempted to go the way of iBuyer, here's some of the information you should know before you commit.
What is an iBuyer?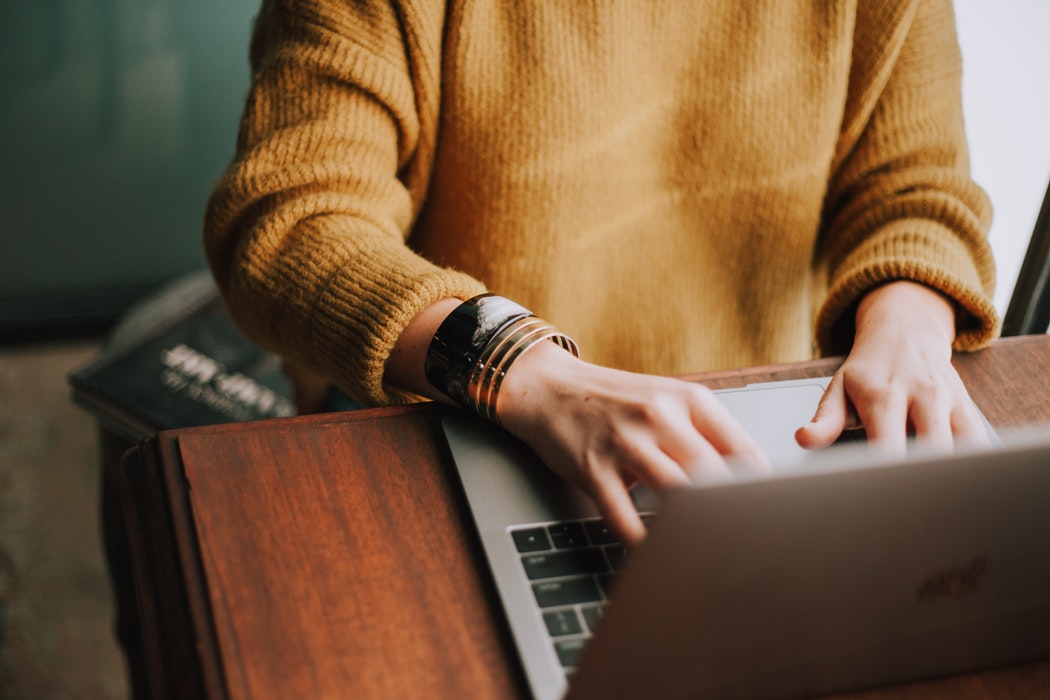 An iBuyer isn't a specific person or company, but rather a blanket term for companies that make an offer on your home within a few hours or days of listing, and pay—often with a cash offer—within a few days.
As the iBuying method has been growing, a few large companies have already dominated the market, including Opendoor, Zillow, Offerpad, and Redfin Now. You typically won't even meet the faces behind these companies that make offers on your home. Once the sale goes through, they'll fix up your home and sell it for a larger profit.
What are the Setbacks?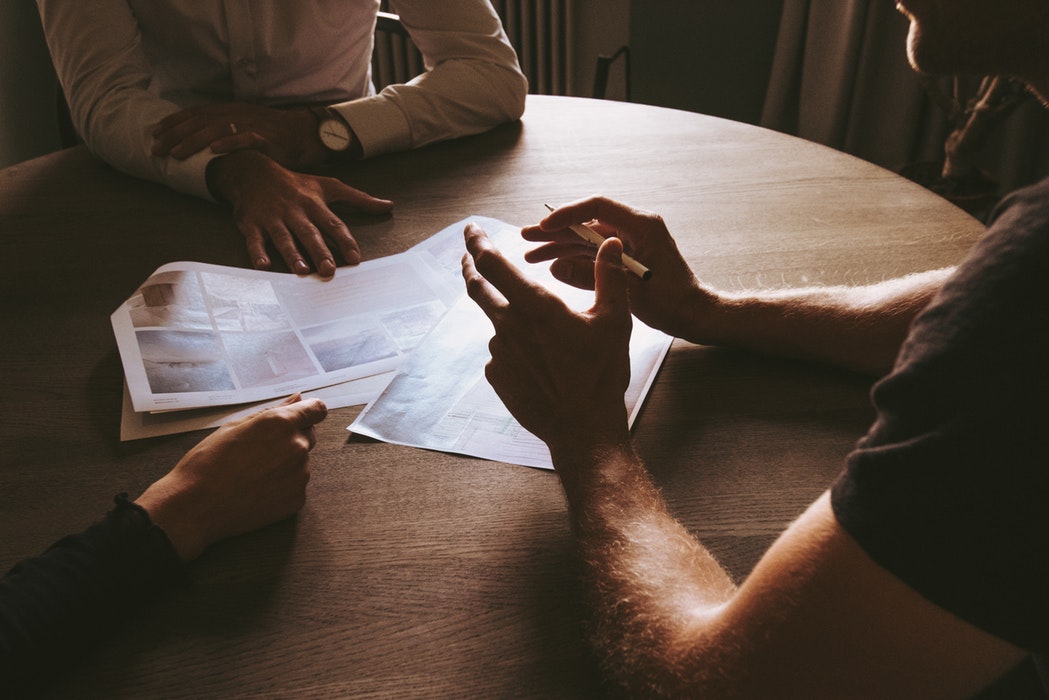 If you want to sell your home fast, using an iBuyer is a tempting option. Sales can close within a few days, and you don't have to stage your home or bring in buyers for showings. But the few positives of the process come with many more negatives.
First, you won't make nearly as much of a profit on your home using an iBuyer. While research on the exact cost is still in early stages, so far experts estimate that sellers lose out on a significant portion of their investment when they choose an iBuyer.
Since you're dealing with all technology-based interactions, you also won't have as much of a personal interaction, another factor that leads to lower sales prices. The investors and larger companies behind the iBuying process are mainly interested in their own profit. Plus, your home may not even be eligible for the process if it's not in the right condition.
Why You Should Avoid iBuyers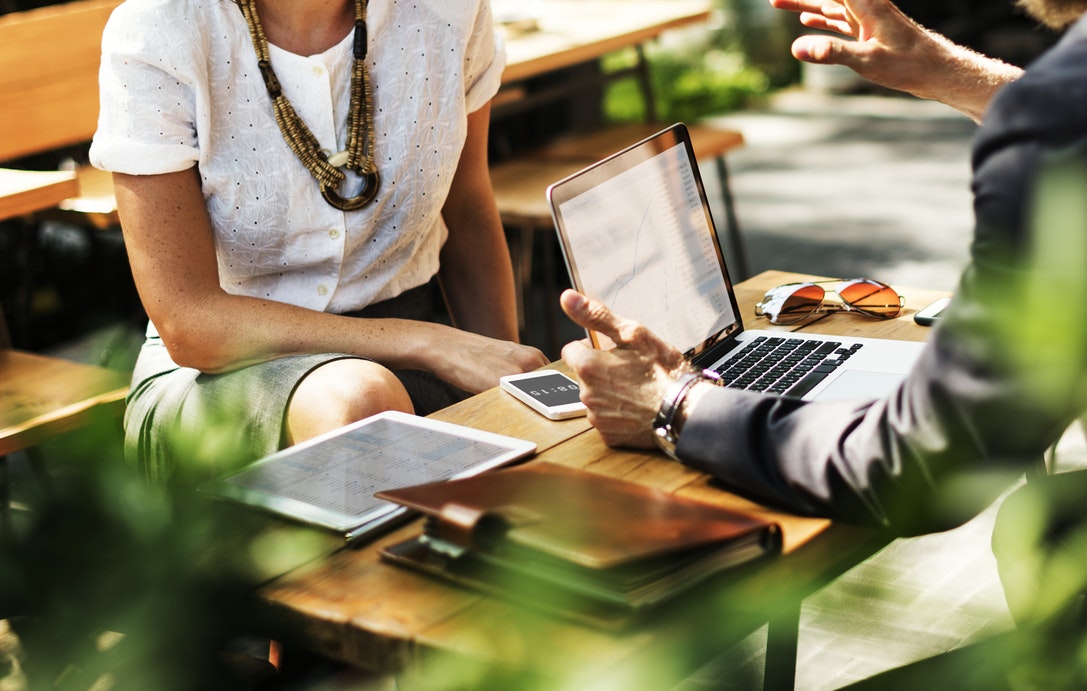 You're probably familiar with the real estate company Zillow. They've recently jumped into iBuying and found that 9 out of 10 consumers chose to go with a traditional agent. So what is it about the traditional buying and selling experience that keeps people coming back, despite the convenience that iBuying offers?
Well first, the personal interactions go a long way in a successful and profitable sale. When you work with an agent, we always have your best interests—not our own profits—in mind, so we want to get the best price for your needs.
We also know how tough selling and buying a home can be. That's why we offer a variety of resources dedicated to helping you through every step of your real estate journey. Plus, we're based around the area, not in some city across the country. From navigating the ins and outs of market trends to giving you in-depth info on neighborhoods, we're equipped with much-needed local expertise.
List Your Home with Local Experts
While iBuying may be tempting, the convenience is ultimately not worth the cost. If you want the best selling experience possible—and the best listing price—you need to work with a team of local experts.
Want to learn a little more about the benefits of working with an agent? Give Wilco Realtors a call today.