One of the fastest-growing cities in the entire country, Fort Worth is home to a collection of vibrant, active, and diverse neighborhoods. Whether you're looking for a home in the middle of downtown or a quieter place with a quick commute, the city has it all.
Are you making a move to Fort Worth and wondering what the top neighborhoods are? Here's a quick rundown of our favorite Fort Worth communities.
TCU-West Cliff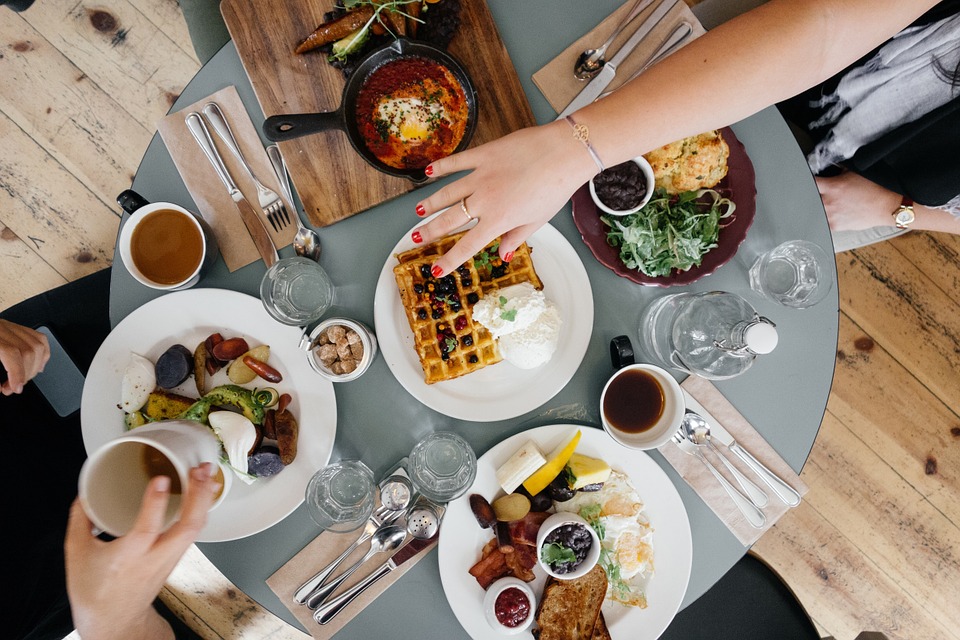 Located near the Texas Christian University, TCU-West Cliff offers a number of benefits. The university is constantly pouring money into updating the campus, which keeps the entire neighborhood modern and property values consistent.
Aside from the school, TCU-West Cliff also boasts a great location just outside of Downtown Fort Worth, with easy access to major destinations like the Fort Worth Zoo, the Colonial Country Club, and WestBend.
Arlington Heights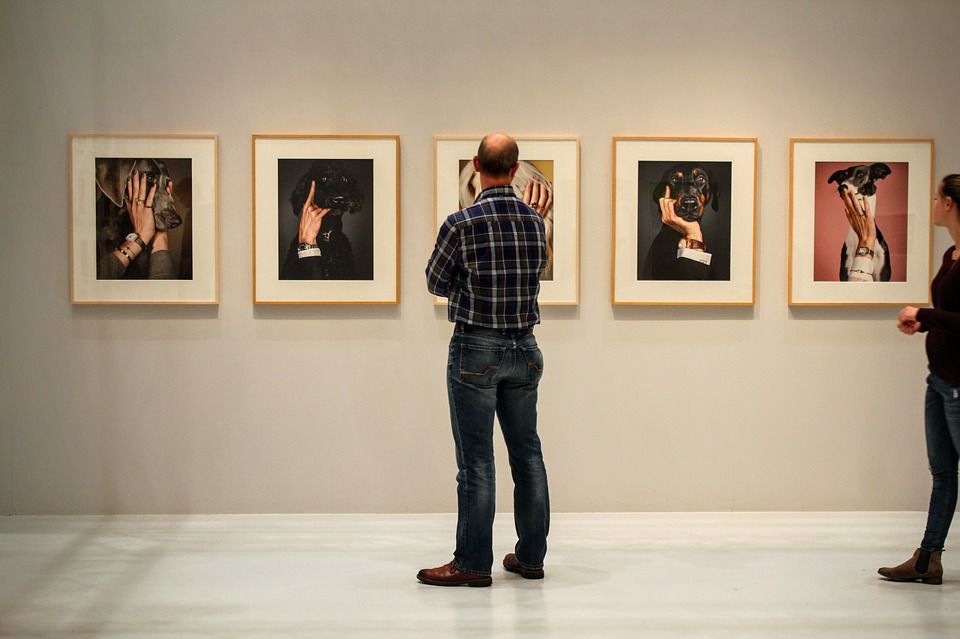 Arlington Heights is neighbored by the Cultural District and is just a few minutes from Downtown Fort Worth. One of the top selling points of the neighborhood? There are tons of museums just blocks away, including the Fort Worth Museum of Science and History, the Modern Art Museum, the National Cowgirl Museum, and the Amon Carter Museum.
The homes in Arlington Heights also suit a wide variety of buyers, so whether you're looking for something in the $100,000 range or over $1 million, you'll have plenty of options.
Fairmount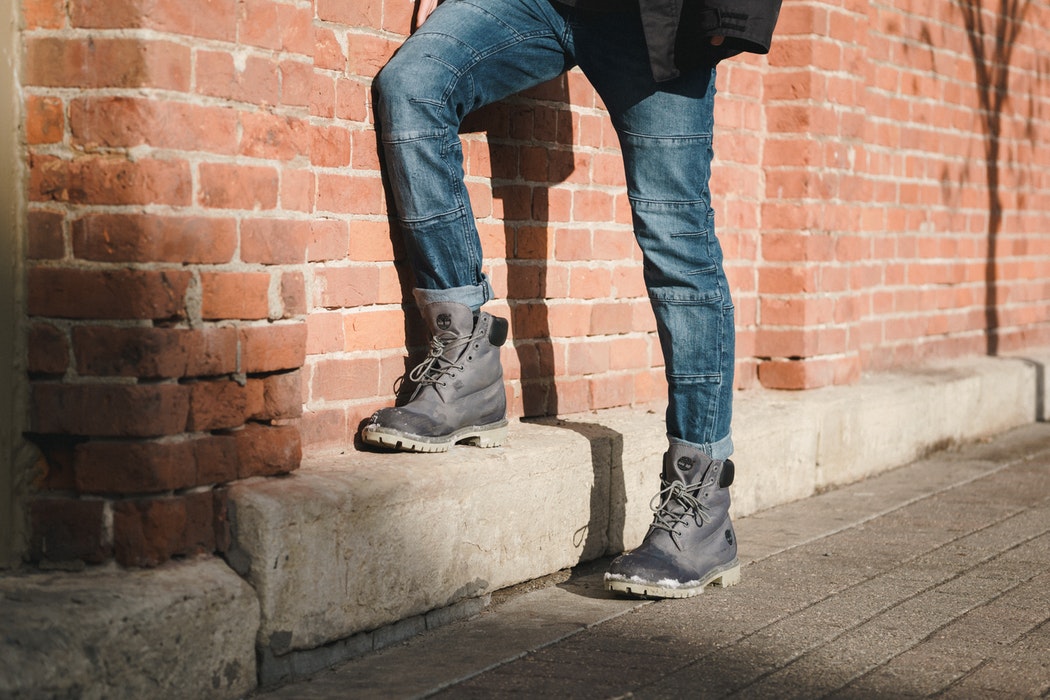 Did you know that Fairmount is the largest historical district in the Southwest? Filled with stunningly unique homes, notable landmarks, and tons of major Fort Worth attractions, Fairmount is one of the most highly-sought after neighborhoods in the city.
The active homeowner's association is passionate about maintaining all aspects of the neighborhood, which makes for a pretty tight-knit community. Plus, the lively Magnolia Avenue has tons of shopping and dining just a stone's throw away!
Mira Vista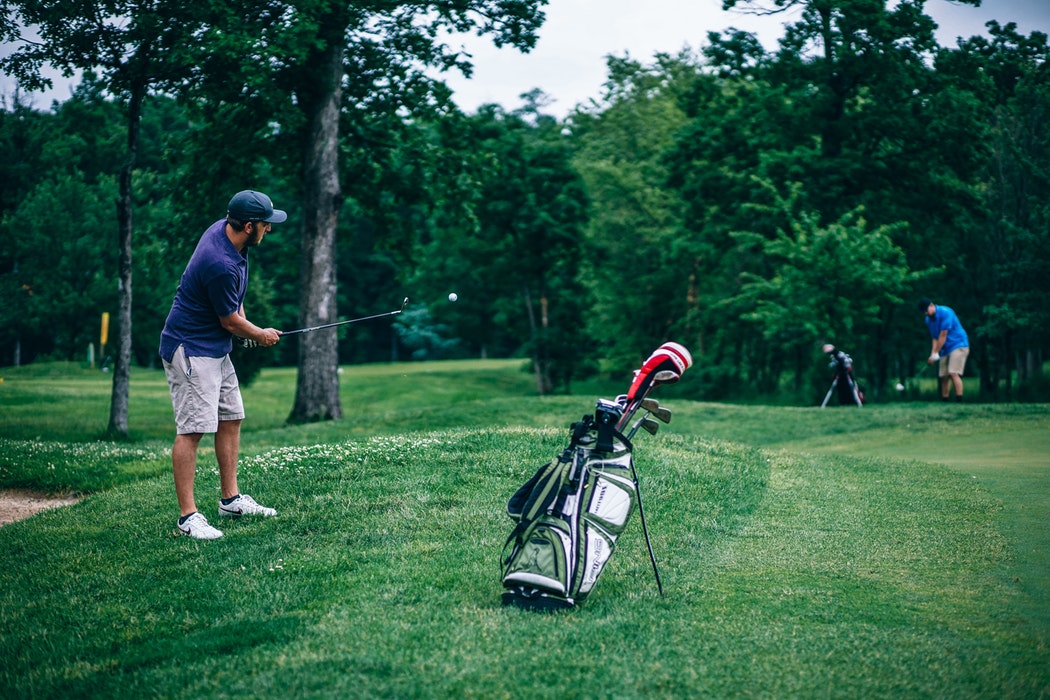 Mira Vista gets its name from the country club located in the center of the neighborhood and is known as one of the more high-end communities in Fort Worth. Surrounded by gates and filled with impressive estates, Mira Vista is perfect if you're looking for a life on luxury.
When you live in Mira Vista, you also gain unparalleled access to the benefits of the country club, including a championship golf course, tennis courts, a fitness center, private swimming, and much more.
River Park
Known as the central business district of Forth Worth, River Park is a little more removed from the city than the other neighborhoods, so it's ideal for those looking for a little extra peace and quiet. The gates of the community are just off of I-20 and I-30, though, so getting around Fort Worth is quick and easy.
One of the highlights of River Park is all of the bustling shopping centers just minutes from the neighborhood, including the Shops at Clearfork, Overton Park Plaza, Hulen Mall, and City View Towne Crossing. If you're interested in a neighborhood with a more suburban feel, look no further than River Park.
Ready To Explore More of Fort Worth?
Forth Worth is full of one-of-a-kind neighborhoods, and these are just a few of our favorite picks. Take some time to explore a little more of what Fort Worth has to offer with our in-depth neighborhood guides!
When you're ready to get started on your real estate journey, just give the local experts at Wilco Realty a call.