If you research the best time to sell your home, you'll find a smattering of articles all about the benefits of listing in the summer, why winter is the prime time for buyers, and so on. But it's a fairly undisputed fact that springtime is one of the most profitable seasons for selling.
In an active market like Fort Worth—an area leading the nation in people relocation—those effects are amplified. If you're thinking of listing your Fort Worth home anytime soon, here's why you won't want to miss out on the benefits of this spring.
It's the Perfect Timing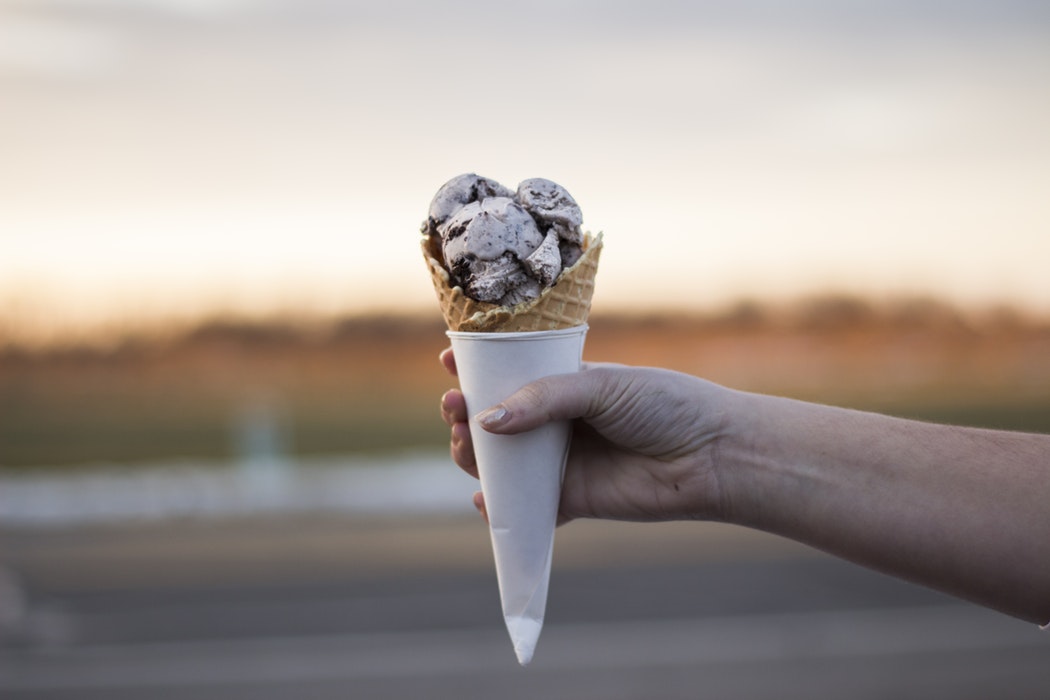 Fall marks the beginning of a new school year. Winter is jam-packed with holidays. And the Fort Worth summer heat can be pretty brutal when you're hauling around boxes.
That's why spring is the perfect time to make a move! The weather is still mild enough, school and work are both slowing down, and there are no major holidays on the horizon. Plus, there's plenty of time to close on a home and get settled in before things pick back up in the fall. If there were ever a time to make a big move, it's in the spring.
More Buyers, More Benefits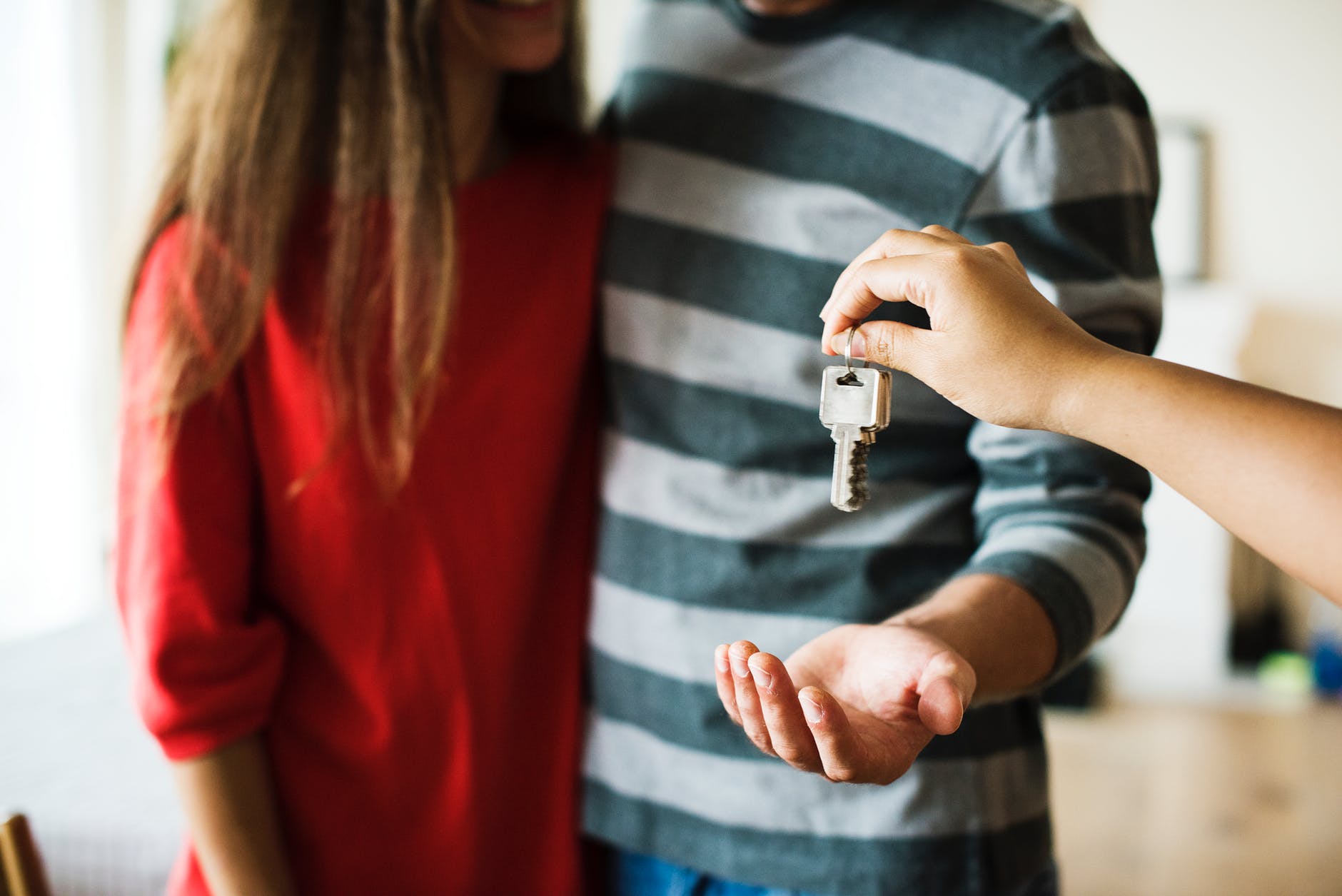 With so many buyers looking to make a move, sellers can reap the benefits of an active market' like quicker closings and better profits.
Usually the closing process takes around 50 days to wrap up, since roadblocks like lack of financing, no homeowner's insurance, and title transfer delays can hold up the process. But when buyers know that being prepared could mean the difference between snagging their dream home or missing out, they're going to have everything taken care of beforehand.
Since more buyers are looking in general, that means your home has the potential to attract a lot more attention than in other seasons. If you price your home right—and stage to impress—you could even have a bidding war on your hands.
Up Your Staging Game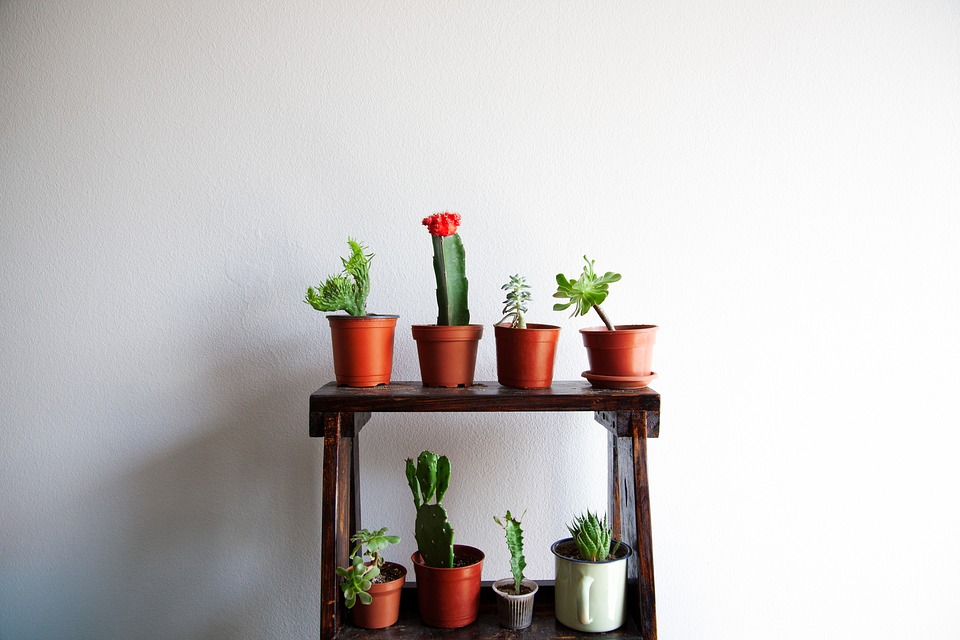 Spring is a sellers' market, which means plenty of other home-sellers are going to want to capitalize on these perks, too. That means you need to bring your A game if you want to beat out the competition.
Luckily, spring is the perfect time to stage a home. Thanks to the beautiful weather, you can outfit your yard with fresh blooms, new greenery, and even some tasteful lawn decor. You can even bring some of the outdoors inside, and use flowers to add a pop of color around the house! Want to make your home larger and boost the buyer's mood in the process? Throw open your shades and let in the rays of sunshine.
The Fort Worth Market is Prime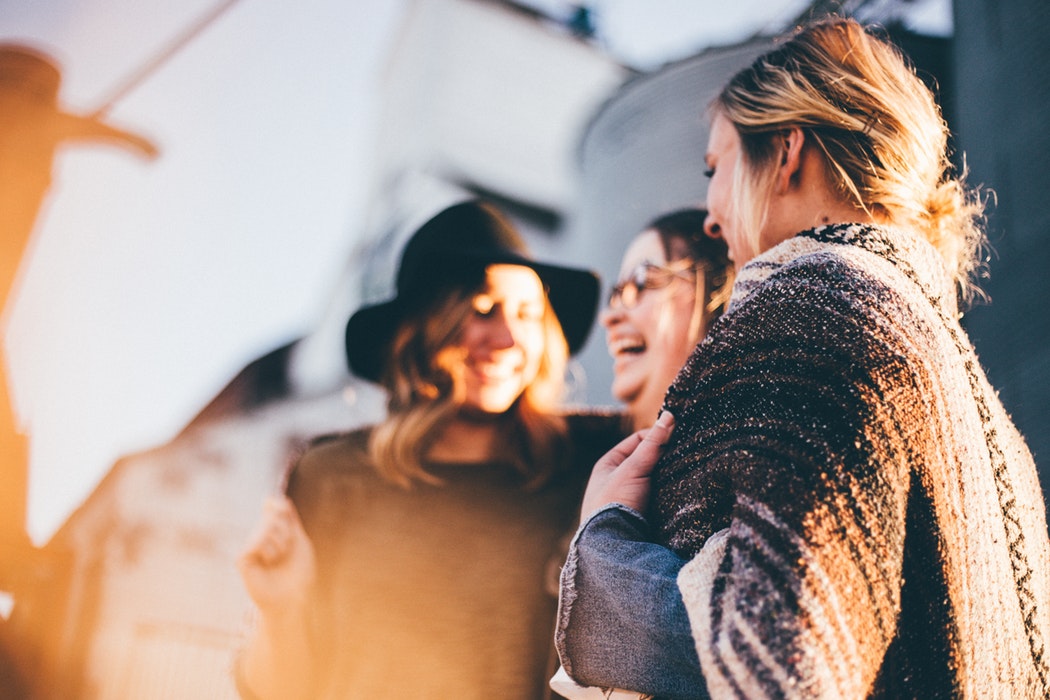 Fort Worth is the quickest-growing large city in the entire country, meaning the market is flooded with new buyers pretty much every day. According to trends in the rest of the country, a lot of those buyers are millennials. A recent poll from Trulia found that, out the 2,000 people they surveyed, more than 1/5 of people from ages 18 to 34 planned to buy a home this year.
With interest rates remaining low and home equities rising every day, it's the recipe for a prime selling market.
Ready to List Your Fort Worth Home?
If you're thinking of putting your home on the market, you won't want to miss out on the benefits this spring brings.
Give our team a call if you're interested in selling your Fort Worth home, and get ready for a successful and stress-free sale with the Wilco Realtors!