Take a trip to Downtown Fort Worth, and you'll find Sundance Square to be one of the most expansive stops in the city. The 35 blocks of the Square are filled with endless shopping, dining, events, and entertainment, so there's a little something for everyone!
Whether you're a Fort Worth local or just stopping in the city for a visit, you don't want to miss Sundance Square. Take a look at the highlights of this bustling district, and let us know if we missed any of your top picks.
Get a Taste of Texas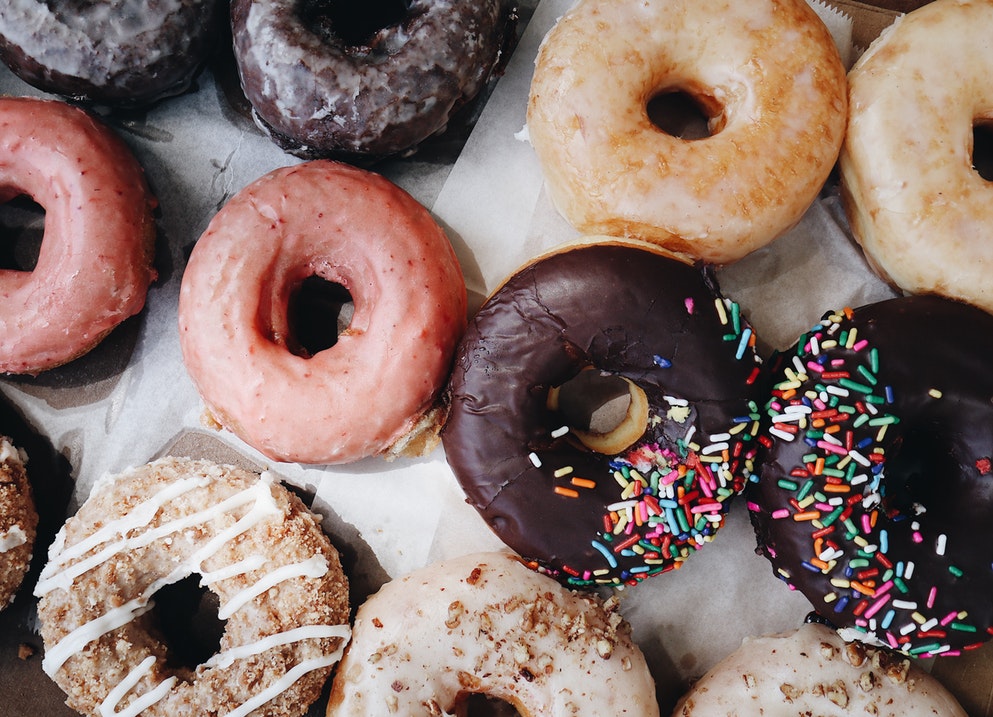 One of the most essential parts of a day in the city? Filling up on a tasty meal or two (or three)! Sundance Square is home to some of the best restaurants and eateries in the city, ranging from Korean kitchens to fresh sushi to tacos.
Heading to the square for breakfast or brunch? Be sure to stop at Funky Town Donut, Bird Cafe, or Yolk. For a light lunch, we recommend heading to Salata, WATERS, or Razoo's. Once it's time for dinner, try out Del Frisco's Grille, Piranha Killer Sushi, or Riscky's Barbecue.
Treat Yourself to Some Retail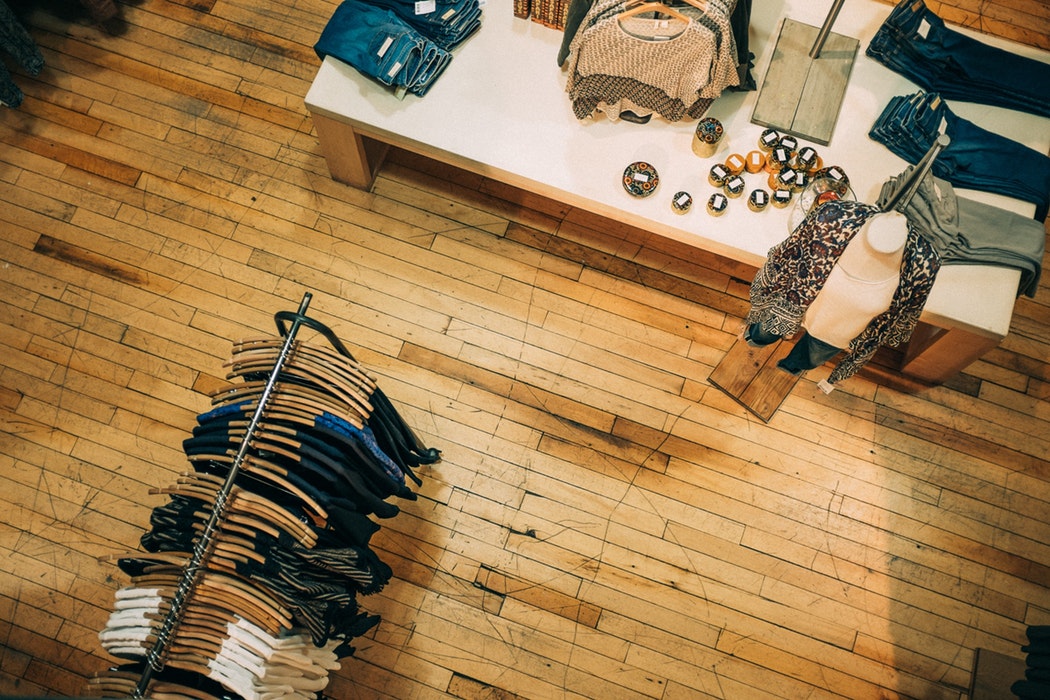 Need a new outfit? Some swag from your favorite Texas sports team? Or a souvenir for friends and family back home? The shops at Sundance Square have you covered.
The Dallas Cowboys Pro Shop, Earth Bones Boutique & Gift Store, Houston Street Toy Company, Schakolad Chocolate Factory, Willow House—you'll find pretty much everything you could ask for in a shopping center, spread out along the scenic streets!
See What's on the Schedule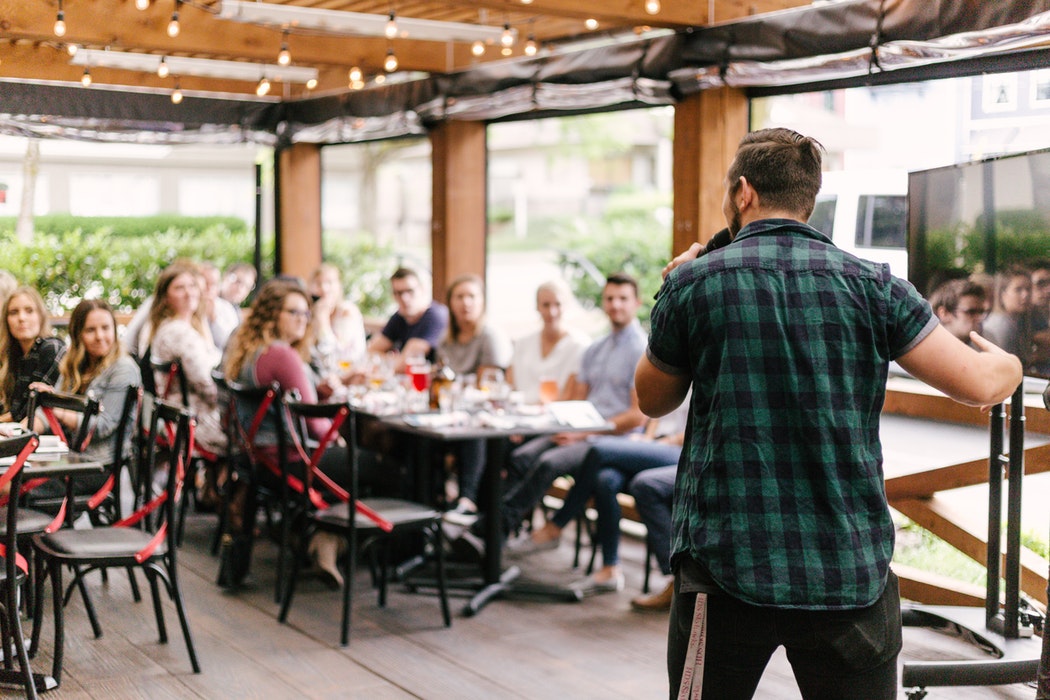 There's a lot more to Sundance Square than the shopping and dining. In fact, the district is well-known for hosting a variety of events at the many venues (not to mention anything from Broadway shows to orchestra performances).
If you're looking to take in a show, check out what's happening at places like the Bass Performance Hall, Circle Theatre, or Hyena's Comedy Club. As far as community events go, Sundance Square is home to some of the most popular happenings in the city. Don't miss the Fort Worth Arts Festival, the Fort Worth Stock Show, or summer movie nights in the plaza!
Browse the Exhibits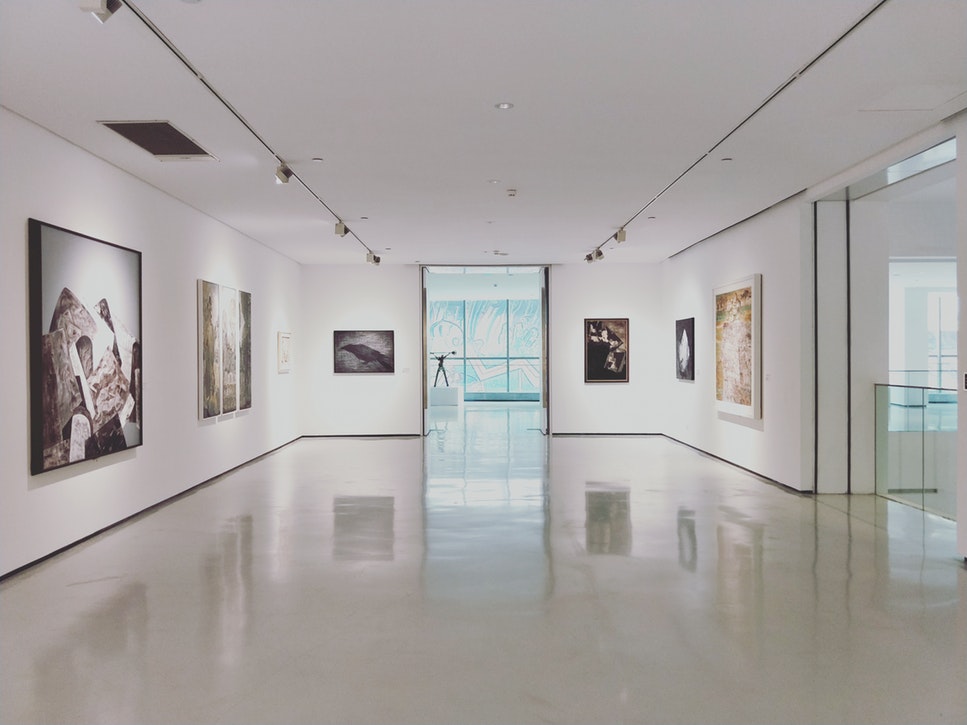 Texas can get hot, and sometimes you're looking for some indoor attractions (AKA air conditioning). If the Fort Worth Water Gardens, aren't scratching that cool down itch, try checking out some of the museums and galleries around Sundance Square.
The Sid Richardson Museum is filled with work from famous Western artists Frederic Remington and Charles M. Russell, and the Thomas Kinkade Gallery features pieces from—you guessed it—the renowned Thomas Kinkade! For more locally based artists, head down to Gallery 76102.
Find Your Home in Fort Worth
From Sundance Square to the Fort Worth Stockyards, this city is full of hot spots and hidden gems. Take some time to explore more of what Fort Worth has to offer, and see how we can help out during your relocation and buying process!
Ready to get started? Just give the Wilco Team a call!