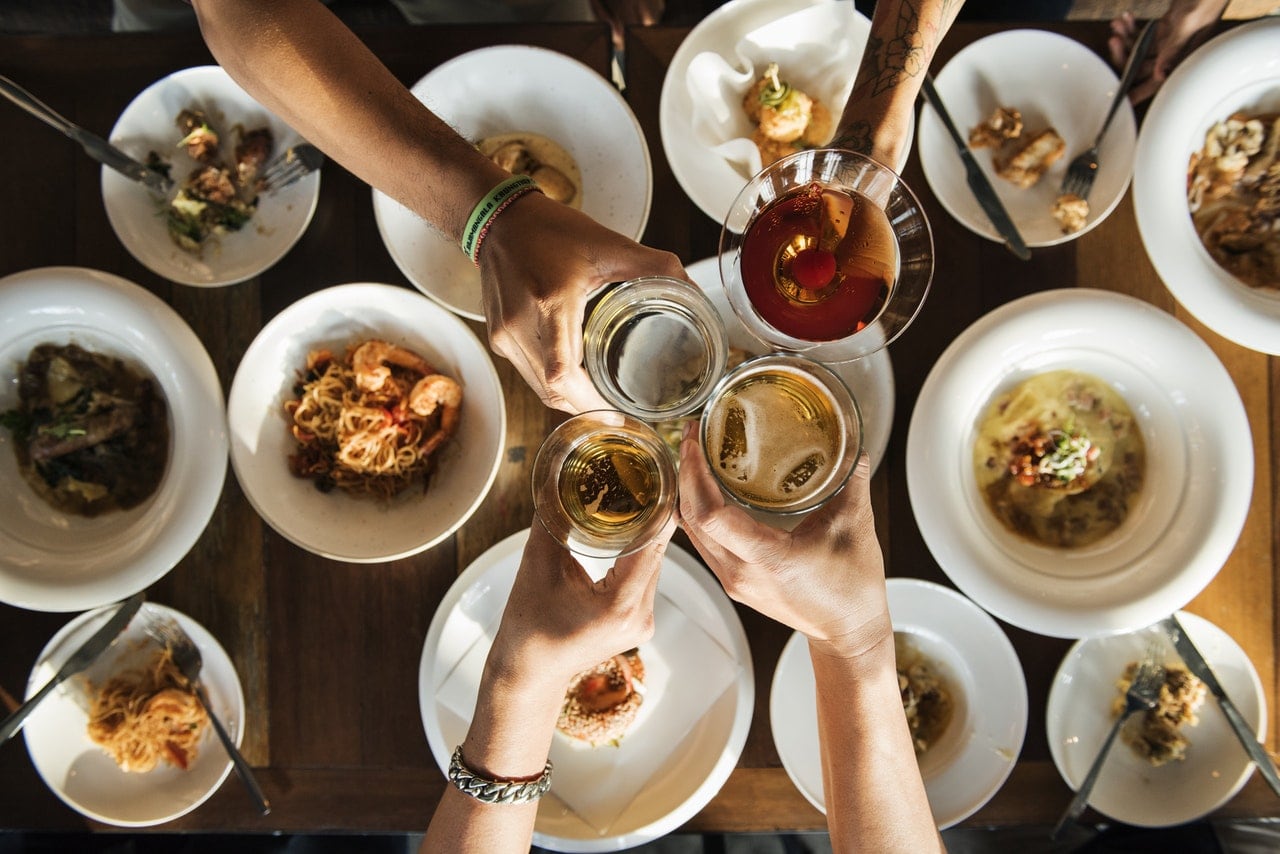 Fort Worth is nothing short of a foodie's paradise. From barbecue and tex-mex to indescribably tasty Mediterranean cuisine and sushi, there's a lot of good eating here.
However, you'll often find that some of the best restaurants are located a little off the beaten path. These "hole in the wall" and "hidden" spots may not be featured on the most popular travel blogs—but they are more than worth a visit.
So, here are four of the best "secret" restaurants in Fort Worth.
Pizza Snob
Did somebody say pizza? These aren't your average "pepperoni and cheese" pies: the pizza at Pizza Snob is designed with the highest quality taste buds in mind. Build your own pie, or choose from one of their chef's masterful creations.
Goat cheese with alfredo sauce, roasted bell peppers, calabrese, and sausage, anyone? They also offer a variety of salads that are amazing on their own. We highly recommend a goat cheese pizza with a kale salad on the side.
Paul's Donuts, Subs, and Gyros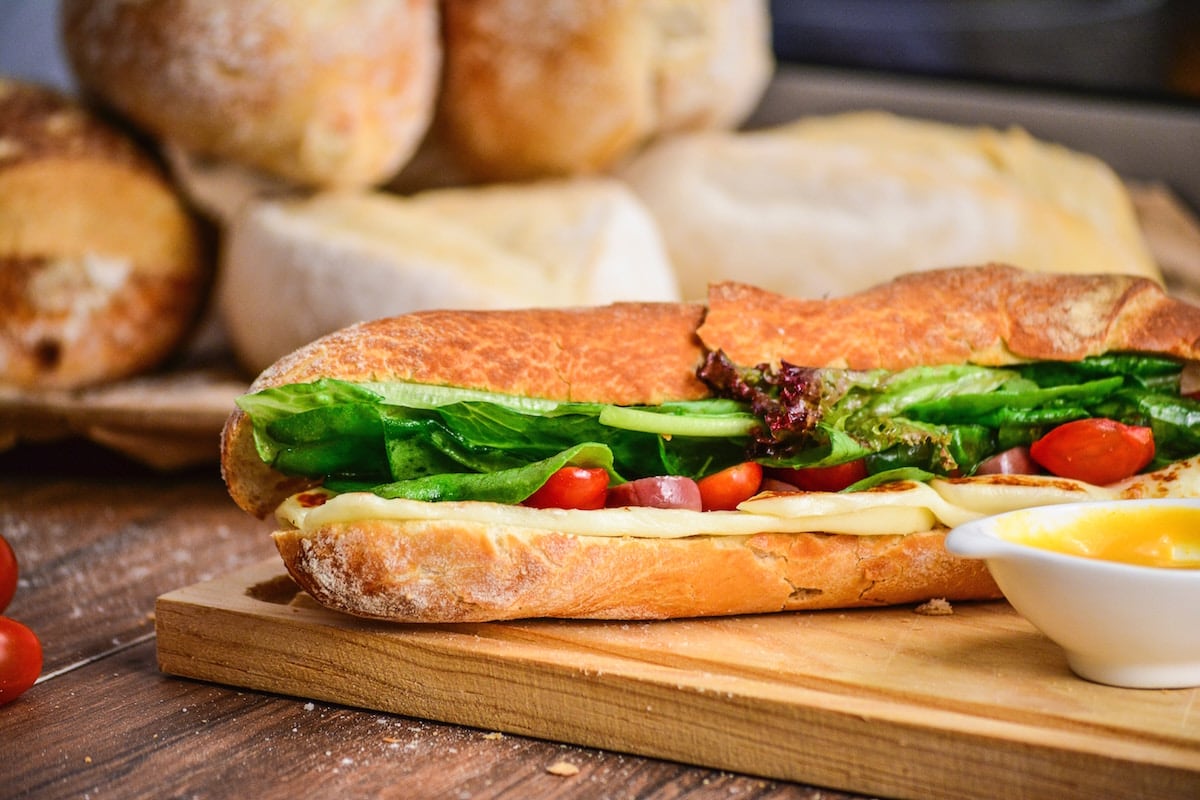 Finally, you can get a donut, a sub to go, and a gyro for here all in one convenient place!
Seriously though, Paul's Donuts, Subs, and Gyros is a highly underrated Fort Worth gem. They have the best pigs in a blanket in the city, if not the entire state of Texas, and their variety of pastries are out of this world.
Head in for a pig in a blanket (or four) or a Po' Boy sandwich. Leave with a bag of donuts, and prepare to make more than a few new friends at the office.
Little Lilly Sushi
Although Little Lilly Sushi may be hard to find at first (their front door is a bit out of the way), they are worth the scavenger hunt. The sushi is incredible, very fresh, and tantalizing in every way.
Bring a group of friends and go for the Tuna Tower. They have a variety of unique sushi rolls to try with all of your favorite sushi fixings.
This place has garnered an extremely loyal following in Fort Worth, but the wait is practically nonexistent, and the service deserves more than 5 stars.
Saffron Sky
There are two reasons to visit Saffron Sky. One, the incredible Mediterranean cuisine that features mouthwatering hummus, insanely tasty falafel, and lamb kebob that's worth it all. Two, the service is akin to being waited on hand and foot by your most loving relative.
It's that good! The owners dote on their customers, the food is authentic and lovingly prepared, and the baked goods are top-notch! One visit is not enough, so prepare to come back again and again.
Call Fort Worth Home, and You Could Eat Like This Every Day
There are a million and one reasons to visit Fort Worth, and we're a little particular to the food options. Apart from that, Fort Worth is full of unique cultural attractions, stunning outdoor recreation, and a beautiful real estate market.
If you're on the hunt for your dream home in the Dallas-Fort Worth area, please don't hesitate to give Wilco Realtors a call. We have the resources, the expertise, and the experience to help you find the perfect home in Fort Worth.