If there's any neighborhood that showcases the range and depth of Fort Worth, it's the Cultural District. Filled with the best museums in the city, tons of locally owned restaurants, and beautiful homes, this neighborhood is the perfect blend of Texas roots and modern living—plus, you really can't beat that location.
Whether you're visiting for the weekend or looking for a new home, here's your guide to life in the Cultural District.
Spend the Day (or Week) Browsing Museums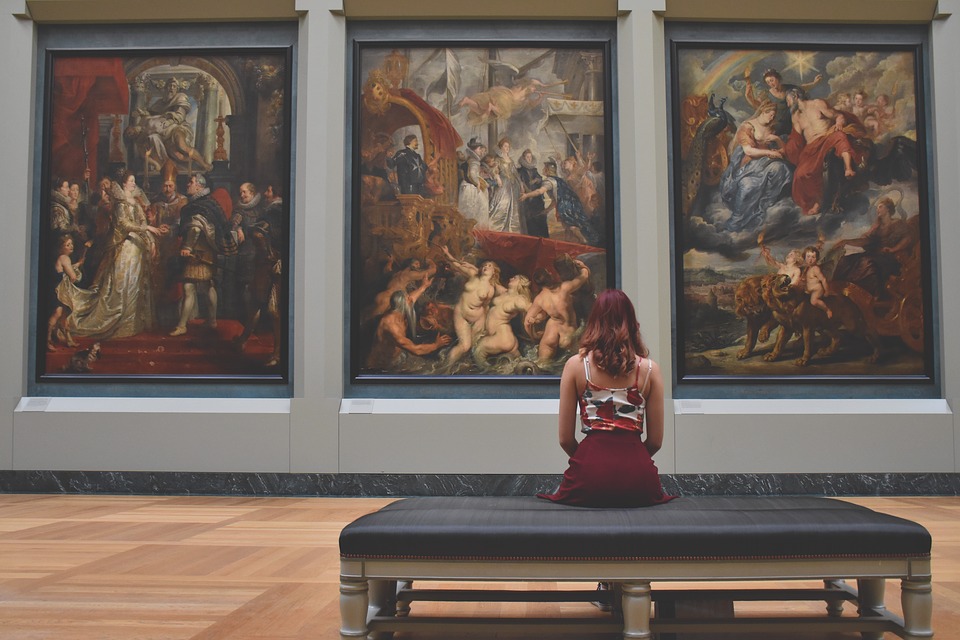 The Cultural District is well-known as the home to Fort Worth's top museums. Within just a few blocks, you'll find everything from science and history museums to art galleries filled with famous pieces—not to mention the Botanical Gardens and popular theaters like Casa Manana.
If you're a big art buff, then you'll have a plethora of spots to explore, including the Amon Carter Museum of American Art, the Kimbell Art Museum, the Modern Art Museum of Fort Worth, or the Fort Worth Community Arts Center. For other interests, be sure to visit the Fort Worth Museum of Science and History, the National Cowgirl Museum and Hall of Fame, and the Cattle Raisers Museum.
Fill up on Local Flavors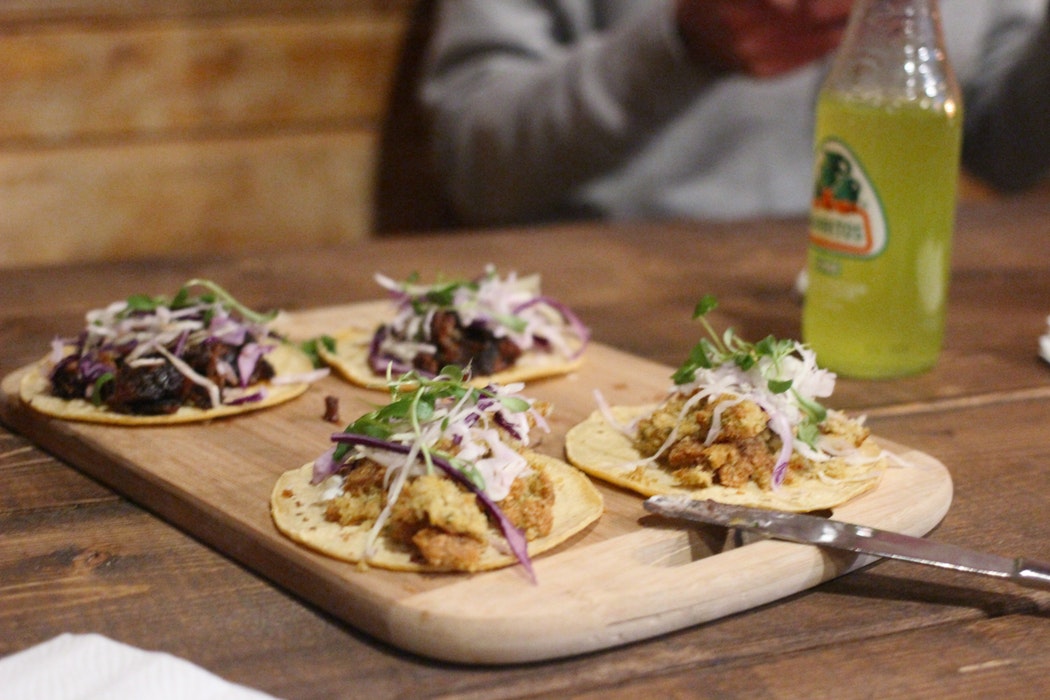 Of course, all of that museum-hopping can really make you work up an appetite. Luckily, the Cultural District is full of top-notch restaurants perfect for filling up.
Located in the Modern Art Museum, Cafe Modern is a lot more than just a museum eatery. Between the stunning architecture and the sustainably-sourced flavors, it's a one-of-a-kind dining experience. A former taco truck turned brick-and-mortar restaurant, Taco Heads has a huge following in the city (and $5 margaritas on Mondays). If you're looking for an upscale night out, make a reservation at Saint Emilion!
Pack a Picnic in the Park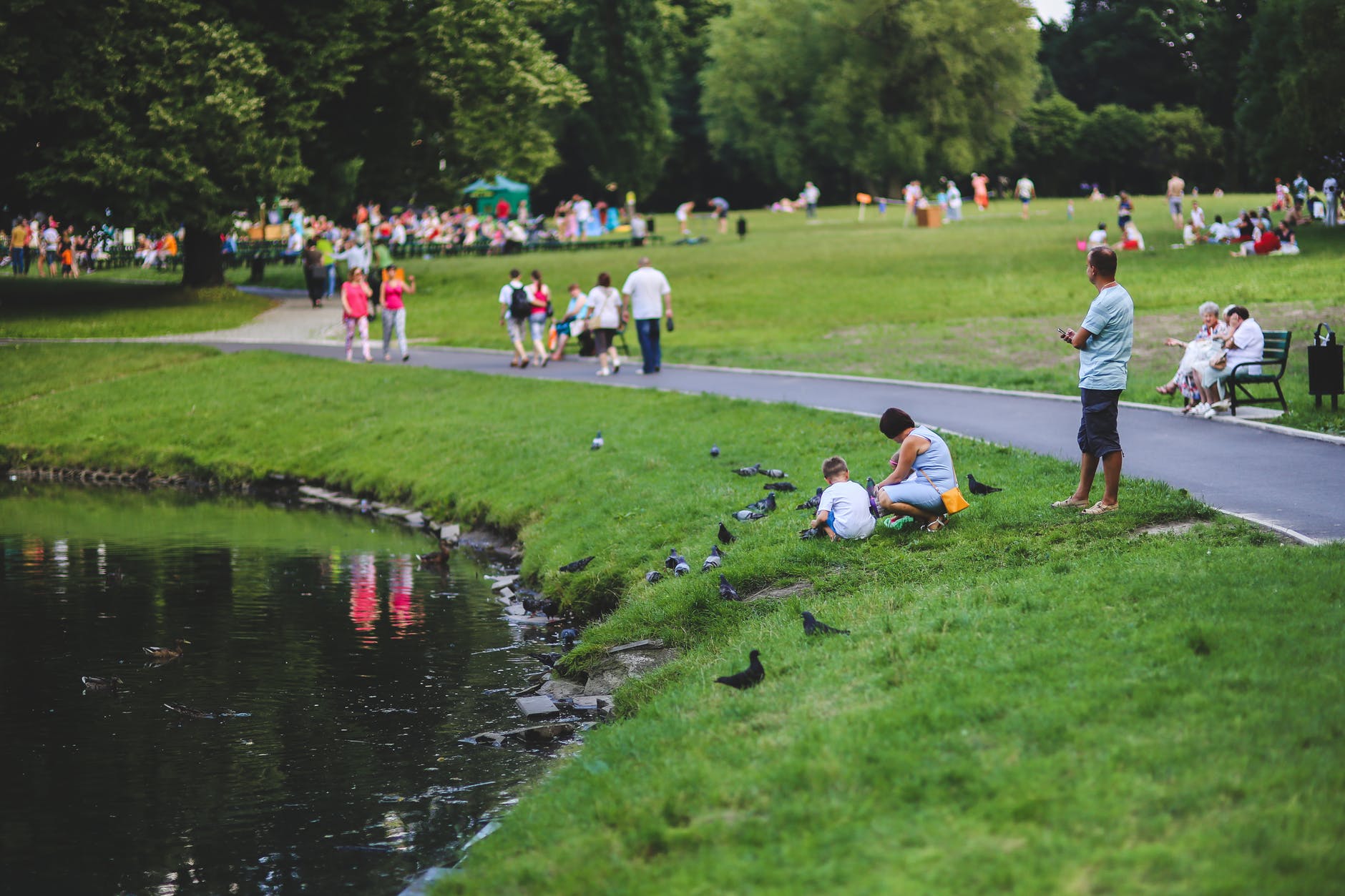 Sometimes there's just nothing like some green space to boost your mood. Thanks to the Cultural District's convenient location, the expansive Trinity Park is just minutes from your front door. The park offers over 250 acres of space, as well as playgrounds, walking trails, fishing spots, and even a miniature train.
The park is also home to a wide variety of events, including the wildly popular Mayfest, where you can enjoy four days of live music, food and drinks, local vendors, rides and game, and more!
Enjoy the Blend of Work & Play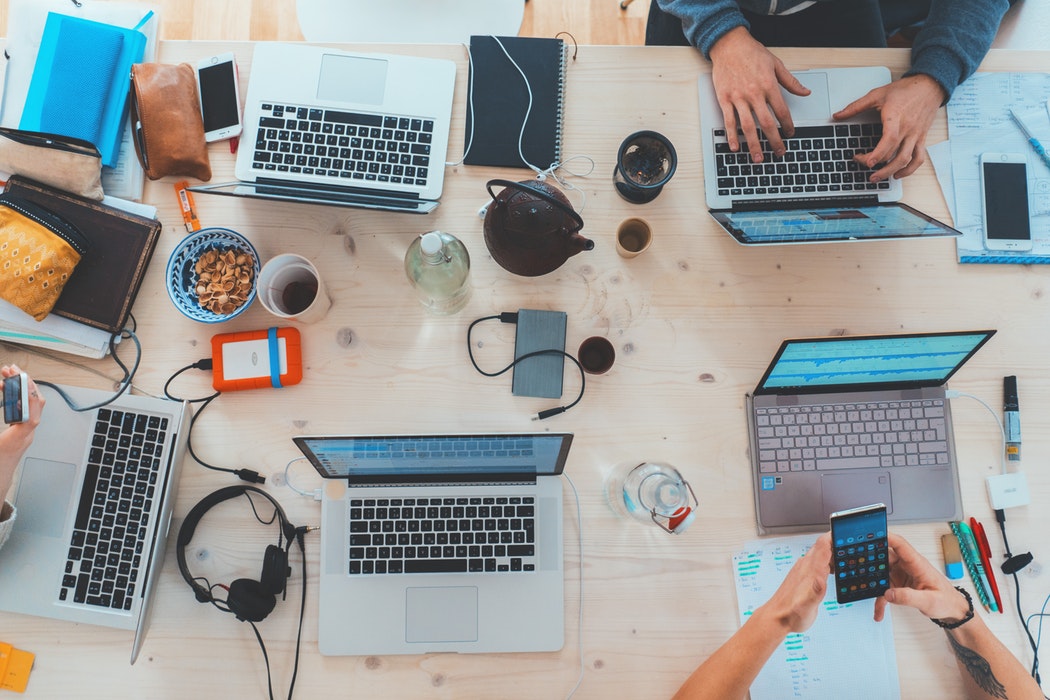 If there's anything the Cultural District excels at, it's mixing work and play. With all of the museums, restaurants, parks, and music venues in the neighborhood, it's easy to find ways to fill up your free time. But at the same time, the job market around the neighborhood is also full of opportunity.
Since the Cultural District is so close to Downtown Fort Worth, many of the largest employers—from Fortune 500 companies to promising start-ups—are just a short trip away. American Airlines, Lockheed Martin, the Fort Worth ISD, the JPS Health Network, and the City of Fort Worth are a few of the top options.
Find Your Home in Fort Worth
Fort Worth is full of unique neighborhoods, each offering different benefits. If you're looking to find a home in the city, be sure to explore all of your options! When you're ready to dive in, browse our buyer resources and use our home search tool to narrow down your options.
Ready to set up a few showings? Just give us a call!