What determines a city's success and desirability? In recent years, catching the attention of millennial jobseekers and homebuyers has become that marker for success in many cities across America. Millennials represent the best and the brightest, the "fresh young talent" of the nation—and every major city wants their share.
The Dallas-Fort Worth area is no exception. But just how does DFW stack up against the rest of America's major metros?
How DFW Compares to Other Major Cities
A recent study by D Magazine compared five key components that tend to attract millennials to top metros—including New York, LA, Chicago, DC, Houston, San Fran, Philly, Boston, Atlanta, and DFW. The results? Take a look.
Component 1: Affordability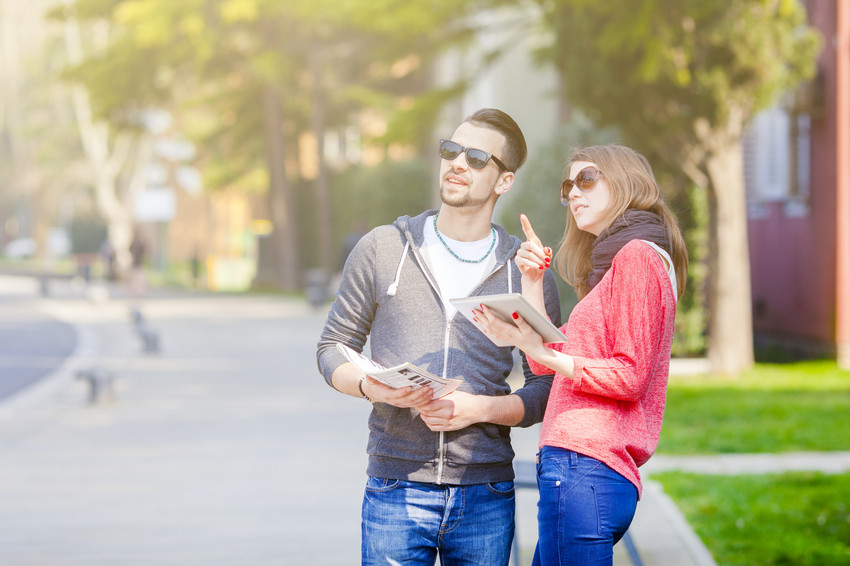 Because fresh-out-of-school millennials tend to carry debt and often earn entry-level wages, affordability is a pretty big criteria for many. And DFW, we're pleased to say, definitely performs among the best in the nation here—especially when compared to cities like New York and San Fran, which are notoriously expensive.
DFW tied with Houston for affordability among the 10 cities in the study—coming in second only to Atlanta.
Component 2: Job Opportunity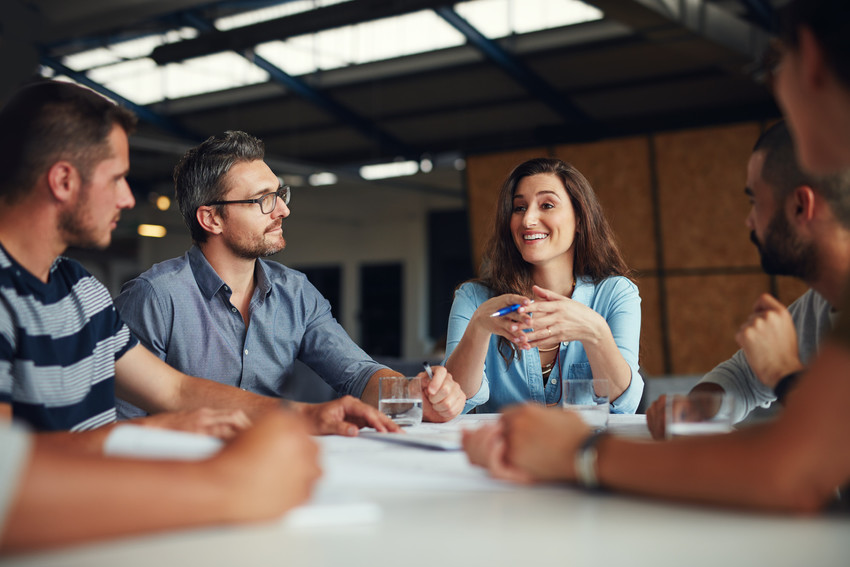 What are millennials searching for in a new city? Jobs. More specifically, entry- to mid-level jobs—those suitable to younger people without a ton of experience in the workplace. Here again, DFW performed well, with more than 80,000 suitable job openings at the time of the study.
DFW ranked below Houston, Philly, and DC for job opportunity, but beat out Atlanta, LA, and San Fran.
Component 3: Access to Fun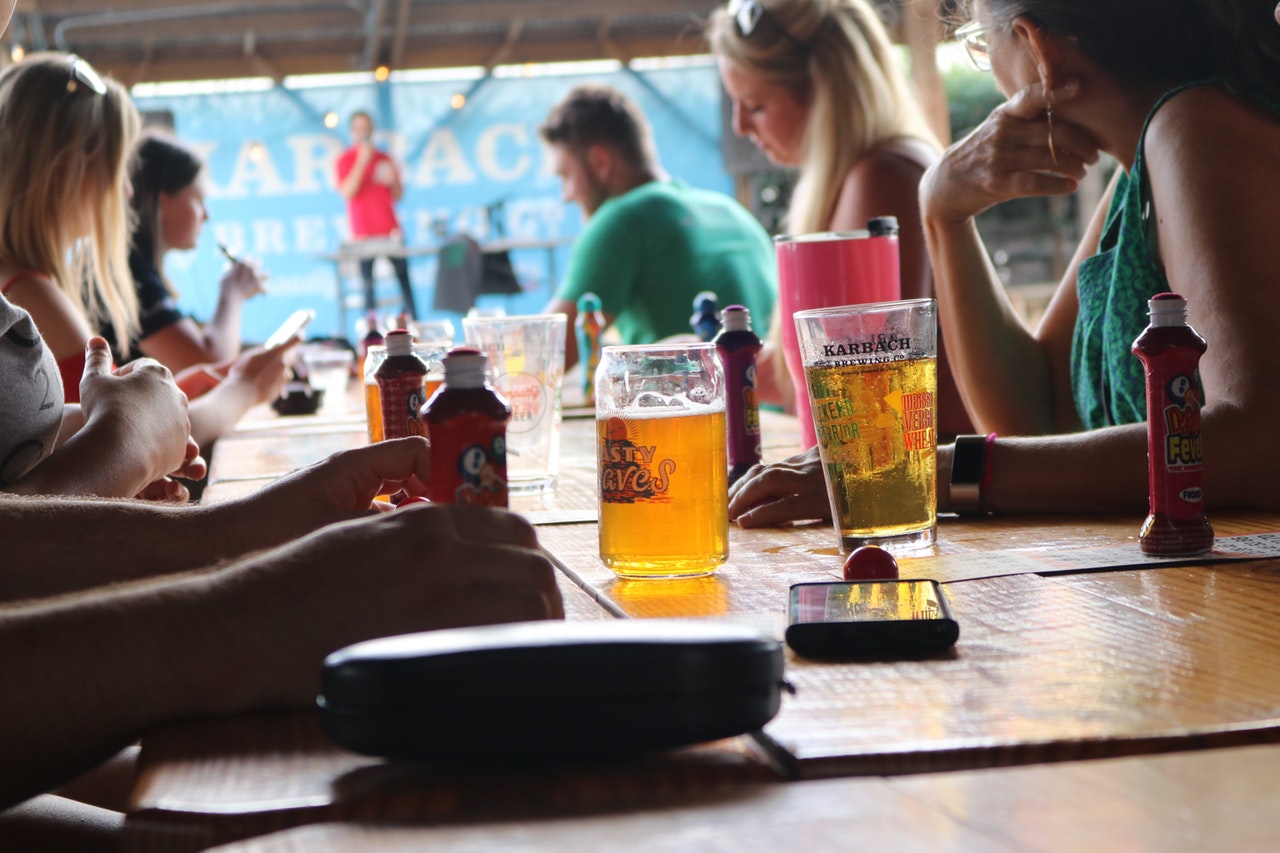 When millennials aren't working, they're probably out looking for a good time. And that means having access to tons of coffee shops, bars, restaurants, and other entertainment venues. DFW has a lot of fun hotspots to offer… but unfortunately not so many as some of the nation's other big cities. (It's pretty hard to compete with New York, though…)
DFW performed better here than Houston and Philly, and unsurprisingly, New York and LA held the top spots on the list.
Component 4: Current Millennial Population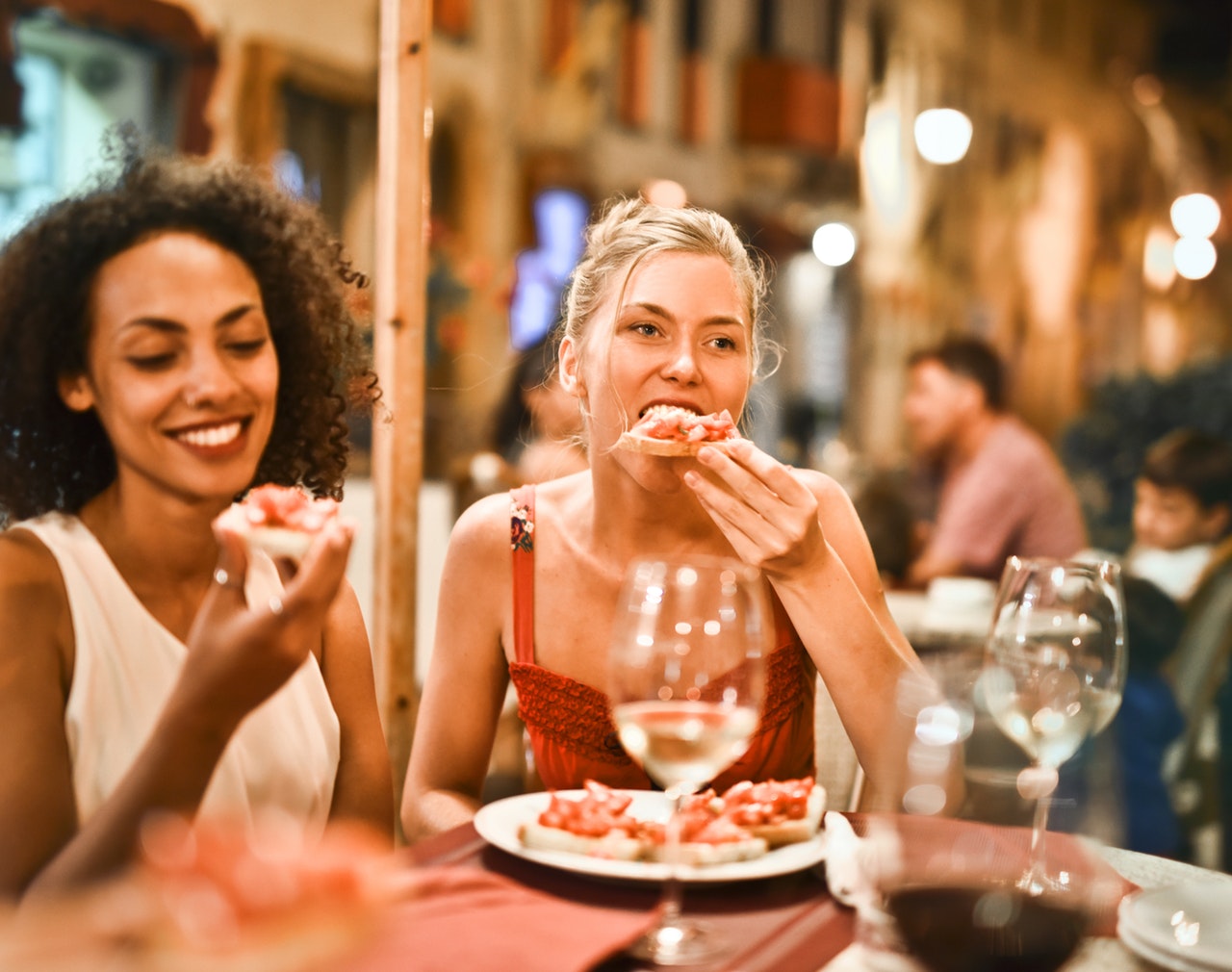 Fun-seeking millennials love going out and meeting new people—and that's a lot easier when there are a large number of people around the same age. The DFW area has a lot of young people, especially in recent years, but it doesn't quite compare to the college-town atmosphere of cities like Boston, LA, and San Fran. It does, however have an age diversity similar to New York.
Component 5: Ease of Navigation & Transportation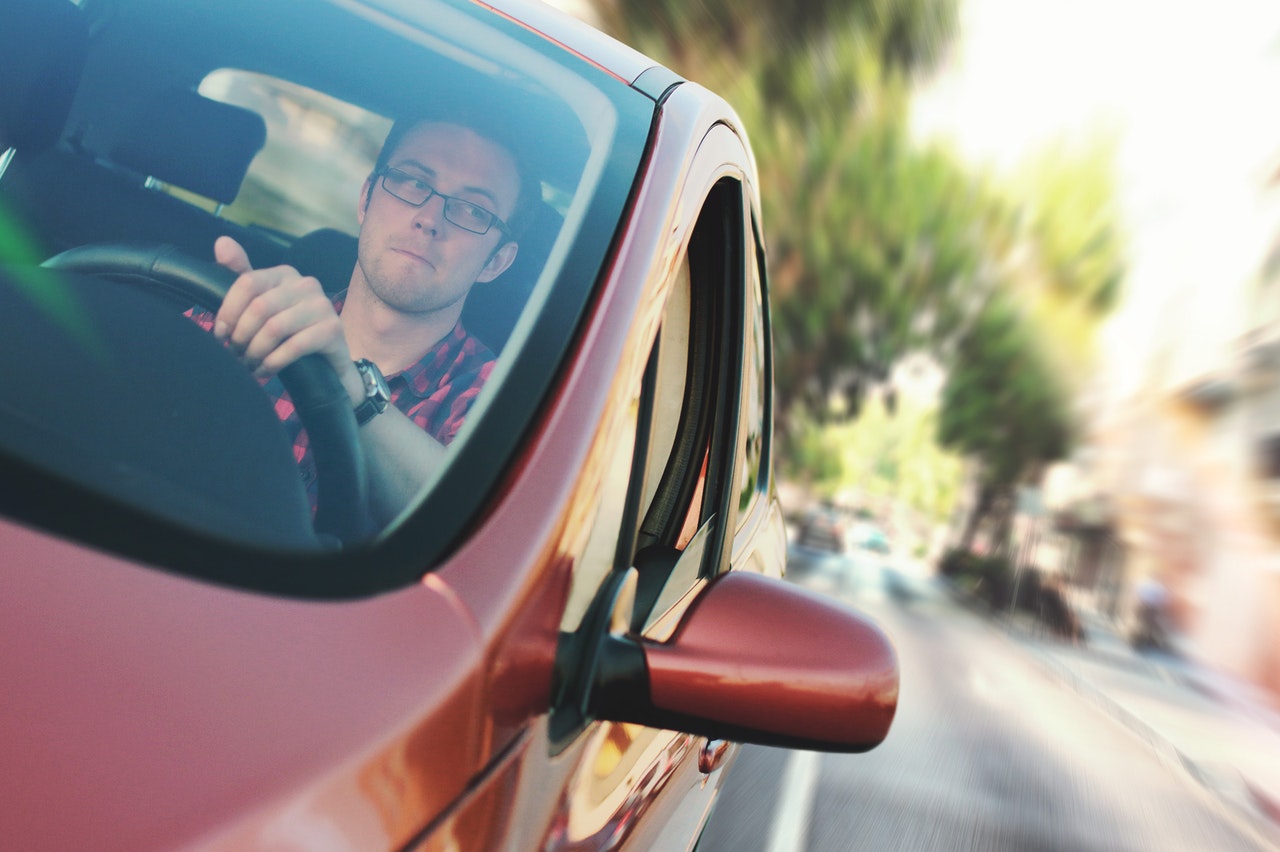 Nobody likes to spend hours sitting in traffic or driving to work. And many millennials prefer walking or using public transportation to driving personal vehicles, so commuting definitely comes into play.
Here, unfortunately, DFW didn't do so well compared to walkable cities like New York and DC—largely because most people drive to work and public transit is a bit limited. It also didn't perform very well for biking or walking—but it did outrank Houston, thanks to that city's hour-plus commute times.
The Bottom Line
The bottom line of the study? DFW might not be one of the hottest cities in terms of trendy hangouts or car-free commutes, but it's got a lot of job potential AND it's affordable. And because it's continually drawing new residents every day, the area is only likely to keep growing with new opportunities, hotspots, and hopefully, more public transit options.
Ready to Find Your Home in Fort Worth?
Are you thinking of buying a home in or relocating to Fort Worth? Then it's time to contact Wilco Realtors. We're here to help you explore the area, discover its beautiful neighborhoods, and find the perfect home for your needs.