Forth Worth is home to a diverse array of restaurants, serving up anything from gourmet tacos to five-star French cuisine. No matter which neighborhood you're in, you'll find plenty of tasty options to choose from!
Thanks to the nearby college campus, the TCU-West Cliff neighborhood is surrounded by everything from greasy dives to authentic bakeries. Once you work up an appetite, we recommend checking out a few of these top restaurants in TCU-West Cliff.
Woodshed Smokehouse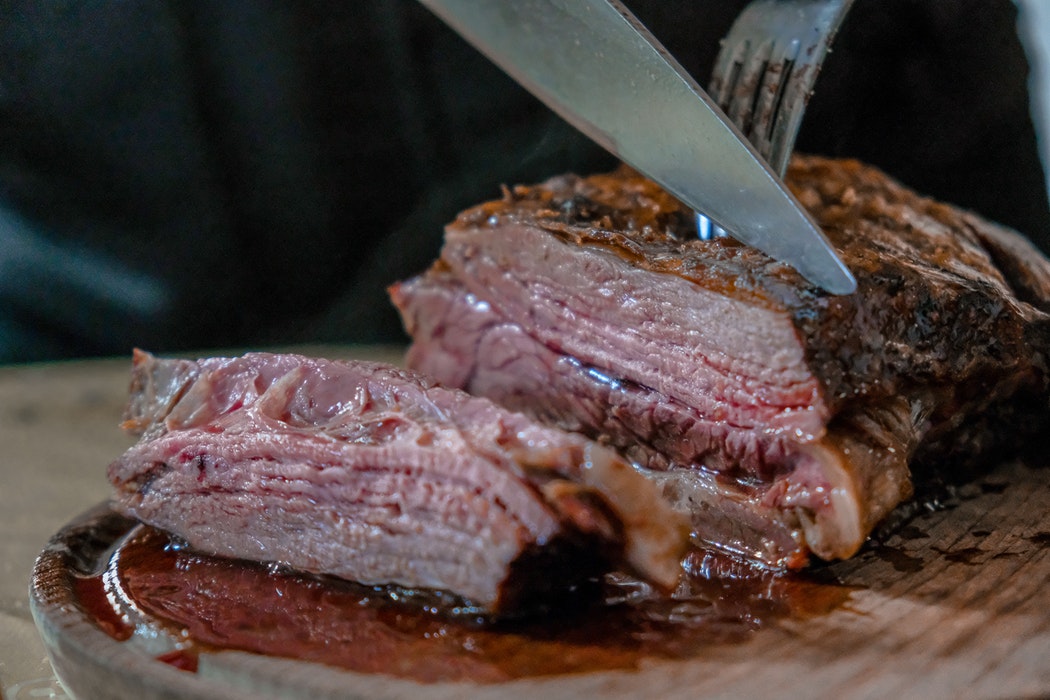 Located just north of TCU's campus, Woodshed Smokehouse is all about mouthwatering flavors and community involvement. Chef Tim Love is serious about perfectly smoking and grilling the meats—so much so that he even offers guides to which types of woods are used and which flavors they produce.
The Woodshed Smokehouse is open for all three meals, and we recommend trying the butcher's sandwich, the bulgogi salmon tacos, and the incredible woodshed poutine. Be sure to also try the chicken and waffles—both the savory and the sweet options! If you're swinging by with your four-legged friend, there's even a menu for your pup!
Carshon's Deli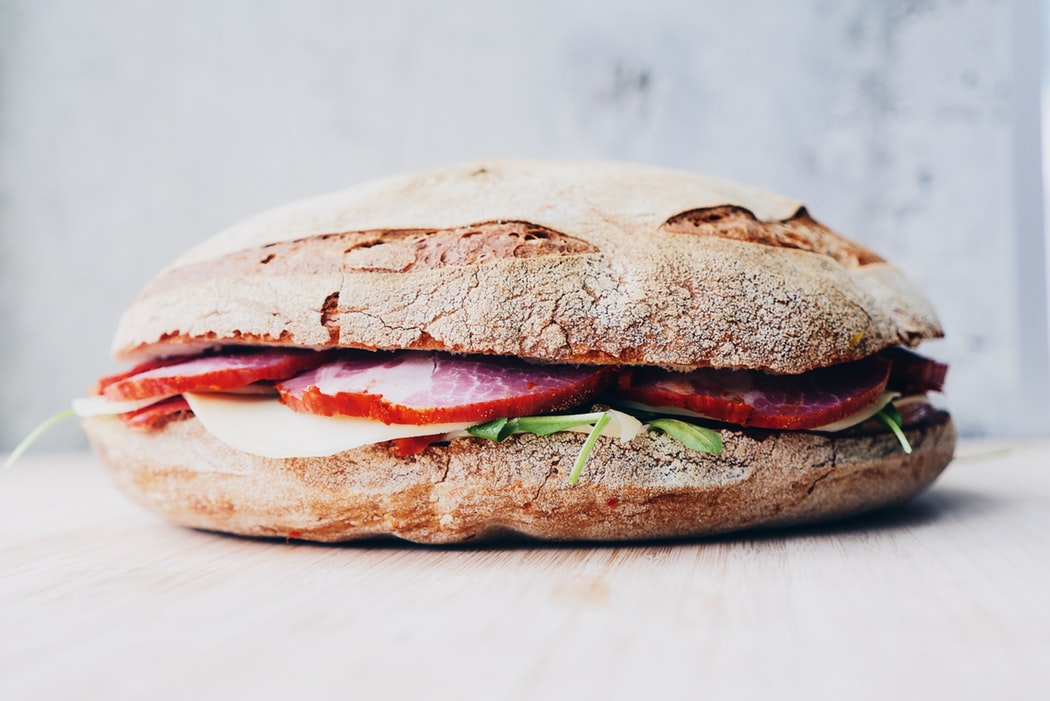 Carshon's Deli is one of the oldest restaurants in Fort Worth, and definitely the oldest deli of its kind. Carshon's was started in 1928 and is still family-run to this day. It's become quite the community staple over the years!
You can expect pretty typical, New York-style deli dishes on the menu, including lox and eggs, Ruebens, knockwurst, and hot corned beef. While you can pick a specialty sandwich, you also have the freedom to customize to your heart's content!
Greenwood's German Restaurant & Bakery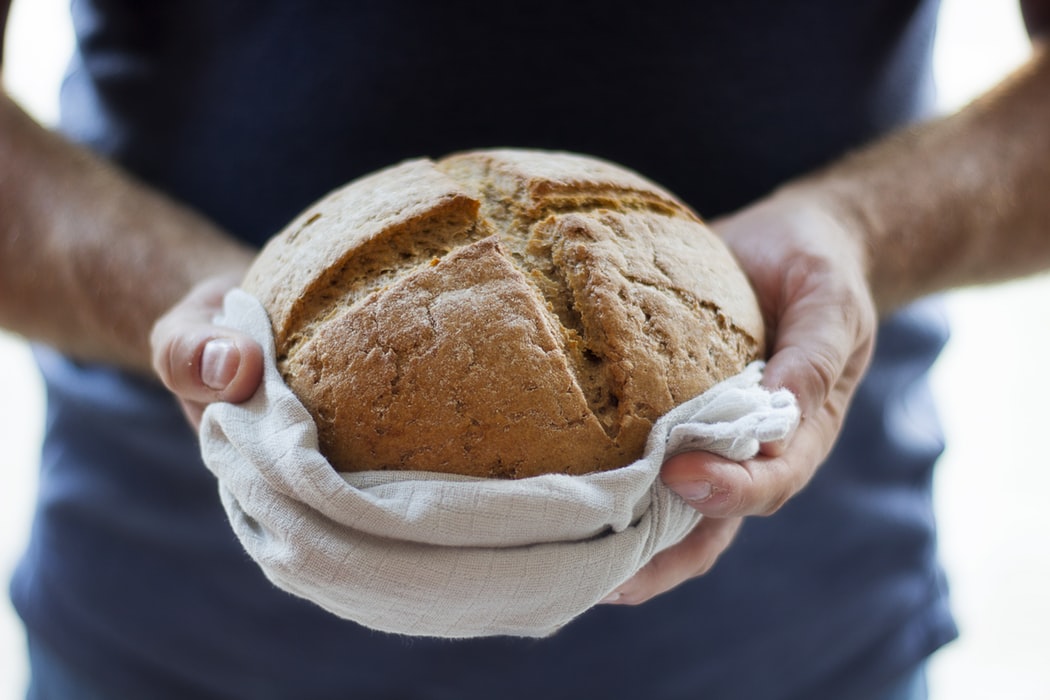 Chef Peter Grünewald—hailing from Offenbach, Germany— has been working in the culinary world since 1969. Ten years ago, he decided he wanted to bring some of the rustic German flavors that he loves right here to Fort Worth with Greenwood's German Restaurant & Bakery.
If you stop by the bakery, you have to try the German bread. It's easily one of the most popular items on the menu and has been a best-seller for the past five years. Outside of the bakery, we recommend trying Chef Peter's Spezial (which is currently 3 Potato Pancakes with Apple Sauce and Sour Cream), Sauerbraten, Spätzle, and Red Cabbage (Marinated Roasted Beef with Homemade German Noodles and Red Cabbage), and Schwarzwälder-Kirschtorte im Glas mit Sahne (Black Forrest Cake Cup with Whipped Cream and Kirsch flavored Cherries).
Buffalo Bros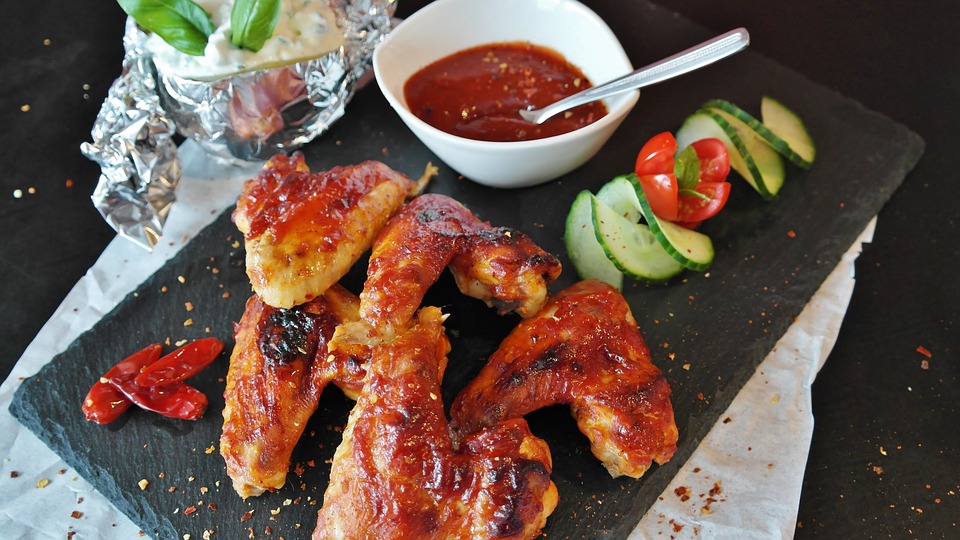 Sometimes there's just nothing like some messy buffalo wings, greasy fries, and a drink. If that sounds like your cup of tea (or pint of beer), then you're going to love Buffalo Bros. While the restaurant is located just off of TCU's campus, there's still plenty of local traffic, so you won't stick out if you aren't a student!
As with any sports bar, Buffalo Bros offers walls of TVs showing a variety of sporting events, so it's a popular hangout spot for sports fans. In addition to wings, they also serve things like pizza, salads, subs, and burgers!
Find Your Home in TCU-West Cliff
The restaurants around TCU-West Cliff aren't the only stand-out parts of life in the neighborhood. Take some time to explore the stunning homes, the wide-open green spaces, and the bustling shopping centers, and find your home in TCU-West Cliff today!
Take some time to explore our in-depth guides, browse our buying resources, and give our team a call to get started.