Pets play a pretty important part in our lives—whether it's a dog, cat, or anything in between. In fact, having one or more pet in your house actually leads to higher levels of health and happiness!
If you're making the move to a new home, then the needs of your pet might play a big role in which home you purchase. At the very least, you'll need to make special preparations for them on moving day! If you're gearing up to buy soon, use these helpful tips to ensure a happy and successful move for both you and your pet.
Find the Right Features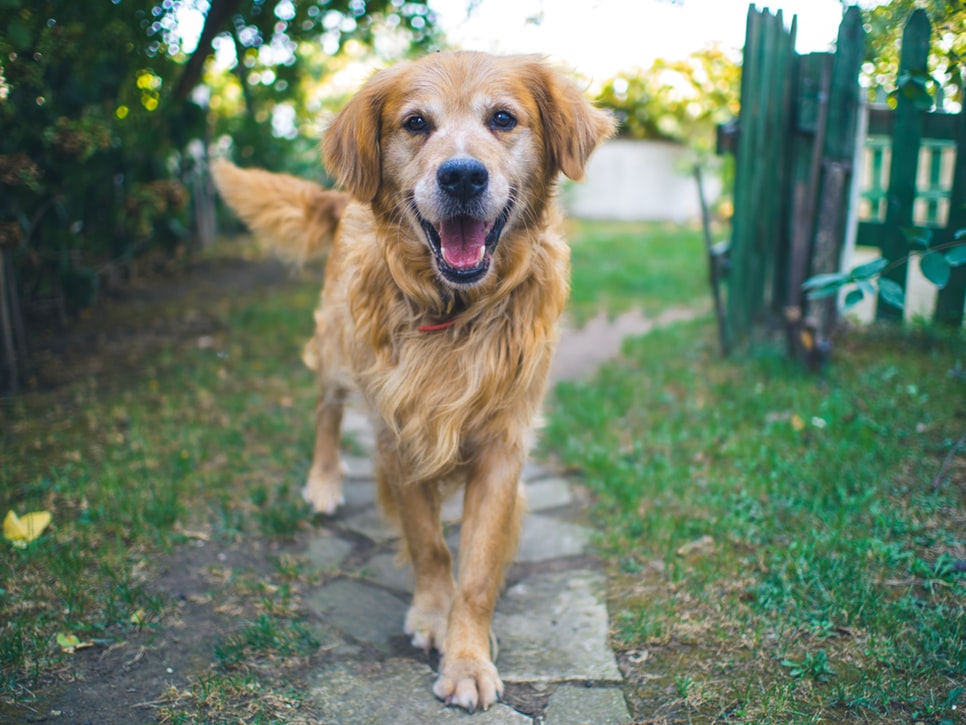 While you don't need to make your entire purchase revolve around the wants and needs of your pet, there are certain features that might make your life a little easier.
A fenced-in yard means you don't have to worry about taking your dog for a walk when they need to run off some steam, a nearby park means there's plenty of opportunities to make more four-legged friends, and a well-landscaped yard means your pet won't get into anything they shouldn't.
While you're touring homes, be sure to keep a few of these features in mind, since they'll only make things simpler for you!
Pet-Proof Your Home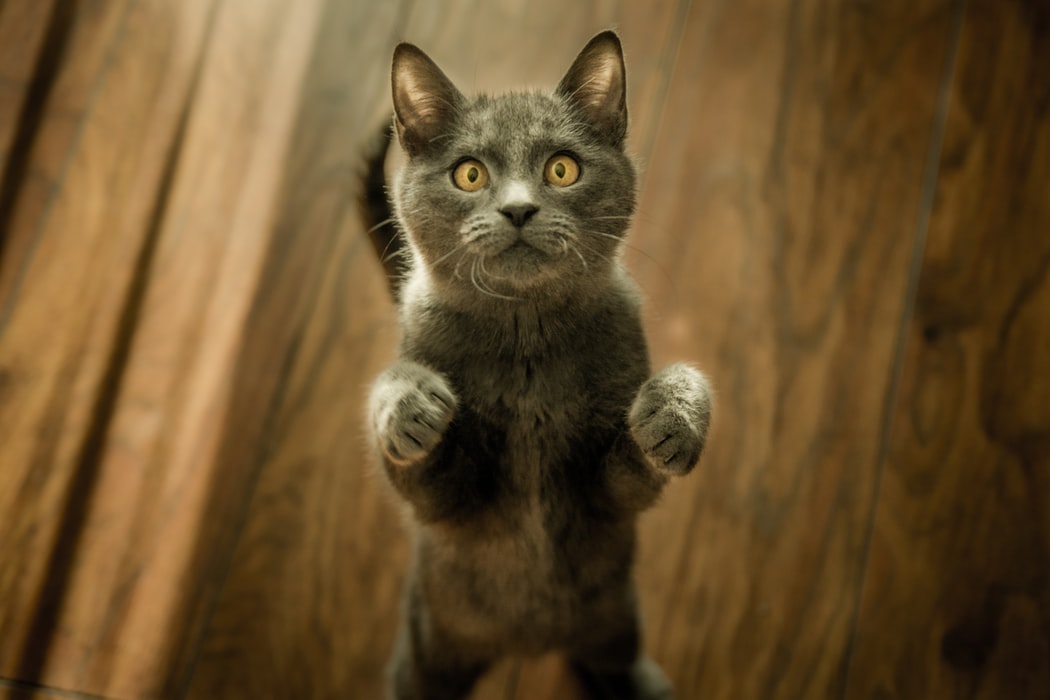 If you have a pet, then you know that they have a tendency to get into things they shouldn't—food on the counters, clothes on the floor, trash in the trash can…the list goes on. In your new home, start things off on the right foot by pet-proofing your rooms!
In the kitchen and bathroom, keep the cabinets secure from prying paws with child locks, and keep cleaning supplies and food on high shelves and in cabinets. For your bedroom, make sure you don't leave clothes piled on the floor, keep jewelry in a secure location, and empty out the garbage can as often as possible. In the living room, you should keep all wires off the ground and consider implementing an anti-scratching method for your furniture.
Preparing for Moving Day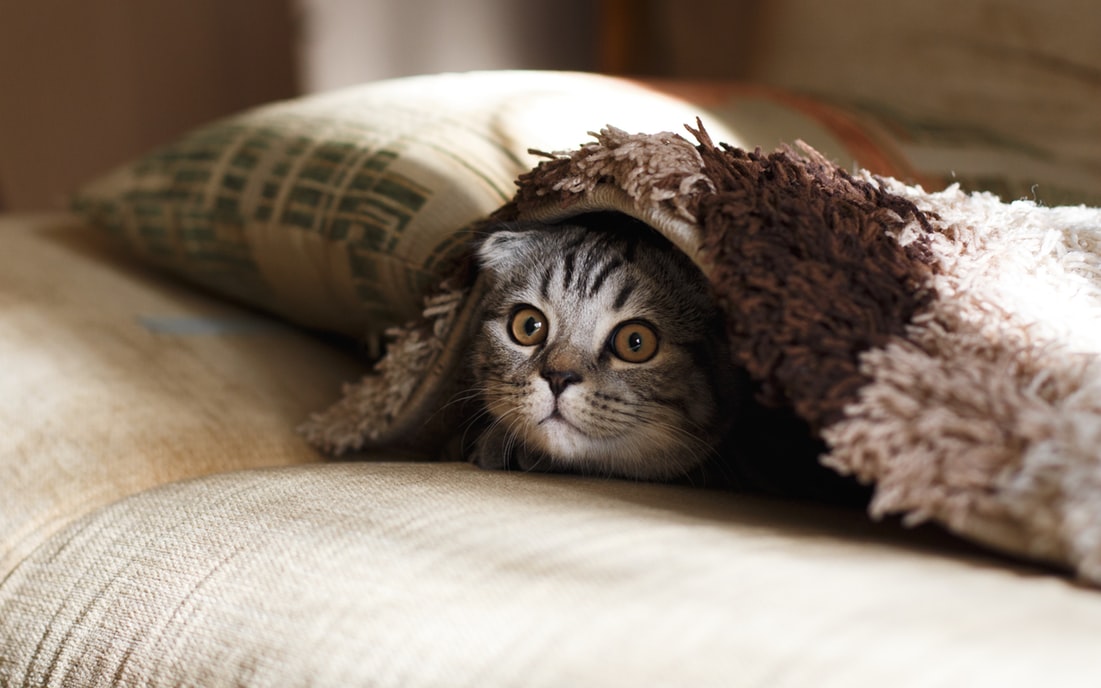 Moving day is stressful for humans, but it might be even more stressful for pets. Big changes, new locations, unfamiliar smells—it's easy for a pet to get overwhelmed, especially if they're naturally timid.
Before moving day, pack an overnight bag with supplies you might need, like medication, toys, grooming tools, and food. On moving day, make sure you keep your pet close by and in the car with you. Once you get to your new home, keep them secluded in a single room until the hustle and bustle of moving things in is over, then allow them to slowly explore.
Discover Local Resources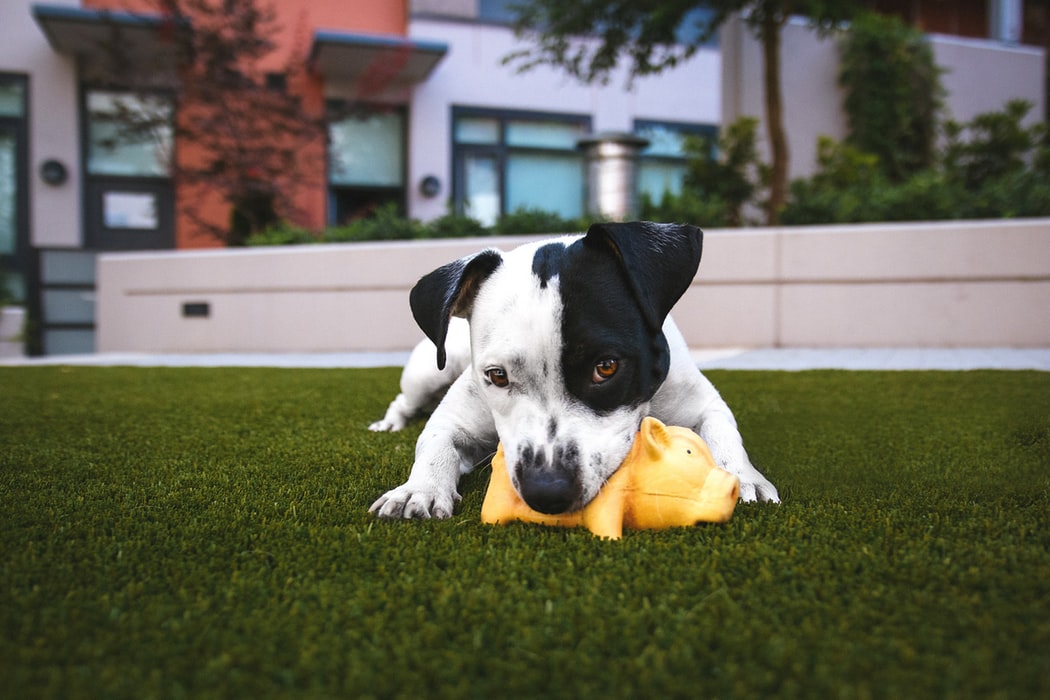 Once you've had some time to settle in, you should be sure that you know where all of the important resources—like the vet, dog parks, pet stores, and more—are located. Take your pet into the vet as soon as you can, so they can get all of their information into a new system.
Fort Worth is full of fun stops for your pets, including expansive dog parks, pet-friendly restaurants, and stores with more treats than they could ever imagine! Have fun exploring what the city has to offer both you and your four-legged friend.
Find Your Home in Fort Worth
Moving in general can be tricky, but especially when you add a pet into the mix. If you're buying a new home soon, take a look at our page all about navigating the process with your furry friend.
Be sure to browse our other buying resources and in-depth area guides, as well! If you have a few questions or are ready to get started, just give us a call.