Making a move—especially to a new city—can be tough, and it never feels like you have quite enough information to feel confident. Luckily, we're here to help! We're so excited to share our brand new relocation guide with our clients, filled with pretty much every detail you need to know about moving to Fort Worth.
Get a sneak peek at some of the info that our guide has to offer, and download your complimentary copy today!
Navigating the Neighborhoods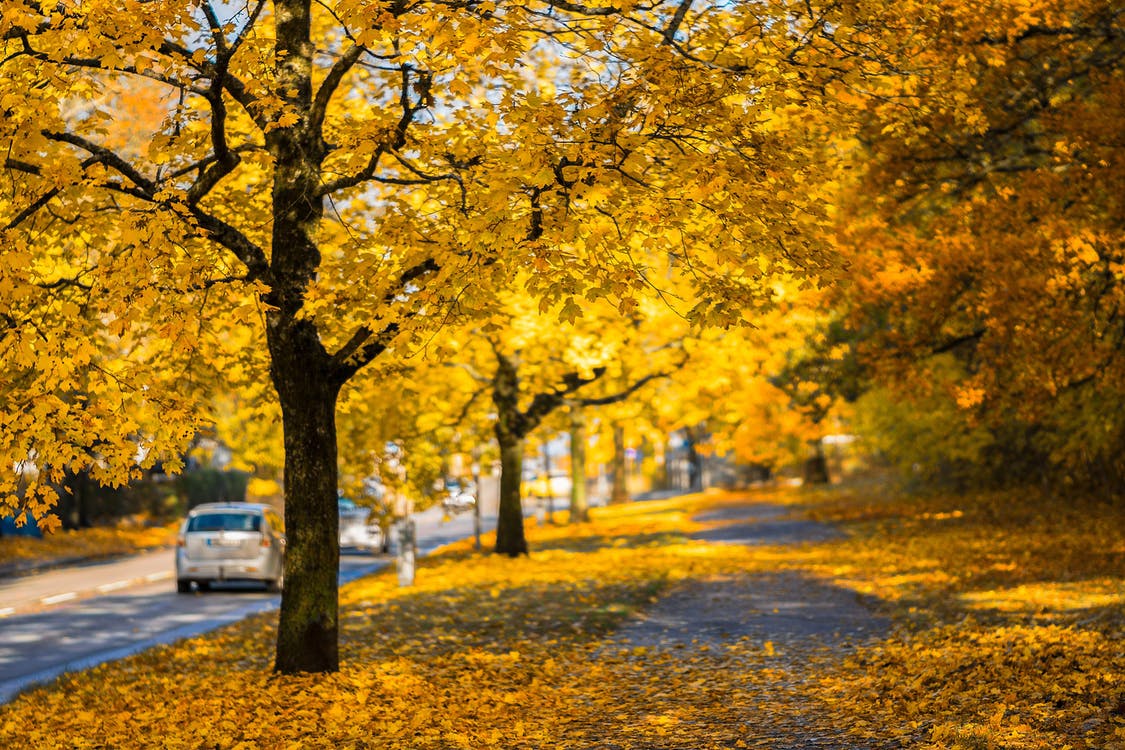 Fort Worth is a pretty popular city, growing more and more each day. With that new growth also comes new and changing neighborhoods, and you can't be expected to hit the streets and explore them all yourself.
Our relocation guide contains a quick rundown on every major neighborhood in the city, from Arlington Heights to TCU-West Cliff and everywhere in between. Wondering what the nearby attractions are? What sort of homes you'll find around the tree-lined streets? How active the community is? Get all the information you need in one convenient location!
Learning the Lifestyle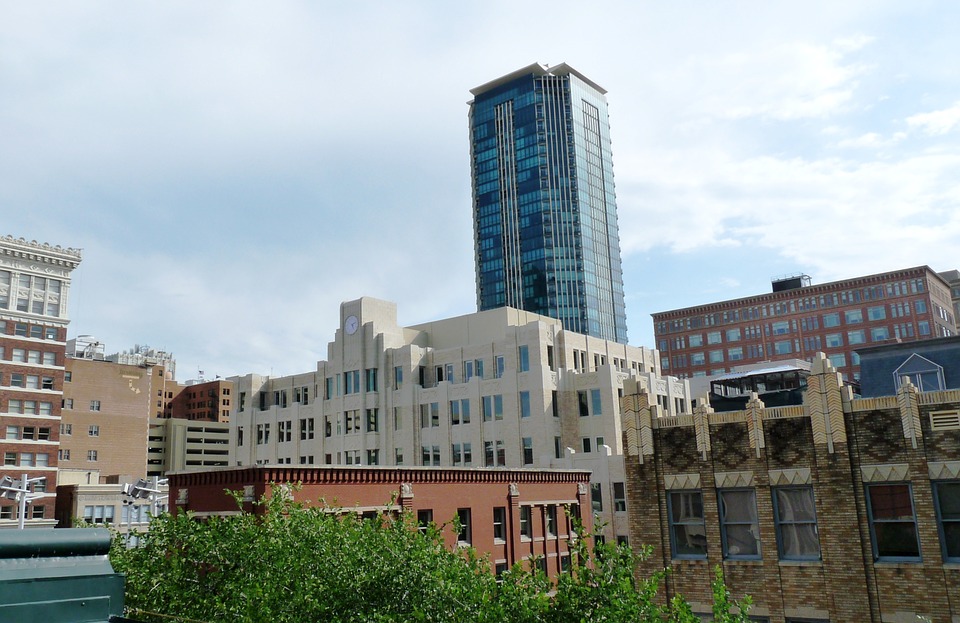 We've got a pretty unique style of living here in Fort Worth. Even though the city has strong roots in cowtown culture, we've also incorporated a modern flair. Whether you want to attend a rodeo at the Stockyards, take in a show at the beautiful Bass Performance Hall, or enjoy the Great Outdoors at Trinity Park, you can do it all and have it all in Fort Worth. We've got all the best suggestions in our relocation guide!
Moving with a four-legged friend? Fort Worth is also a hugely pet-friendly city, with tons of parks, pet stores, and pet-friendly restaurants to choose from! Download your copy of the guide, and see which stops you and Fido should check out.
Managing Your Finances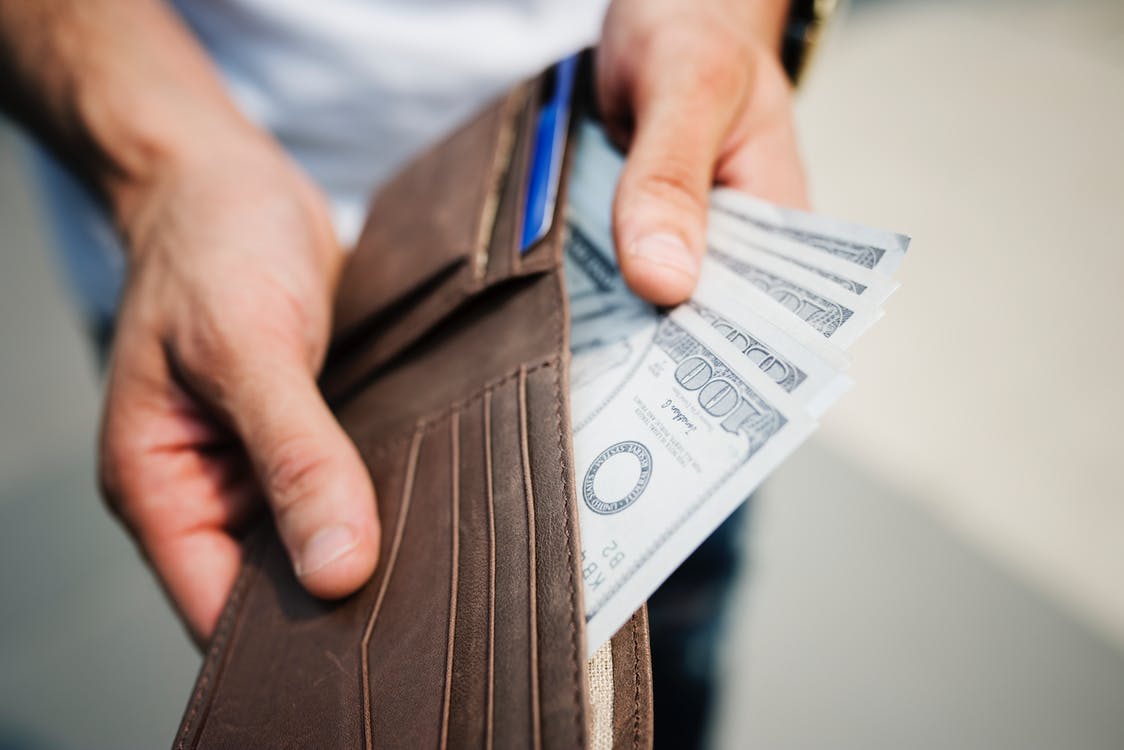 Unfortunately, moving isn't just all about the exciting things that a new city brings, as much as we might hope that were the case. There are certain logistics that need to addressed—namely, the finances of it all.
In our relocation guide, we offer a quick rundown on how to apply for mortgage, what you'll need, and what your main options are. We also cover the buying fees you might not know about, and how to navigate the process with student loan debt. Spoiler alert: it's totally doable!
Making the Move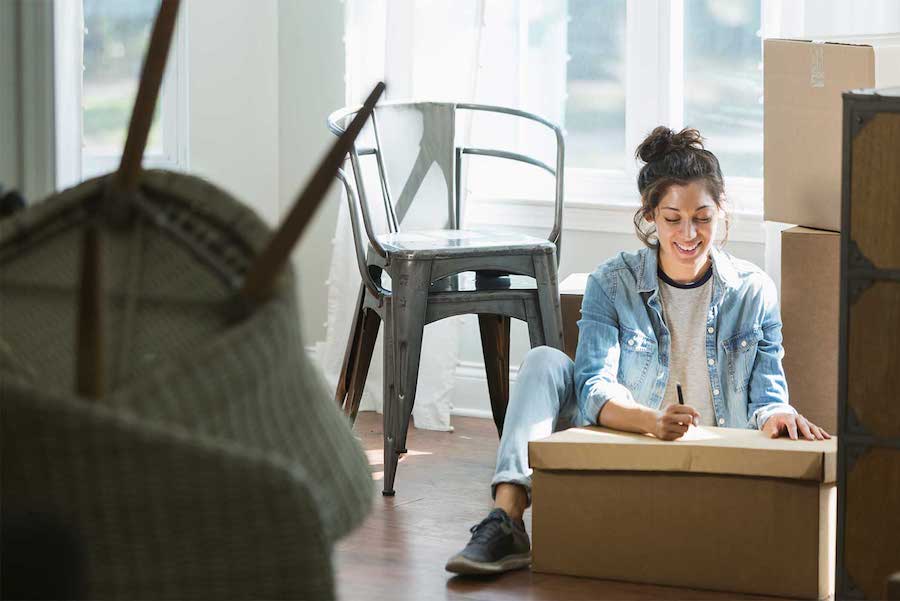 While you're trying to learn your way around the city, you'll also need to be packing up your old place—which is much easier said than done. Our guide will help you figure out what supplies you'll need, how you should make a plan of action, and what to do before you unpack.
Download Your Free Relocation Guide
We want you to have a successful relocation process—which is why our guide covers a whole lot more than what we've mentioned here. From how to get an in-state driver's license to what your commute might look like, learn it all and more when you download your free relocation guide today!
In addition to our guide, we're also happy to provide a number of web resources to help you make the move. Check out relocation page, buying tips, and area page, and give us a call when you're ready to get started!