Although the weather doesn't quite match the season, fall is finally here in Fort Worth! The leaves are changing, the seasonal drinks are flowing, and there are pumpkins waiting around every corner.
As the temperature starts to cool down over the next month or so, we'll also be ringing in prime event season in the city. From film festivals to harvest celebrations, here are the top fall festivities to check out in Fort Worth!
Modern Cinema Festival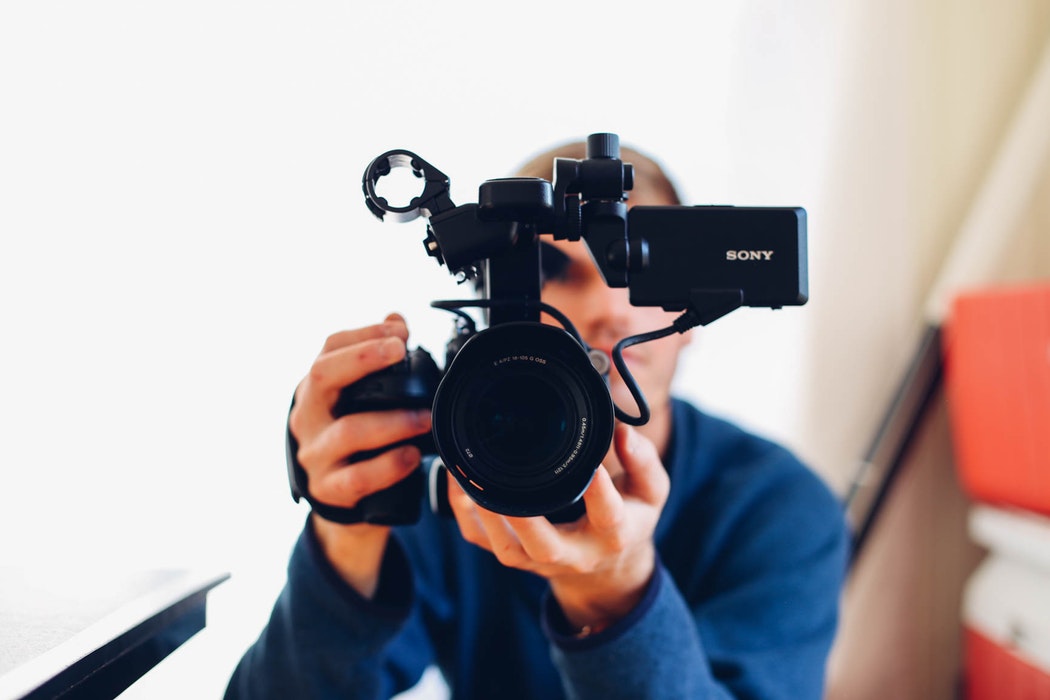 When: October 11th – 13th
Where: Modern Art Museum of Fort Worth
What: A fall tradition that's been going on for years, the Modern Cinema Festival is your chance to see some of the most highly anticipated and critically acclaimed movies of the year. This year's main screenings include The Current War: Director's Cut, Light from Light, and The Two Popes.
Spooky Science on Tap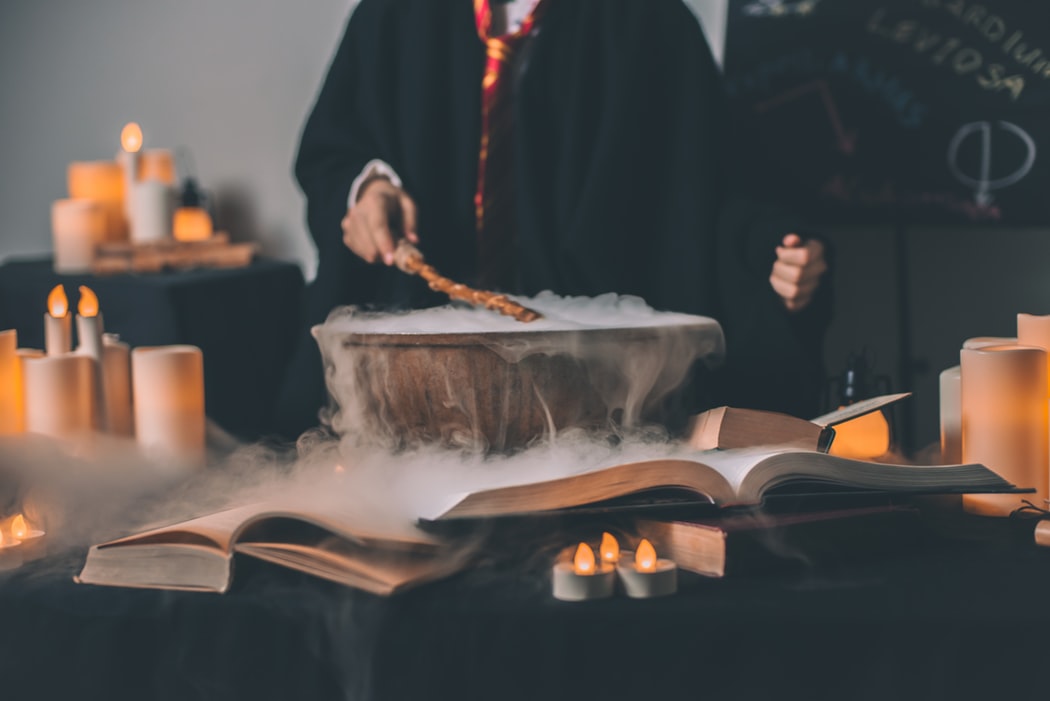 When: October 11th, 7pm- 10pm
Where: Fort Worth Museum of Science and History
What: Ready to get in touch with your Halloween spirit? Spooky Science on Tap will be full of frightening festivities, including a costume contest, creepy collections, wizardy and wands, and a little shop of horrors—plus so much more! There will also be special food, drinks, and talks throughout the night.
Fort Worth Bookfest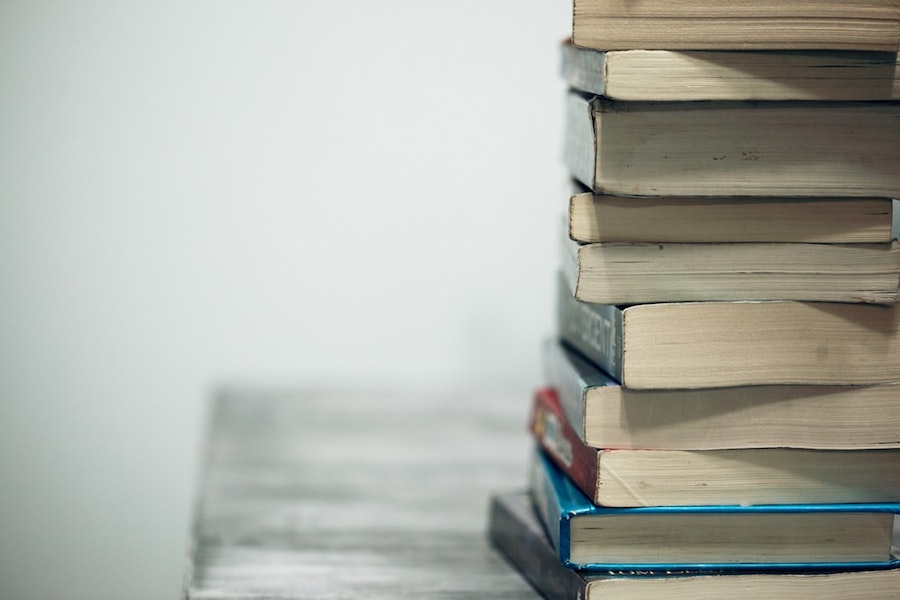 When: October 12th, 11am – 4:30pm
Where: Maddox-Muse Center
What: What goes better with the fall season than a warm drink and a good book? The Fort Worth Bookfest will include a book marketplace, as well as interview with authors and a parade of characters—there's something for every age!
Clamato Michelada Festival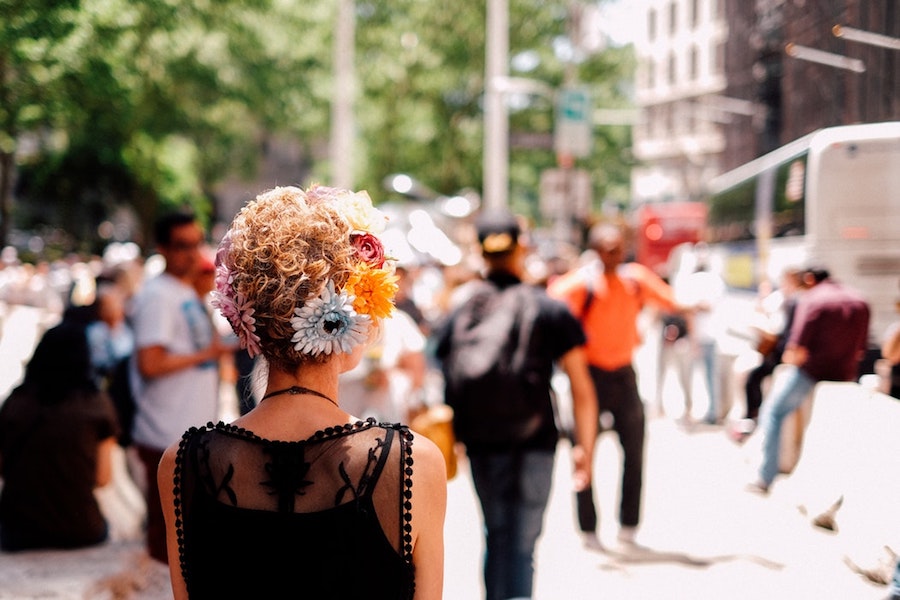 When: October 13th, 12pm – 8pm
Where: General Worth Square
What: In celebration of Hispanic Heritage month and marking its fourth year of operation, the Clamato Michelada Festival returns to Fort Worth again! Come downtown and see who wins Best Clamato Michelada, indulge in some delicious Mexican food, and listen to live music all day long.
Ranch Bash 2019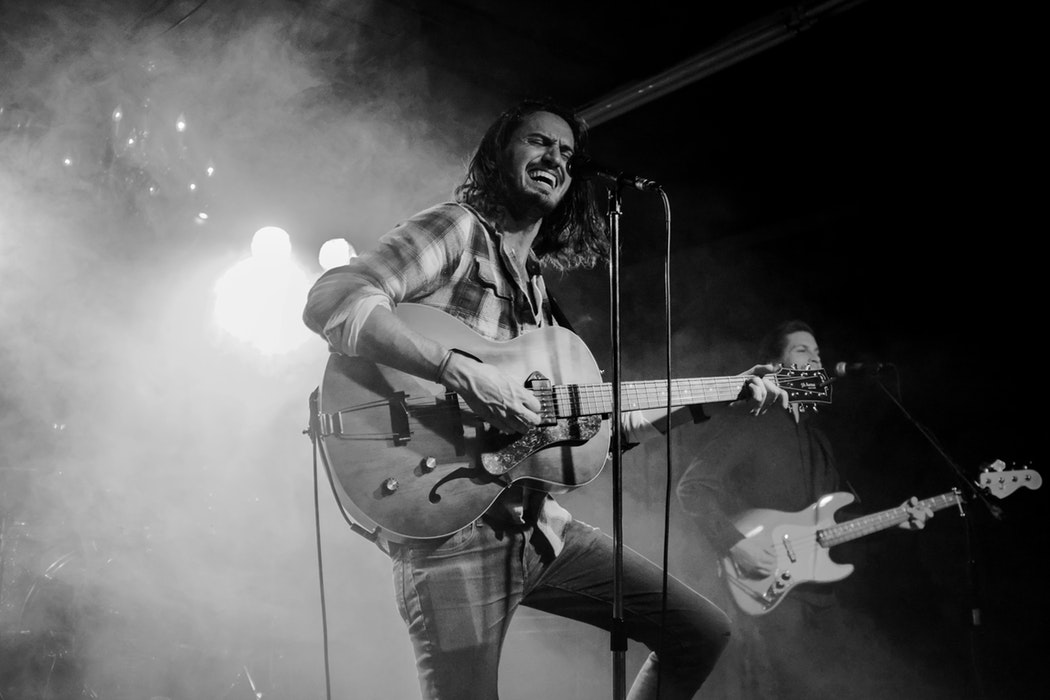 When: October 19th, 1pm – 11pm
Where: Panther Island Pavilion
What: Join local radio station 95.9 FM The Ranch as they host their fall bash! This year's lineup features artists like Casey Donahew, Shane Smith & The Saints, Sam Riggs, and more to be announced.
Catrina the Event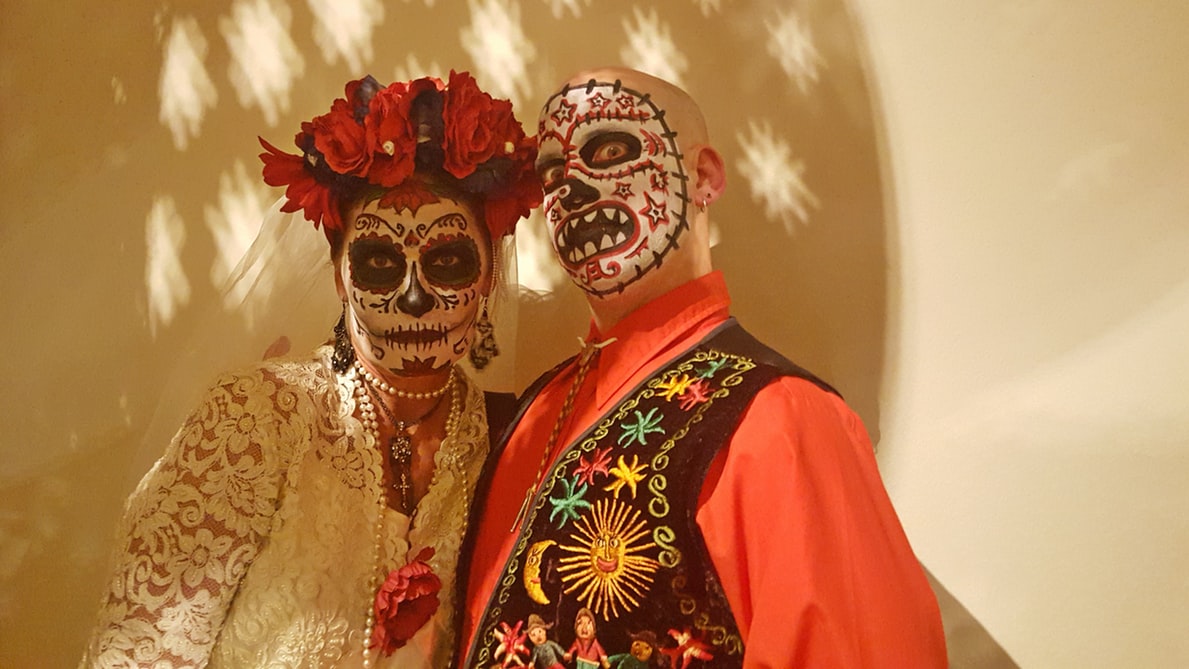 When: October 25th – 26th
Where: Hacienda Vista Bella
What: A multicultural celebration dedicated to recognizing the Day of the Dead, Catrina is an ages 21+ celebration filled with vendors, exhibits, music, face paintings, and more,
Camp Bowie Fall Festival and Makers Market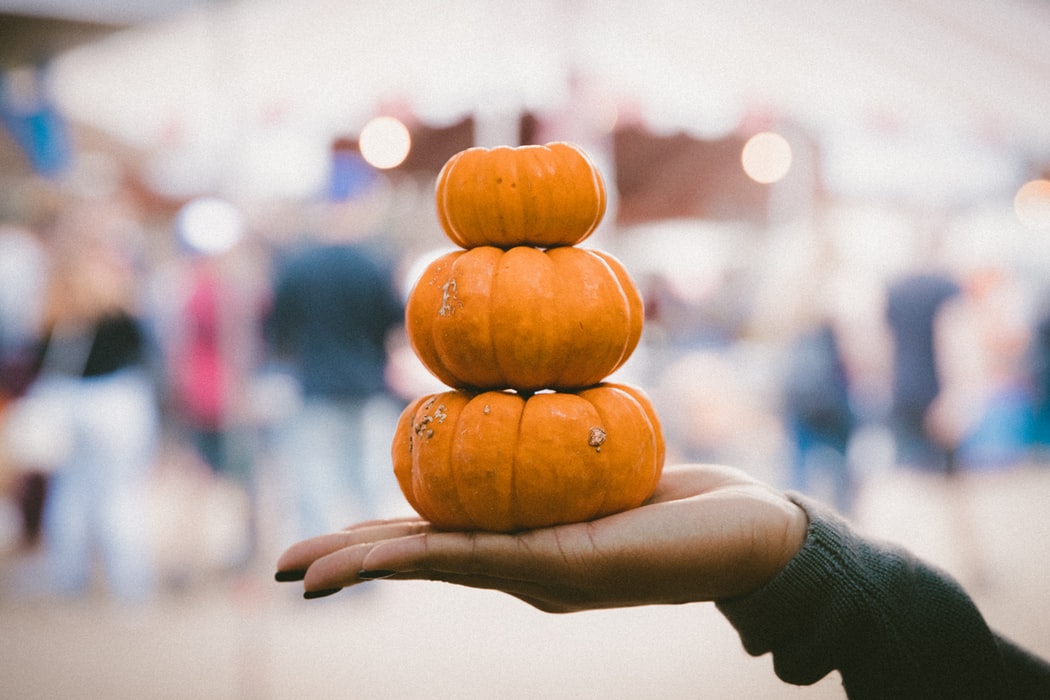 When: November 2nd, 11am – 5pm
Where: Camp Bowie District
What: In partnership with some pop-up shops in Fort Worth, Camp Bowie will be hosting an all-out fall festival, filled with local creators and artisans, as well as food and drink vendors. It's a great place to get a head start on your holiday shopping!
Find Your Fall Fun in Fort Worth
Whether it's celebrating seasonal events, getting outside to enjoy the Great Outdoors, or strolling through one of our many vibrant museums, there's always exploring to be done in Fort Worth.
If you're ready to call this one-of-a-kind city home, then the Wilco Team is here to help! Start browsing our buying resources, use our specialized search tool, and give us a call when you're ready to get started.