Here in Fort Worth, we love our pets. That's why—from breweries and restaurants to parks and hiking trails—there are tons of spots around the city for you and four-legged friend to enjoy.
With cooler fall temperatures around the corner (hopefully), it's the prime time to get outside and check out the scenic Great Outdoors with your pup! Here are the top five dog-friendly hiking trails around Fort Worth.
Trinity River Trail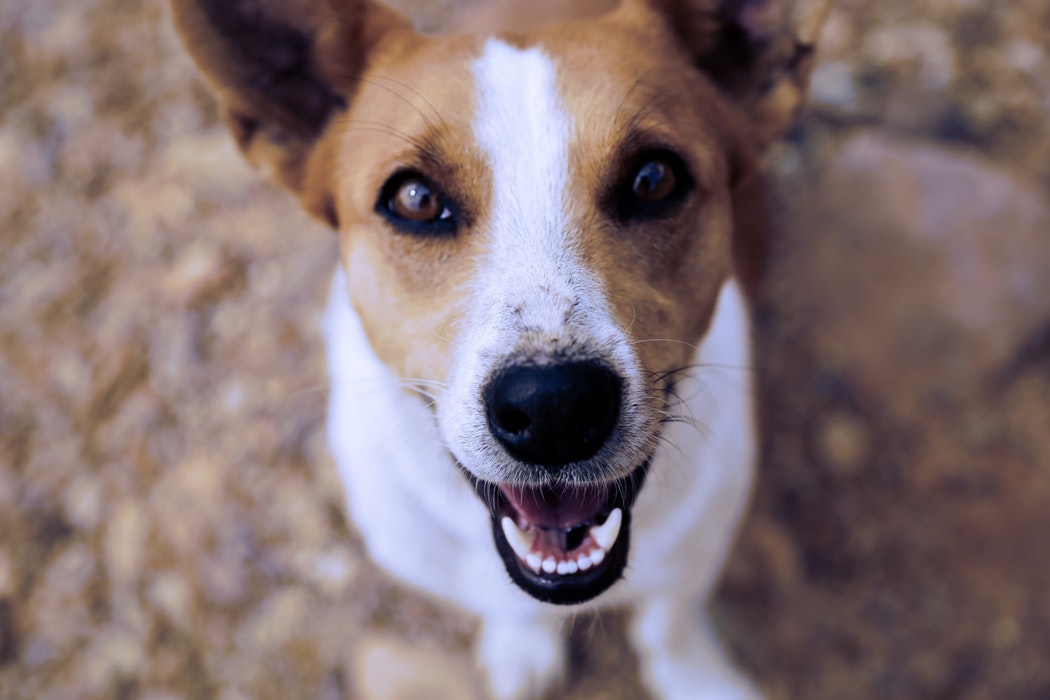 With more than 80 miles of scenic and waterfront paths to explore, the network of trails along the Trinity River is our top pick for dog-friendly hikes. Since the trail is in the heart of the city, it's a little more heavily trafficked than others, so you should be sure your pup is alright with some extra distractions.
With green space surrounding most sections of the trail, it's perfect for stopping off and having a little picnic!
Sansom Red Trail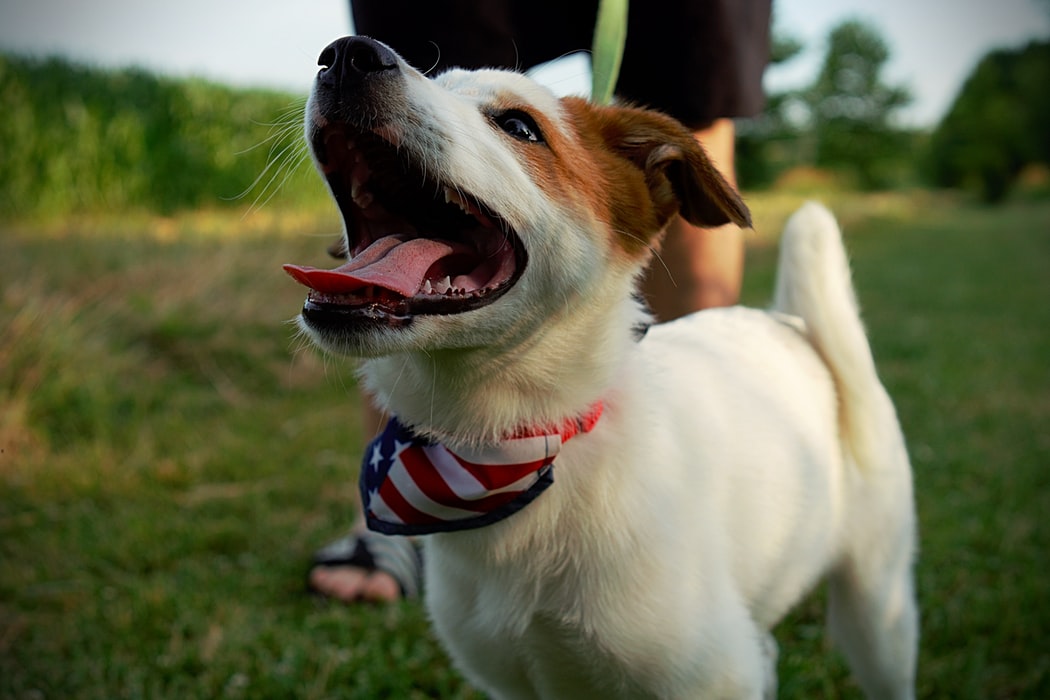 A loop stretching for 2.4 miles, the Sansom Red Trail is just a short trip northwest of Downtown Fort Worth, so it's not quite as heavily trafficked as the Trinity Trails. You'll find several hiking options of varying lengths that lead down to the water, but this specific loop will take you to a scenic little waterfall!
Cedar Ridge Preserve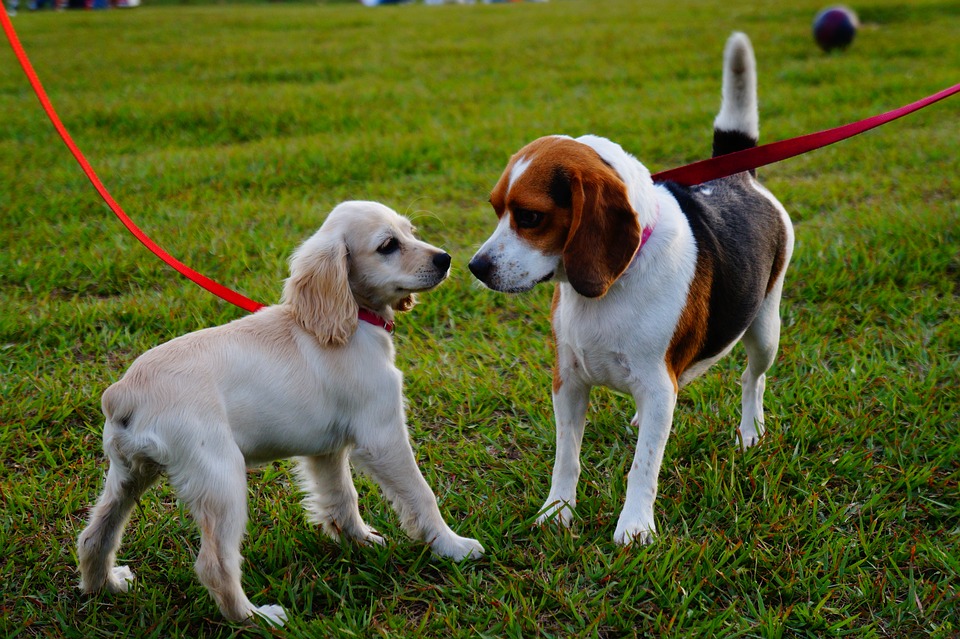 Multiple trail options, a scenic creek, 600 acres of native flora and fauna, and a butterfly garden—the Cedar Ridge Preserve is right up there with the Trinity Trails as one of our favorite dog-friendly hikes. You'll find easy, moderate, and challenging trail options, so depending on how much energy your dog has, you could make a whole day out of it!
Rockledge Park at Grapevine Lake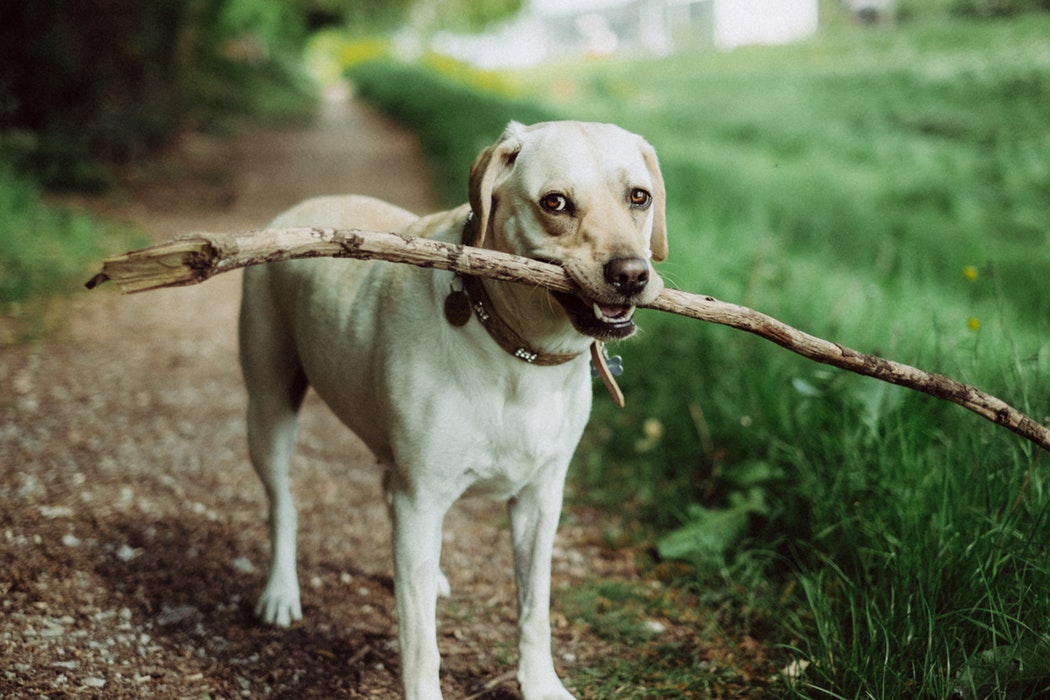 Although you'll have to take a quick 20 minute trip out of the city to get there, Rockledge Park at Grapevine Lake is great for burning off your four-legged friend's extra energy! In addition to on-leash trails, the park also has an off-leash area just past Jackson Pavilion, so feel free to bring along a frisbee for a game of catch by the water!
Fort Worth Nature Center & Refuge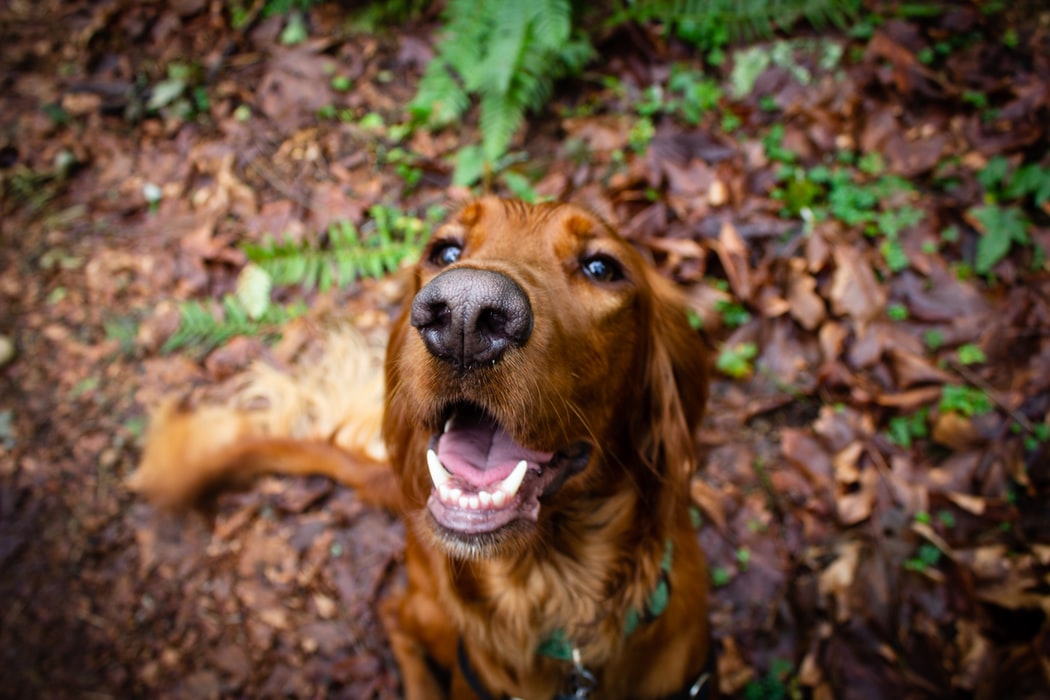 If you're looking for an area with plenty of room to roam, then the Fort Worth Nature Center & Refuge is perfect for you and Fido. Here, you'll find 3,000 acres of green space, 20 miles of trails, and tons of diverse flora and fauna. Check out the trail map and plan your visit!
Explore Life in Fort Worth
Whether you're looking for the best hikes to explore with Fido or a dog-friendly restaurant to fill up at afterwards, you'll find plenty of options in Fort Worth—and we're here to help you explore them all!
Interested in finding your new home in Fort Worth or selling your old one? We can help with that, too! Just give us a call to get started.