It doesn't matter if you're a seasoned investor or a first-time buyer: the home-buying process is tricky. With so many details and moving pieces, it's easy to trip up and make a mistake!
Before you kick off your next buying journey, be sure to commit these common mistakes to memory. Avoiding them will make your real estate experience much simpler!
Skipping the Planning Stage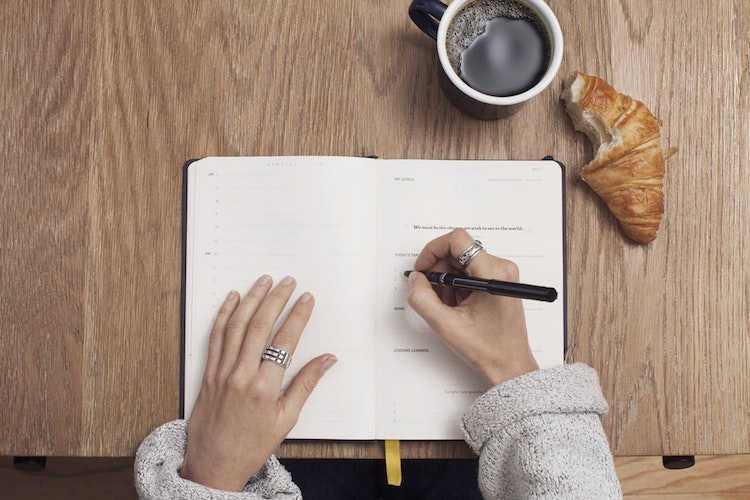 Buying a home is a big commitment—one you certainly shouldn't go into blind. Even if you have the basics planned out, like finances and home criteria, you still need to pause and consider a few more things.
How will the neighborhoods around you change over the next few years? How could growth affect your daily life? Are you choosing the best type of mortgage for your situation, or is there a better option out there? You should be able to confidently answer these questions before your search.
Not Accounting for Market Trends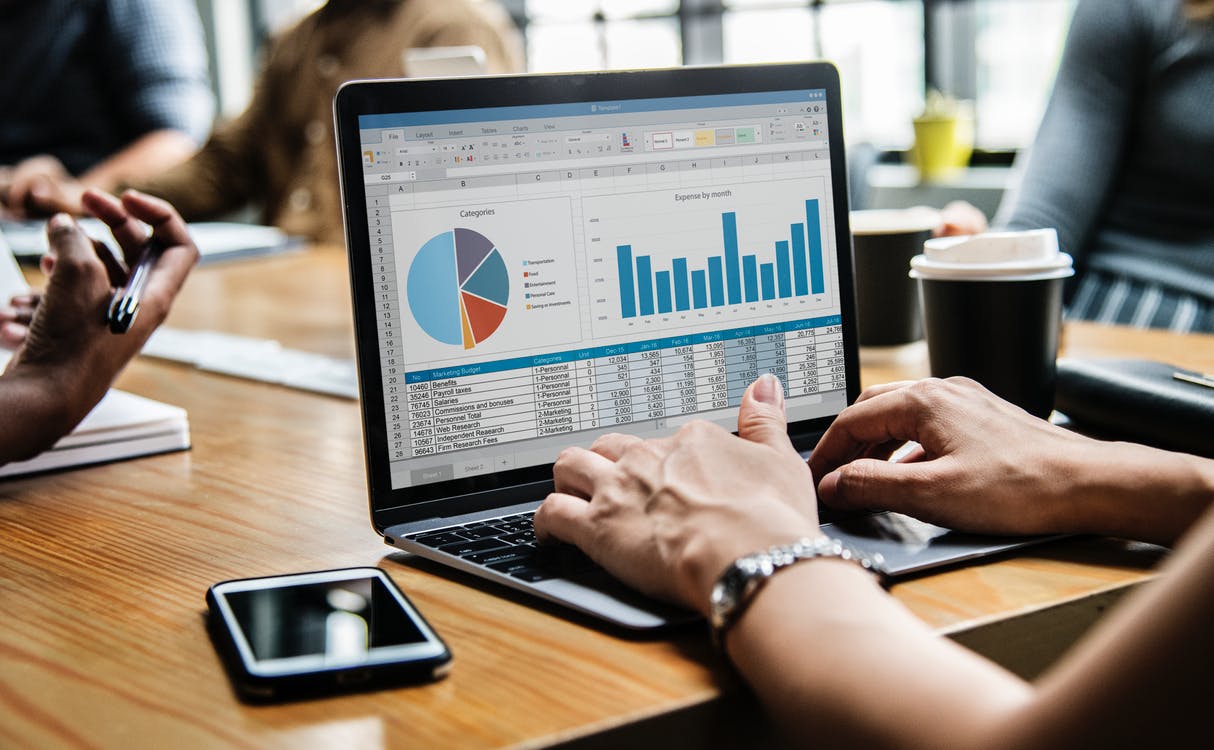 Local and national market trends play a huge role in your buying journey and can mean the difference between getting in a bidding war or closing at a lower price. Even if you've bought a home before, that doesn't mean the market will be exactly the same again, so you'll want to do a little research.
Where are mortgage rates sitting? Has the average home value gone up in your area? Is it a busy time of year for buyers or sellers? Luckily, you don't have to answer all of these questions alone. We can help make sure you have the most up-to-date info and numbers, so you're as informed as possible on current market trends!
Getting Impatient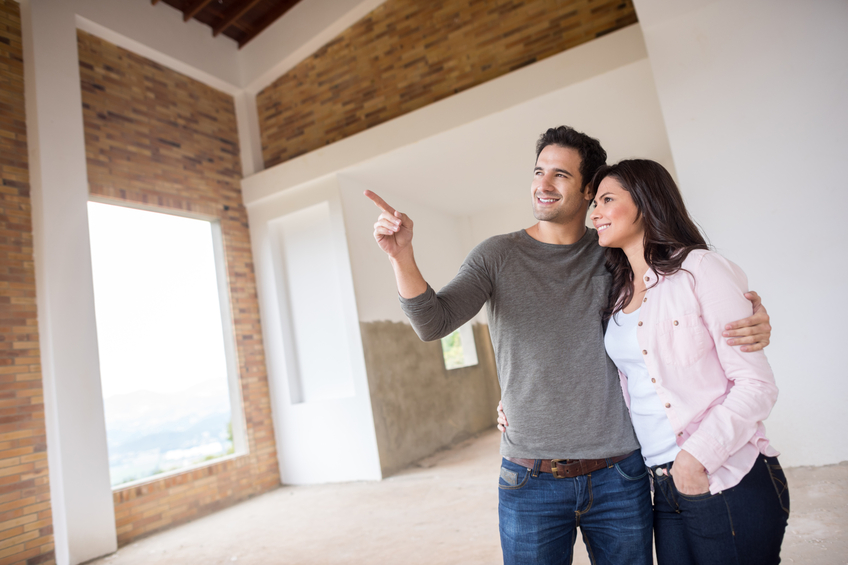 If you're buying during a busy time, you might be surprised at how quickly homes are snatched up. Sometimes, a home you like that was listed earlier that day can sell before you've even had time to schedule a showing. If you're dealing with an active market, it can be easy to get frustrated and impatient and make an offer on a home without giving it proper thought.
Just relax: the right home for you is out there, and acting too quickly can be a major mistake. You want to feel as confident as possible with your choice, so be patient and don't let your emotions take control.
Foregoing Mortgage Pre-Qualification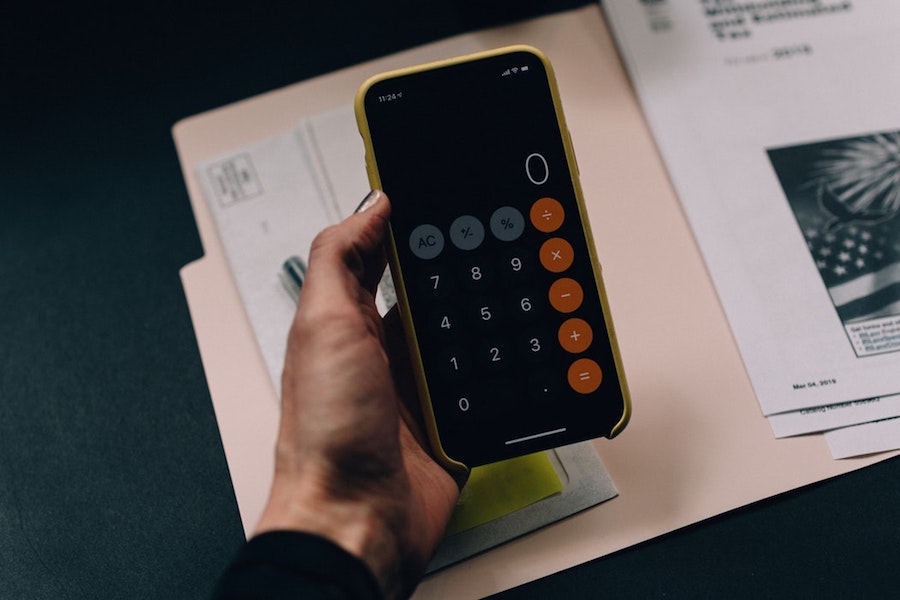 Whether you already know you'll have enough for a down payment or are nervous about looking into your finances, you might be wary of getting pre-qualified by a bank or lender. In reality, it's becoming more and more common to get pre-qualified—in fact, many sellers and agents won't work with buyers who aren't!
It might sound like an intimidating process, but it's actually fairly simple on your end. You'll need to collect some documents, like proof of income, recent tax returns, and ID, and a lender will look through it all thoroughly. Then, they'll report back to with an estimate of how much they'd be wiling to loan you. It'll help you set your budget and prove to sellers that you can put your money where your mouth is!
Want to Avoid Home-Buying Mistakes?
Buying a home is an exciting journey, but there are a lot more pitfalls that come along with the process. Want to ensure that your experience is as successful and stress-free as possible? We can help!
Take some time to learn a little more about what we have to offer our buyers, see what sort of experience we bring to the table, and let us know when you're ready to get started.