The temperature is starting to cool off, fall is here, and the housing market is slowing down. With a window between now and the next busy buying season, it's the perfect time to get in the DIY spirit!
If you're planning on selling soon and want to make the highest profit possible, consider a few of these lucrative DIY improvements.
Update Your Kitchen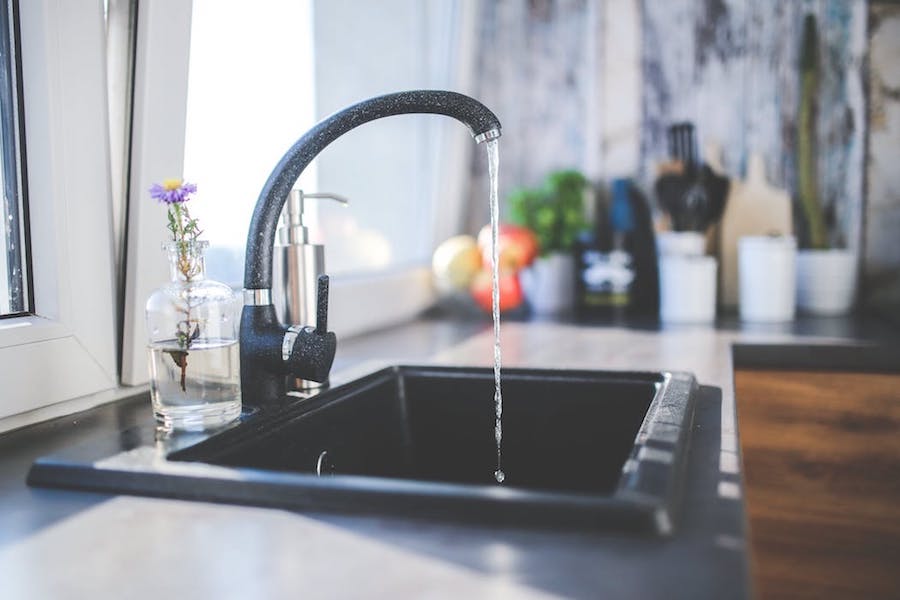 You don't have to go full on demolition and remodel to increase your kitchen's appeal—in fact, all it takes is a few easy updates. If you have room for a backsplash, consider updating it with something modern and clean, like white subway bricks. Although it might be a little more expensive, replacing your countertops and appliances can also go a long way, boosting your resale value anywhere from 3 – 7%.
If you're working on a budget, other small upgrades include painting your cabinets, replacing hardware, and installing a new sink.
Add a Little Color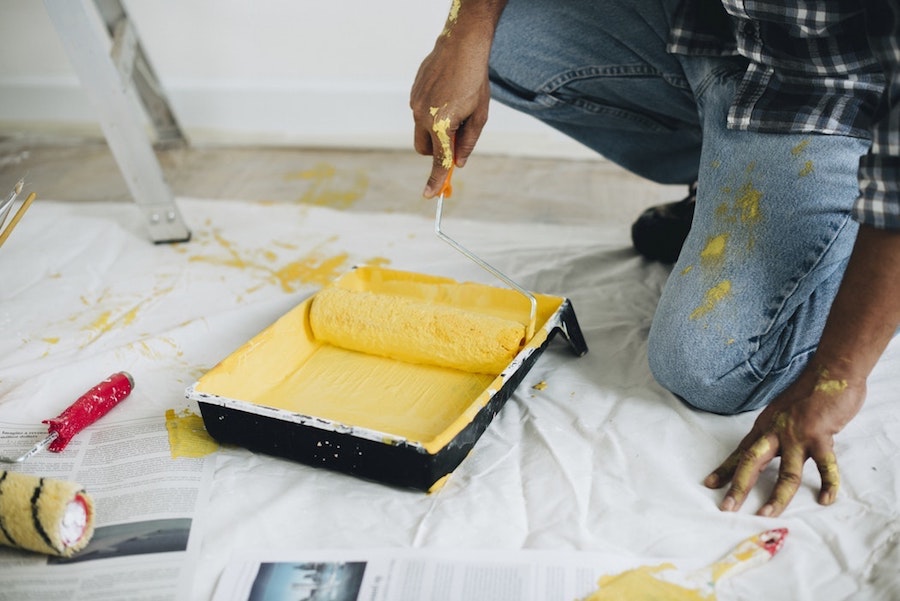 This is one is super easy to do, and you can even knock it out during one weekend! Giving your walls a fresh coat of paint can bump your value up by 1 – 2%, and it's one of the simplest and cheapest DIY improvements.
Typically it's recommended to choose a neutral color, like grey or tan, but you can always spice things up with a colorful accent wall. New paint can go a long way in invigorating a space, and at the very least, it'll cover up any chips or stains!
Get Smart (and Green)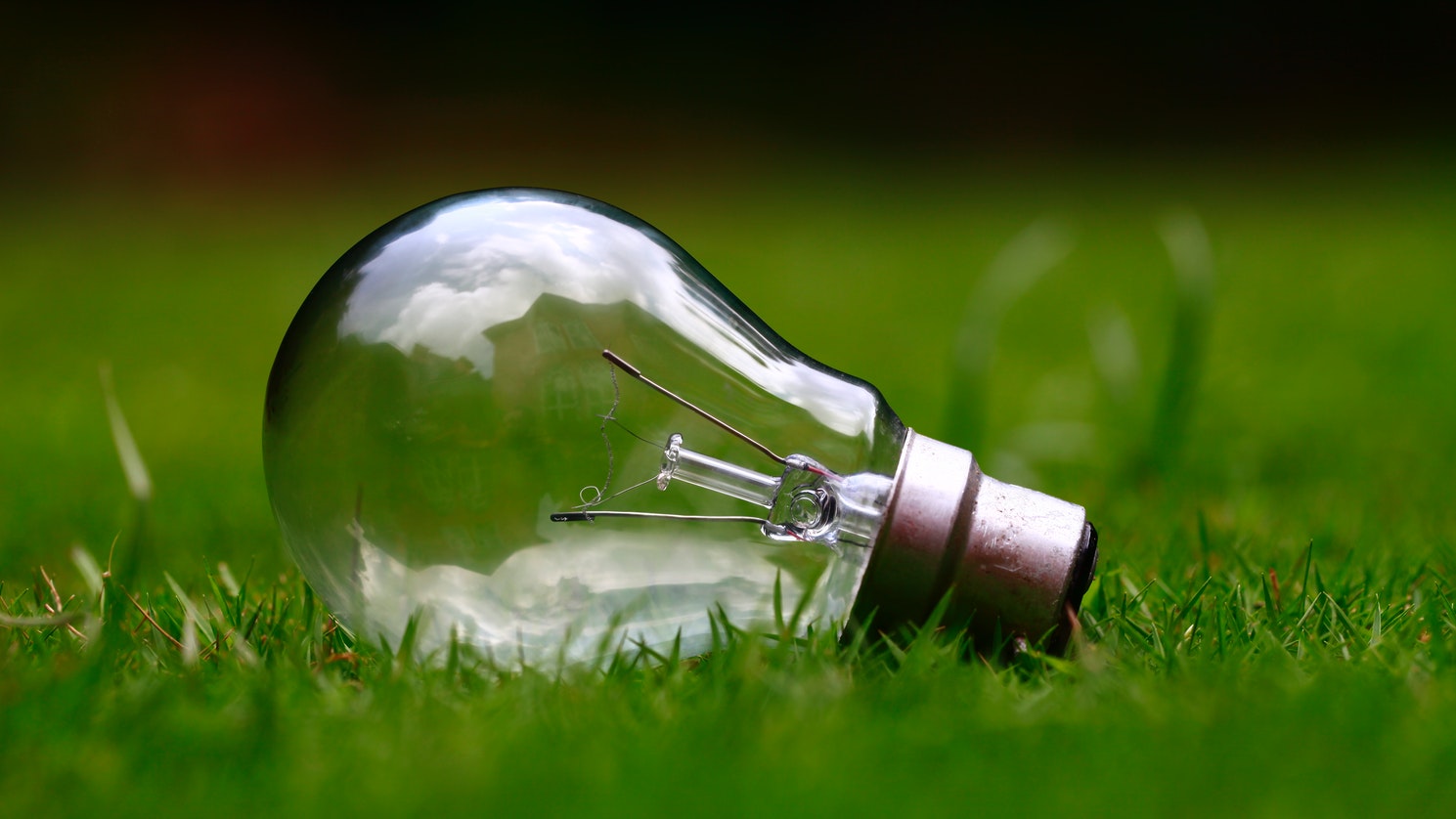 Want to really impress buyers? Make your home smart. From locks to thermostats to doorbells, smart home technology is all the rage these days, and it's becoming more and more highly sought after from buyers—meaning it can boost your home's value anywhere from 3 – 5%.
While you're going about updating your home's tech, you might also consider adding a few environmentally friendly additions. Even LED lightbulbs and high-efficiency windows can be a major selling point to potential buyers!
Focus on the Details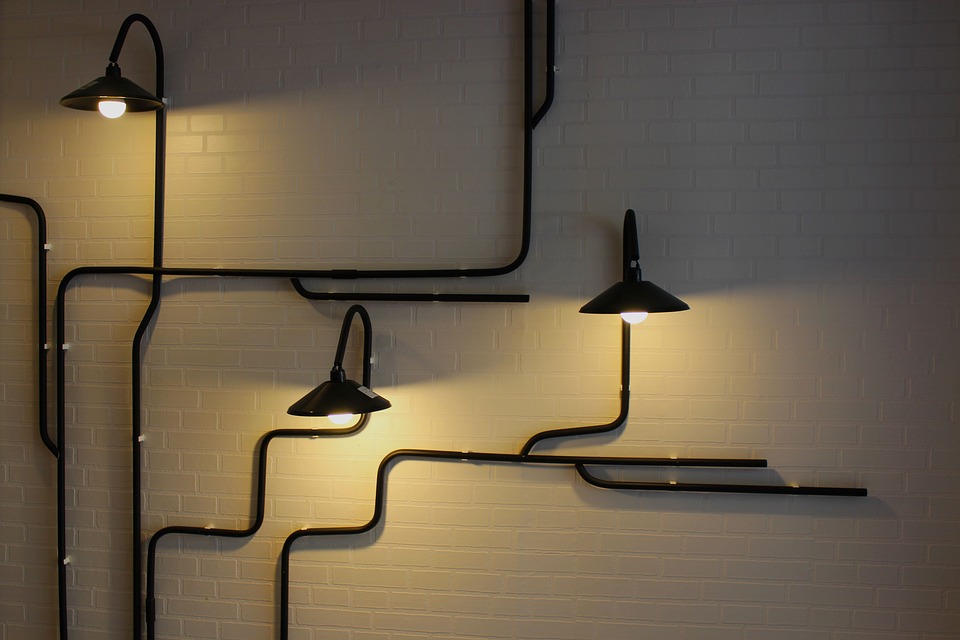 Not all of your DIY projects need to be sweeping and expensive. Sometimes, you can get decent returns by paying attention to the small things. Have some hallway lights that could use updating? A ceiling fan that's past its prime? An empty spot in the lawn that could use some greenery? Check out a few of these DIY projects under $100, and see how you can improve your home on a budget!
Searching for More Tips?
We can help! Just give us a call, and we'd be more than happy to do a walkthrough of your home and recommend a few areas to update.
If you're looking for more help with your selling journey, take a look at a few of the resources we have to offer. As soon as you're ready to start moving ahead with the process, we're just a call away!