Temperatures are dropping, there's rain in the forecast, and you're looking for the food equivalent of cozying up in bed under a pile of blankets. Luckily, you'll find plenty of top-notch comfort foods around Fort Worth!
From restaurants with the crispiest fried chicken to cafes with the most mouthwatering mac and cheese, here are our favorite stops for comfort foods in the area.
Buttons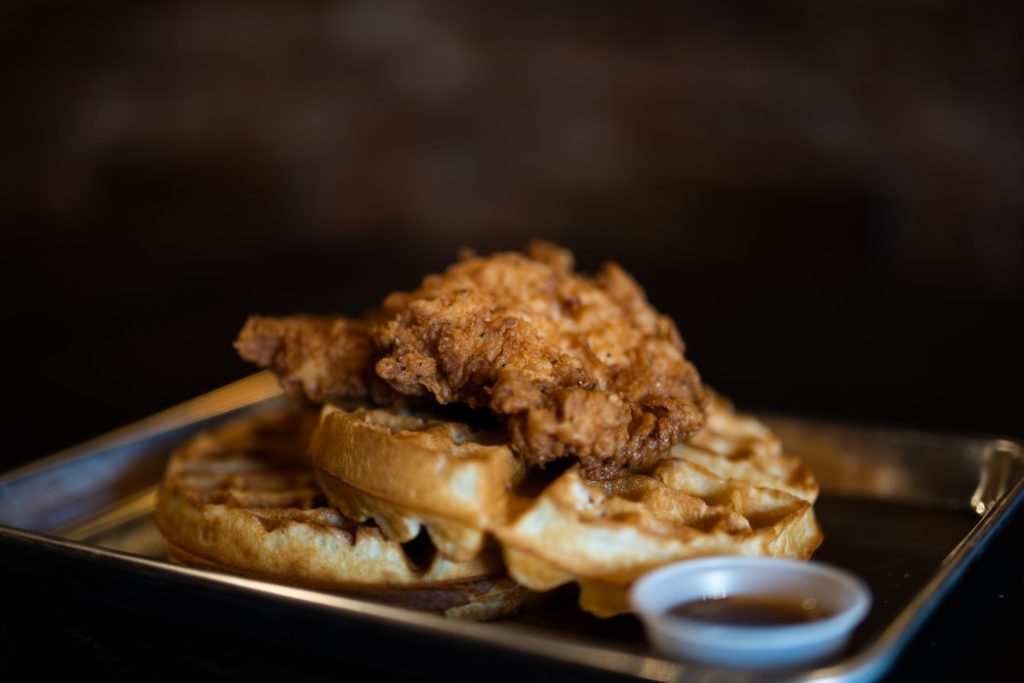 Buttons is all about food and music for the soul, and in addition to the self-declared soul-soothing menu, you can also expect live music almost every night.
While you're taking in the smooth sounds, we recommend indulging in the Chef's Famous Chicken Sandwich, Old School Pot Roast, or Buttons' Famous Chicken and Waffles!
Montgomery Street Cafe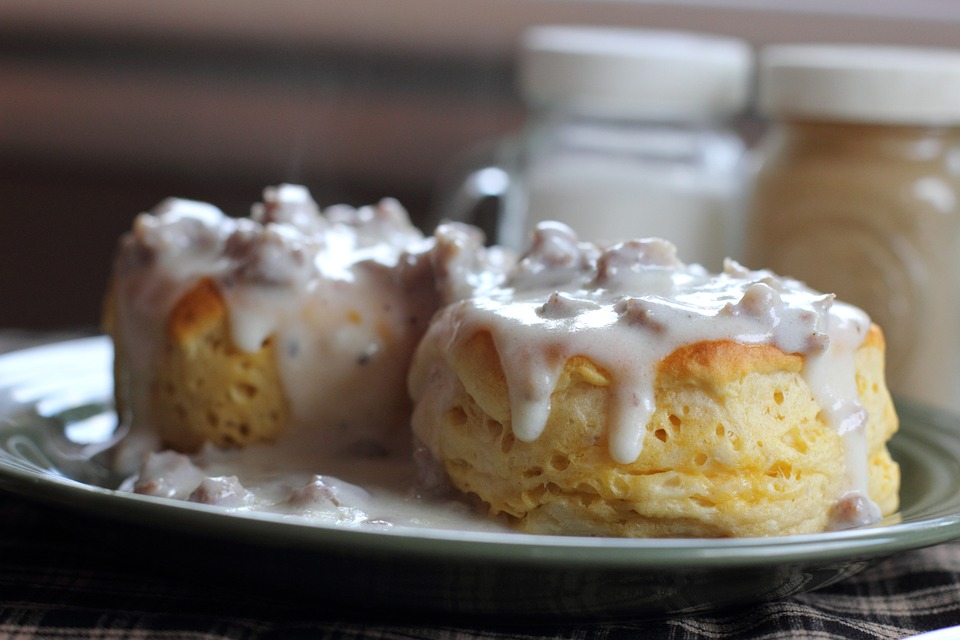 For big portions and down-home flavors, look no further than the breakfast menu at Montgomery Street Cafe. Located just across the street from Dickies Arena and the Fort Worth Botanical Gardens, the cafe has been an institution around the city for years.
What keeps folks coming back for more? The low prices? The giant helping of homemade biscuits and gravy? The perfectly prepared eggs and bacon? You'll have to try it out for yourself to find out!
Gus's Fried Chicken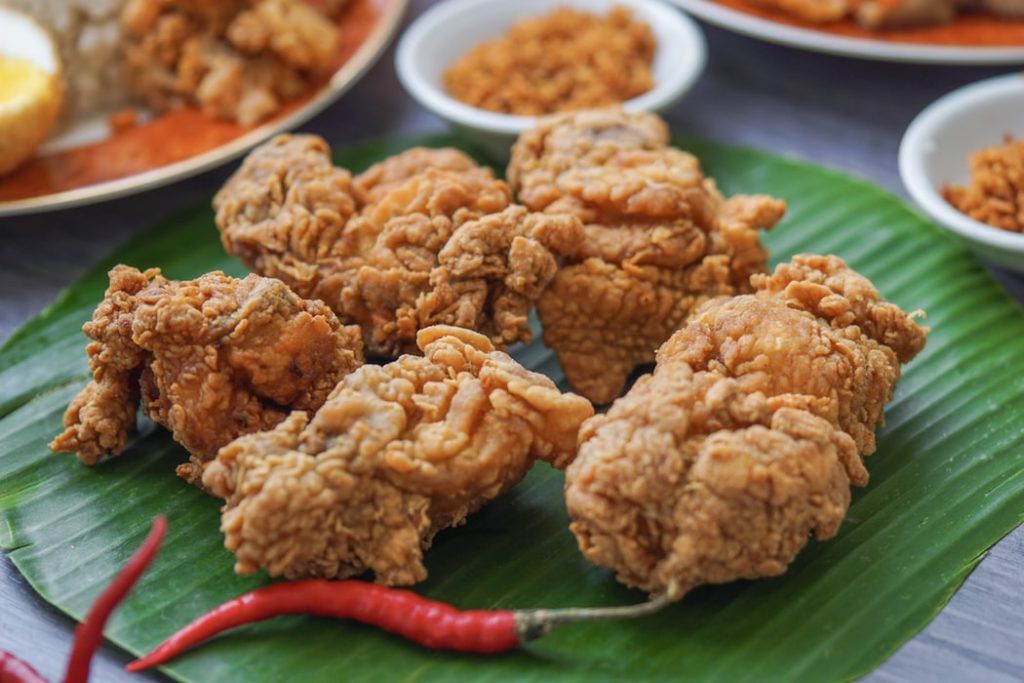 Gus's Fried Chicken started in Tennessee, but has since migrated to a few other states all across the country, from Texas to Michigan. The restaurant's chicken has consistently topped lists as some of the best in the country, and their side dishes are not to be overlooked, either!
If you're looking for comfort food, you can't go wrong with a plate of fried chicken…but if you stop in to Gus's we also recommend trying the mac & cheese, fried okra, and fried pickles—and be sure to wash it all down with a glass of sweet tea!
Bird Cafe
Nothing quite sums up comfort food like Southern cooking, and Bird Cafe does it with a modern twist. And, with over 6,400 square feet of indoor space and 2,300 square feet of patio space just off Sundance Square Plaza, the restaurant also boasts a pretty prime location!
Want something to share? Try the Bird's Deviled Eggs or Fried Quail Lollipops. Need some heartier? The Steak & Stout Pot Pie or Shrimp & Homestead Grits will fill you up. And don't forget to check out the Daily Chef's Special!
Fork in the Road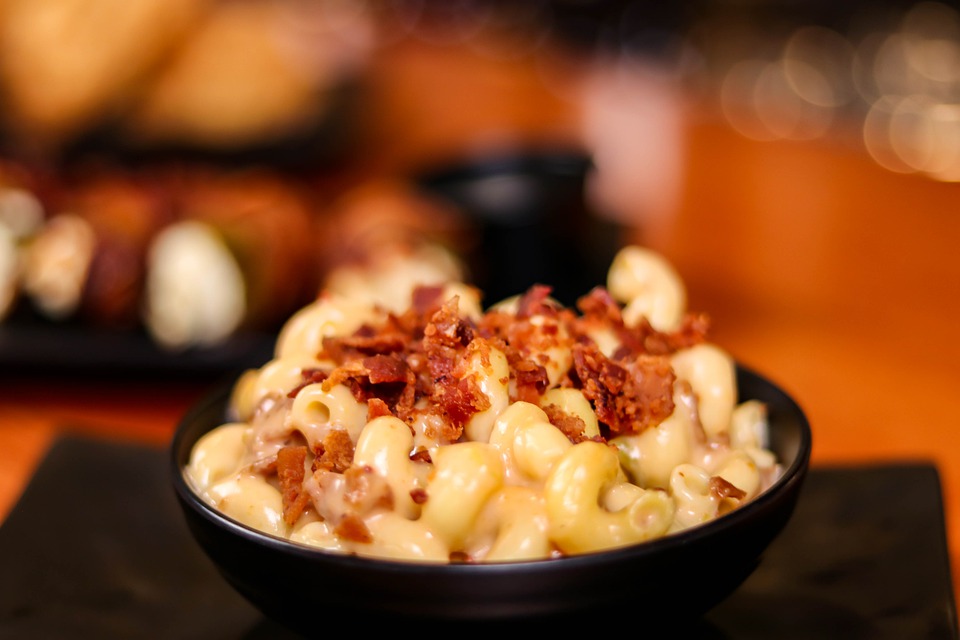 With a dish called "Crack-a-Roni," it's pretty safe to say that Fork in the Road knows a thing or two about jam-packing their dishes with flavor.
Aside from the truffled three-cheese blend of their lively mac & cheese dish, the Gorilla Biscuit, Stuffed Pig, and Build Your Own Burger are sure to satisfy those comfort food cravings!
Babe's Chicken Dinner House
Babe's has a few locations around the DFW area, and there's a reason it's such a popular local stop. Classic (and grandma-approved!) country cooking, scratch-made pies, and some of the crispiest fried chicken around—Babe's is the epitome of culinary comfort.
Enjoy a main dish like chicken fried steak or fried catfish, fill up on sides like cream gravy and Grandma's corn, and top it all off with a slice of chocolate meringue pie!
Cotton Patch Cafe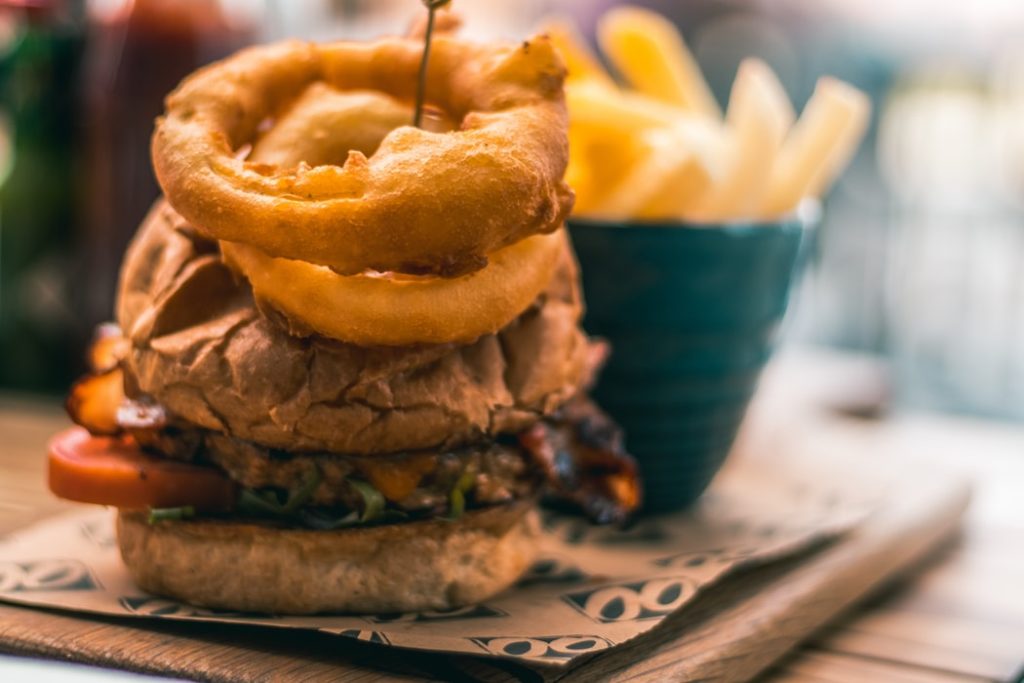 Although it's a quick fifteen minute trip north in Lake Worth, Cotton Patch Cafe is well-worth the travel time. This Texas-based chain has all of the fried, cheesy, Southern goodness that you've been craving!
Fried green tomatoes and fried pickles, chicken fried steak and a triple grilled cheese sandwich, mac & cheese and Texas-sized onion rings—treat yourself and fill up your plate (and your stomach)!
Find Your Comfort (Foods) in Fort Worth
There's a lot more to love about Fort Worth than the comfort foods—although they are pretty hard to beat. If you're curious about the other highlights of life here, we'd love to show you!
Check out our in-depth area page and lifestyle guides, use our search tool to see what's on the market, and let us know when you're ready to get started.