While we might not get tons of snow or freezing temperatures in the late fall and winter around Fort Worth, we do get our fair share of brisk days and rainy weather. Luckily, you don't have to let the weather ruin your plans to get out—there are tons of indoor attractions around the area, perfect for escaping the rain!
Next time sunny skies are nowhere to be seen, check out a few of these rainy day attractions around Fort Worth.
Museum of Science and History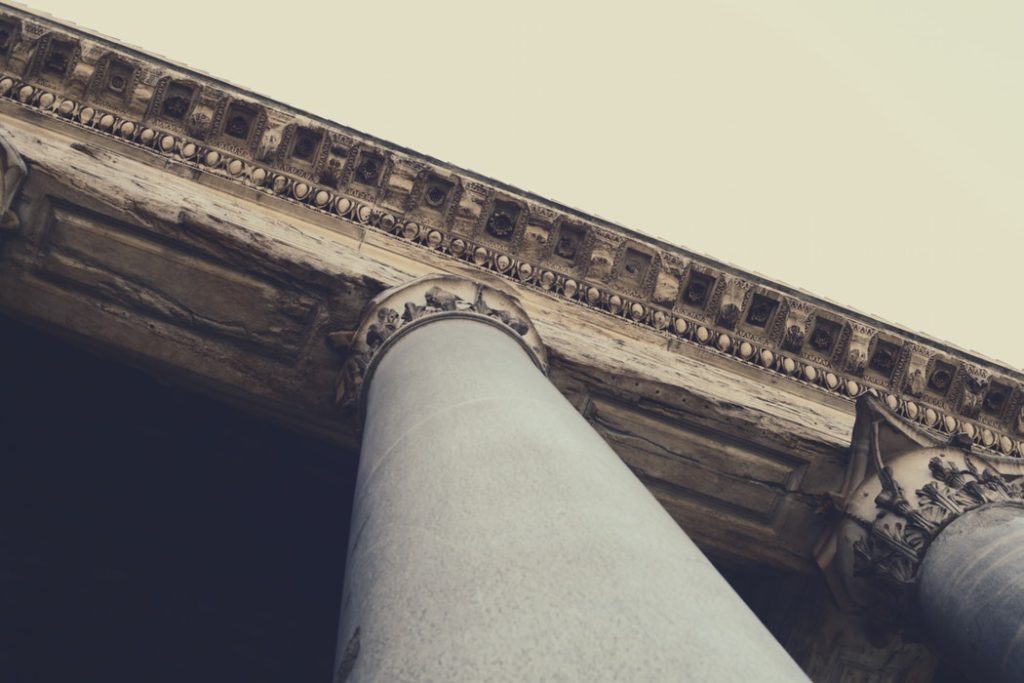 You probably already know about the Museum of Science and History, but if you haven't been in a while, it's well worth a visit. The previous rotating exhibit, Warrant for Accused Salem Witch Rebecca Nurse, just ended on November 5th, so a new experience is already being prepared.
And, of course, there's also the DinoLab, Launchpad, children's museum, and Energy Blast to check out!
SeaQuest Interactive Aquarium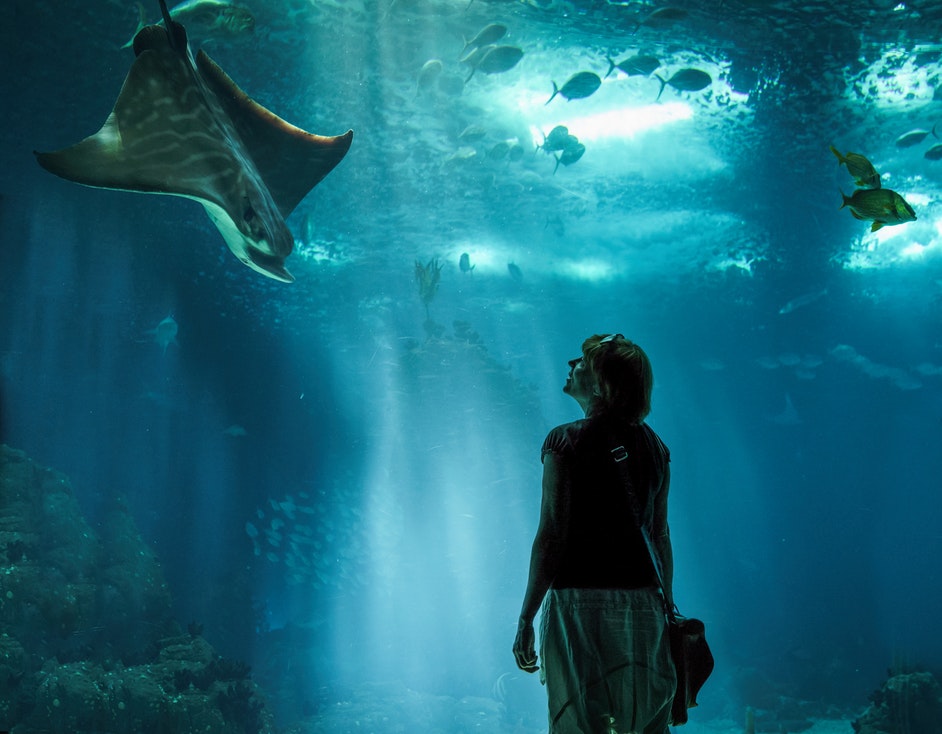 Want to get up-close-and-personal with over 1,000 aquatic creatures? Then SeaQuest's Interactive Aquarium is the place to be! SeaQuest is home to tons of animals, including stingrays, sharks, turtles, snakes, lizards, and so much more. You can enjoy a hands-on, interactive experience with some of the critters, whether it's holding the lizards, feeding the fish, or swimming with the stingrays.
Rollerland West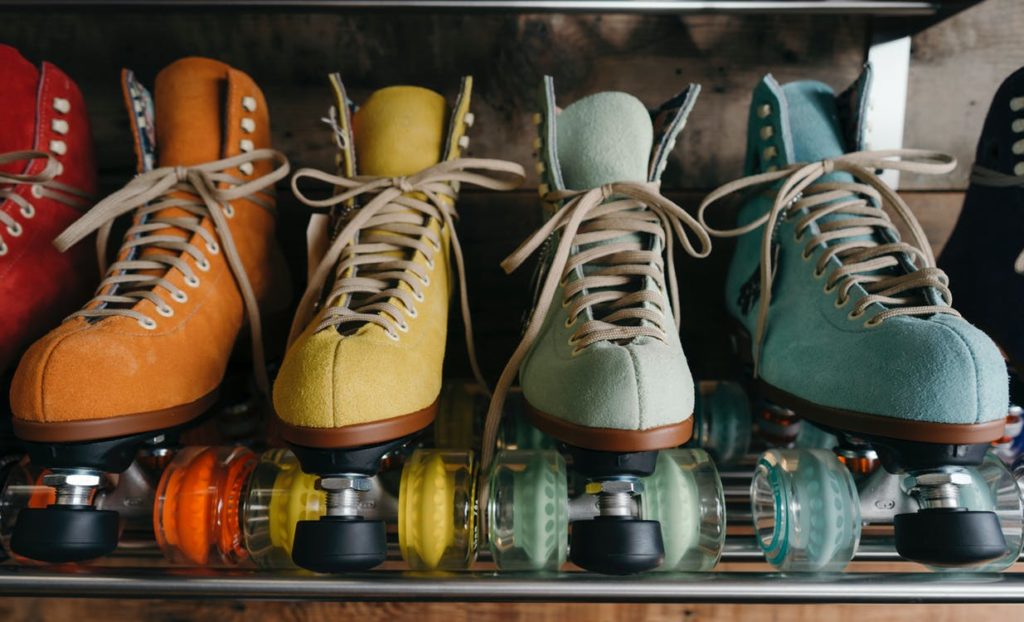 Got the rainy day blues? Hit the rink! Rollerland West is one of the best skating facilities in the state, and also offers an arcade and snack bar. Skate rentals are fairly affordable, and Wednesdays are bargain skate nights, where prices are cut in half!
Hours for the rink vary, and they close up on Mondays, Tuesdays, and Thursdays for private parties. Be sure to come out on a Friday night to check out the Hit Music Skate Session!
Bass Performance Hall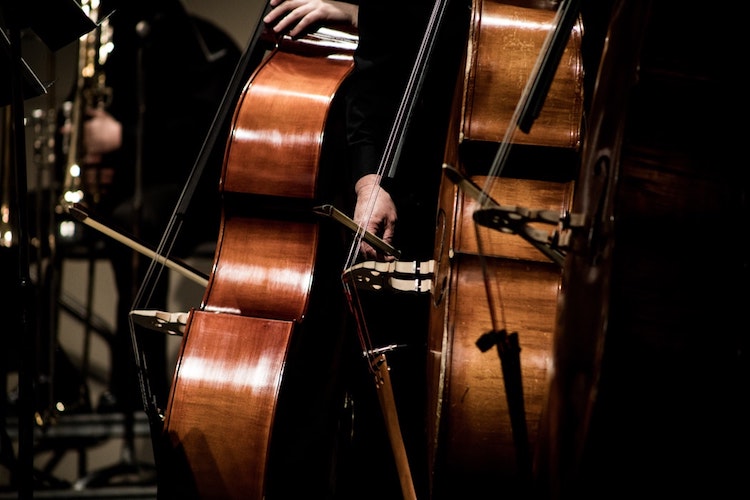 Want to spend an afternoon or evening taking in the finer things in life? Bass Performance Hall in Downtown Fort Worth regularly hosts Broadway shows, performances by the symphony orchestra, and more!
Highlights coming up on the schedule over the next few weeks include the Blue Man Group, Home for the Holidays and Breakfast with Santa, Miss Saigon, and The Nutcracker. Check out their full calendar for more events, and reserve your tickets today!
Epic Waters Indoor Waterpark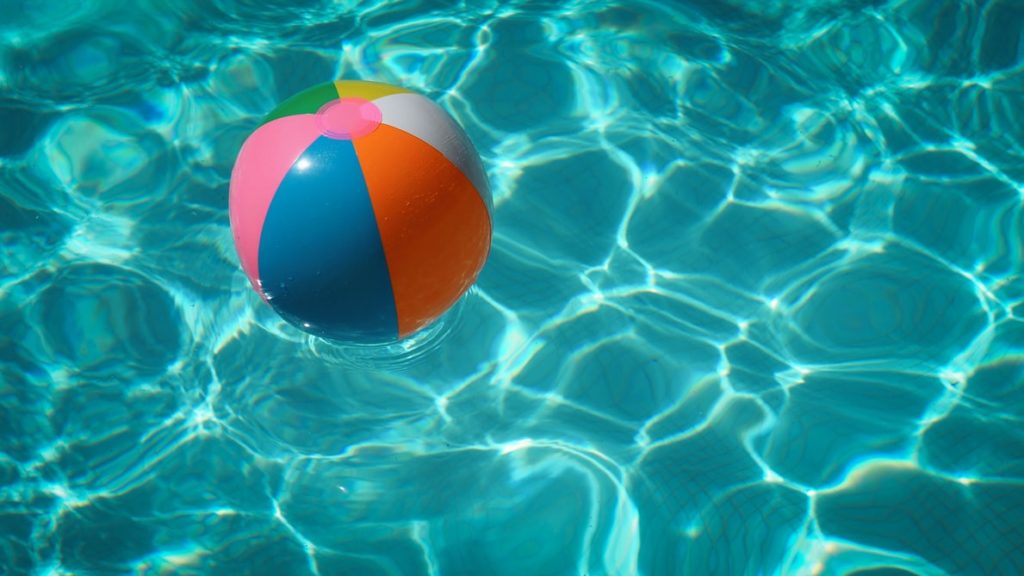 Referred to as a"cruise ship on land," Epic Waters features a whopping 80,000 sq. ft. of aquatic fun, making it one of the largest indoor attractions you'll find! Within the park, there are 11 different slides—including the tallest indoor Aqualoop and the first indoor combination of the Boomerango and Constrictor—as well as a pool and the longest indoor lazy river in the state.
Although the park is just under 30 minutes away in Grand Prarie, it's well-worth the trip!
National Video Game Museum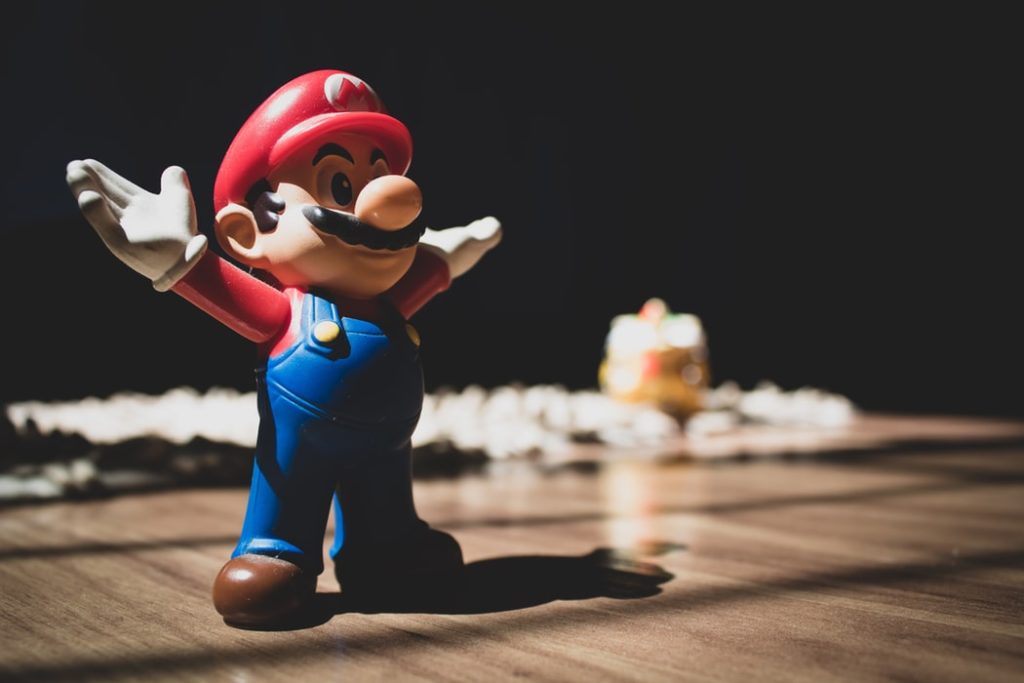 Located a quick trip away in Frisco, the National Video Game Museum is one of the most unique experiences in the area. Exhibits in the museum include "Pixel Dreams," a retro '80s arcade, a timeline of consoles dating back to the '70s, and one of the largest games of PONG you'll ever see.
In addition to the regular exhibits, the museum also hosts events and parties—and has plenty of arcade games to play, as well!
Movie Tavern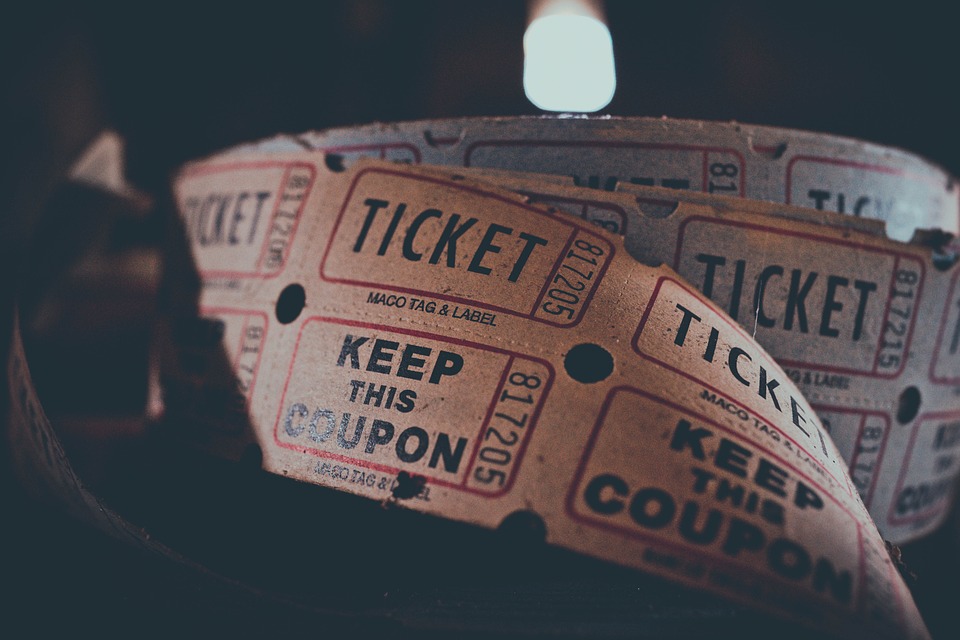 Movie Tavern is both a movie theater and a full-service restaurant, so you can catch the latest blockbuster and eat lunch or dinner all in one place! In addition to the latest releases, the theater also shows some retro films, including their upcoming Holiday Classics series, where they'll be screening movies like It's a Wonderful Life, The Grinch, and Elf.
Barcadia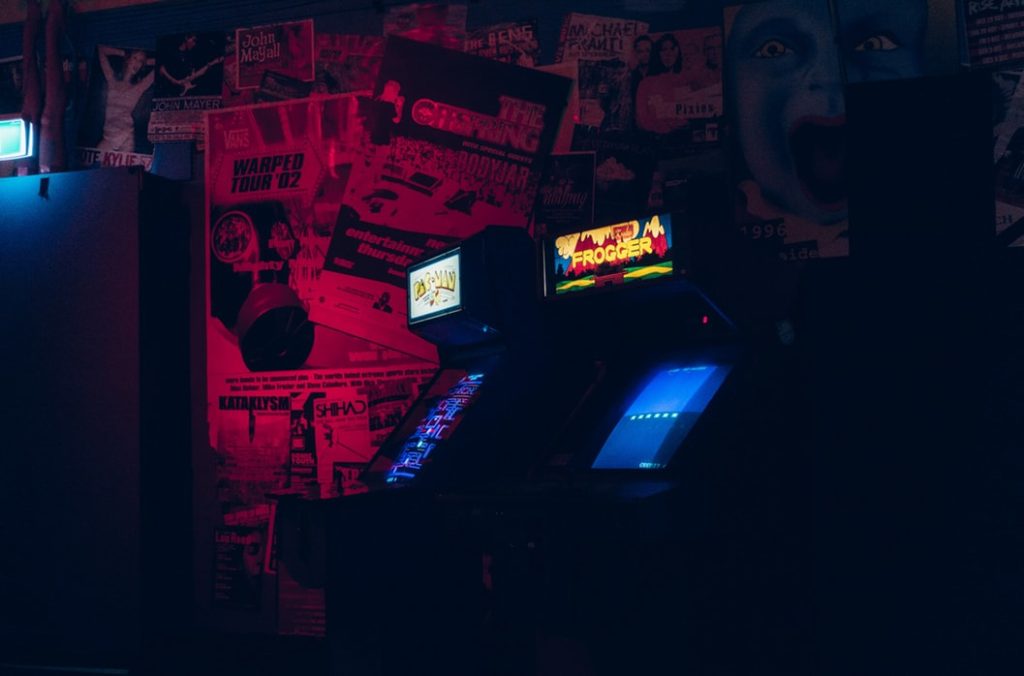 Arcade games, food, drinks, tons of deals every night—Barcadia has it all. Hang out and play a few rounds of Mortal Kombat or Skee Ball, grab some greasy grub from the bar, and enjoy one of the 36 beers on tap.
Find Your Fun in Fort Worth
No matter the weather, the day, or the season, there's always fun to be had in Fort Worth. In addition to these indoor attractions, take some time to get to know more about what life here has to offer with our in-depth guides!
Thinking of making Fort Worth your new home? We can help with that! Browse our resources for buyers, take our search tool for a spin, and give us a call to get started.