Ah, the holidays. Warm cookies and hot cocoa by the fireplace, twinkling lights shining from the trees, good food and quality time with loved ones—it's truly one of the most magical times of the year.
If you're selling your home over the next few months, then you have the unique chance to leverage that holiday spirit in your favor! These 5 helpful tips cover all of the need-to-know basics for staging your Fort Worth home during the holidays.
Keep It Neutral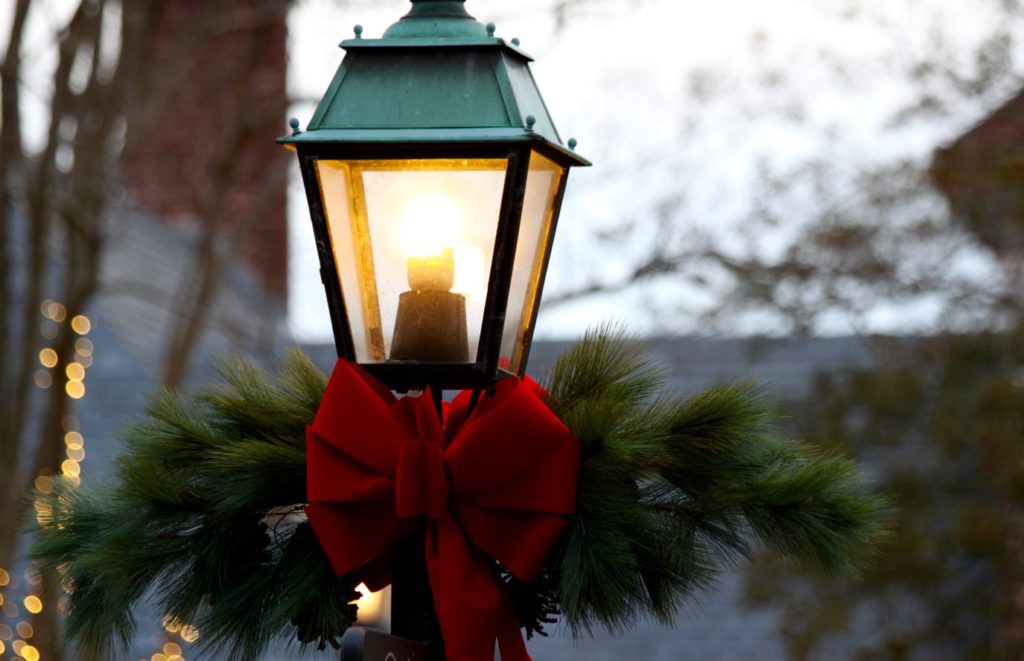 Everyone has different traditions during the holiday season, and your traditions might not be the same as a buyer's. Be careful not to put out any holiday-specific decor, as it could be off-putting for others, and the last thing you'd want to risk is offending buyers.
But don't think you're somehow limited on decor—there are still plenty of neutral options! Nutcrackers, evergreen wreaths, bowls of pinecones, string lights, snowflakes…it's a great opportunity to find creative new ways to incorporate the holiday spirit into your staging.
Amp up the Cozy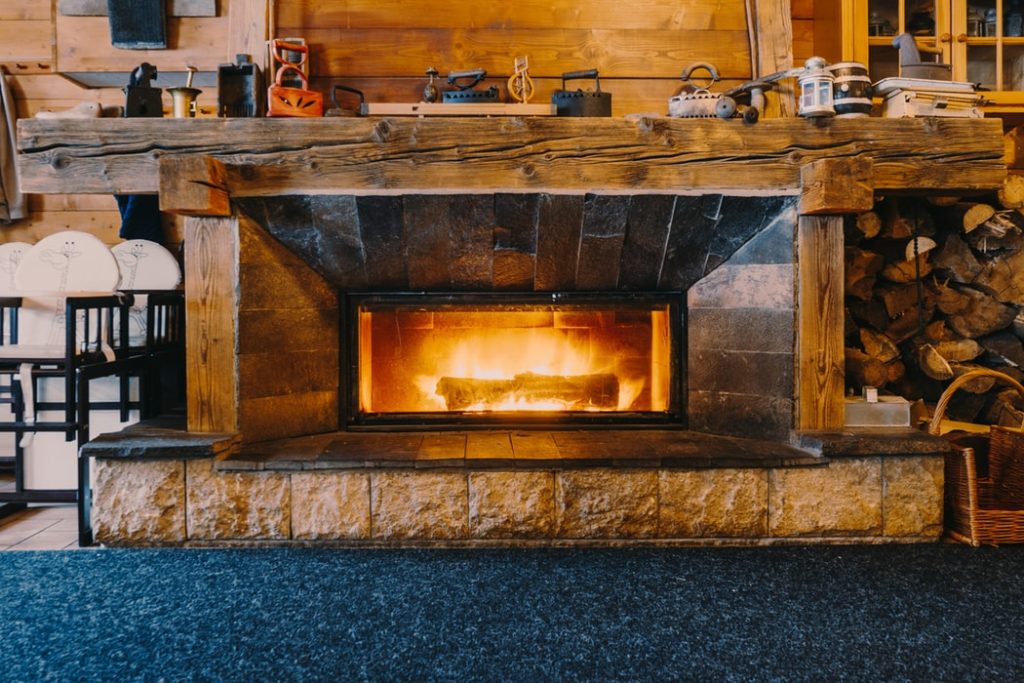 Okay, so Fort Worth might not get raging blizzards and gale force winds, but it can be pretty cold out there. Transform your home into a cozy getaway removed the dull grey and cold temperatures of the season, and use it to your advantage.
Light the fireplace, add lamps in a few corners, arrange your furniture so it opens up more space, and throw a few extra blankets and pillows onto the furniture. And don't forget to finish it off with the soothing scents of a seasonal candle!
Coordinate Colors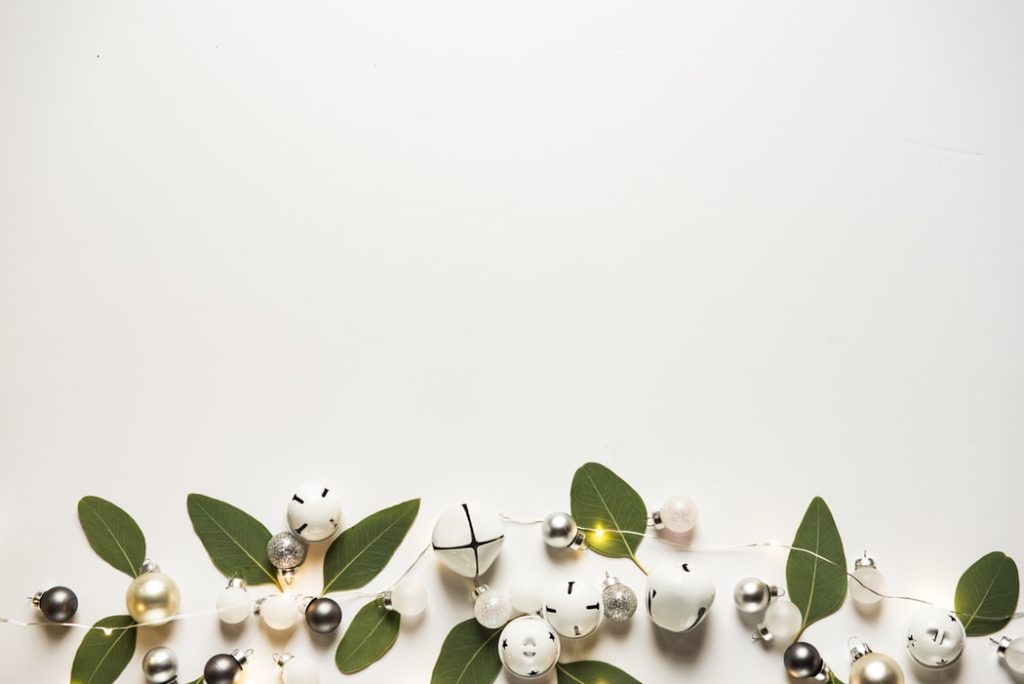 When you think of holiday decor, you might go straight for the rich red and green tones. If those work with the color palette of your home, then that's perfect! But oftentimes, those reds and greens can clash with the rest of your design.
Take some time to think about what colors would complement your walls. Should you focus on the clean tones of silver and gold? Maybe keep things warm and earthy with cranberry and hazel? Or shake things up with cool blues and grays? It might not seem like a big deal, but that cohesive design is another way to stick in buyers' minds!
Don't Overdo It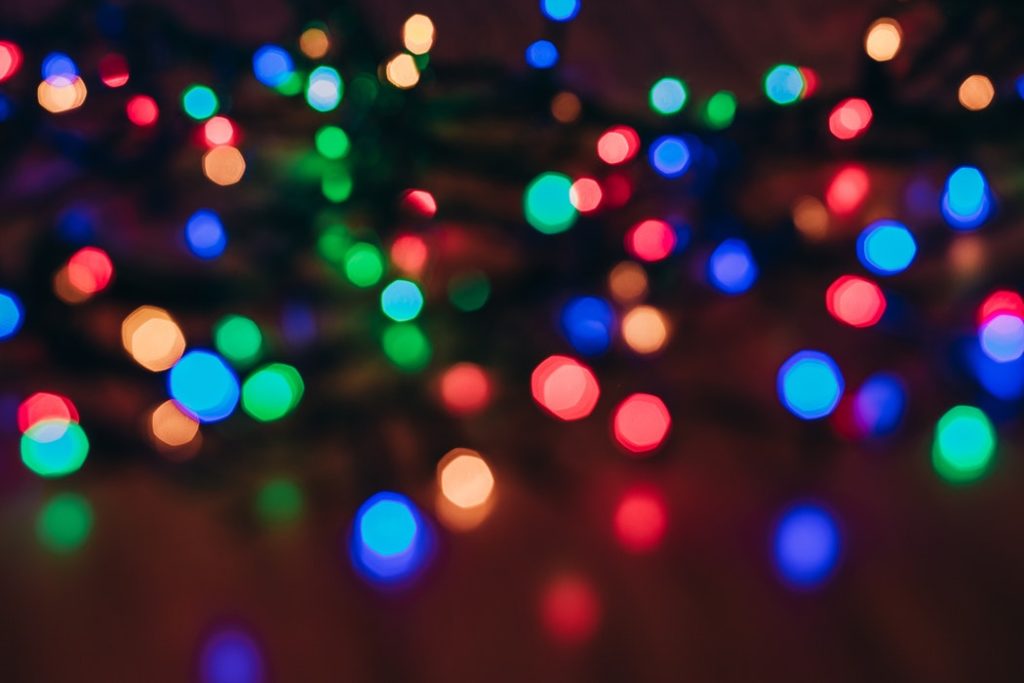 Maybe you're really feeling the holiday cheer this year and want your home to reflect that, or perhaps you think that more decorations will boost the moods of buyers. But be careful that you don't overdo it! Cramming in trinkets, lights, and greenery will only make your home look disorganized and cluttered, which can in turn make your space feel smaller and less welcoming.
This also extends beyond your decorations. If you've still got all of your furniture and belongings in the house, you should pack some of it away before showings. Take down family photos, put that extra chair in storage, and let your home's highlights speak for themselves.
Offer Some Treats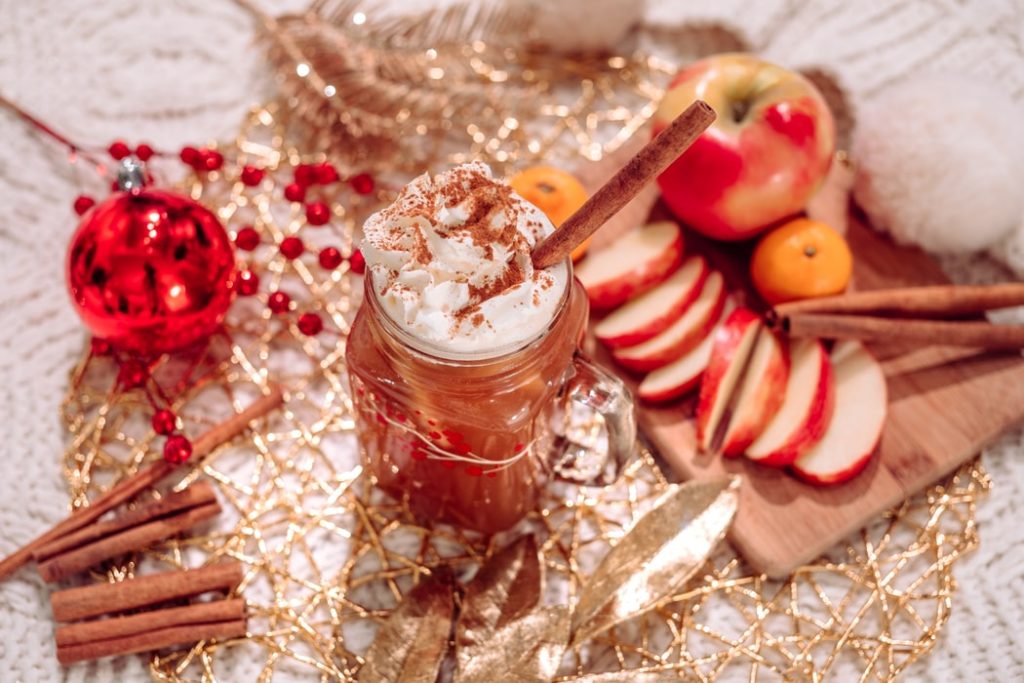 Put yourself in a buyer's shoes. They're buying during the holidays, so they're likely on a timeline and also trying to juggle multiple priorities. Plus, they're spending their day trudging through the cold weather, touring the limited homes on the market, and weighing their options. Why not brighten their day?
Bake some fresh cookies before the showing and set them out to be enjoyed, fill your jars with candy and goodies, and set out a fresh pot of cider or coffee to warm them up. Not only will the scents amplify your home's coziness, but it'll also leave buyers with a memorable experience.
Need More Staging Tips?
We can help! In addition to these holiday home staging tips, we've also got a few more general pointers, as well as other selling tools like a home value estimator and a timeline for selling.
Juggling the holidays and listing your home doesn't have to be stressful—not when you enlist our help! Whenever you're ready to get started, the Wilco Team is just a phone call away.