We all know that Fort Worth is home to some of the best restaurants in Texas, but why let your culinary adventure end after dinner? If you're looking to satisfy your sweet tooth, Cowtown has plenty of spots you'll want to check out. Here's a round-up of our favorite spots to grab some desserts!
Stir Crazy Baked Goods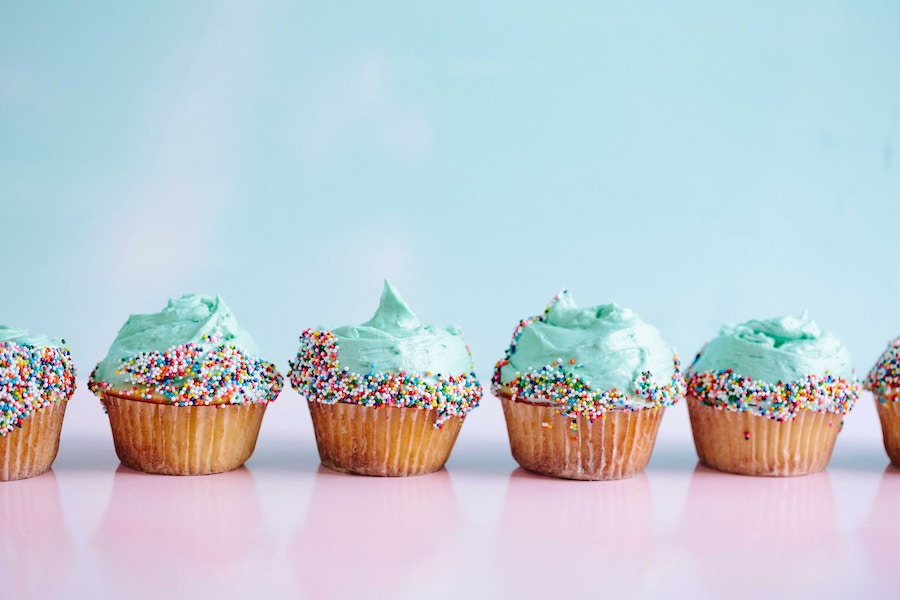 Looking for a bakery that prides itself on being as great as "your best friend's mixtape"? The experts at Stir Crazy Baked Goods certainly know how to make a top-tier cupcake, but the magic doesn't stop there.
Locals flock to Stir Crazy for their one-of-a-kind flavors and adorable "Adam bombs" (they're like whoopie pies, but better!). Just take a look at the menu to see what they have to offer—they bake up everything from citrus basil cupcakes to praline cookie bars. If you're hanging out near Fairmount Park or finishing dinner at Nonna Tata, this is the perfect place to explore.
Melt Ice Cream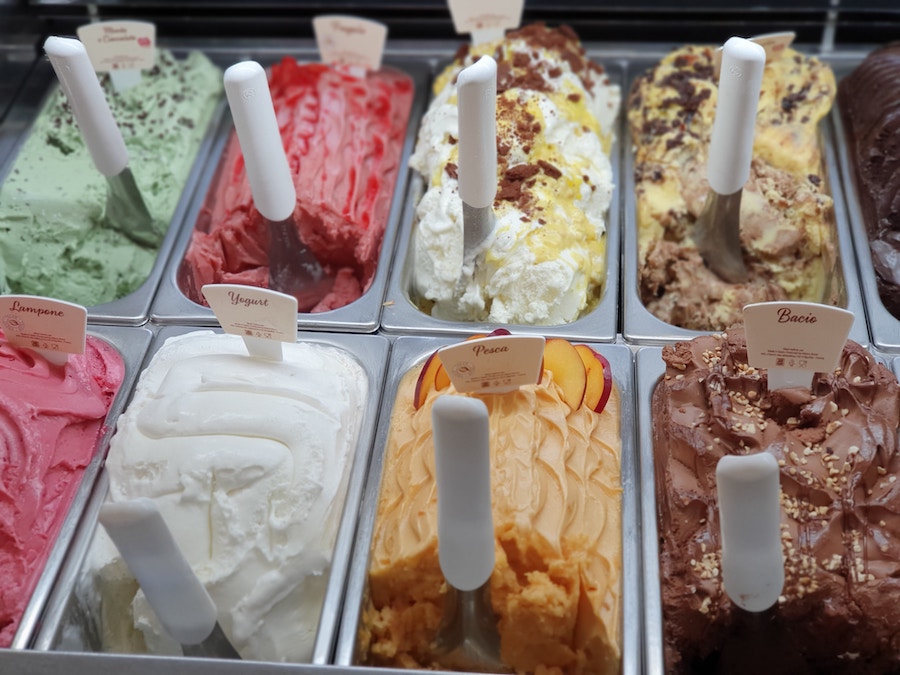 It's safe to say that Melt Ice Cream has become something of a Fort Worth phenomenon, and it's easy to see why. Founder Kari Crowe-Seher has been slinging scoops with her husband since 2014, and her passion for frozen treats has reinvigorated the Southside's dessert scene.
Wondering what makes Melt a local icon? Just head over to their Sundance Square or Magnolia locations to see what the buzz is all about. Although there are a few consistent favorites, their menu is always changing with the seasons. Be sure to try Cookie Crack in a warm waffle cone—if you're feeling adventurous, you can even sample their horchata!
The Beignet Bus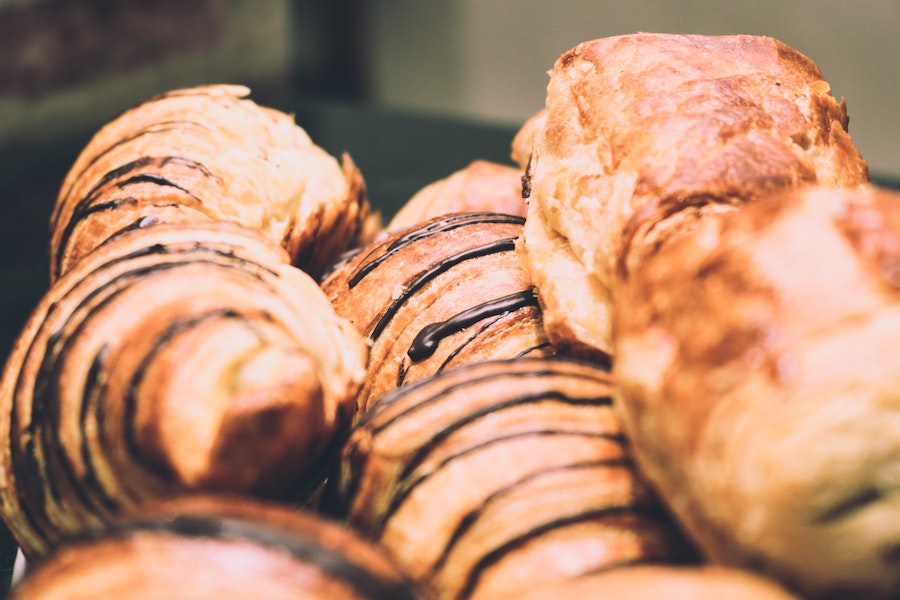 If you want to learn more about Fort Worth's budding food truck scene, The Beignet Bus should be at the top of your list. If you're not familiar with these warm, delicious French donuts, you might want to give them a try. You won't have to travel far, either—The Beignet Bus hops around the city all year long!
After spending years in the culinary world, owner Toby Tindall made a change and decided to bring authentic New Orleans-style desserts to Fort Worth…in a bus. In addition to beignets, the Tindall family also offers Chicory coffee, hot chocolate, and their own take on Vietnamese Sua Da (cream coffee). Be sure to watch their social media to see where you can find them next!
Three Danes Baking Company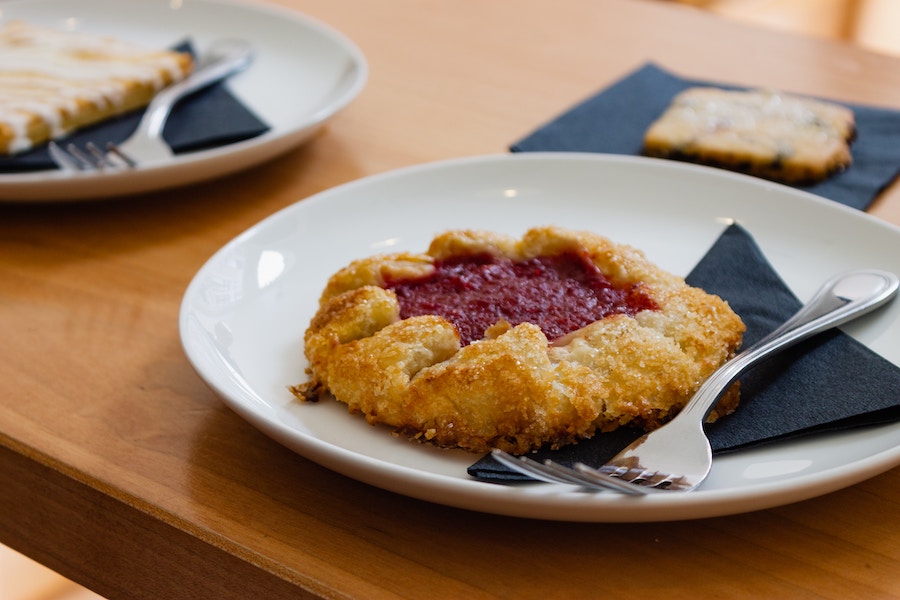 Get ready to plan a staycation—we've found pastries that are so delectable, you'll never want to leave. Head to the historic Maxwell-Liston House to experience the Three Danes Baking Company and Inn for yourself. This family-owned spot is Fort Worth's hub for Danish treats, and you won't want to miss out.
Although their menu changes seasonally, you can expect to find plenty of traditional pastries, breads, and rolls. You won't even have to make a reservation at the inn to get your hygge on, either—the bakery is open to everyone in town!
Want to Learn More About Fort Worth's Dessert Scene?
Fort Worth has so much to offer, including some top-notch spots to curb your cravings. Want to learn more about the Panther City lifestyle? Contact Wilco Realtors today for more info on buying or selling a home, as well as our area resources. We can't wait to exceed your expectations!