Over the past year—and even just the past few months—the culinary scene is Fort Worth has exploded. Almost every few weeks, some beloved pop-up shop gets a brick-and-mortar location or local chef tries their hand at some experimental new cuisine.
Since it's the new year, it's the perfect time to try out one of these new stops! Here are are top 5 picks for the hottest new restaurants to try around Fort Worth.
Arcadia Coffee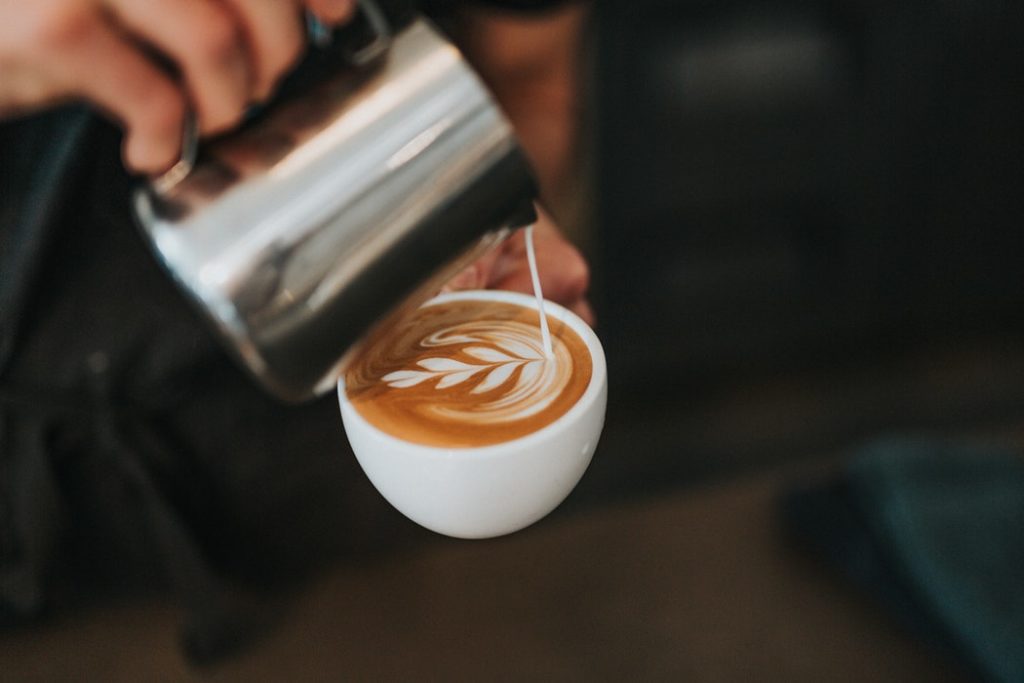 Arcadia Coffee started in an airstream, dubbed as their "microshop." Since growing in popularity, they've also opened a storefront, located in the Southside neighborhood, filled with coffee drinks and a 100% vegan menu.
You'll find the usuals, like espresso, lattes, and pour overs, as well as tea and smoothies. As far as food goes, you can enjoy toast with a variety of toppings, as well as waffles and burritos. Indulge your sweet tooth with a cookie of a slice of coffee cake!
BBQ on the Brazos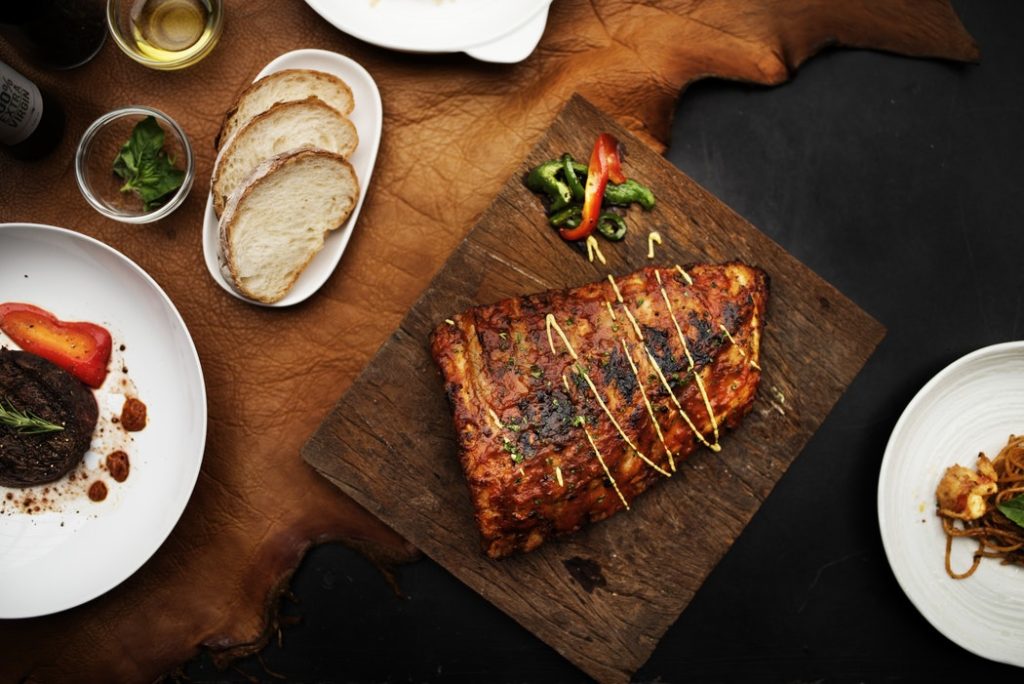 Although BBQ on the Brazos isn't a new restaurant—it's been around for years and has won numerous awards since opening, including being named one of the top 50 BBQ Restaurants in Texas—it is new to Fort Worth.
The restaurant took over the Royal Falcon's old space at 3803 Southwest Blvd a few months ago, and business has been booming ever since. If you're in the mood for mouthwatering brisket, finger-licking ribs, and delicious smoked turkey, this is the place to go.
Hoang's Noodle House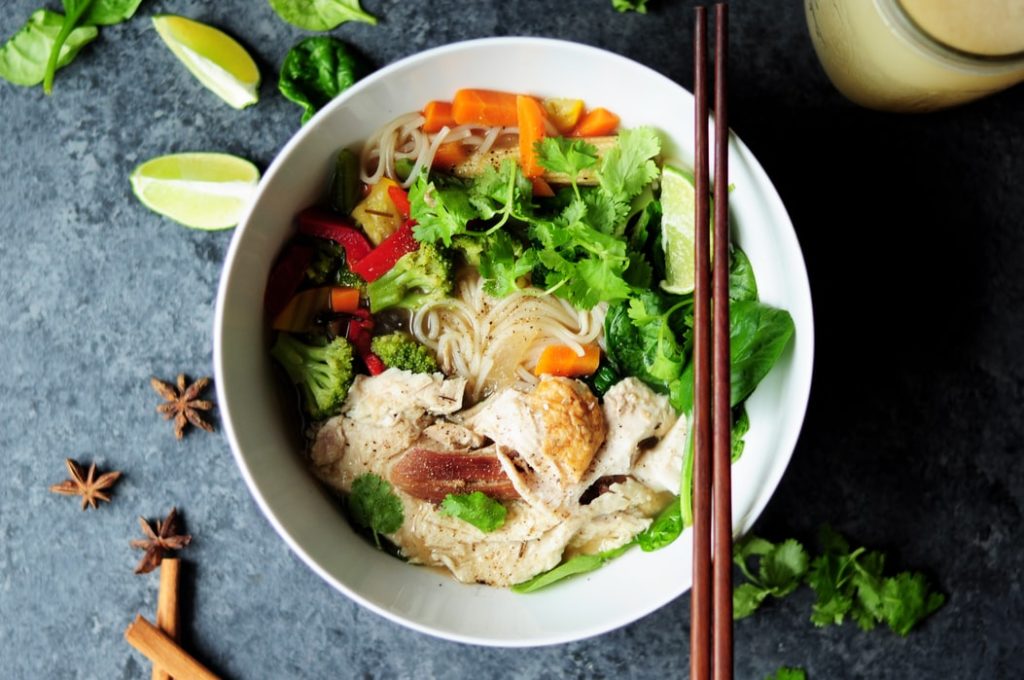 For a long time, Hoang's was one of the most popular food trucks in the Fort Worth area, but a few months ago, they graduated into their very own brick-and-mortar location. Although the location is a little untraditional—tucked into a Shell gas station in North Richland Hills—Hoang's is still as delicious as ever.
One of the best parts of eating at Hoang's Noodle House? You'll find a little bit of everything on the menu. Pho, lobster tail pasta, street tacos, egg rolls—every unique dish is made with fresh ingredients.
Belzoni's Catfish Café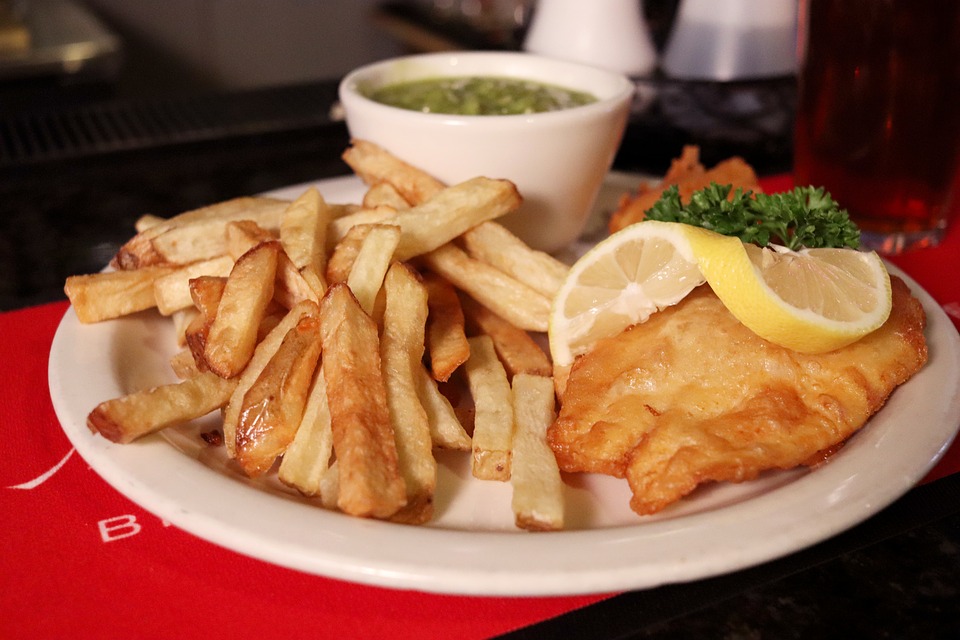 Fun fact: Belzoni, where the restaurant gets its name from, is a small town in Mississippi that's known (unofficially) as the "Catfish Capitol of the World." And now, owner Dwight Cooley is bringing some of that Mississippi flavor right here to the Fort Worth area.
Belzoni's does, of course, serve up plenty of catfish, from fried rounds stuffed with jalapeños, tomatoes, and onions to 7 ounce catfish filets with a side of hush puppies. But that's not all that's on the menu! You'll also find a few other southern classics, like half-pound burgers, chicken tenders, and fried pickles.
Hot Box Biscuit Club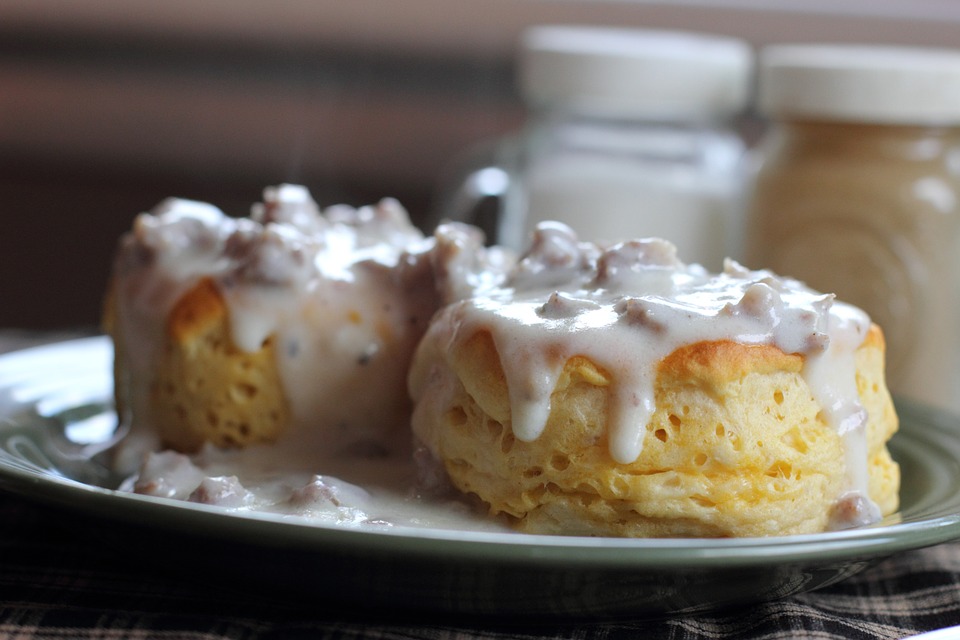 Hot Box Biscuit Club has always been, well…hot. It started as a pop-up that would often draw long enough lines to sell out within a few minutes. The official physical restaurant opened a few months ago in October and is a dream come true for brunchers all across the Fort Worth area.
The menu is filled with specialty dishes that are must-tries, including "The Paris Hilton…That's Hot" (with sugar cane brined fried chicken, #tastydust, Louisiana hot sauce, whipped honey butter, and a buttermilk biscuit) and the "Poppa David" (with maple glazed carnitas, OG sauce, pickle slaw, #tastydust fried onions, buttermilk biscuit).
Discover What Fort Worth Has to Offer
Although Fort Worth may not be the largest city, we have a knack for attracting some of the most unique people, businesses, and attractions—and a new year means plenty of new additions to the community! Stay up-to-date with our blog for the latest happenings, and browse our area and lifestyle guides to learn more about what Fort Worth has to offer.
Ready to make the move to our one-of-a-kind little city? Just give us a call, and we'd love to help out!