It's almost springtime in Fort Worth, and we couldn't be more excited! If you want to get your lawn looking its best, we have a few tips to help you out. Here's how to prep your outdoor space for spring.
Mow Your Lawn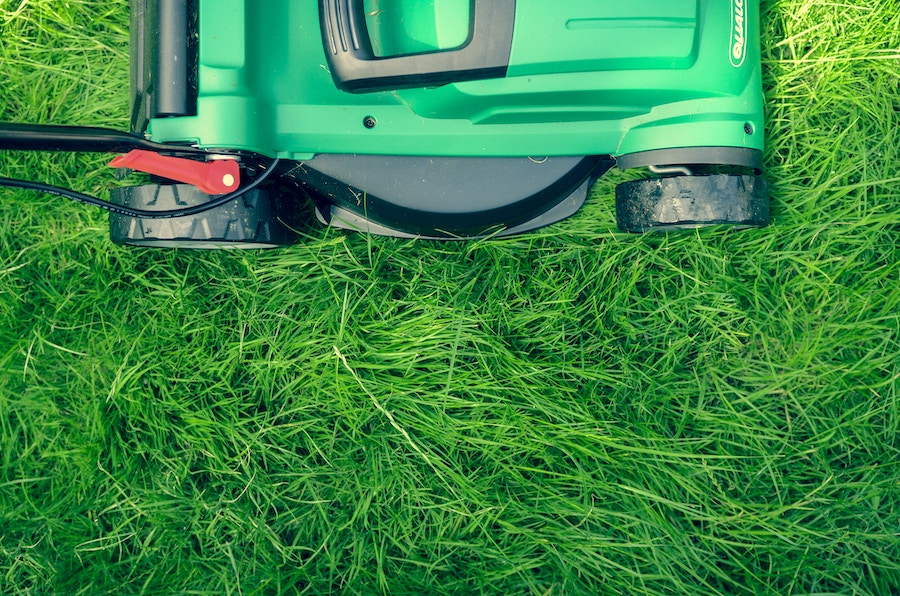 Alright, this step might seem simple…but when you mow your lawn for the first time this year, you'll need to make a few changes. If you want to prep your lawn for spring, switch your lawnmower to a lower setting and use a bag to collect the clippings. This technique is called scalping, and it can actually help your lawn grow even faster.
After scalping your lawn, be sure to reset your mower to its original settings and continue mowing as you usually would. Every yard is different, so just keep an eye on your grass.
Aerate and Add Compost to Your Lawn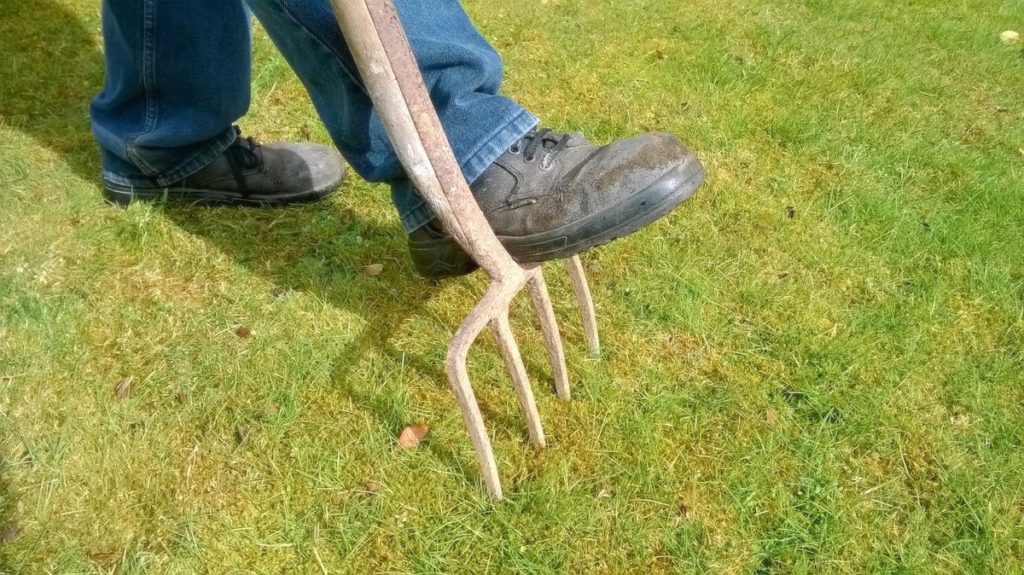 If you've never aerated your lawn, it's not too late to start. Aeration involves pulling short plugs from your yard—this loosens the soil and adds more air, water, and nutrients to your grass. This is a pretty easy project to do yourself, but there's no harm in hiring a pro.
Once you've aerated, spread some compost on top of your lawn to really get it growing! If you're not sure what kind of mix you should go for, consult a landscaping professional for advice.
Start Watering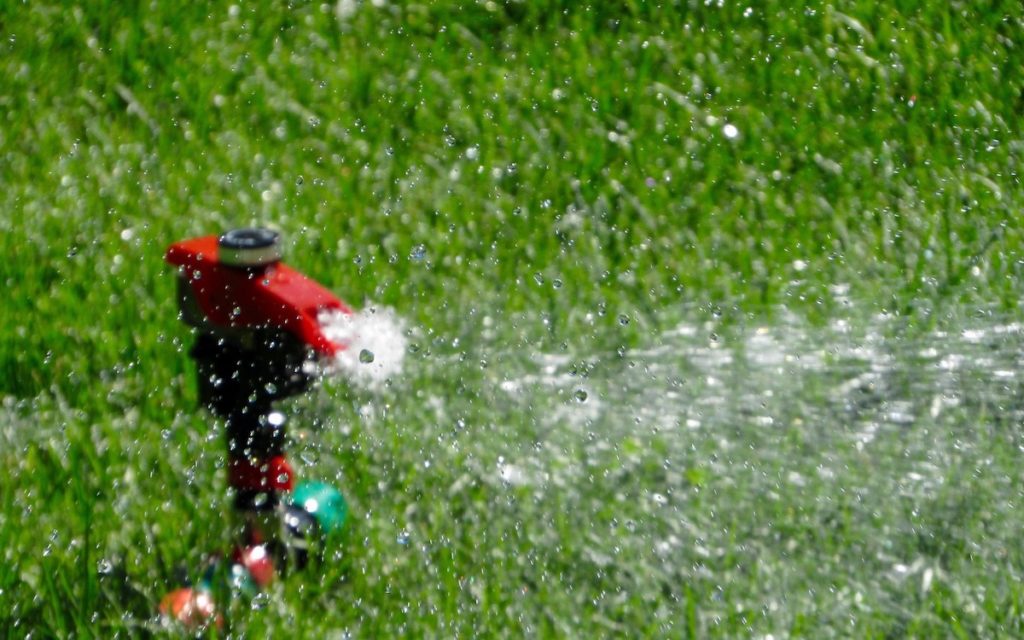 After you've aerated and composted, it's time to show your yard a little more TLC. Texas is known for its sweltering heat, so watering your lawn is essential to keeping it green.
If you have a sprinkler system, make sure it's in working order before you need to use it. During the spring growth period, it's best add one inch of water every five to seven days.
Spruce Up Your Garden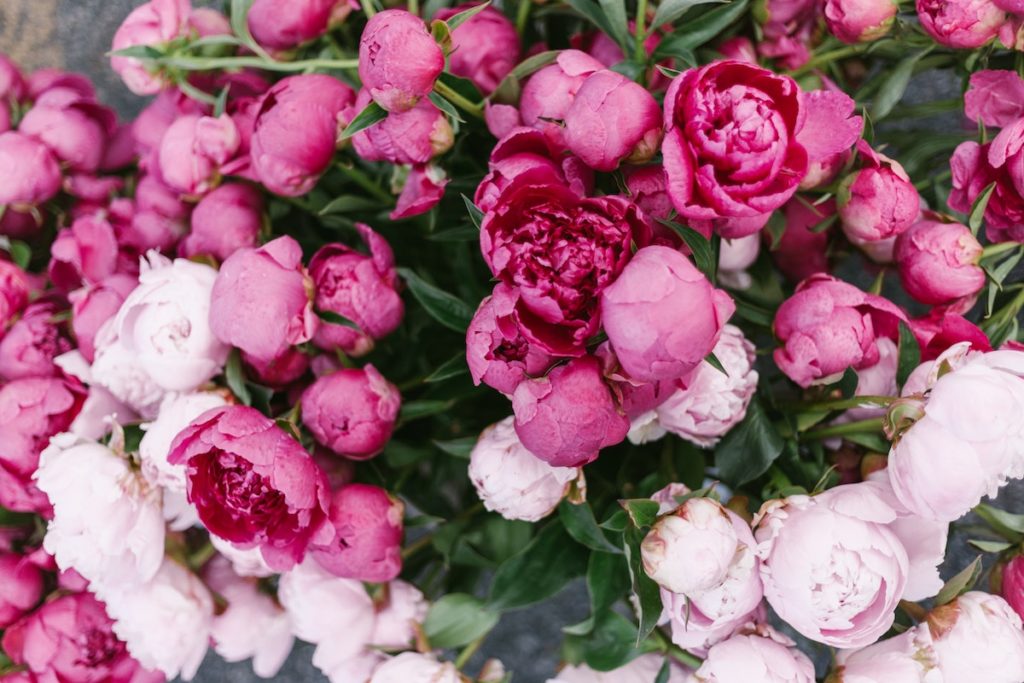 Ready to get your plants looking their best? Now is the best time to start checking up on your garden, and you can even begin planting cool-season veggies like broccoli, cabbage, and kale. It's best to hold off on planting anything else, such as flowers or fruits, until the middle of spring.
Be sure to also check up on your hardscaping, too—that includes all of your planters, pavers, and flower beds. While you're at it, you can also prune back your trees and divide perennials to promote growth.
Clean Your Patio or Deck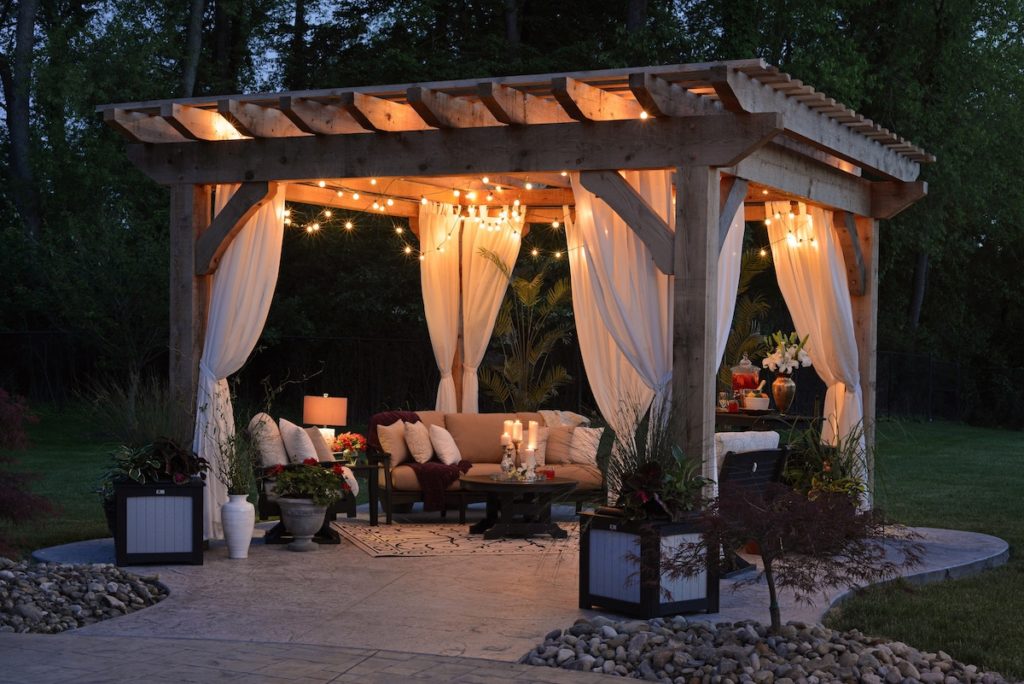 Once you have all of your greenery in order, it's time to focus on your patio or deck. If you want to really take advantage of your outdoor space, start by cleaning all of your patio furniture. It doesn't take much work, either—just hosing it down with some soap will do.
You might even want to purchase a few extra accessories to really take your space to the next level. A new rug, umbrella, throw pillows, or a fire pit can all breathe new life into your outdoor area!
Ready to Prep Your Outdoor Space?
If it's time to prep your outdoor space for spring, we'd love to offer a few pointers. Feel free to contact Wilco Realtors, especially if you're looking to buy or sell your home soon. We have all the resources you need to get started!