Let's face it—as much as we all love flowers and chocolates, it's easy to fall into the same Valentine's Day routine. Even if you're not a romantic at heart, it can still be fun to go out and celebrate with something different. If you're at a loss for what to do, let us play Cupid for you! Here's our list of the most romantic activities near Fort Worth.
Explore the Kimbell Art Museum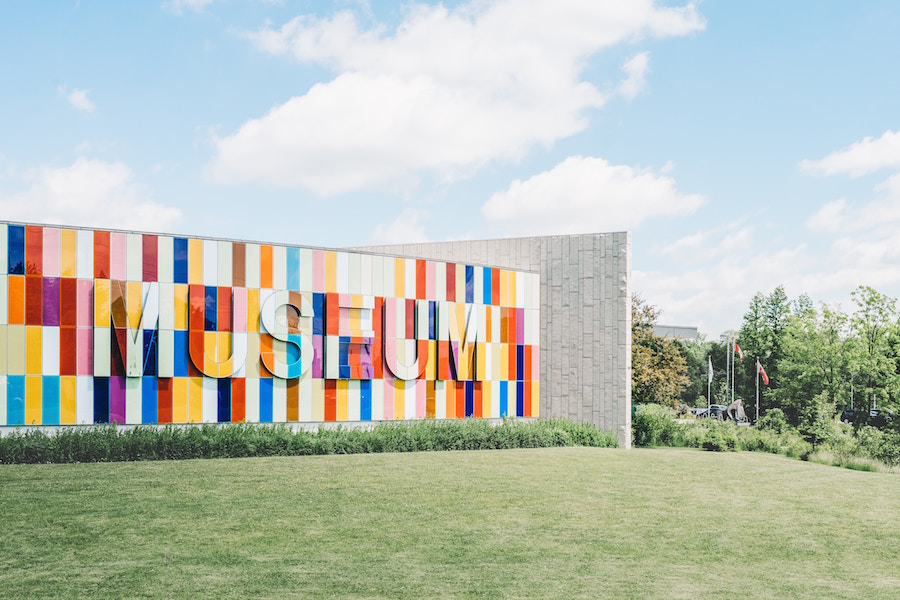 If you're a Fort Worth native, you've probably heard of the Kimbell Art Museum. Even if you've already paid this spot a visit, it's the perfect place to bring your date for a little Valentine's Day fun. Their ever-changing exhibitions have something for everyone, and art is always the perfect conversation starter.
This February, the museum is offering a happy hour featuring melodic tunes from the Fort Worth Classical Guitar Society. After you've explored the galleries a bit, head to the Artful Readings Talk on the theme of rivalry in modern art. This cerebral twist is sure to add some excitement to your February 14th!
Enjoy a Film at the Coyote Drive-In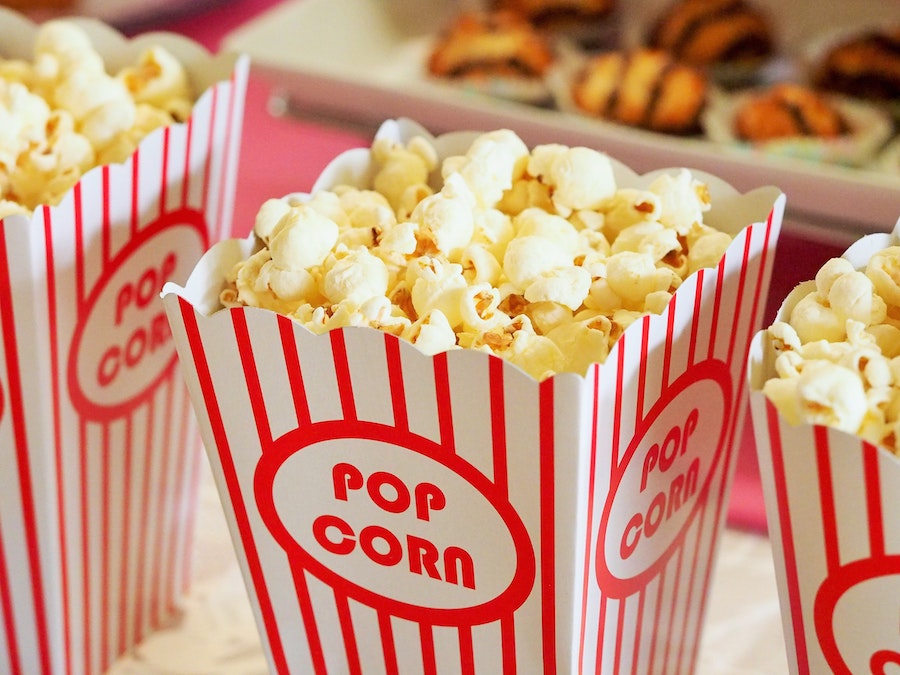 Want to kick it old school? Although you won't find many poodle skirts or leather jackets at the Coyote Drive-In, it's still one of the most romantic spots in Fort Worth. This elevated experience is perfect for couples or friends looking for a fun night out, and now is the time to snag your tickets for February 14th.
The Coyote definitely isn't your typical drive-in. Although you'll still listen to your movie on the radio and enjoy your favorite snacks, there's even more to explore. Don't forget to check out their signature "Canteen," which features local drafts, plenty of popcorn, and even churros.
Cook a Meal at Central Market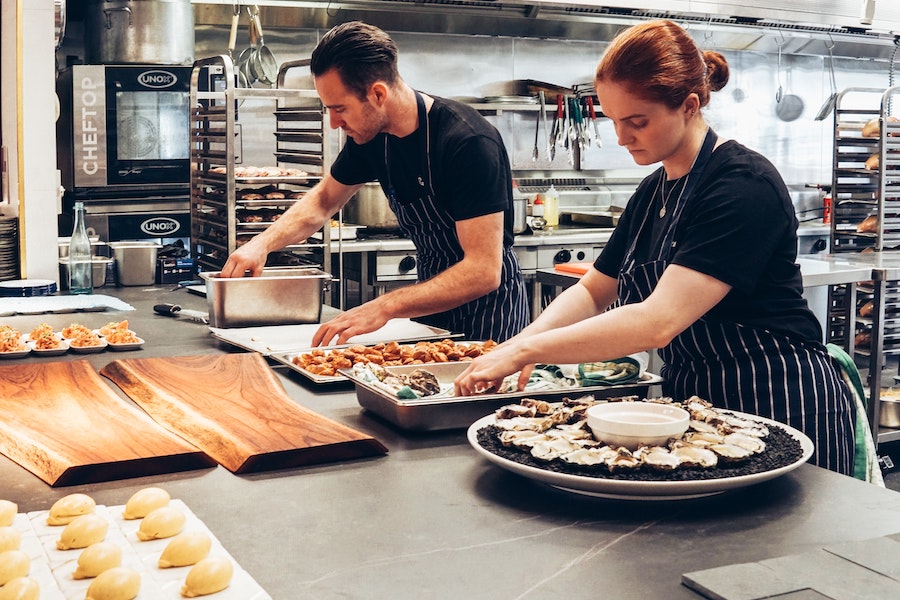 Even if you aren't savvy in the kitchen, you'll have a ball at Central Market's couples cooking classes. These romantic courses teach you the ins and outs of making a delicious meal, and it's a great opportunity to work as a team. By the end of the night, you'll enjoy a scrumptuous dinner, engaging conversation, and plenty of laughs.
Wondering what to expect? This Valentine's Day, Central Market's Fort Worth location has two classes to choose from: a Parisian steakhouse-inspired menu and a romantic luncheon. You might want to book now, though—spots are going fast!
Enjoy Dinner and a Flight at Delta Charlie's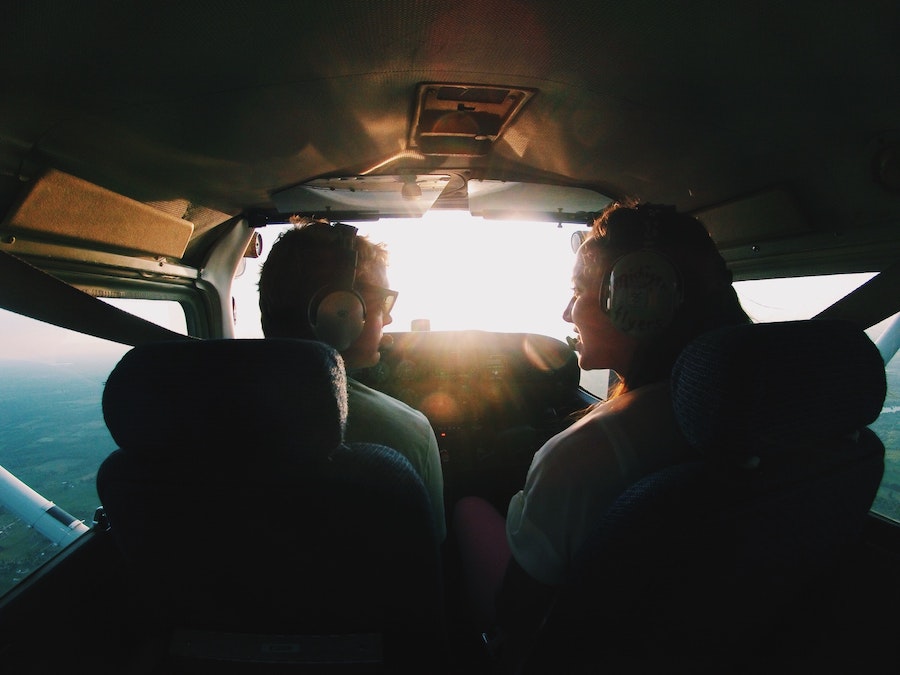 You've heard of the phrase "love is in the air," but Delta Charlie's takes that term literally. If you're ready to go above and beyond this Valentine's Day, it's time to start planning ahead. This Dallas favorite is just a half hour drive from Fort Worth, and it's definitely worth the trip.
Here's how it works: you book ahead, and each date comes with a romantic three-course dinner for two with an aerial tour of the Dallas skyline. After enjoying your meal, you'll embark on a one-of-a-kind journey that's sure to impress your date for years to come. Let's be honest—there's nothing cooler than a private plane ride!
Add Some Fort Worth Flair to Your Valentine's Day!
Want to learn more about Fort Worth's one-of-a-kind lifestyle? Come explore what we have to offer—your dream home could be waiting. If you're thinking about making a move, just reach out to Wilco Realtors. We have the buying resources you need, as well as exclusive area guides to get you started. Let's team up and start your real estate journey!