If you're a pet parent, you probably treat your furry friend like part of the family. But when it comes to listing and staging with pets, you might be wondering how you can keep things looking neat for buyers. Don't worry—it's easy to make your place look its best even with Fido and Fluffy around. Not sure where to begin? Here are our top 5 pointers to get you started.
Eliminate the Smells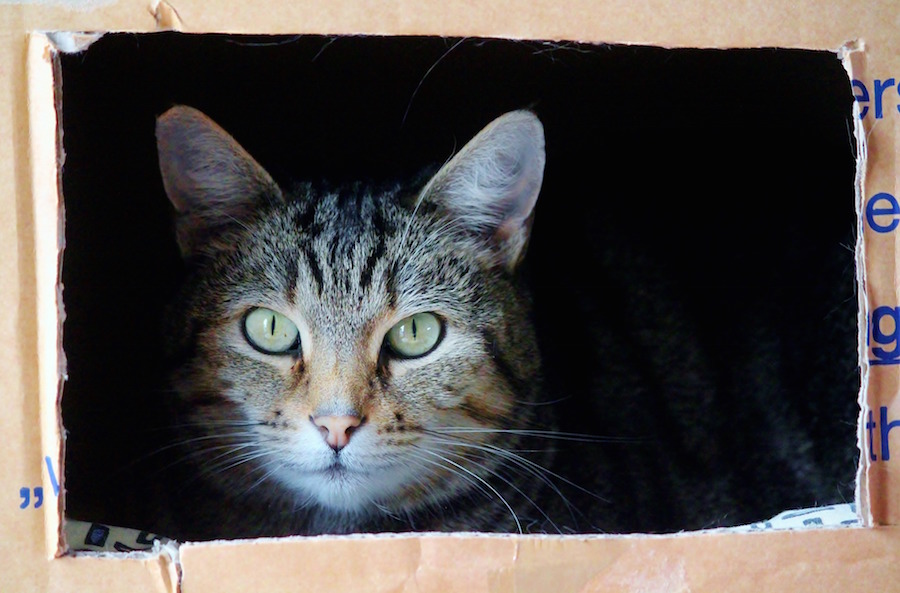 As much as we love our furry friends, they can sometimes smell a bit…unpleasant. While it may be easy for you to ignore, unsavory odors can turn off buyers and deter potential sales.
Fortunately, you won't have to fumigate your home to get rid of any unwanted aromas. When in doubt, just pick up some heavy-duty deodorizers or enzyme sprays to eliminate lingering scents. You may want to consider getting your carpets professionally cleaned, as well.
Stay on Top of Cleaning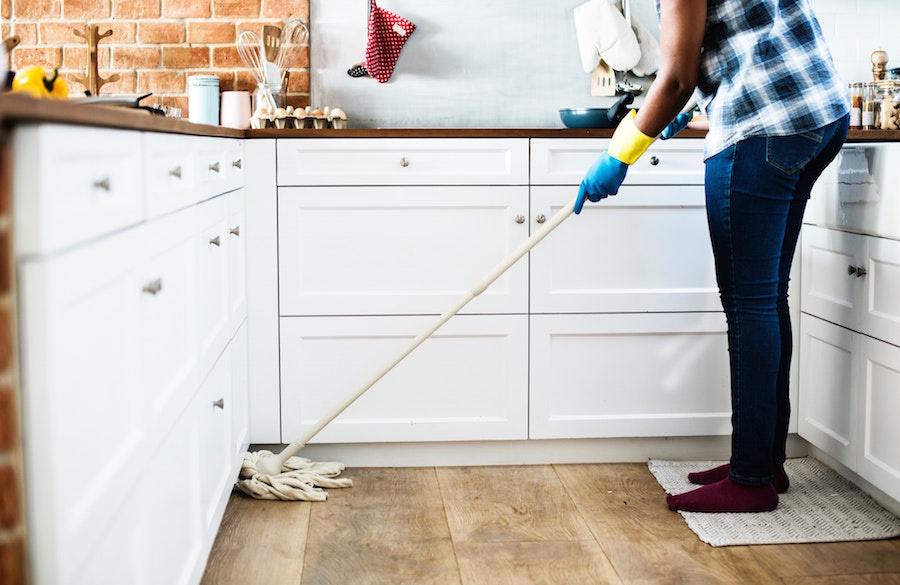 Even small pets have a lot of fur and dander, which can turn cleaning into an uphill battle. Buyers expect to see a home at its best, which means it should be as spotless as possible.
Before you even think about listing, you'll want to do a deep clean throughout your entire home. After that, it's all about maintenance. Be sure to mop and vacuum as often as you can, especially before showings. Although it might feel like you're drowning in hairballs, creating a routine will make daily cleaning more bearable.
Remove Any Signs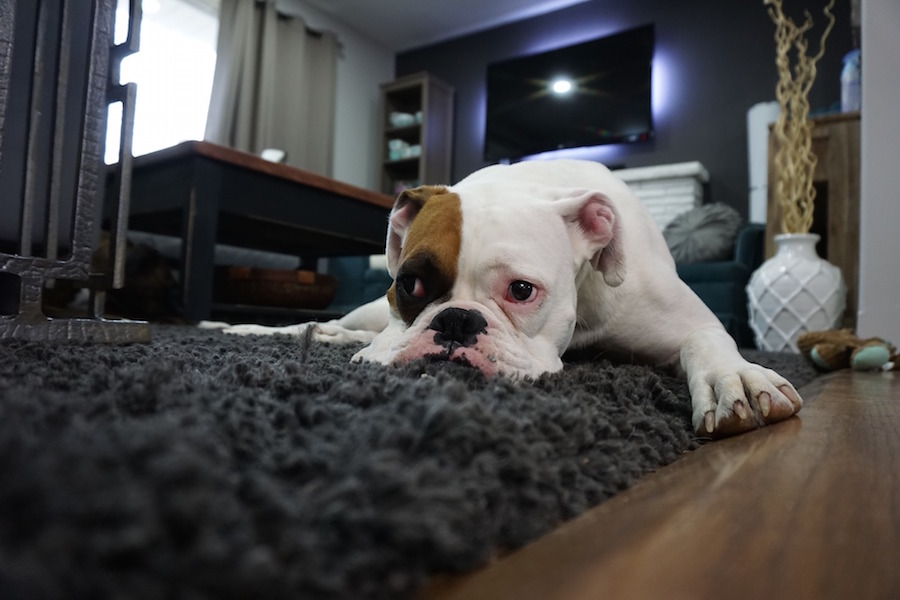 Let's face it—we all love spoiling our pets. However, that also means our homes can become cluttered with toys, leashes, litter boxes, and more. If you really want to secure a sale, it's best to keep these items out of sight.
Wondering how to hide your furry friend's belongings with ease? The key is to get creative. You can hide away litter boxes in cabinets under the sink, store toys in bins in the closet, and move the food and water bowls into the pantry.
Market Your Place to Pet Parents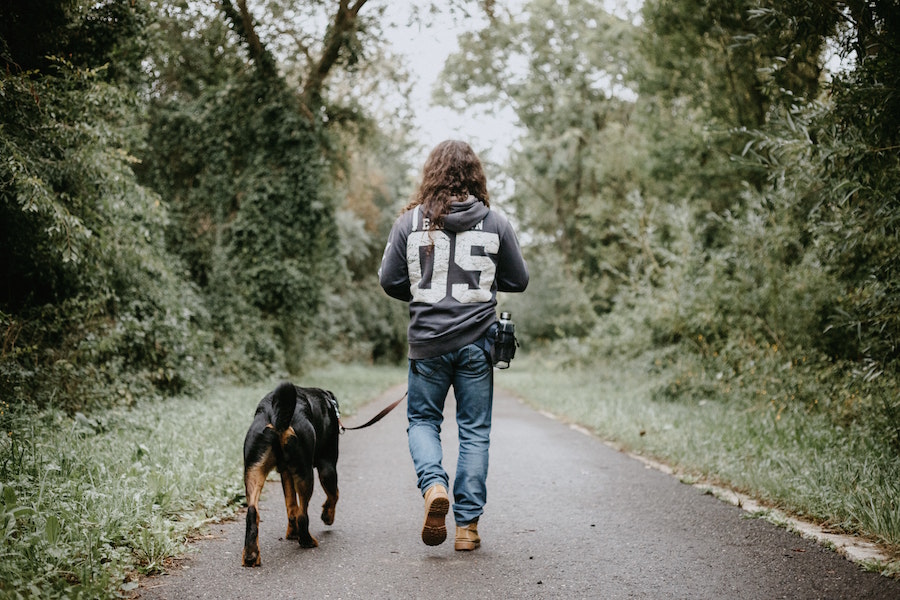 Believe it or not, 50% of Americans own an animal—which means you could be selling to a fellow pet parent. If you have a large yard, a doggie door, or any other pet-friendly features, you'll definitely want to show them off.
Not sure what to mention? Take a look around your home. Does it have a pet-friendly floor plan or a fenced-in yard? Are you close to a dog park? Make sure your agent includes them in your listing—it could benefit you more than you think.
Ask Your Agent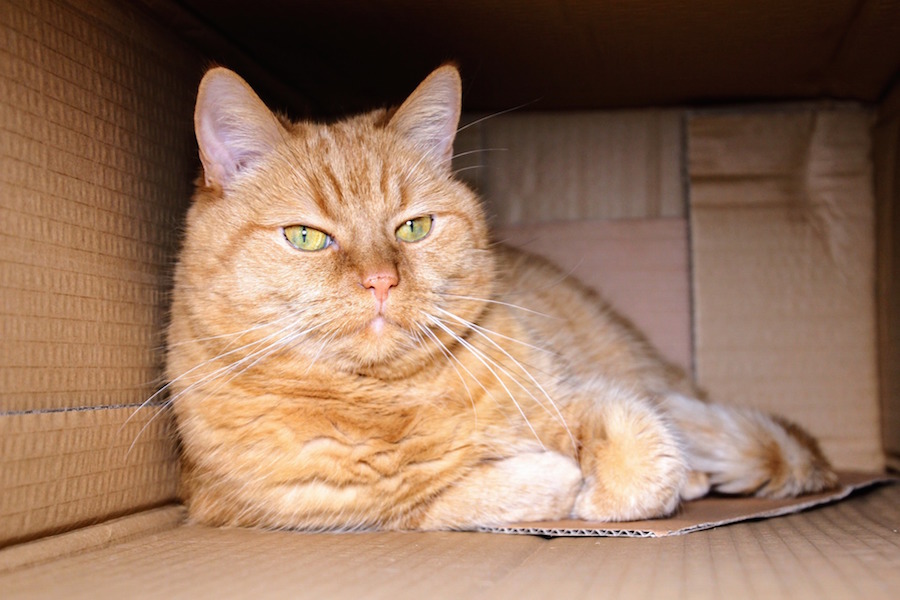 When all else fails, it's best to ask your agent for advice. They've probably seen it all, so they'll know how to guide you in the right direction.
Real estate agents also serve as a great resource for developing an action plan before you list, which will keep your furry friends safe and happy throughout the selling process. They might be able to recommend some doggie day cares to help ease the burden, too.
Need Help Staging with Pets?
Selling and staging your home with pets might seem like a challenge, but it doesn't have to be as hard as you think. Trust Wilco Realtors to get the job done right—we're fellow pet owners, which means we understand your unique needs. Be sure to check out our complete guide to staging with pets and give us a call with any questions!